---
BEST WAYS TO ENJOY SCENIC DRIVES NEAR COLORADO SPRINGS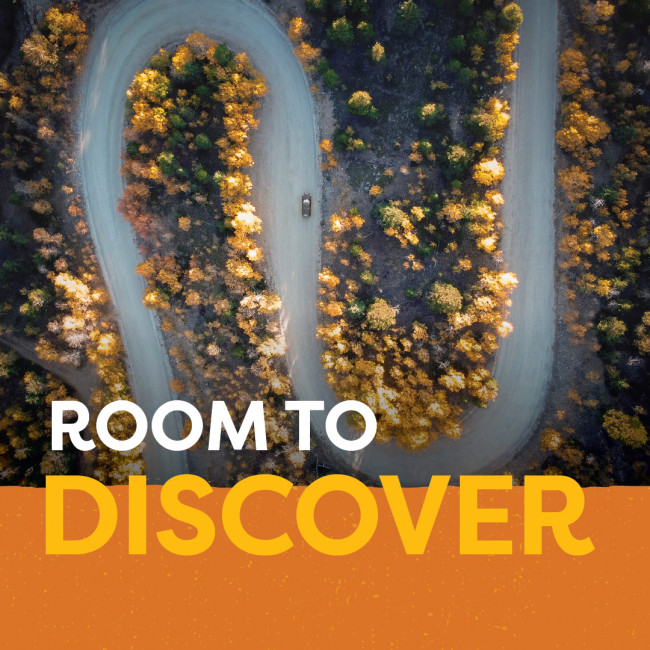 Whether you prefer to cruise by car, off-road vehicle, Segway or Slingshot- there are many ways to enjoy scenic drives in the Rocky Mountains.
BY CAR
Pikes Peak Highway – Take the trip up Pikes Peak Highway for cool mountain air and breathtaking views. Just wait until you get a chance to stand at the summit of Pikes Peak – America's Mountain and overlook the city.
Highway 67 Through Cripple Creek – Seventy-one miles of winding roads travel through various sections of southern Colorado to the historic mining town of Cripple Creek. Once there, a visit is warranted to the Cripple Creek Heritage Center where the window views are spectacular. Head further down Highway 67 after leaving Cripple Creek and experience part of the Gold Belt Scenic Byway.
Rampart Range – Grab a photo looking through the aspen-lined road of Rampart Range to Pikes Peak. This is an inspiring photo anytime, but at its height during the fall months of late September and early October, it's unrivaled. Pull up and park at the nearby Stanley and Rampart reservoirs for a water-reflected image.
Here are even more scenic drives in the Pikes Peak Region >>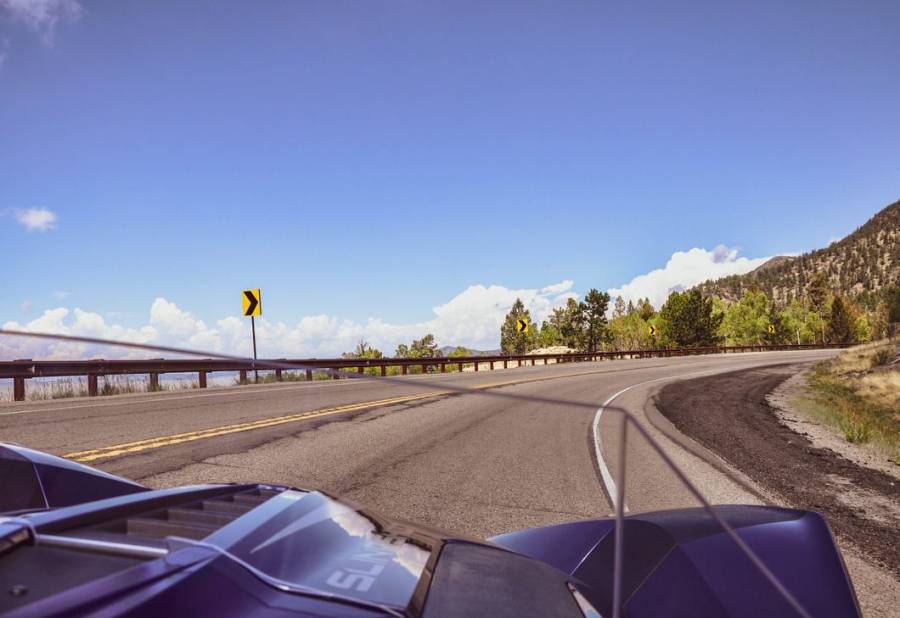 FOR THE MORE ADVENTUROUS CRUISERS