You can see the changing leaves as you descend America's famous mountain on two wheels. Pass through five different life zones, each with a different climate, vegetation and wildlife. Keep your eyes open for eagles, deer, elk and bighorn sheep.
2. Fall Helicopter Tour
Royal Gorge Helicopter Tours has been providing thrills since 1989. Take advantage of an amazing, sky-high view of the colors of Colorado Springs and nearby Cripple Creek with special fall tours.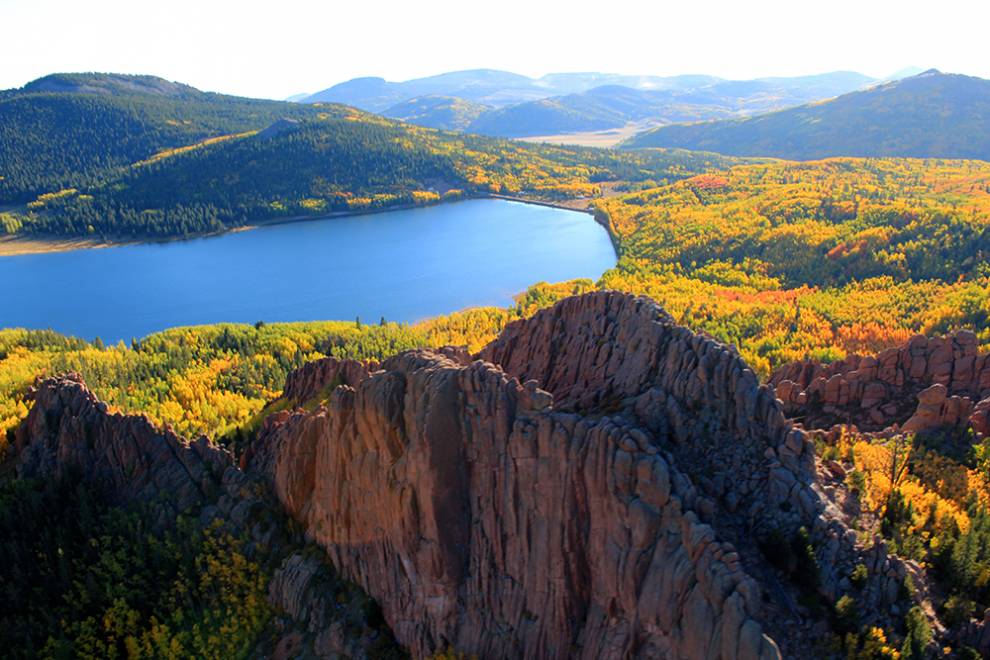 3. Hot Air Balloon Ride
Enjoy an epic Colorado sunrise as you nestle in to the basket of a hot air balloon to view the region's gorgeous golds.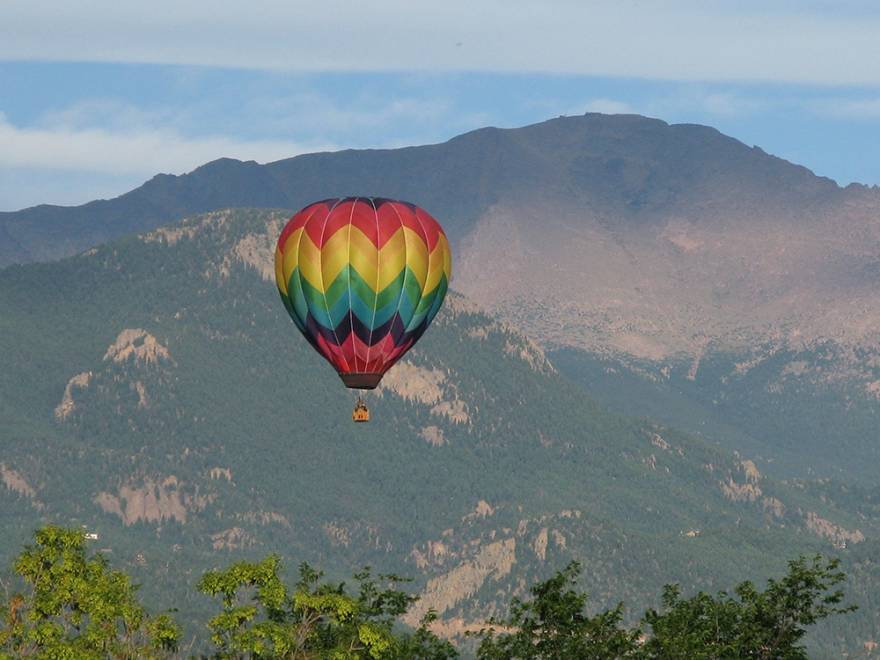 4. Rides on the Ranch
Discover the beauty of Pike National Forest via horseback with seasoned guides at one of the area's stunning dude and guest ranches.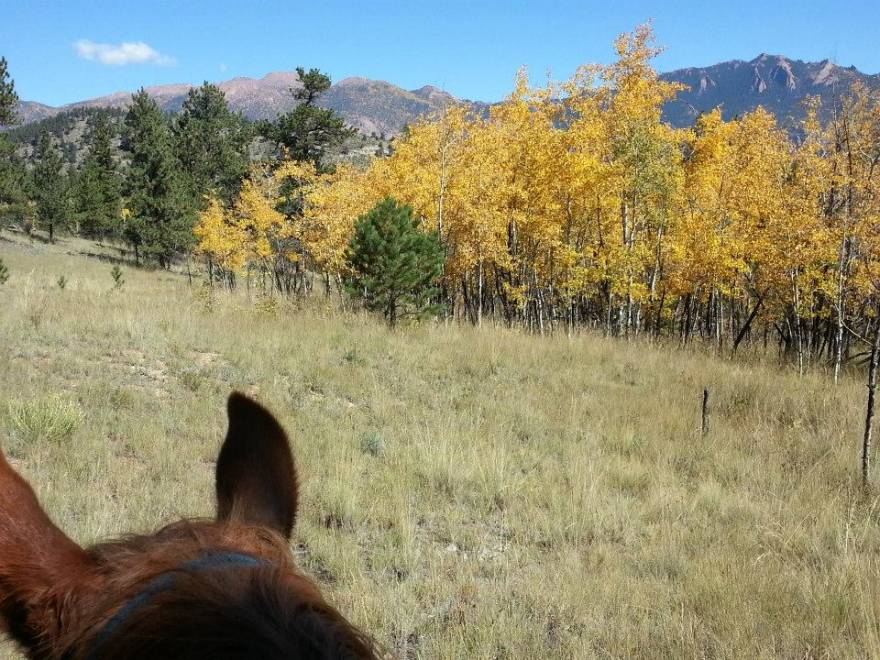 Before scaling rock formations such as Kissing Camels, view the beauty of autumn aspen trees as you enter TripAdvisor's #1 park.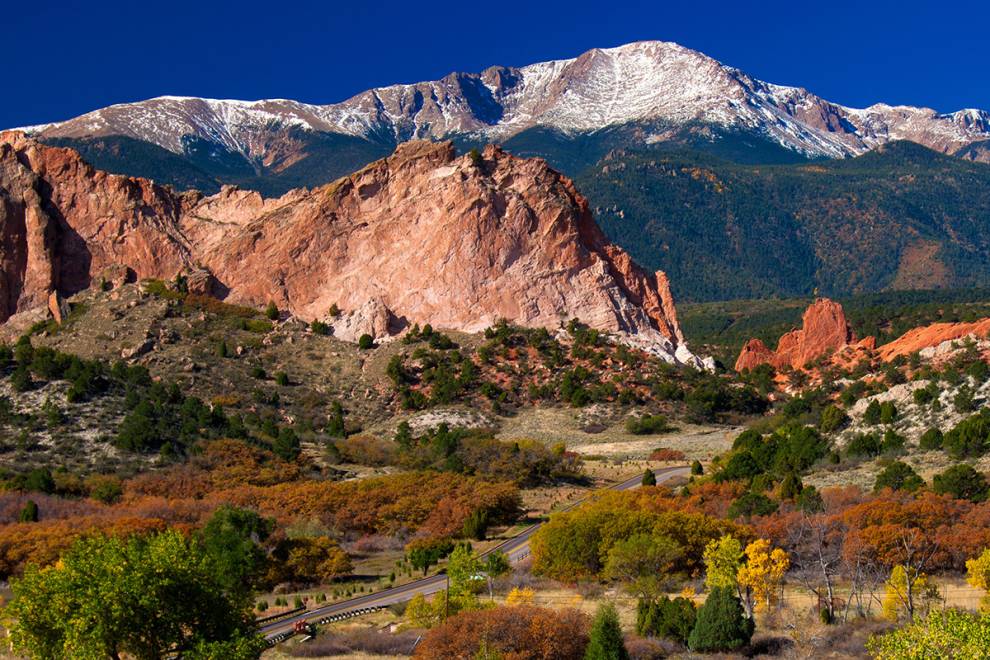 Whether it's pedaling, flying or riding, you won't forget these exciting fall adventures. Make sure to map out the area's scenic drives and other ways to see the fall colors of this Colorado region.