Top 5 Scenic Drives Near Colorado Springs
The Colorado Springs area encompasses a wide variety of scenic drives in the region from pristine pine and aspen forests along Pikes Peak to twisty canyons and winding mountain passes.
---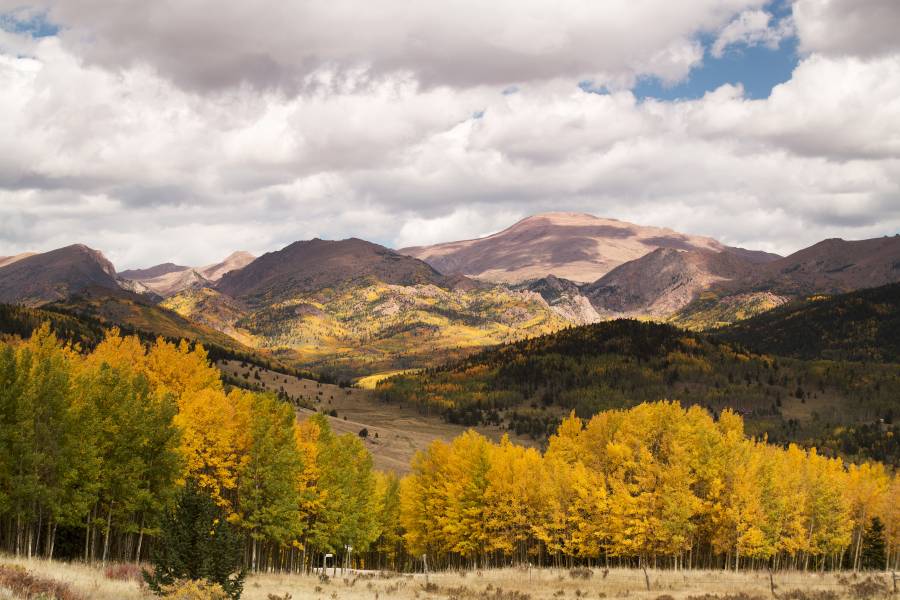 1. Gold Belt Scenic Byway
Our most famous route is the Gold Belt Scenic Byway. This scenic drive takes you along the historic railroad and stagecoach routes where the most prominent, populated mining towns were located: Florissant, Victor, Canon City, Florence and nearby Cripple Creek. These scenic drives can take anywhere from two to eight hours and is about 135 miles total. Drive part of it or drive it all, but don't forget to stop and take in each of the areas main attractions.
2. Golden Loop Historic Parkway
We also recommend the Golden Loop Historic Parkway, which was made famous during the gold rush in the 1890s. This area includes the Cripple Creek and Victor mining areas and takes you through historic mining backcountry roads.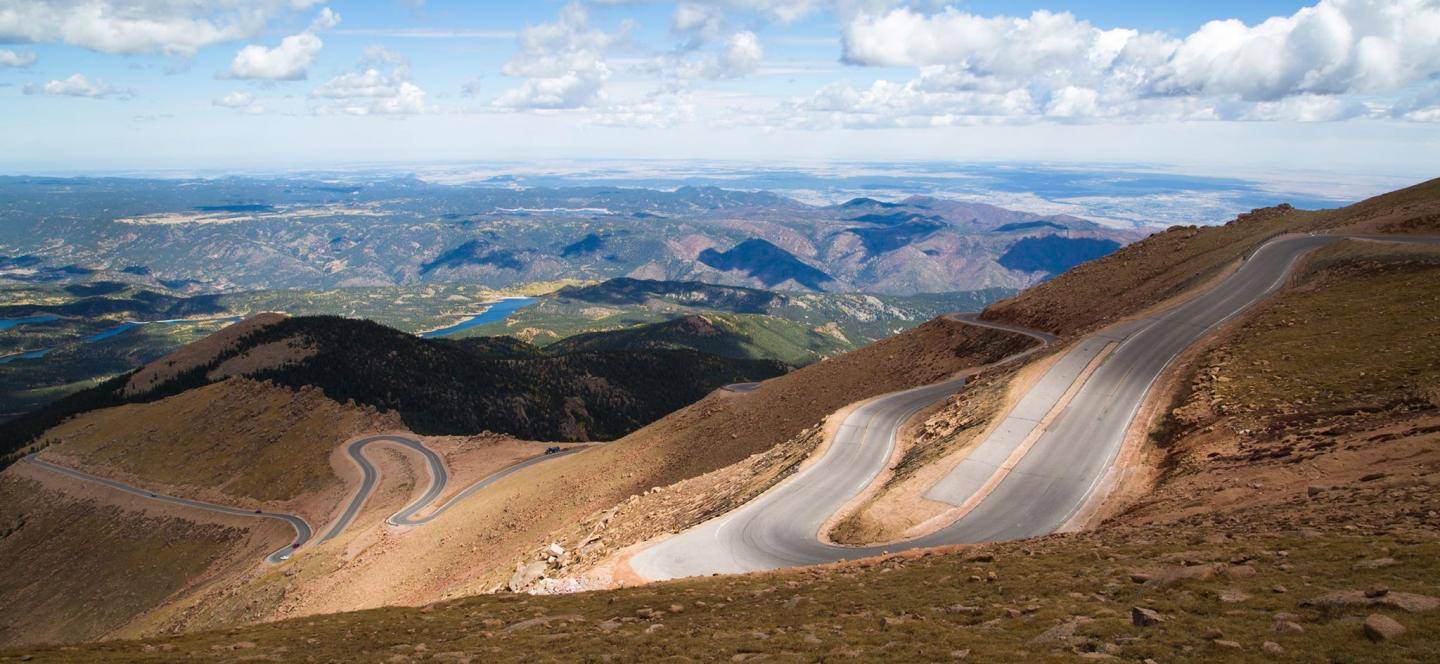 3. Pikes Peak Highway
Another one of our favorite scenic drives near Colorado Springs is the Pikes Peak Highway. Take the trip up to the mountain's summit and overlook the city. This 19-mile road starts at 7,400 feet and climbs up to 14,115 feet at the top of the mountain. On your way up, you'll see beautiful trees, serene lakes, hills and mountaintops.
4. Skyline Drive
Drive your passenger car on a road that ascends and follows the top of a high razorback ridge overlooking Cañon City. Skyline Drive is a one-way, paved road from US 50 on the west edge of town. Soon the landscape falls away hundreds of feet on both sides, which is just a bit hair-raising. The city spreads out on both sides of you and there are pullouts to enjoy the view. Towards the top, there is an interpretive display to help you see the ancient dinosaur tracks embedded in the cliff face.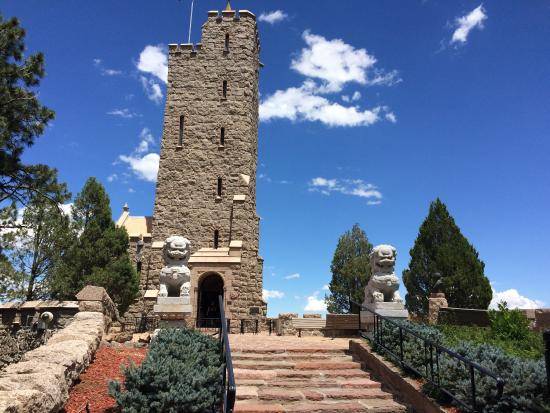 5. Russell Tutt Scenic Highway
A "hidden gem" is the Russell Tutt Scenic Highway. It takes you to the Will Rodgers Shrine inside the Cheyenne Mountain Zoo. It's only a 1.4-mile drive up the mountain and it provides amazing views of Colorado Springs. The cost is included in your zoo admission for that day.
The fall months are especially pretty for these Colorado scenic drives, so be sure to bring your camera to capture the golden hues of the trees and other foliage.
Enjoy these breathtaking drives near Colorado Springs!
---