Order An Official Visitor Guide
Get Your FREE 2018 Official Visitor Guide for Colorado Springs and the Pikes Peak Region.
---
Explore the region with interactive activities, maps, attraction guides, arts and culture, parks and money-saving coupons!
**We will be holding requests for the 2018 Visitor Guide until the 2019 version is available in early February. If you need the 2018 version, we can still send it to you upon special requests. Please contact Christy Long (below) for more information.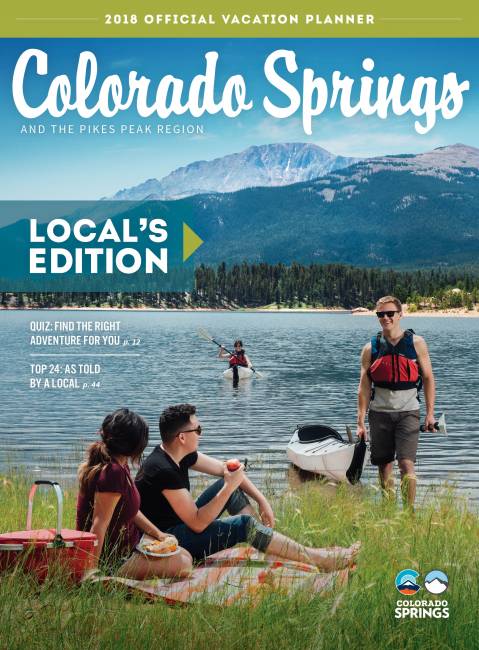 *Using an autofill function may result in our system seeing you as a robot. Please manually fill out the form until we get this issue resolved. Thank you.
---