Explore the region with maps, activities, attractions, arts and culture, parks, money-saving coupons and so much more!
We are currently holding all orders until the 2018 guide arrives. If you are traveling to Colorado Springs before Feb 1, 2018, please call 800.888.4748 ext. 0 and we will mail you the 2017 version.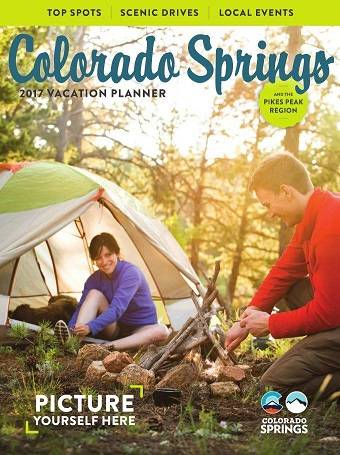 Please Note: If you live outside of North America, please view the Vacation Planner on the confirmation page you will come to after submitting your request. You will also receive an email with a link to the guide. If you have any questions, please use the contact information on the confirmation page.