Cripple Creek, Colorado
From Colorado Springs, take a 45-minute, beautiful drive to the mining town of Cripple Creek, Colorado.
---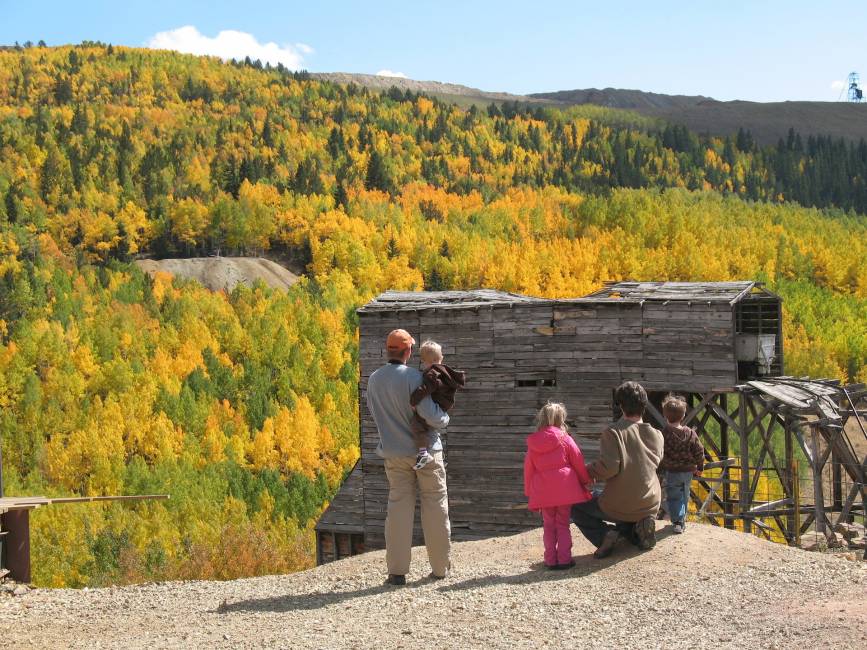 This town's rich history, exciting attractions and stunning views of the Rocky Mountains will fill your visit with lasting memories. Once bustling with gold-seekers, Cripple Creek is still a place to visit for those looking to strike it rich in its many casinos. Take a tour of a modern, working gold mine and compare it to a tour of the historic Mollie Kathleen Mine. Cripple Creek is also home to one of the states most beloved events, Donkey Derby Days. Visit Cripple Creek and enjoy all that this beautiful and historic town has to offer.
Top-notch casinos, interesting museums, like the Victor Lowell Thomas Museum and the Cripple Creek Jail Museum, allow visitors to explore the past. Historic train rides through the Gold Mining District and live entertainment at the historic Butte Theater are just the start to your fun in this historic mining town. Check out all of the Cripple Creek attractions below.
---