Load the crew and props in the car and take the trip to these unforgettable, snail mail-worthy, Colorado Christmas card locations.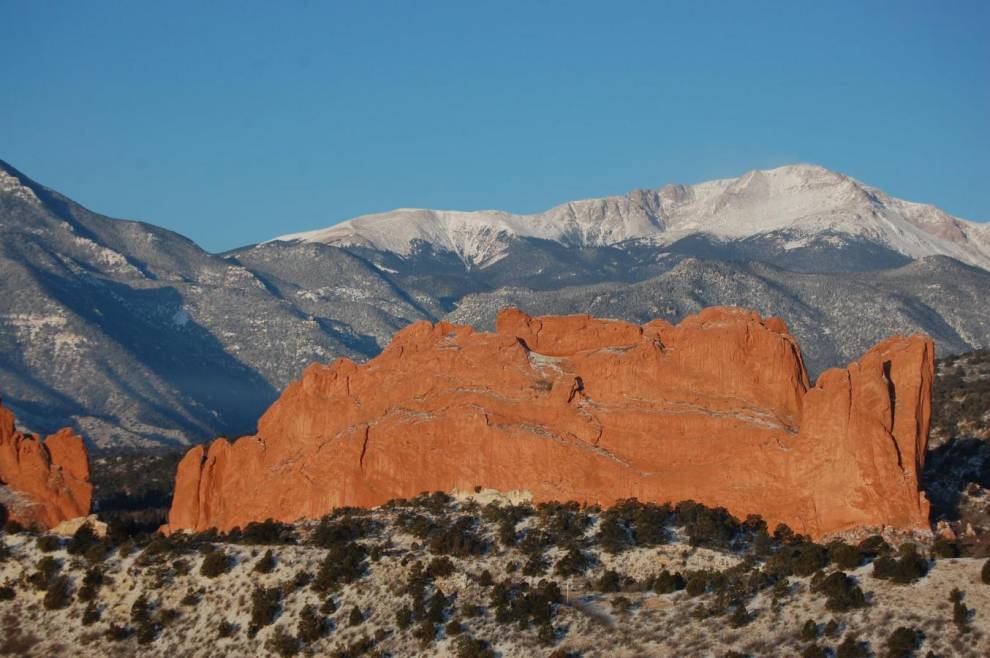 Garden of the Gods Park – Be greeted with unbelievable scenic beauty in this free city park. Head to the balcony of the Garden of the Gods Visitor & Nature Center where the formations flawlessly frame Pikes Peak. There's also a monument that showcases the month and year to mark the memory forever.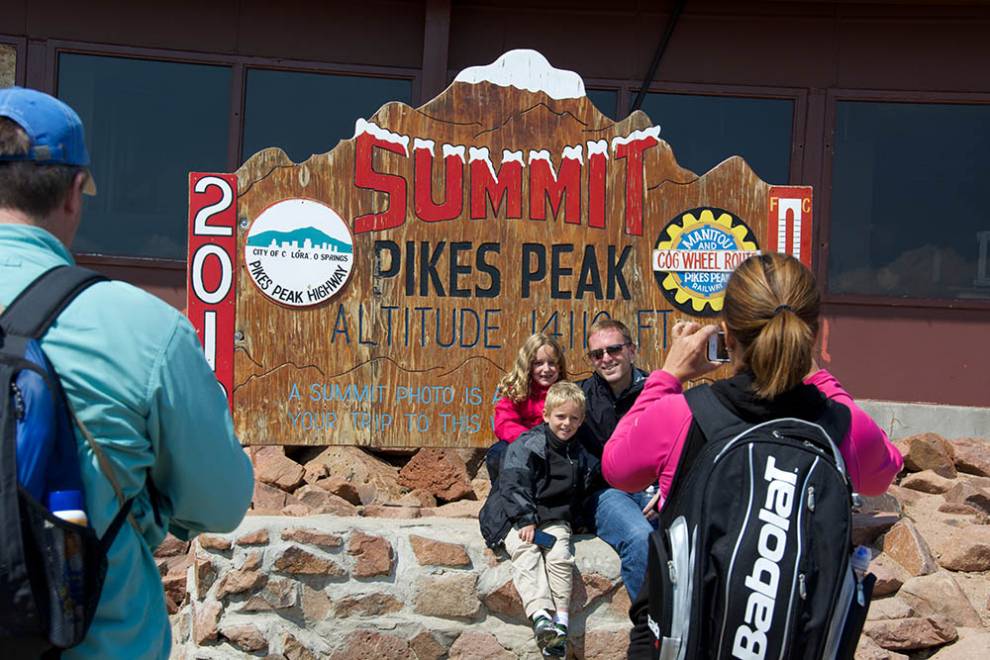 Summit of America's Mountain – Whether picturesque pullouts along the drive to the top, or the world-famous sign at the summit, Pikes Peak is ideal for a card-worthy photo op. Complete the look with delicious donuts made daily at the Summit House.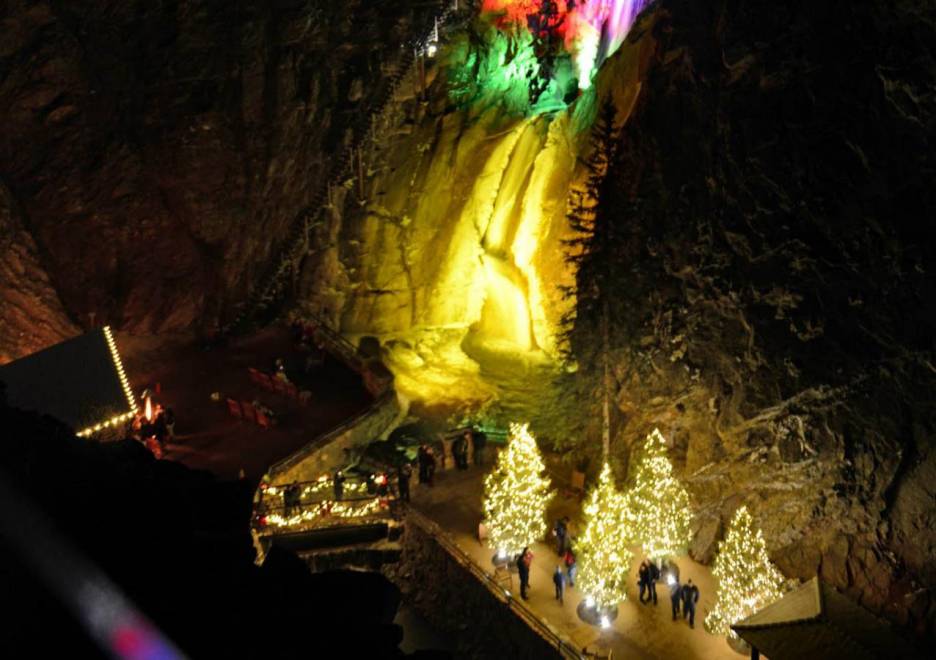 The Broadmoor Seven Falls – The base of these natural, cascading waters is specially lit for the holiday season. Bask in the glow of over 100,000 lights before warming up and grabbing a bite at Restaurant 1858.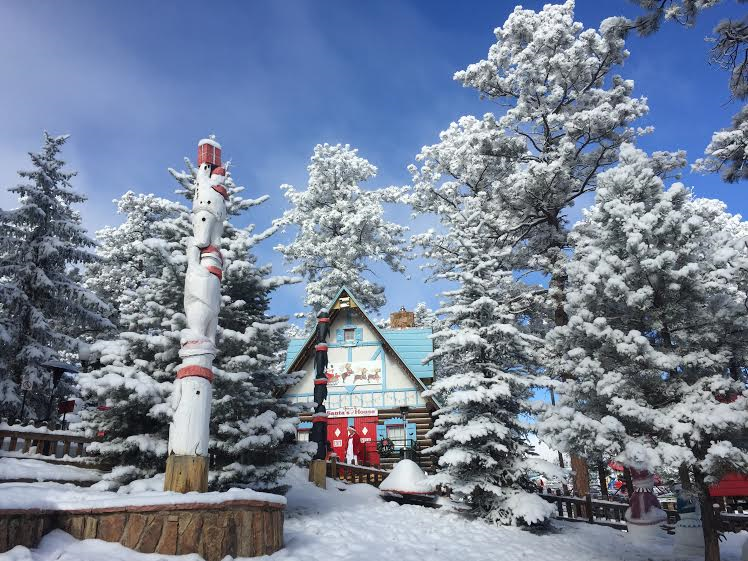 The North Pole – Santa's Workshop -- Stand in front of the real North Pole, feed resident reindeer, or get Mr. Claus in on the fun. This Christmas-themed amusement park offers plenty of holiday cheer that's worth an envelope and hand-written label.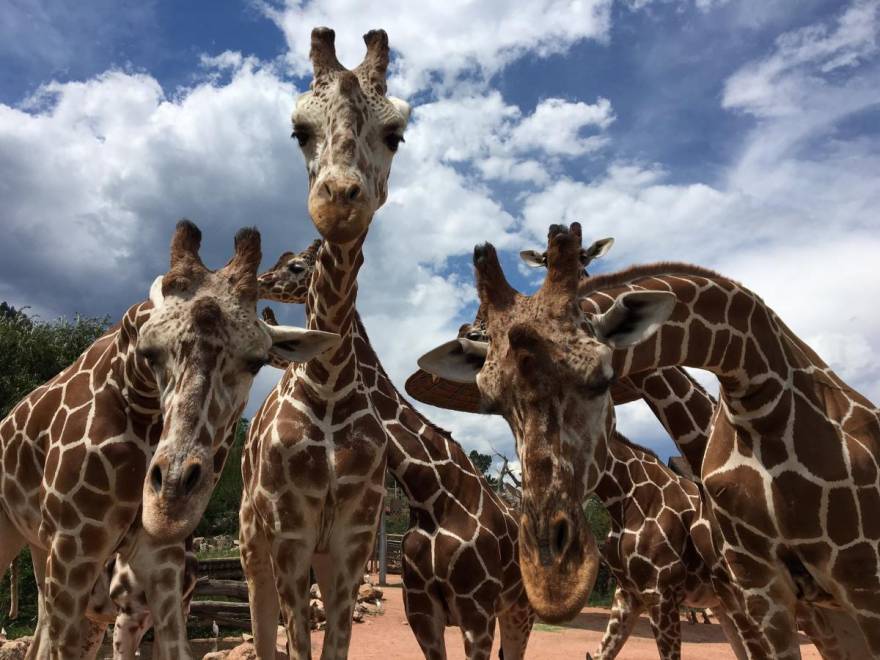 America's Only Mountain Zoo – Explore the habitats of 750 species at Cheyenne Mountain Zoo. A handful of lettuce makes for an unforgettable shot. Offer leafy greens to the largest reticulated giraffe herd in captivity. No doubt, tongues will be out.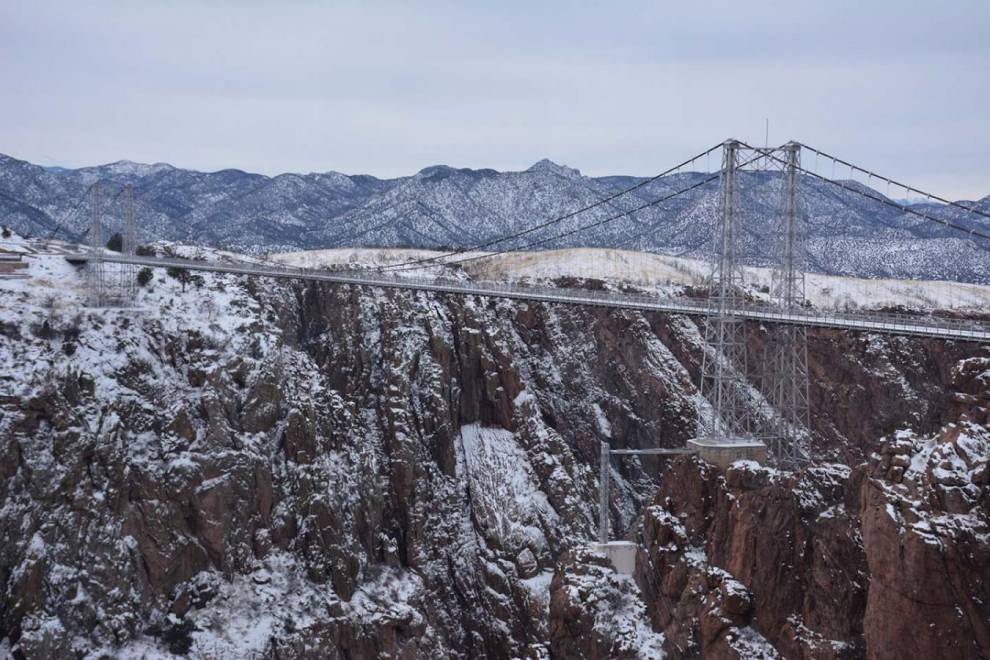 North America's Highest Suspension Bridge – Open year-round, this piece of architecture is a true wonder. Suspended 956 feet above the Arkansas River, the Royal Gorge Bridge is a real beauty. Inside the park, Point Sublime is known as one of the most popular places to pull out a pointer finger.