High Park Road in Colorado
One of the best parts of driving High Park Road in Colorado are the views of the Sangre de Cristo Range, so be sure to snap a few photos of these mountain tops.
---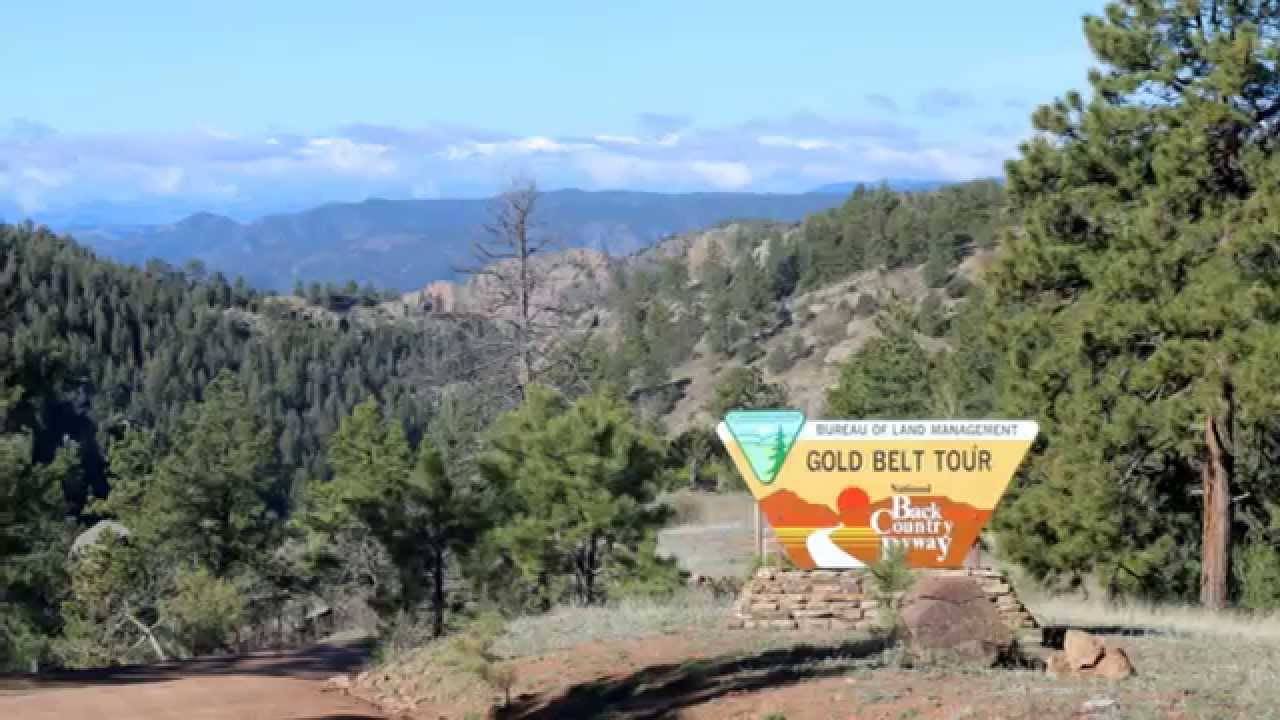 Located on the outskirts of Cripple Creek, High Park Road is part of the Gold Belt Scenic Byway. Unlike the Phantom Canyon Road and Shelf Road, this road is paved. It also was the first route that connected the gold mines with Arkansas Valley.
Now, as you drive along this road you can see cattle ranches. This area is known for its rich history of cattle ranching. You'll also see grasslands with a variety of other wildlife.
View more beautiful scenic drives here.
---