The geological gem frquented by more than 2 million annual visitors is home to the most well-known bighorn herd in Colorado Springs. Often, trail walkers will see rams battling or ewes jumping some of the fences. The neabry Visitor & Nature Center celebrates the mammal each February.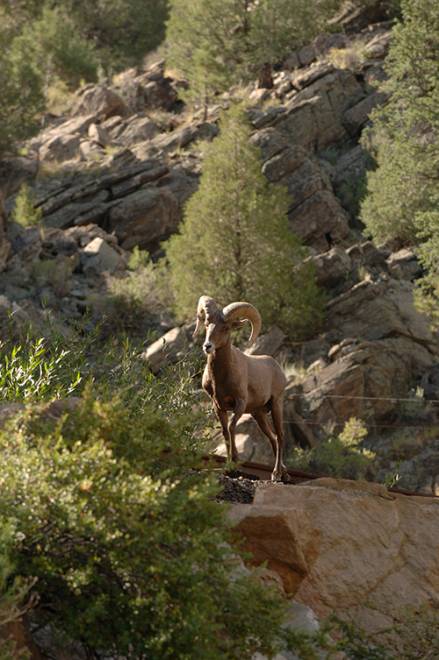 If the herd isn't roaming Garden of the Gods, they'll more than likely be found on the lawns of Glen Eyrie Castle next door. Stay overinght at the castle or spend a few hours touring and you'll be sure to spot them.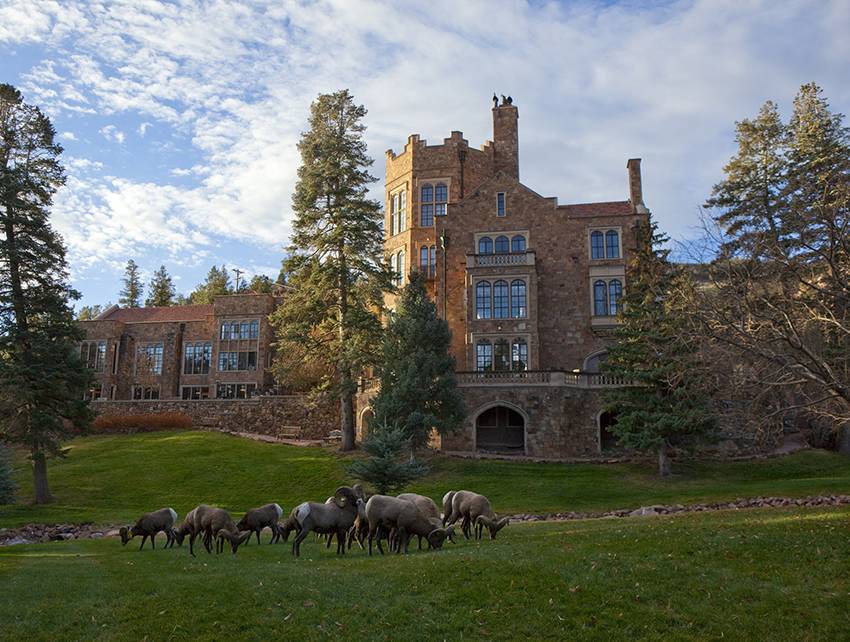 Drive the winding curves up Pikes Peak Highway and make a few friends along the way. From mountain goats and marmots, Bighorn also call the drive home.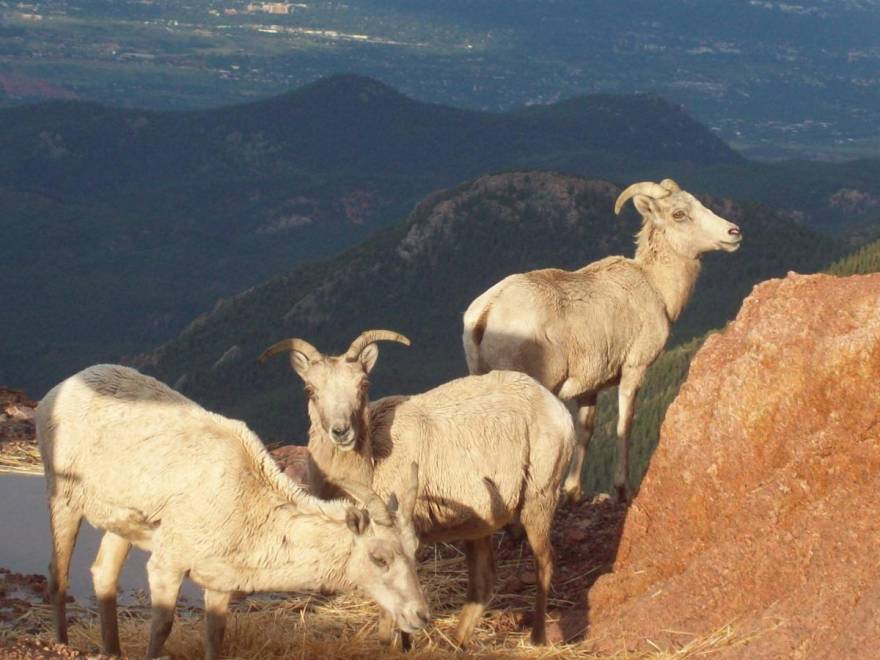 Arkansas River
Bighorn Sheep Canyon is the ideal place to grab a glimpse of these horned residents located on U.S> Highway 50 between Canon CIty and Salida.