---
Seeking high energy, high altitude adventure? Do you want to take it nice and easy? Skate hard, tackle the rapids, take in some nature and experience the roar of a lion all here in the Rocky Mountains of Colorado Springs.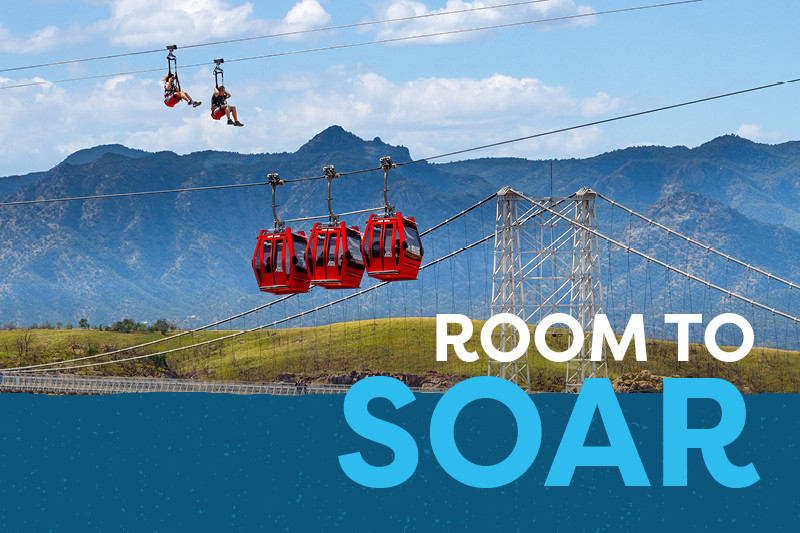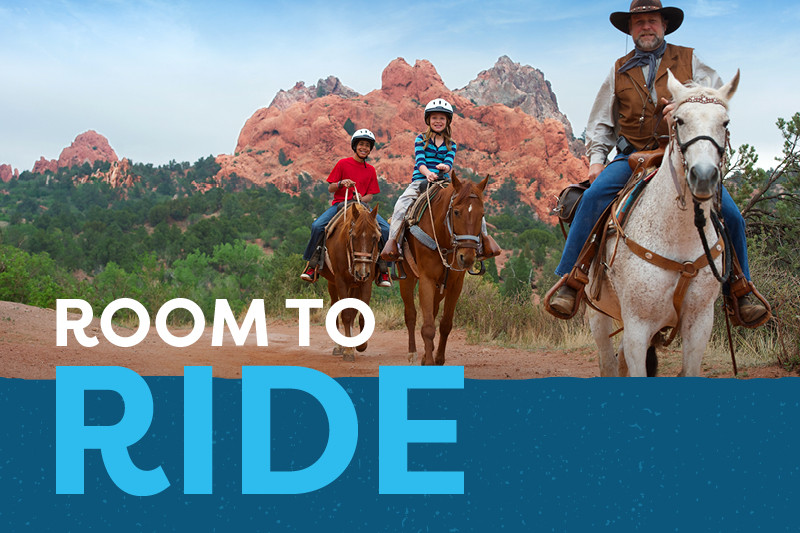 You can't miss the thrill of experiencing Colorado whitewater! View the Arkansas River and Royal Gorge from all vantage points.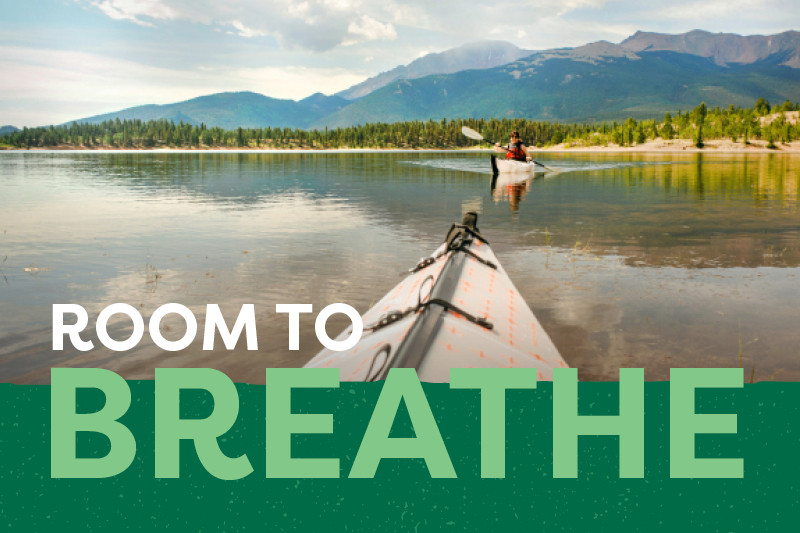 Learn about the natural beauty of the Pikes Peak region. See ancient fossils and amazing wildlife while taking in the breathtaking scenery.
Florissant Fossil Beds - Visit this unique park where you can hike in mountain meadows amongst ancient, petrified stumps of giant sequoias and see the delicate remains of flora and fauna.
Fishing - Cast a line in the award-winning world-class waters of the Arkansas River. Whether you prefer casting from a boat, fly fishing, guided or solo trips, Colorado Springs has the perfect fishing excursion to sit back and relax in nature.
Cheyenne Mountain State Park - Colorado's newest state park offers 20 miles of nature trails and scenic picnic sites as well as a variety of local wildlife to spot along the serene, winding paths.
Paddle your Cares Away - hop on a stand-up paddleboard and enjoy the pristine waters of Palmer Lake, Prospect Lake, Quail Lake or any of the reservoirs around Pikes Peak - America's Mountain.
Garden of the Gods Park - This Trip Advisor voted #1 Park has pristine, paved walkways that are perfect for a leisurely stroll through towering red rock formations, lush vegetation and local wildlife.
Still Can't Decide?
See a full list of all the exciting outdoor activities that the Pikes Peak region has to offer below.