Discover the hand-crafted goodness of the region's beverage seen at 14 local stops offering a number of ways to sip, savor and grab some swag with this free Crafts + Drafts Passport.
Stop in Fossil Brewing Company for small-batch brews before or after the beauty found in Red Rock Canyon Open Space. Their house-made ginger ale is also refreshing after seeing the beautiful rock formations similar to those in Garden of the Gods Park. Hop on two wheels to ride the New Santa fe regional trail before grabbing some hops at Ivywild School's Bristol Brewing Company.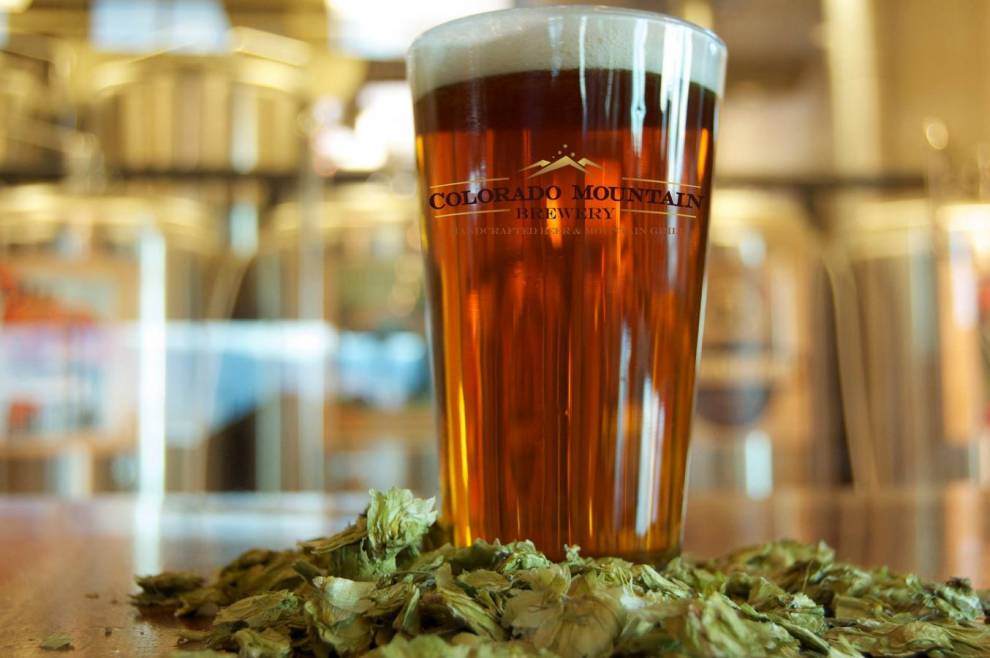 Colorado Mountain Brewery's north location is close to the U.S. Air Force Academy grounds with various trail options. Triple S Brewing, the only Cicerone Certified brewery in town, hosts a weekly bicycle cruise. Other favorite taps include Pikes Peak Brewing Company and Phantom Canyon Brewing Co. Here's a full list of regional breweries by location.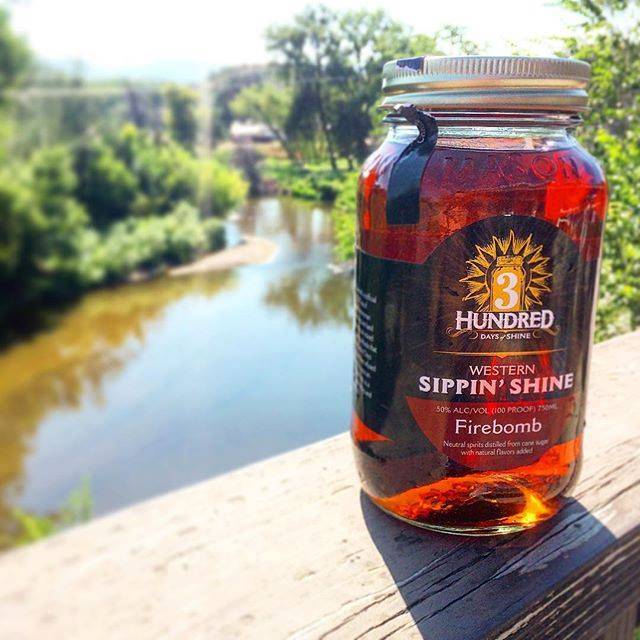 Unscrew the lid to the region's delicious moonshine. 3 Hundred Days of Shine is an ode to the annual days of sun seen in the region. Paired with endless blue skies and a trek on the popular Mount Herman Trail, makes for the perfect Monument, CO day. Other area hot spots include a speak-easy style gin distillery and a few whiskey stops. Find them all here.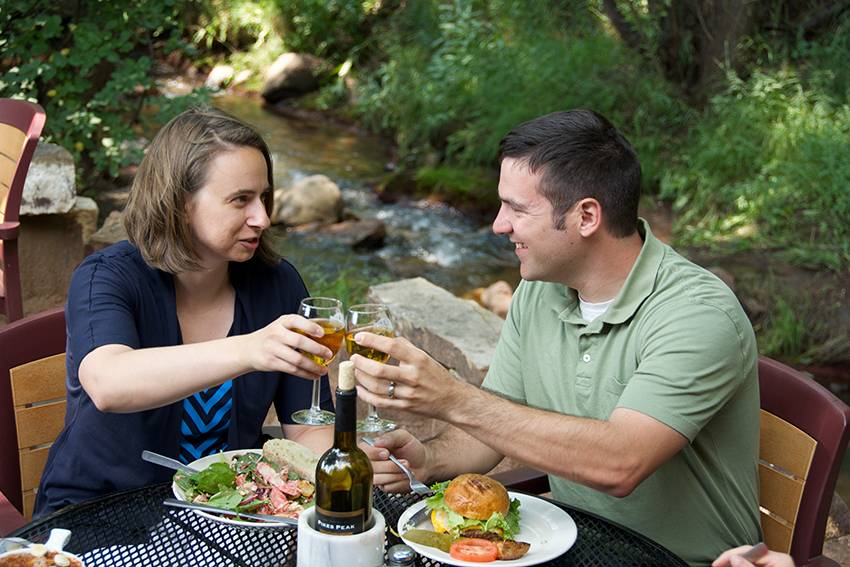 Ascend America's Mountain on the popular Barr Trail. Relax and celebrate the trip with a bite at the Wines of Colorado and a nearby tour and tasting at the Winery at Pikes Peak, both owned by the same family with a passion for Colorado produced wines.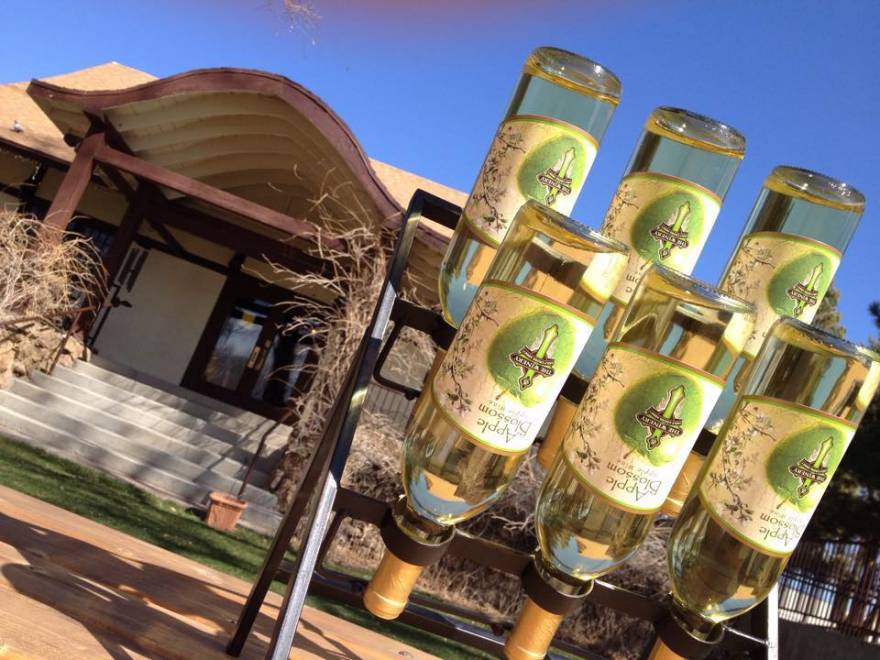 Head south to explore the grounds of the Winery at Holy Cross Abbey in Canon City. Tastings are offered seven days a week. Nearby Shelf Road and the Garden Park Fossil areas are popular spots for outdoor recreation.