With open patios, off and on-leash areas, treats and more, these breweries are the dog-gone best!
1. Metric Brewing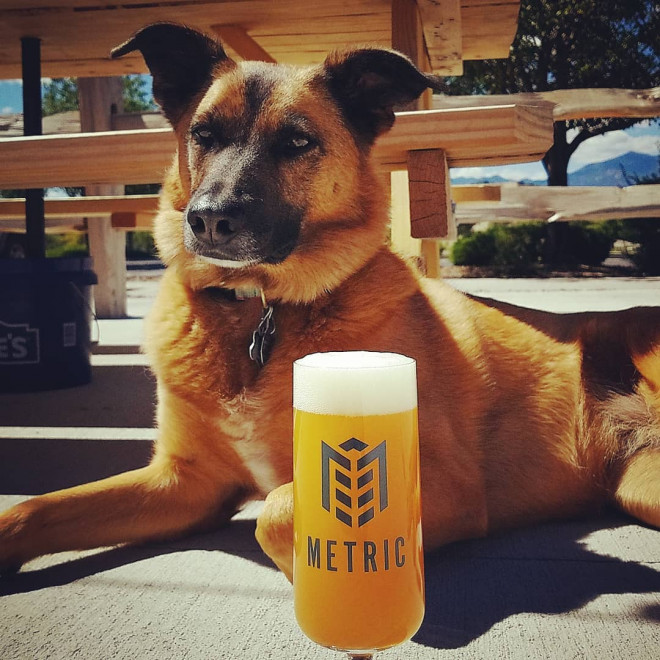 Dogs are welcome inside as well as on their patio. Keep an eye out for local food trucks and take advantage of Wednesday night trivia.
2. Bristol Brewing Co.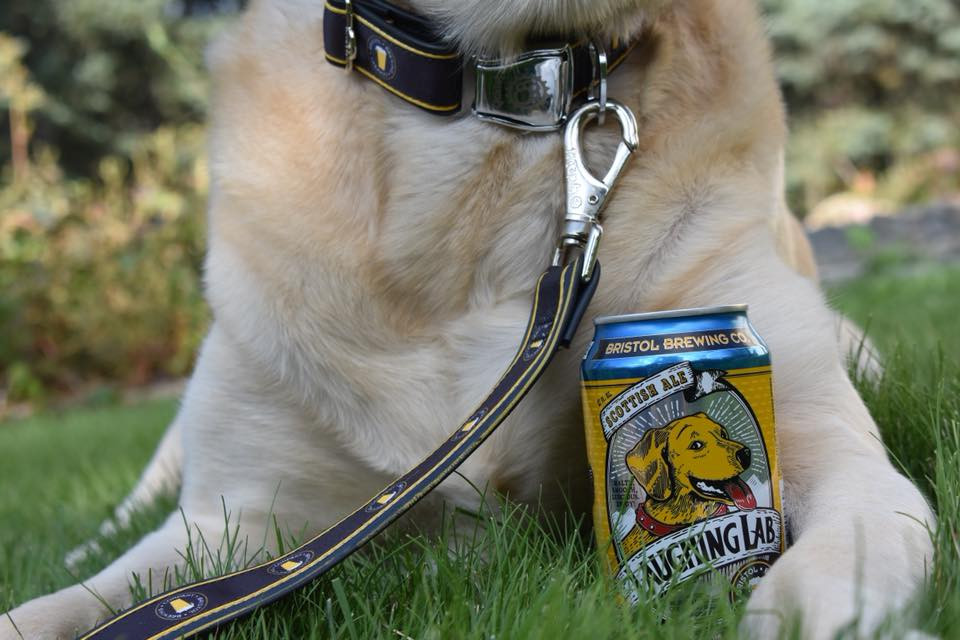 With ample outdoor seating and shade, this is an ideal weekend or evening spot. Make sure to try their Laughing Lab Flagship beer modeled after the brewery's first spokespup.
3. Rocky Mountain Brewery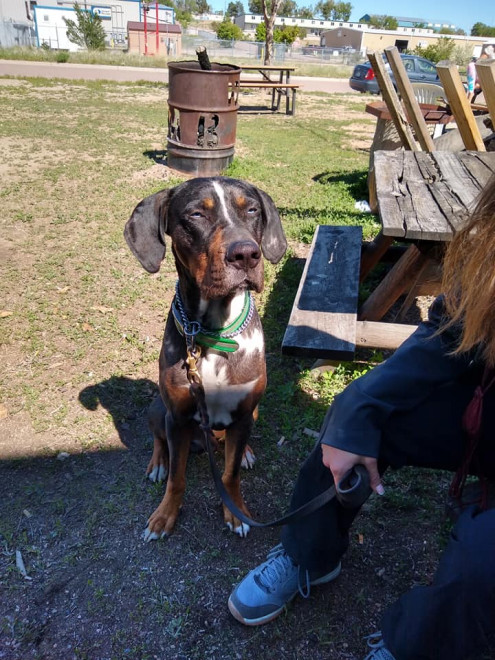 Puppers will enjoy the outdoor dog park, patio and ample indoor space. Please always keep your fur kids on a leash.
4. Pikes Peak Brewing
The outdoor back patio is a popular spot on warm days. Sip a brew and play a game of cornhole at this Monument-based brewery.
5. Lost Friend Brewing Company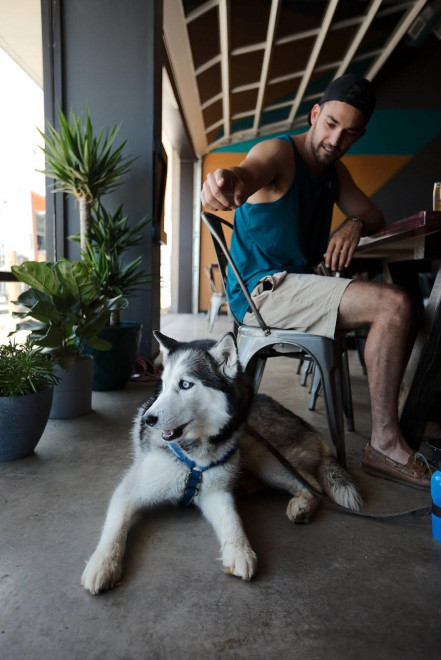 The name of this new Colorado Springs brewery is based on the owner's ability to find lost dogs and reunite them with their families. Furry friends are welcome inside and out.
6. Happy Tap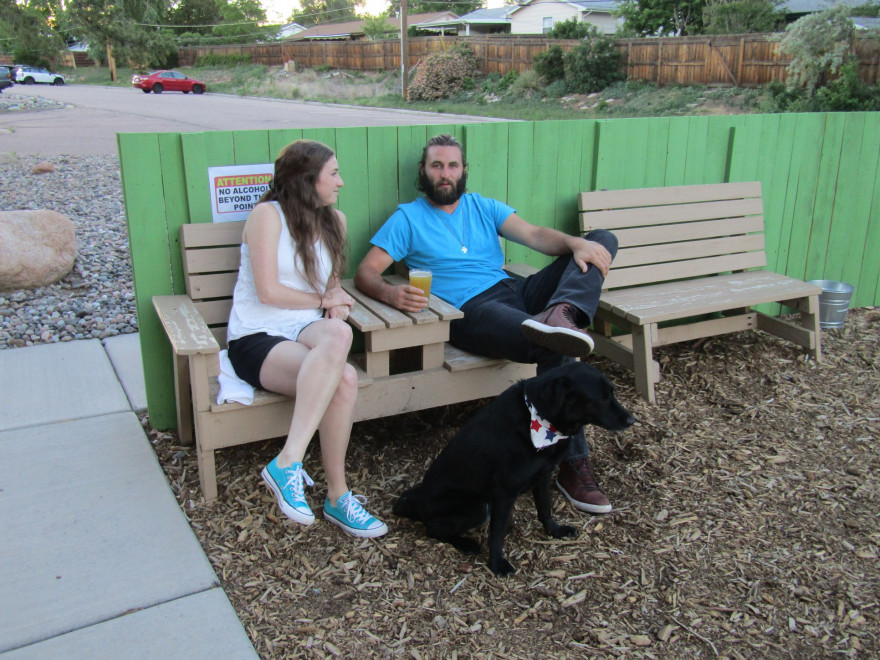 The region's newest brewery loves meeting doggos and their people. Take advantage of free WiFi and a variety of sports channels
7. Phantom Canyon Brewing Co.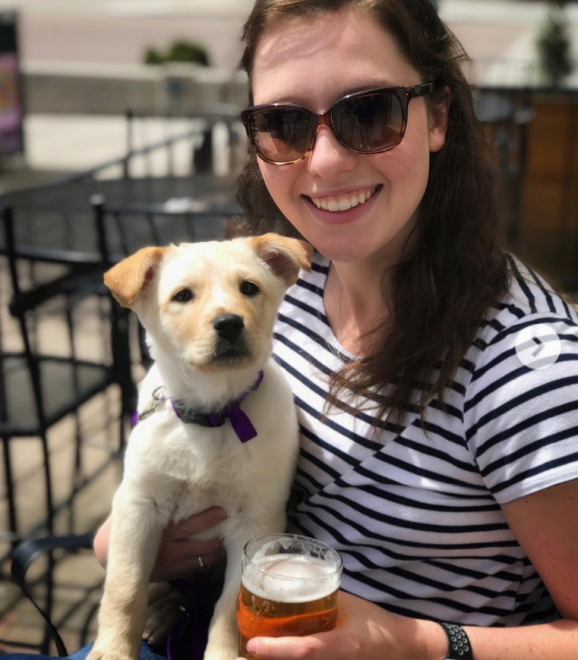 Photo: @katiekull .Instagram
Pups will enjoy the outside patio located in the heart of Downtown Colorado Springs.
8. Fossil Craft Beer Co.
Savor a cold brew on the outdoor patio or inside with your leashed buddy. Not feeling what's on tap? Order a glass of their house-made ginger ale.
9. Dueces Wild
Retired Air Force vet, Rich named his brewery after his nickname which was misspelled on a batch of t-shirts and always seemed to stick. Dogs are welcome inside and out.
10. FH Beerworks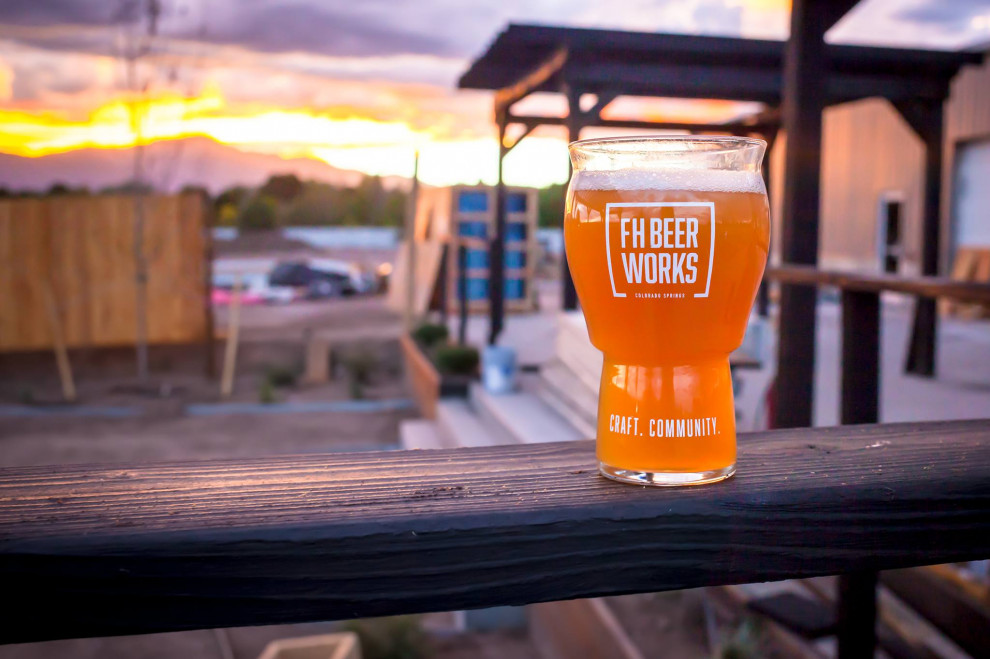 Head to one of two locations to enjoy something on tap and a great place for you and fido to make some new friends.