Frayla Boutique - Give back with style. Each piece at Frayla Boutique is curated with a cause allowing customers to pick and choose items that support some of their favorite nonprofits and charities.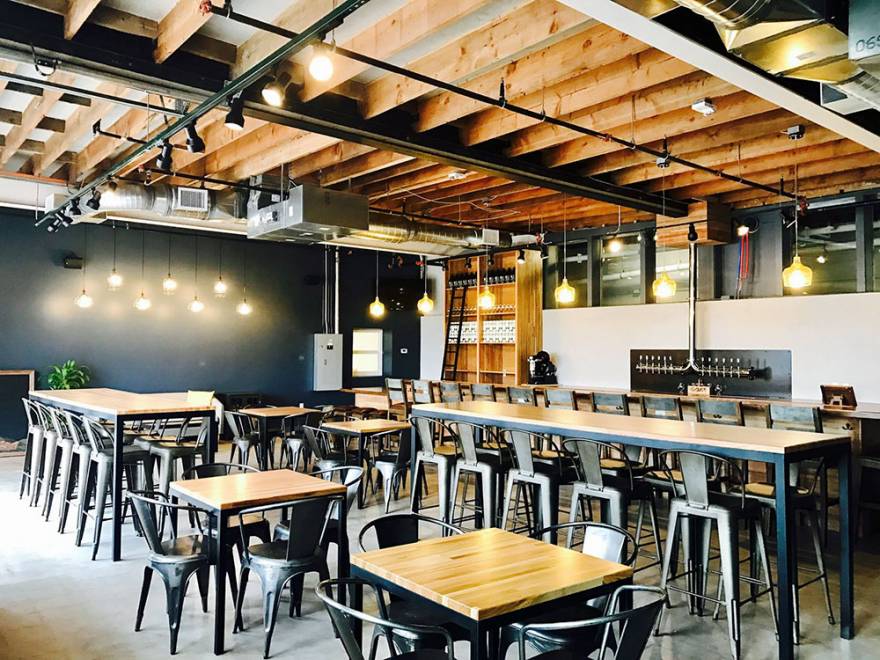 Goat Patch Brewing Company - Each year Goat Patch Brewery will identify two local nonprofits and dedicates sales of the It Takes a Tribe Red pint with a wooden nickel to allow guests to choose which of the two nonprofits they want to support. At the end of the year Goat Patch Brewing Company will total all of the wooden nickels and write a check to each of the featured nonprofits.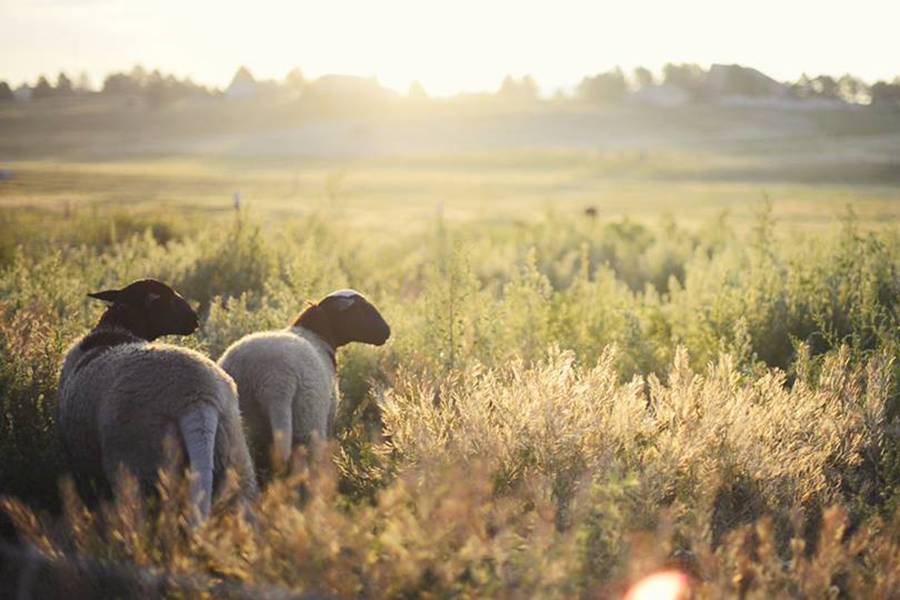 A Grazing Life - This working ranch offers farm-to-table dinners strictly sourced from Colorado Springs producers with meat coming directly from the ranch.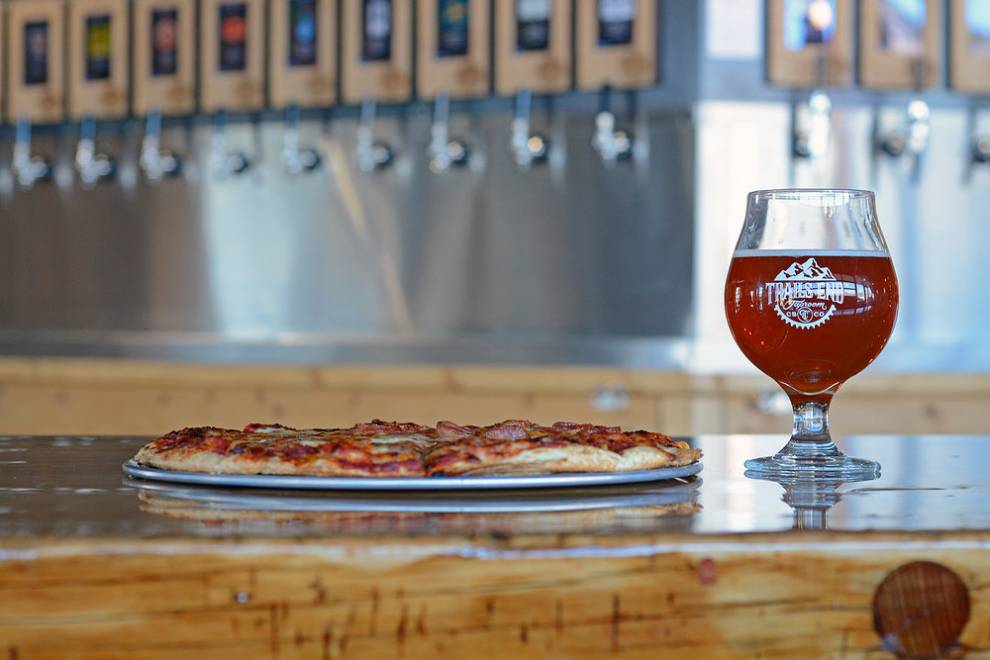 Trails End Taproom - Leave a tip at Trails End Taproom to support the local nonprofit of the month.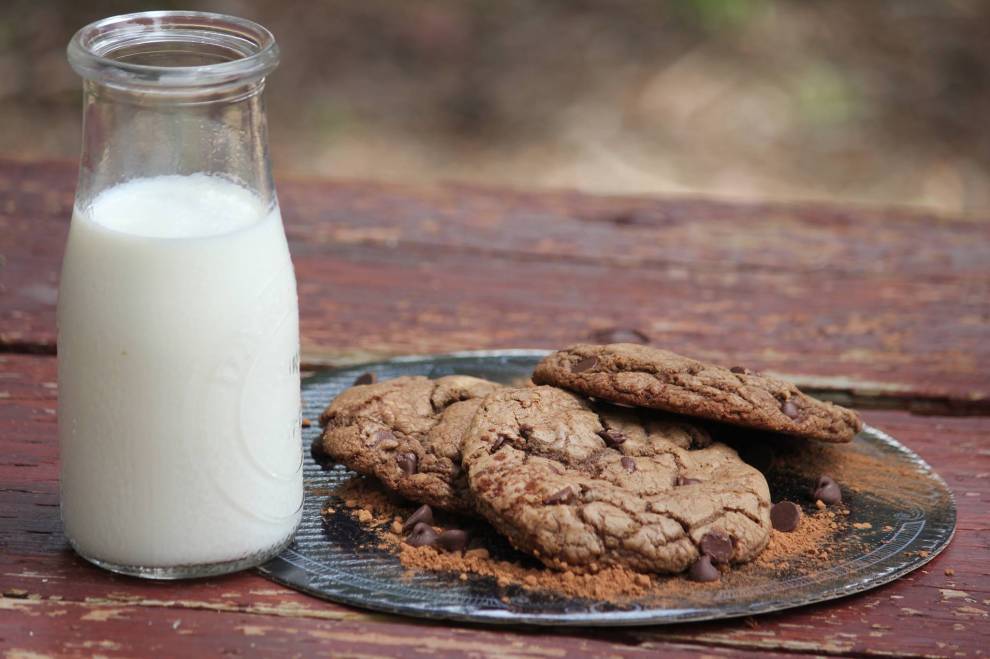 Sasquatch Cookies - 10% of sales at Sasquatch cookies directly support the Springs Rescue Misison that provides meals for the homeless people in Colorado Springs.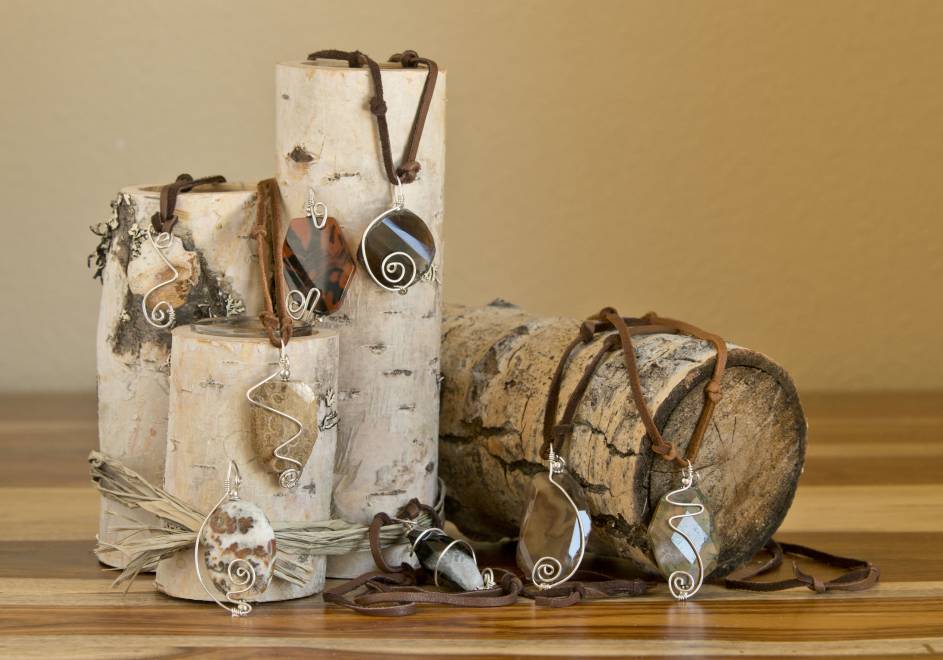 blessings! Art Workshops - Materials used for crafts are ethically sourced and support a non-profit organization called The Exodus Road that rescues victims of human trafficking.