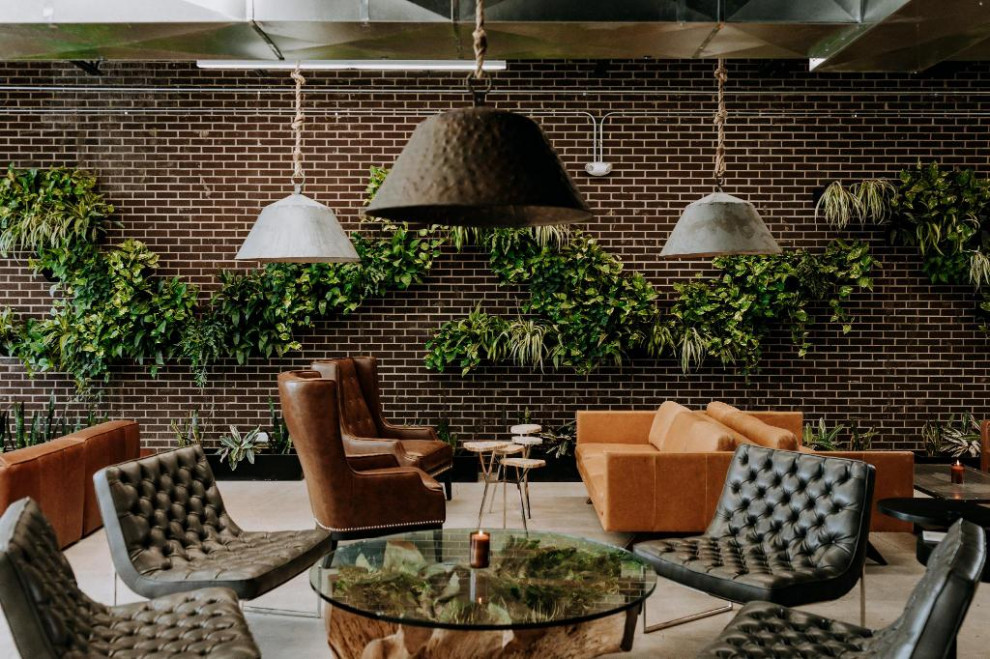 WHERE TO STAY
SCP – SCP (Soul Community Planet) Hotel aims to serve people and the planet through its services in what it calls "Holistic Hospitality." Its mission is to provide a great hotel for people who "believe in the power of healthy living, kindness toward others and compassion to the planet." The hotel focuses on giving back, offers healthy and fresh food, provides fitness opportunities, reduces waste, uses sustainable materials and provides green spaces for guests.
Kinship Landing – Downtown Colorado Springs' newest boutique hotel was built around the idea of connection and the way hospitality can turn strangers into friends. Opening in December 2020, Kinship offers a clean, comfortable and affordable lodging option. They provide a sustainable way for guests to preserve their funds for creating epic memories in the area. They offer both private and shared rooms to accommodate every traveler type.
Buffalo Lodge Bicycle Resort – Buffalo Lodge Bicycle Resort is a historical, bicycle-themed motor lodge motel with amenities and activities suited to cyclists and hikers. Located on a popular designated bike route connecting Colorado Springs and Manitou Springs, you won't need your car to get from the hotel to the trails.
Hotel Eleganté – A TripAdvisor Green Leader, Hotel Eleganté is dedicated to green practices like recycling, and local, organic food. Its elegant, pet-friendly rooms provide everything you need to relax, refresh and stay productive.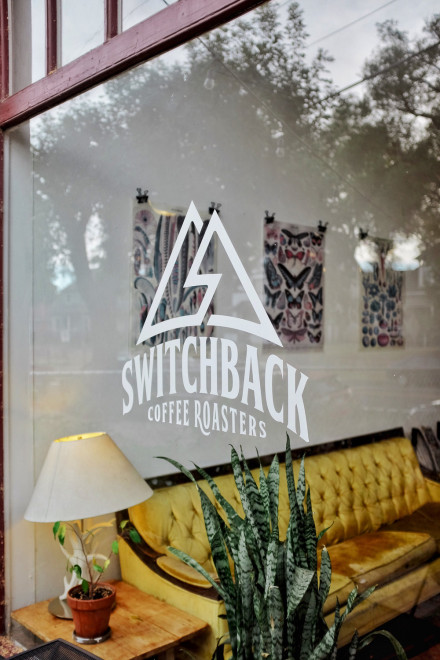 WHERE TO EAT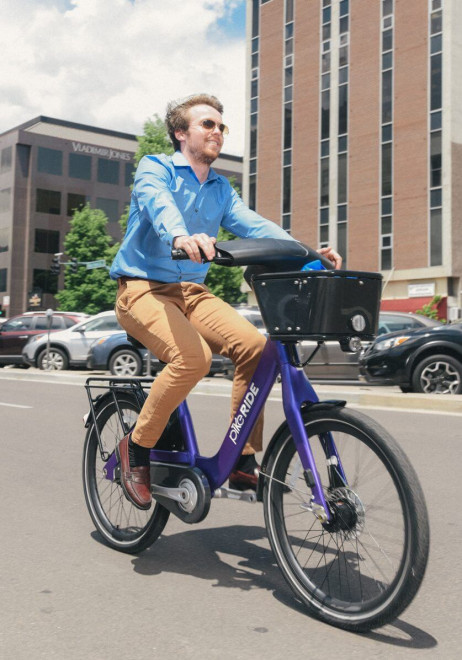 WHAT TO DO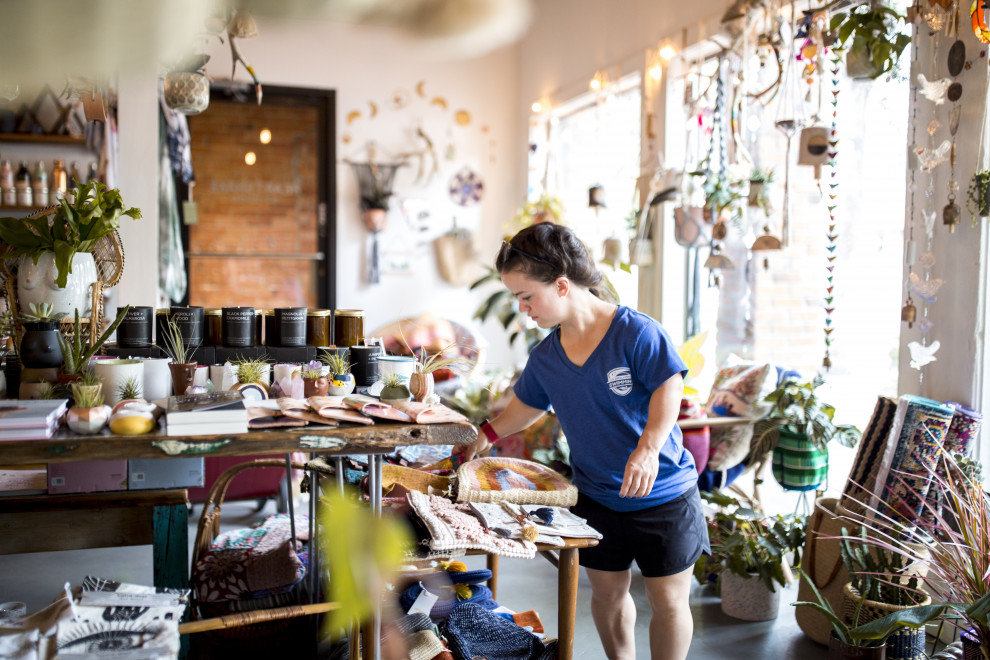 WHERE TO SHOP
Frayla Boutique – This socially responsible fashion boutique gives back every time their clothing is sold. Its concept is to support companies that make their products in the U.S. or give back in some way, including through ethically made fair trade fashion.
Yobel Market – this local market is a fair-trade retail store whose mission is to empower and promote the value of exploited, displaced and impoverished people groups of the world through the development of sustainable economic opportunities. Yobel contributes to product development and expands global marketplaces utilizing fair trade principles while partnering with organizations committed to ethical and sustainable production processes. Yobel is committed to educating consumers locally about the power of our purchases in the role of promoting freedom and dignity globally.
Ladyfingers Letterpress – This award-winning stationery and gift shop is LGBTQ+ owned-and-operated and has been featured by The New York Times, Forbes, Google, Martha Stewart Weddings and Vogue, just to name a few. The gals at Ladyfingers use their platform to promote womxn's, LGBTQ+, POC and immigrant rights, using their "power of the press" to produce work that helps mobilize social movements. They believe that you don't have to be a large company to make a big impact, taking pride in making things by hand, locally and sustainably. If it's not made in their shop, you better believe they've done their best to research the environmentally friendly businesses they collaborate with.
Eclectic Co – This cooperative space provides support, education and camaraderie to makers, as well as quality sustainable and handmade goods to better the community. Eclectic CO. supports local artisans, healthy local economies and social impact enterprises to promote social justice and environmental improvement. ​They proudly house dozens of social impact businesses making improvements in our communities, environment and social justice initiatives.
Heartshake Studios – With a taste for natural materials, bold color and a bohemian sensibility, the stop is filled with high-quality goods at attainable prices. The store supports local, handmade, fair trade and especially women-run businesses.