Plan For Vacation Day (January)
January 26 is 2021's National Plan For Vacation Day - make plans now to visit Colorado Springs and the Pikes Peak region!
---
Plan For Vacation Day is January 26, 2021!
Each year, Americans fail to use 705 million vacation days, and with those days, $255 billion in economic opportunity is lost. That's why the U.S. Travel Association launched Project: Time Off, an initiative to prove the personal, professional, economic, and social benefits that taking time off can deliver. The U.S. Travel Association decided to lead the charge by taking the challenge themselves, view the results here.
Sometimes, planning is the hardest part of actually using your vacation. U.S. Travel has made it easier than ever with their new calendar tool. Plugin your annual days off, book your mountain getaways and family reunions all at once and then export the file to your Outlook Calendar to share with friends and family.
Looking to visit Colorado Springs in 2021? Here are a few things to get excited for:
1. Boutique hotel Kinship Landing, a concept dedicated to bringing travelers and locals together around city and outdoor exploration, is opening in early 2021. 
2. Southwest Airlines is coming in for landing on March 11 at our hometown airport, bringing even more flight and route options to inbound and outbound travelers.
3. In late spring, The Broadmoor Manitou and Pikes Peak Cog Railway reopens with a new track, trains, depot and cog. Advance tickets are now available for this one-of-a-kind journey. 
4. The new Pikes Peak Summit Visitor Center is slated to open this summer, featuring interpretive exhibits, a new gift shop and café and, of course, the world-famous summit donuts. 
5. Weidner Field and Robson Arena will open later this year, providing unique venues with both indoor and outdoor spaces for hosting events and sports groups. 
Here just a few ways taking your paid time off helps make you a better employee, person and economic contributor: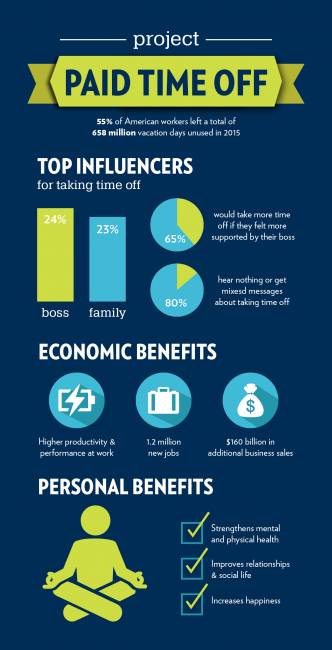 ---