Arts Month (October)
October is Arts Month in Colorado Springs and the Pikes Peak region. Make plans to have at least one new arts experience with friends and family.
---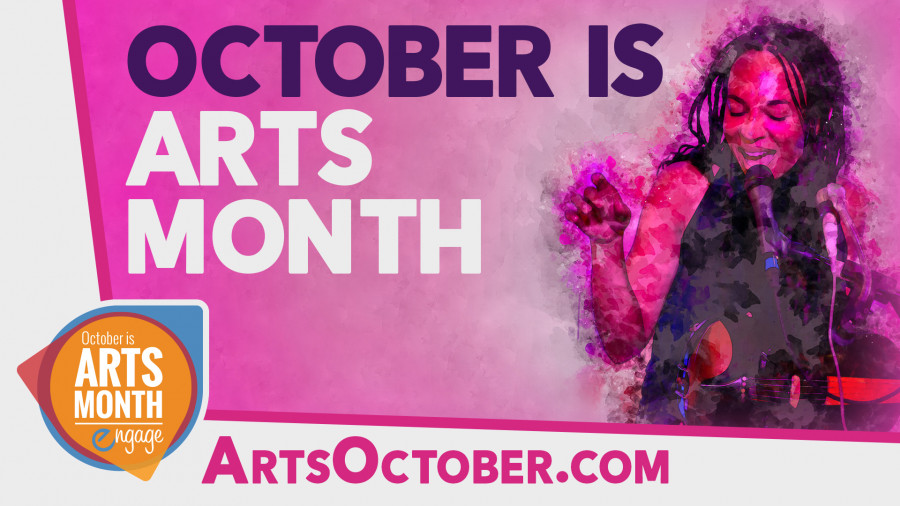 Each October, the Pikes Peak region celebrates Arts Month, an annual initiative that raises awareness for the quality, diversity, and value of the arts in our community. Orchestrated by the Cultural Office of the Pikes Peak Region, our local Arts Month initiative coincides with National Arts & Humanities Month, which has been observed throughout the United States for several decades.
Despite the challenges of COVID-19, the 2020 Arts Month celebration will continue. Our creative community has pivoted adeptly, and local artists and arts organizations are continuing to find new and innovative ways to connect to the arts in a virtual environment. Online classes, performances, gallery tours, and more have mixed in with some in-person events and activities to enable you to explore Arts Month your way!
Make plans to have at least one new cultural experience (virtual or in-person) with family or friends this October! Visit ArtsOctober.com to learn more and find out how you can get involved this Arts Month.
---