Elk Park is an easy to follow trail. Be aware that snow may be on the trail especially during spring. The trail is more difficult when traveling back from Barr Camp to Elk Park as that is the uphill portion of the trail. You can find wildflowers in open meadows and along the peaceful stream.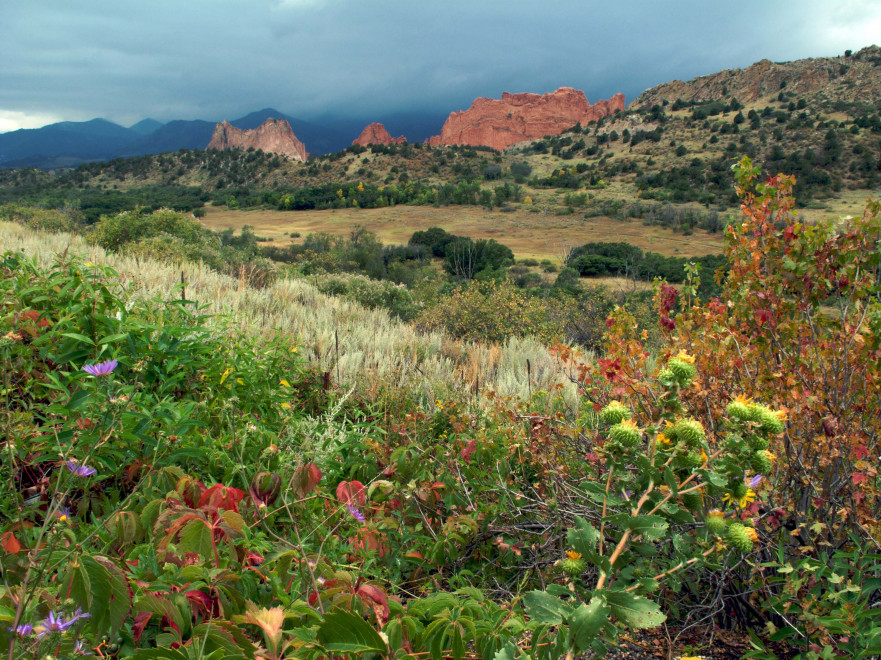 The Garden of the Gods Visitor & Nature Center offers free 30-minute guided walks every day at 10 a.m. and 2 p.m. and includes information about the wildflowers that bloom in the area. There are numerous trails throughout Garden of the Gods Park that offers opportunities to see wildflowers. Stop by the Visitor & Nature Center to pick up a map of all the hiking and biking trails. Start at the main parking lot for the Perkins Central Garden Trail. This is an easy, 1-1/2 mile roundtrip over a concrete footpath, with less than a 30-foot rise. Wheelchair and stroller accessible, this loop is in the heart of the Park at the base of the highest rock formations. Many wildflowers are found close to the unique rock formations.
Palmer Trail is a moderate, 3-mile circle with less than a 250-foot rise. Nearly circling the entire Park, this trail covers rolling, rocky terrain away from the traffic. It also gives you an opportunity to see some beautiful wildflowers.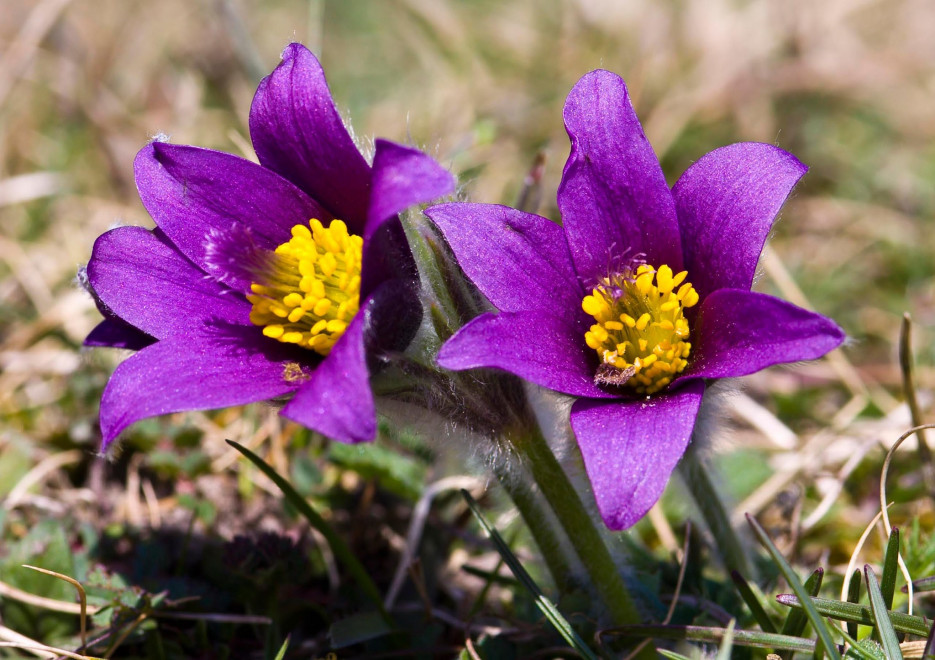 Wander the 1,400+ acres of this beautiful city park. With similar rock formations like nearby Garden of the Gods, visitors wanted to originally name the park the Garden of the Goddesses. Explore trails, water features and even an old quarry in this geological gem.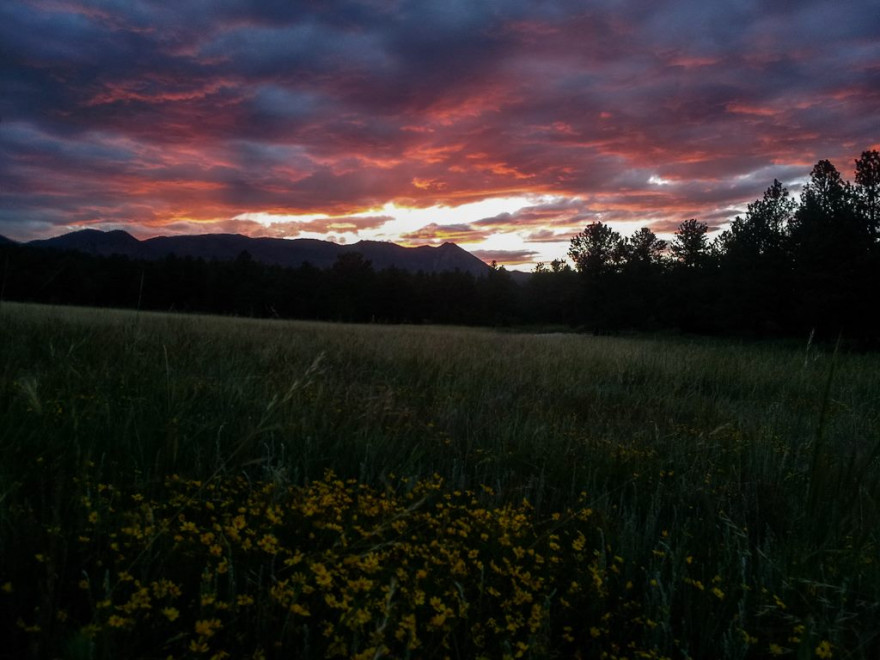 The city park is home to a rich array of wildlife, vegetation and hogback formations. Accessible to hikers and cyclists, the area is also dog-friendly. Find a network of trails that range from easy to more challenging.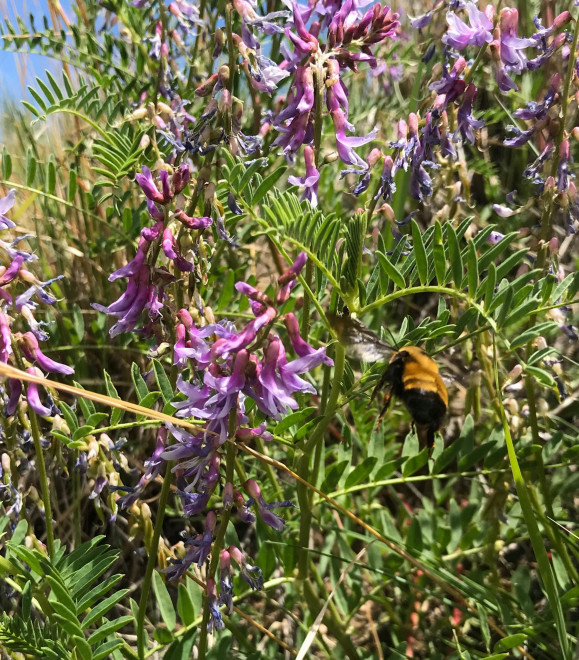 One of Colorado's newest state parks offers a variety of outdoor recreation and trails. One of the most popular wildflower hikes is on the Blackmer Loop Trail. The 4.2-mile trail is rated as a moderate looped trek. An easier alternative is the Cheyenne Mountain Short Loop Trail, which is also 4.2 total miles.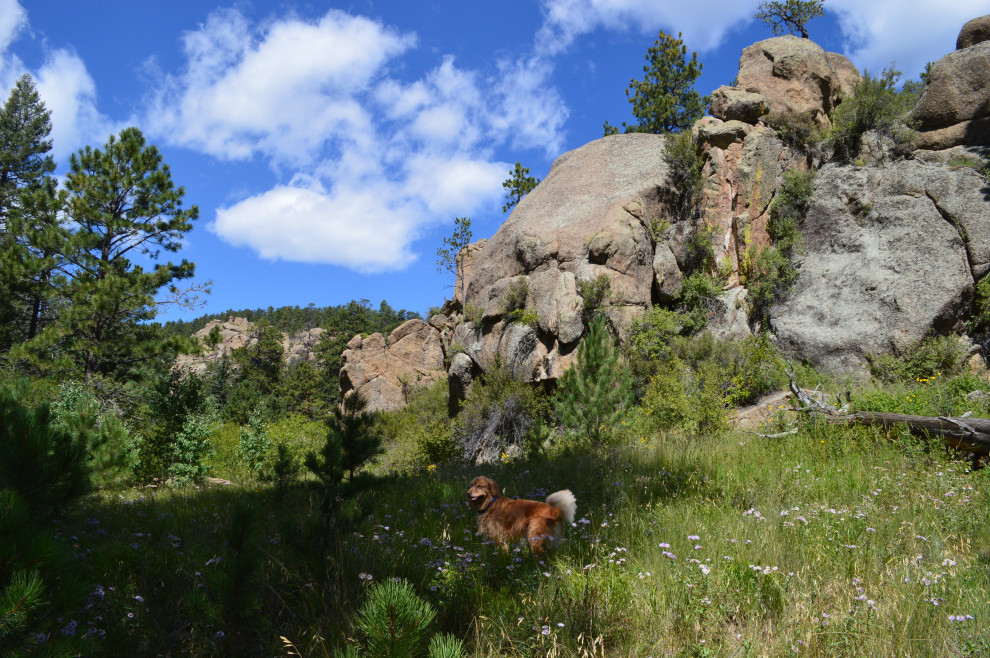 Head west to the town of Green Mountain Falls to access this trailhead that passes small waterfalls and ends at South Catamount Reservoir. The highlight of this six-mile moderate hike in the summer is the beautiful open field called the Garden of Eden. During the spring and summer months you'll see an abundance of stunning wildflowers here. As you continue along the trail you will come to a dirt road. This is a pet-friendly hike.