Hiking is the most popular activity at Mueller. Rated easy to difficult, the park's 44 miles of trails take you to beautiful views, scenic ponds and historical cabins. Bring your mountain bikes and horses as they are allowed on many of the trails.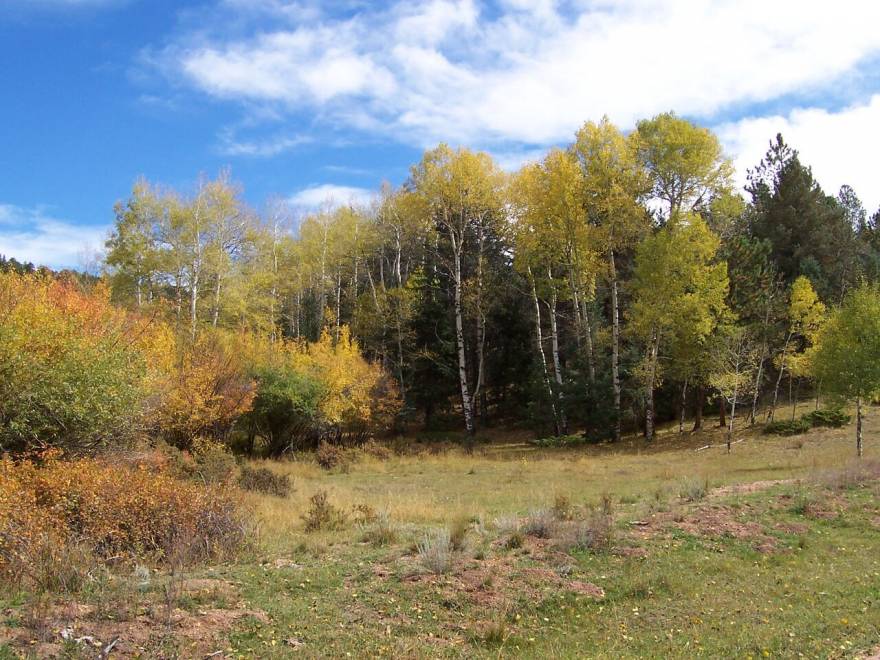 Taking a hike with a naturalist can enrich your experience by learning about the wildflowers, wildlife and homesteaders that settled the land. Guided bird walks point out and identify some of the over 100 species that can be found in the park. Visitors can learn archery or fly fishing, offered in the summer months.
Children's programs are popular once schools let out. Don't forget that kids can earn a certificate and badge by completing the Junior Ranger or Adventure Cubs activity booklet.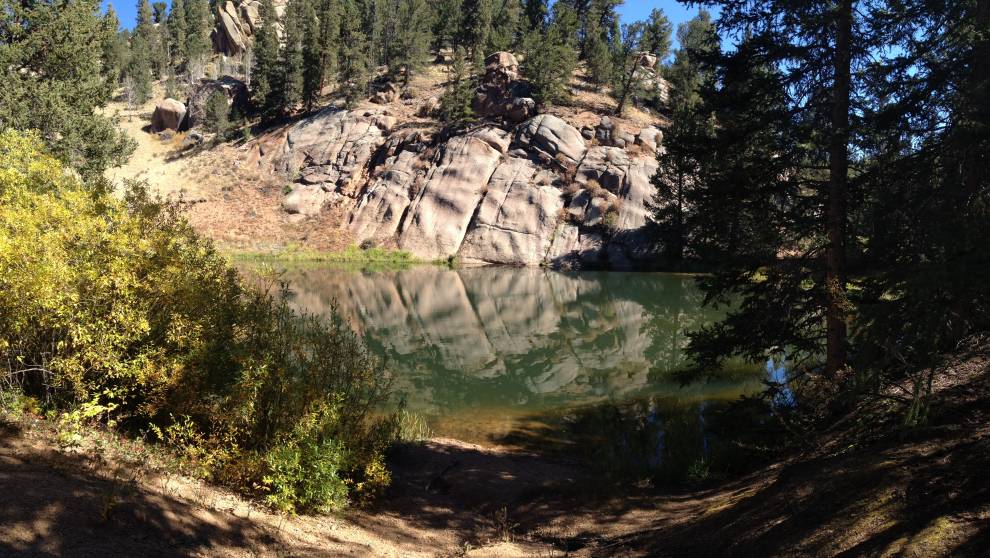 A highlight of the summer is the history programs offered every Thursday evening at the amphitheater. Volunteer naturalist Paul Thies has researched and created programs on the history of the Pikes Peak region including Native Americans, the gold rush, fur trade, railroads, ghost towns and the final in the series "How Colorado Became a State and the Women Who Helped Make It Happen." Paul ties together names, places and events that happened all over Colorado that helped shape this area.