C4C Press Kit
Project renderings, usage, text and logos
---
Usage
The logos, photos, renderings and texts indexed on this page are provided for use by journalists, event hosts, and others in press coverage about City for Champions. All materials are ©2019 City for Champions and must be represented in their intended form as displayed on this page. Please use the following credit when citing the source of materials: www.cityforchampions.com.
Unauthorized uses of logos, photos, renderings and texts for purposes other than what is indicated on this page are strictly prohibited.
If you have specific questions or needs not answered here, please contact City for Champions at jfabos@springsgov.com.
TEXT
About City for Champions
The City for Champions project includes five extraordinary landmarks and was submitted through an application to the State of Colorado Economic Development Corporation, for state funding through the Colorado Regional Tourism Act. This exciting project is targeted to increase local and state tourism and generously boost local economies. In addition, it will build upon the unique Olympic City USA brand that establishes Colorado Springs' reputation as a regional sports, health and fitness hub for athletes and fitness enthusiasts.
Logos
Renderings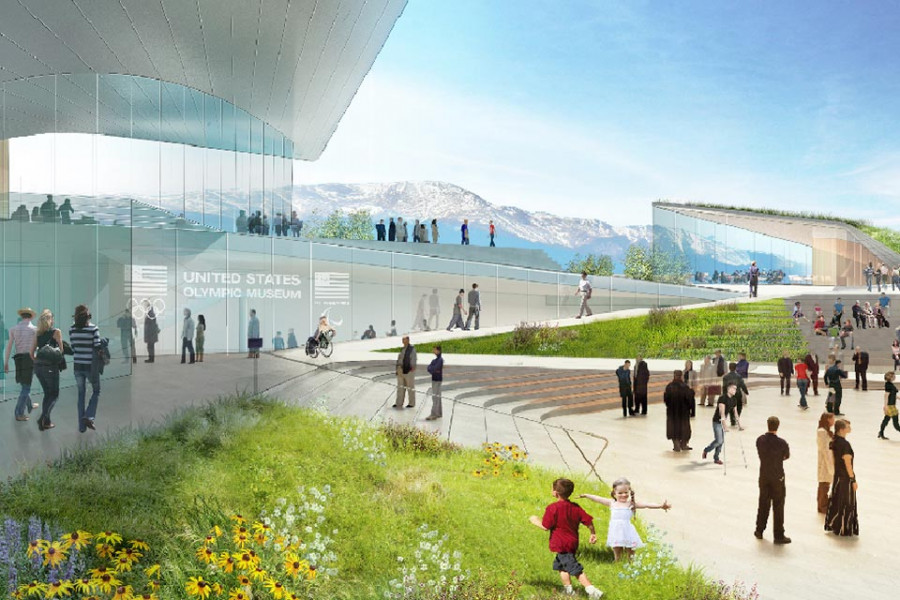 U.S. Olympic & Paralympic Museum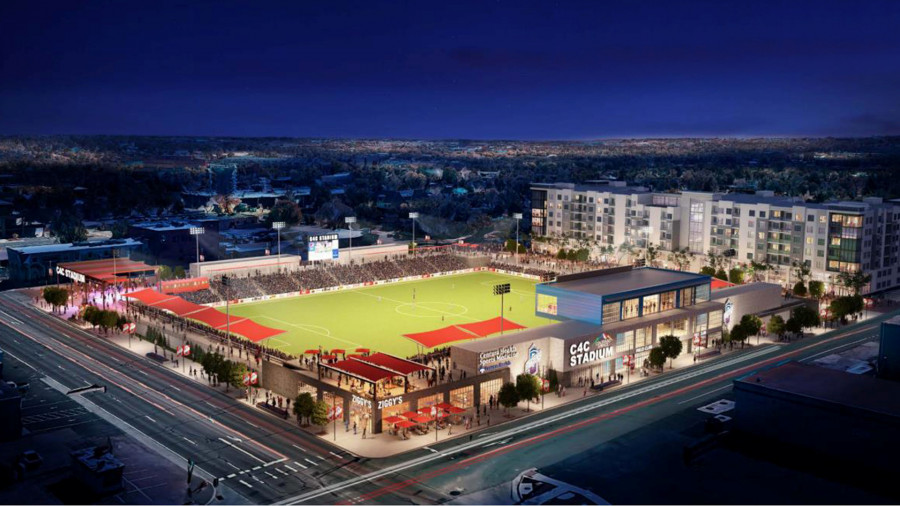 Colorado Sports & Event Center - Downtown Stadium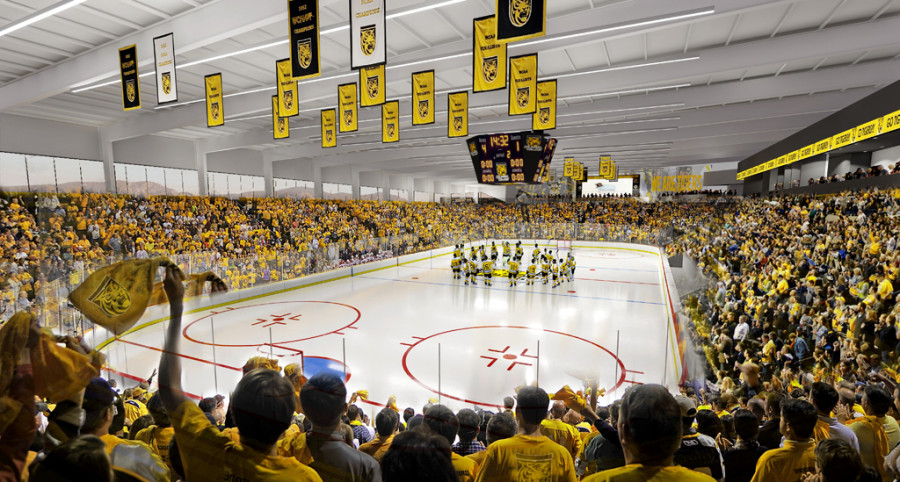 Colorado Sports & Event Center - Robson Arena (ice event)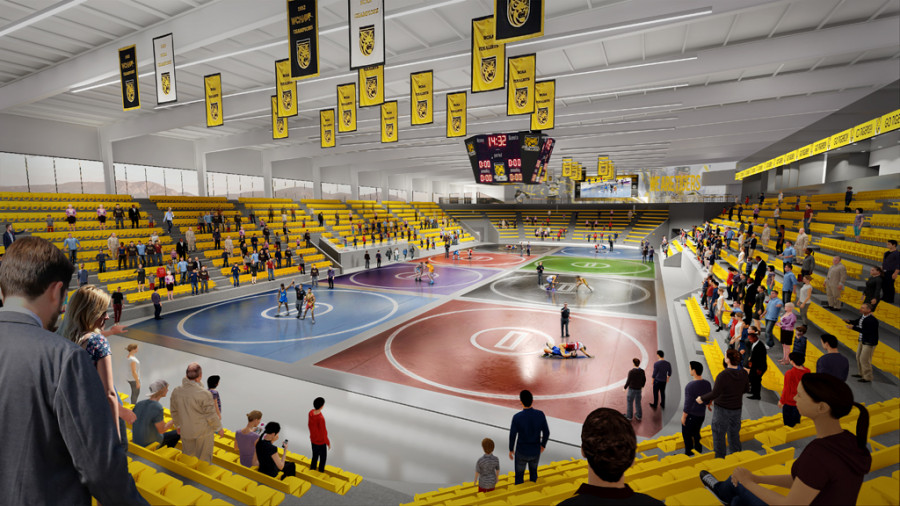 Colorado Sports & Event Center - Robson Arena (non-ice event)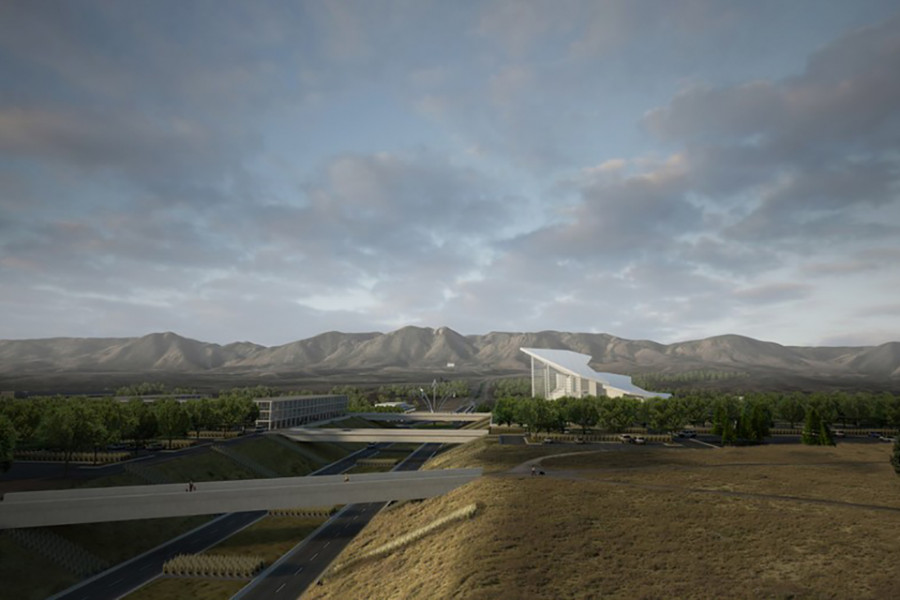 USAFA Gateway Visitor Center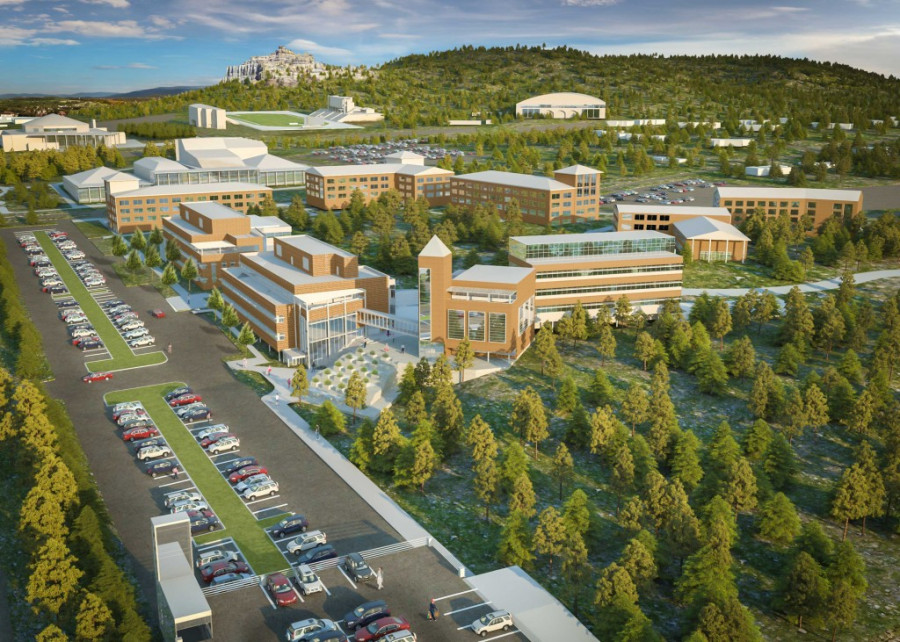 William J. Hybl Sports Medicine & Performance Center at University of Colorado Colorado Springs
---