DMAP Accreditation
Visit Colorado Springs has been awarded accreditation from the Destination Marketing Accreditation Program (DMAP).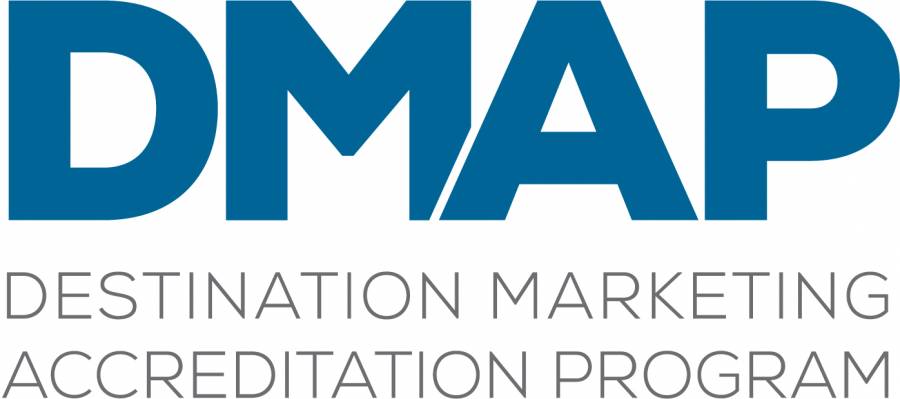 DMAP is an international accreditation program developed by the Washington, DC-based Destinations International (DI). In earning the DMAP accreditation, destination marketing organizations (DMOs) communicate to their community, buyers and potential visitors that their DMO has attained a significant measure of excellence.
To achieve accreditation, a DMO must provide evidence of excellence in the following areas:
Governance
Strategic Planning
Stakeholder Relations
Finance
Human Resources
Management & Facilities
Technology
Research/Market Intelligence
Brand Management
Marketing
Communications
Group Sales & Services
Visitors & Membership
Destination Development
Destination Experience
Aspirational
VCOS first received accreditation in 2010, with a renewal awarded in 2014. The standards were updated in 2018 and renewal was awarded with distinction in 2019. VCOS will apply for renewal in 2023.
The DMO is accredited by the Destination Marketing Accreditation Program (DMAP) of the Destination Marketing Association International, 2025 M Street, N.W., Suite 500, Washington, D.C., 20036, USA, Ph. 202-296-7888.