Wildlife Watching in Colorado Springs
The vibrant city of Colorado Springs is surrounded by national forest, open space, wildlife reserves and birding trails. There are numerous places for wildlife watching in Colorado Springs.
---
Mule deer, wild turkeys and elk are popular residents of Cheyenne Mountain State Park. Prairie dogs can be seen scurrying along the trails which bring coyotes and even red-trailed fox. The park is also a popular place for birding with 100 species twittering about. Larger mammals like bob cats, bears and mountain lions also hunker down here but aren't often seen.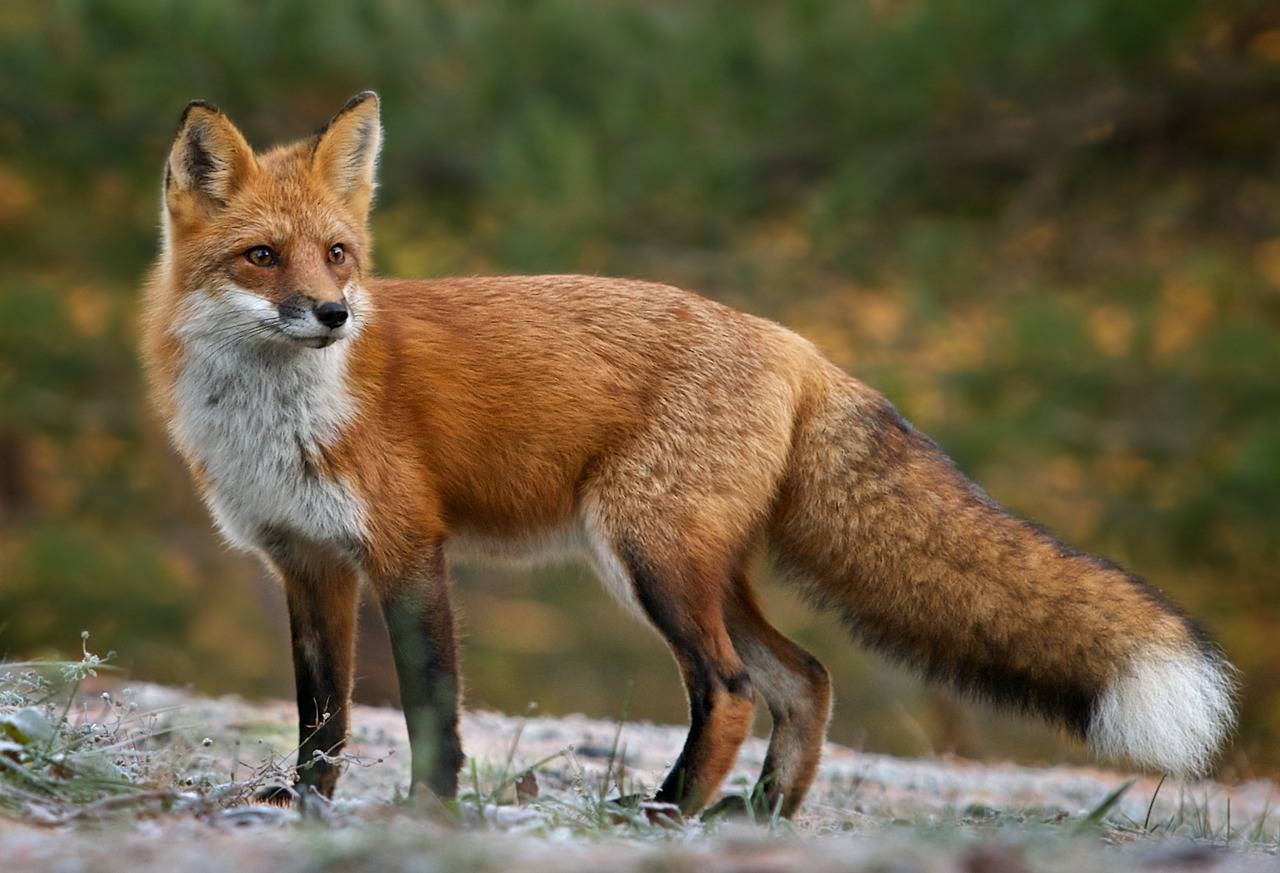 Mueller State Park offers 50 miles of various trails and a 5,000 acre playground for campers and those seeking the outdoors. This park is extremely popular for watching wildlife including elk, black bears, hawks and mule deer. The park offers campgrounds, cabins, yurts, a camper-services building and horse trailer parking. Mueller's campground is located in a picturesque forest setting made of spruce, fir, pine and aspen trees with panoramic views of the Rocky Mountains.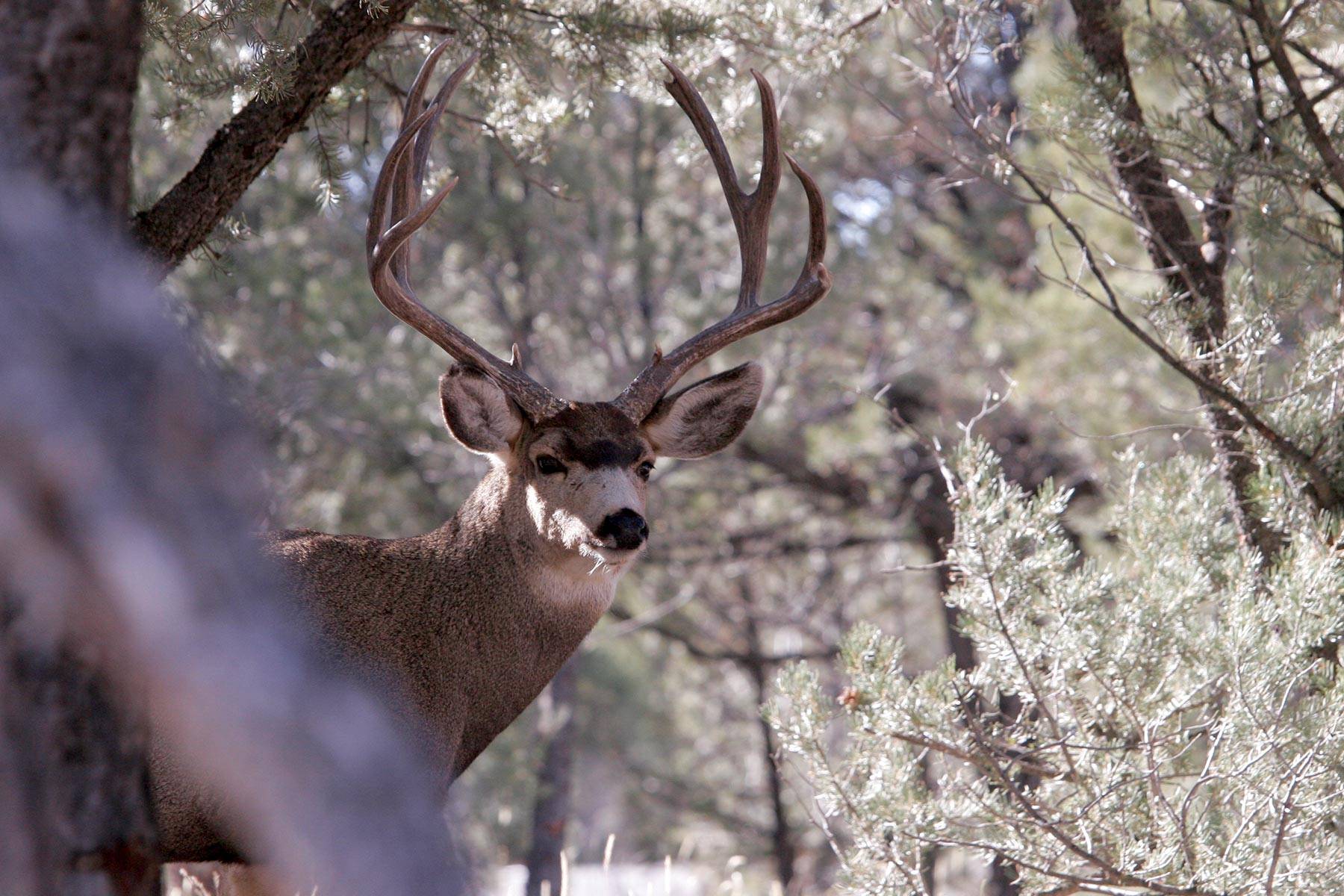 Pike National Forest is home to some of the most abundant wildlife viewing in the region that range from deer to Canadian geese. There are three official designated wilderness areas that lie within the forest that are part of the national wilderness preservation system.
There are more than 27 Rocky Mountain region trails on the Colorado Birding Trail. Locations include the Air Force Academy, Garden of the Gods, Pinello Ranch and Florissant Fossil Beds. The Pikes Peak region is known as the state's premiere migrant trap.
The Royal Gorge Region is home to amazing rafting as well as places like Bighorn Sheep Canyon where Colorado's state mammal can be seen on the cliffside near the waters. The Garden Park Fossil Area is not only the location of many prehistoric discoveries, but also a great place to catch rare plant and Wildlife Watching in Colorado Springs.
For more great things to do in Colorado Springs and the Pikes Peak region, grab a copy of our FREE Visitor Guide.
---