Food with a View
Grab a table at one of these delicious and scenic eateries.
---
Nestled in Cheyenne Cañon at the base of Broadmoor Seven Falls, this gem offers authentic Colorado cuisine in a rustic setting of hand-carved stone and reclaimed wood. The trout is the most-ordered menu item.

Dine gorge-side at two great restaurants — one with fantastic barbecue and fresh-squeezed lemonade (seasonal), the other with classic American fare—both with 1,000+ feet of beautiful scenery.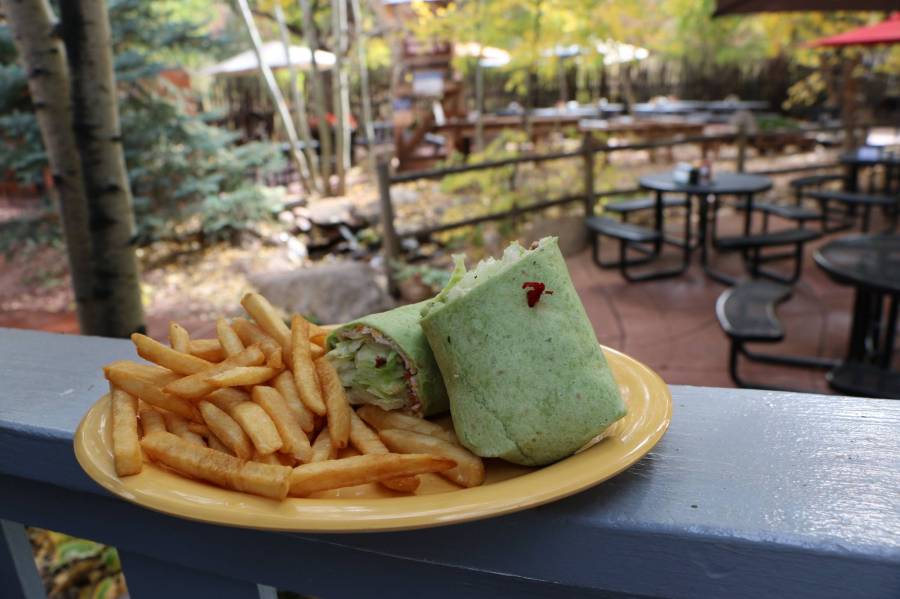 The restaurant at the Garden of the Gods Trading Post is most known for its delectable buffalo burgers, wraps and salads, best enjoyed on the shaded patio oasis.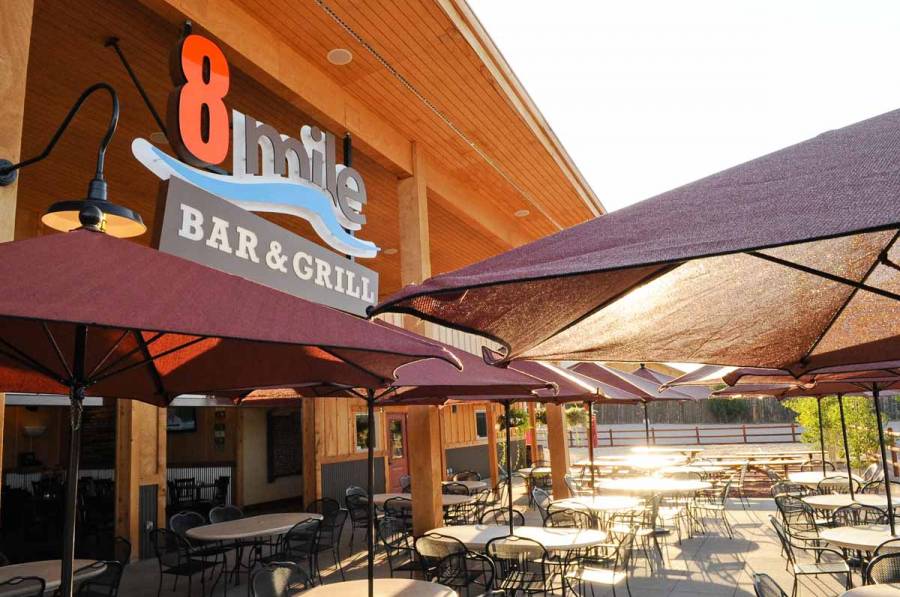 8 Mile Bar & Grill
After a day on the river with Echo Canyon River Expeditions, you'll need to refuel! Enjoy a fresh selection of Colorado favorites and wash it all down with a local brew.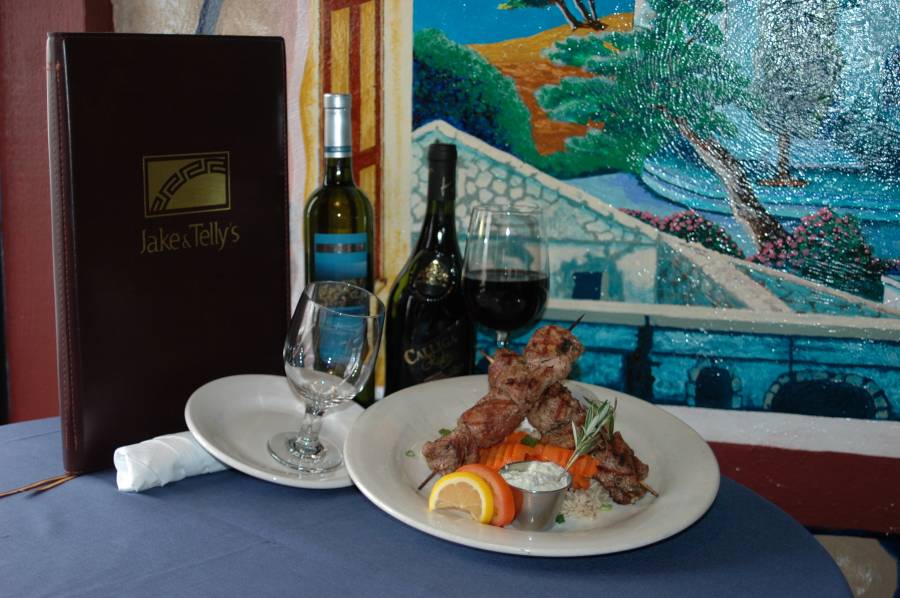 Coloradans love to be outdoors, especially when they're eating. This authentic Greek cuisine tastes even better when enjoyed on this great Old Colorado City patio.
---