The Wines of Colorado owners, Marvin and Francie Parliament, have opened a new winery in Cascade, Colorado. Nestled amidst a towering grove of pines at the base of Pikes Peak, this iconic western Colorado mountain venue is legendary. The Winery at Pikes Peak is one-of-a-kind and the only winery in the Pikes Peak Region.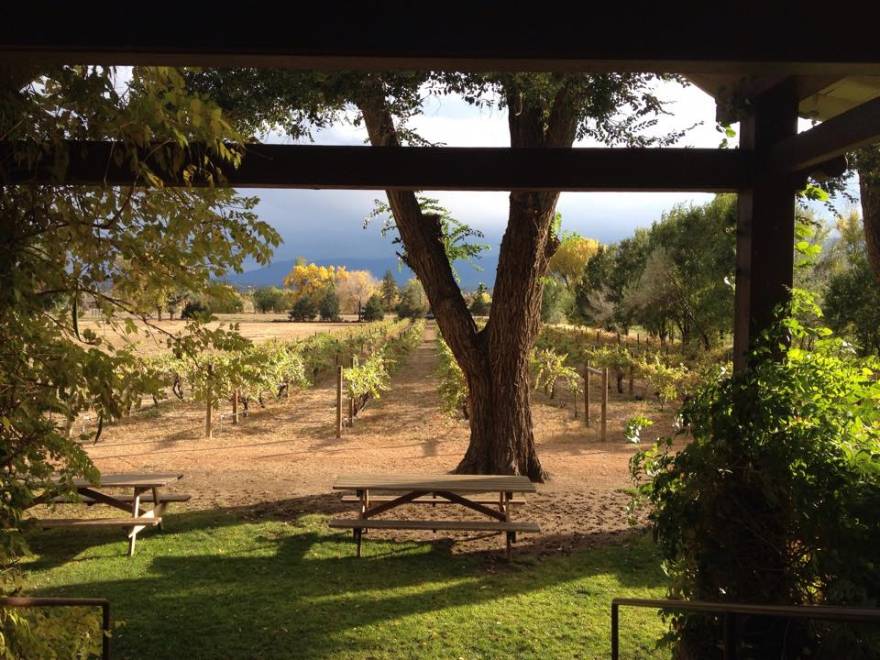 Since July 2002, The Winery at Holy Cross Abbey has been attracting visitors from all over the world. Located on the pastoral and serene grounds of The Holy Cross Abbey, settled against the spectacular backdrop of the Wet Mountains, the winery and tasting room are shining examples of what draws visitors to Cañon City and Fremont County. Those looking for an adventurous tasting experience should book Raft Masters "Whitewater to Wine" tour.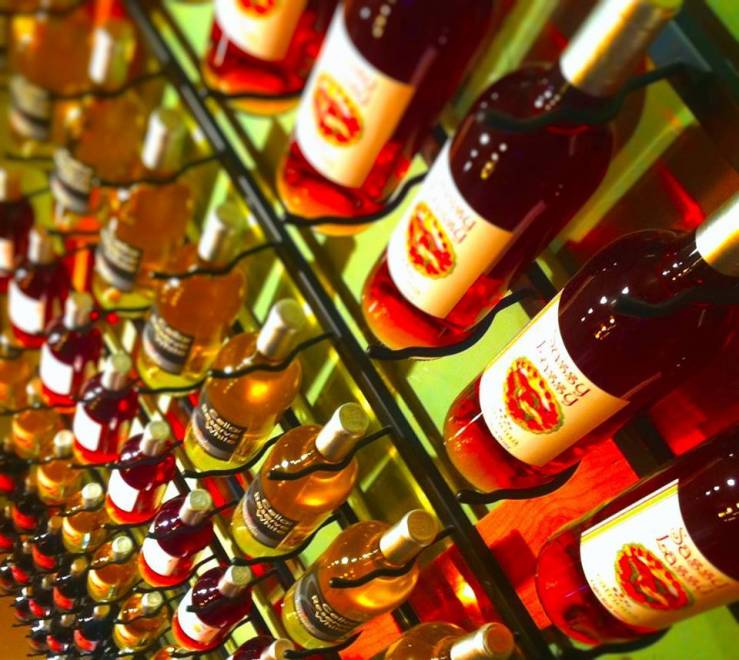 Catriona Cellars
This small-batch winery sits in the scenic town of Monument. The incredible husband/wife team, Woody and Catherine, have a "European style" courtyard, cafe and chef's table for ultra-private dining. Weekly wine specials are offered whether dining in or carrying some spirits home.
D'Vine Wine is located in the historic Manitou Springs Spa Building. Drop in for a tasting, glass or a few bottles. Their blackberry pinot noir is even made with the mineral waters of the Ute Chief spring in town.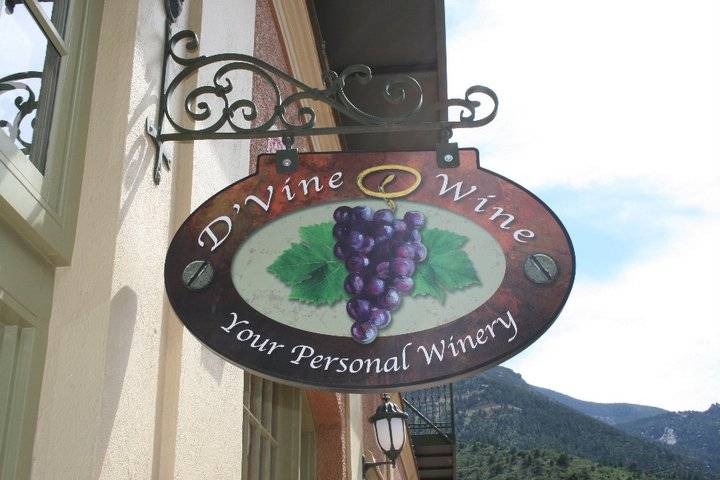 Whether you're a wine-connoisseur or want to learn about something new, visiting a local winery is a great way to spend your time in Colorado Springs. Make sure to check out each one and find the winery (or wineries) that fit you best!