Pikes Peak Restaurant Bingo
---
Support Pikes Peak region restaurants by participating in Colorado Springs restaurant BINGO through Thursday, October 15! For every BINGO (check off 5 in a row), you'll receive an exclusive Colorado Springs restaurant sticker, a free drink coupon at a surprise restaurant and an entry to win the grand prize.
GET THE BINGO CARD
Pick your lucky BINGO card.
Click the image below to expand the file and save/print/screenshot it.
Eat local & start marking off your squares!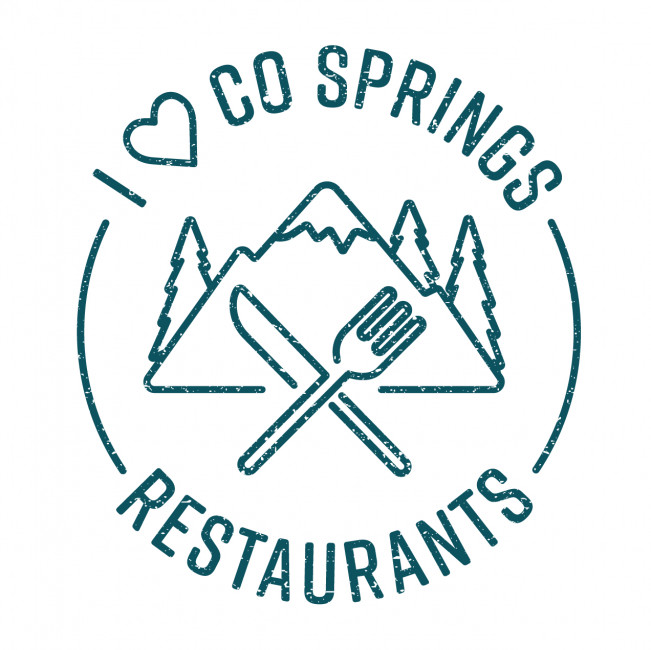 Grand Prize Details: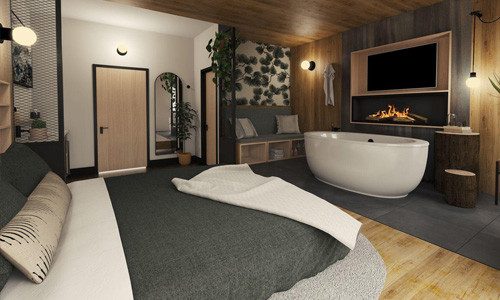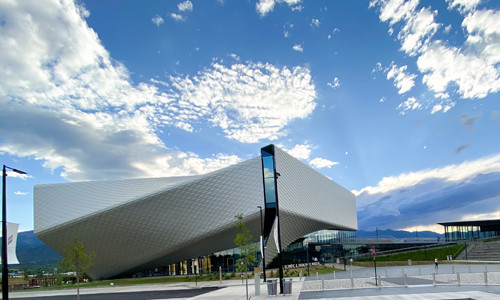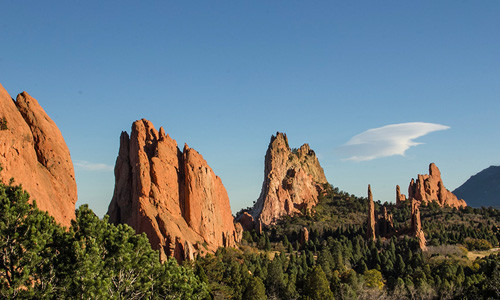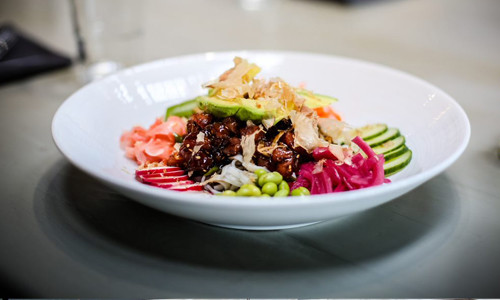 How to Play/Rules
Screenshot, download or print your BINGO card! You can also pick up a hard copy at the Visit Colorado Springs Visitor's Center – 515 S Cascade Ave, Colorado Springs, CO 80903
Go out to eat, support local restaurants and practice safe social distancing
When you get a BINGO, (5 restaurants in a row (diagonals count), or 4 if you take advantage of the free space), email a photo of your completed BINGO card to Jane@VisitCOS.com. You can also post it to social media and tag @visitcos!
If you saved the BINGO card digitally, email us which restaurants you went to for your BINGO win!
Please include your name on the email so you can be entered into the grand prize giveaway. If you'd like to receive your exclusive sticker and free drink coupon, please also include a mailing address.
Limit to 2 bingo wins
Promotion ends Thursday, October 15, 2020 at 11:59 pm
For a free entry, please send your name and mailing address on a postcard to 515. S Cascade Ave, Colorado Springs, CO 80907
Happy Dining Out! #Winning

Questions? Comments? Email Jane@VisitCOS.com
---