International Hill Climb (June)
Brave drivers have been racing to the top of Pikes Peak – America's Mountain since 1916.
---
Date: June 27, 2021
Location: Colorado Springs
Please Note: All ticketed or credentialed personnel attending any PPIHC event agree to abide by current COVID restrictions and regulations in force at that time. These may include wearing face coverings or masks, social distancing or other measures mandated by federal, state or local agencies.

The Broadmoor Pikes Peak International Hill Climb, brought to you by Gran Turismo, is America's second-oldest motorsport event.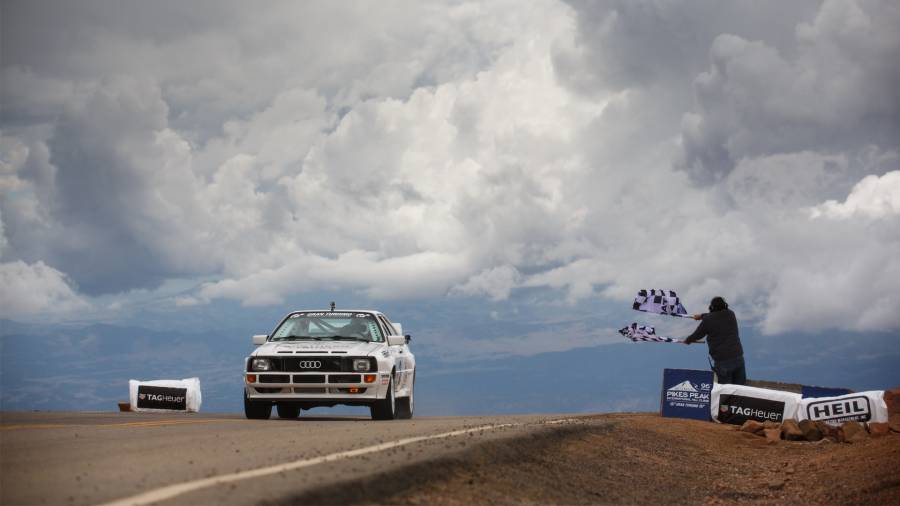 For additional information, visit www.ppihc.org.
THE BROADMOOR PIKES PEAK INTERNATIONAL HILL CLIMB OVERVIEW
The Broadmoor Pikes Peak International Hill Climb "Race to the Clouds" is the second oldest motorsports race in America has been a long-standing tradition in Colorado Springs and the Pikes Peak Region.
The Broadmoor Pikes Peak International Hill Climb encompasses a 12.42-mile trek up Pikes Peak Highway with 156 turns that begins at 9,390 feet and finishes at the 14,115-foot summit. It is truly like no other race. What takes an average person around 1-3 hours to drive, takes these professional daredevils around ten minutes. The current record is an astonishing 07:57.148 and was set by Romain Dumas in the all-electric Volkswagen I.D. R Pikes Peak in 2018.
This year's race will feature 6 divisions including Unlimited, an exciting all-Porsche group, Time Attack, and Open Wheel.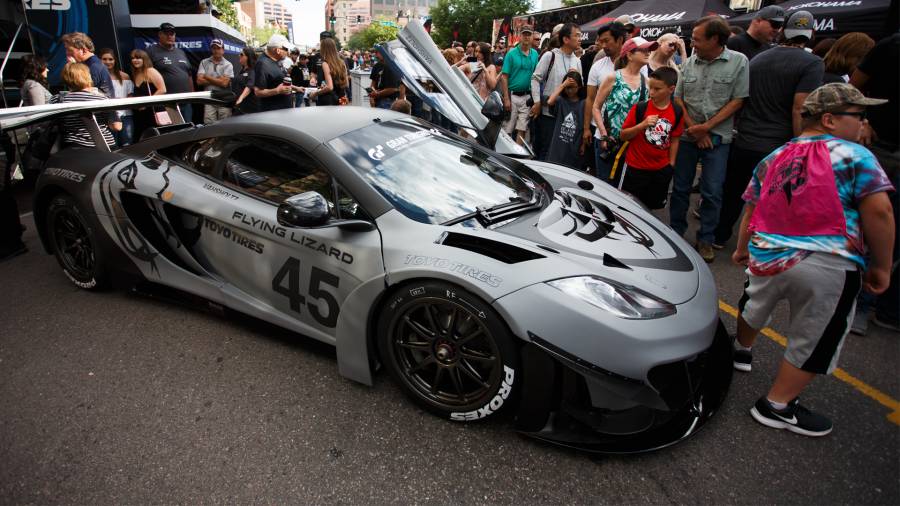 ---