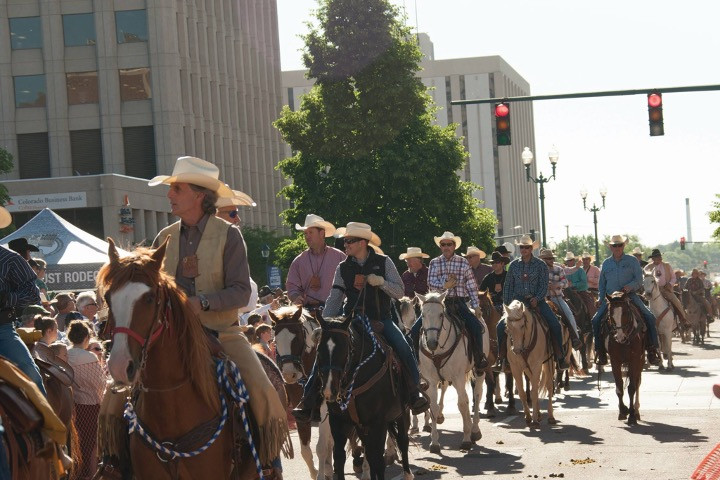 June Events
Fiddles, Vittles and Vino - 2021 dates unconfirmed
This annual festival brings together the best local wines, food and music for a big dose of Colorado fun. Held each year at the Rock Ledge Ranch Historic Site, attendees can spend a summer day enjoying local food and drinks along with the best regional bluegrass groups.
Western Street Breakfast - June 16
A celebration of Colorado Springs' deep-rooted western heritage, this festival has been happening since World War II. Gather round as event organizers close down the streets and cook up a delicious hot breakfast, including entertainment and a western dress-up contest.
Xtreme Xperience – June 11, 12 & 13
Have you always wanted to try your hand at racing an exotic car? Xtreme Xperience is making that possible at Pikes Peak International Raceway. Make a reservation, complete a Driver's Briefing and then hit the track!
Rocky Mountain Mustang Roundup – June 13-21
This year's Mustang Roundup has a loaded schedule complete with a scenic mountain tour, various orientations and the Show n' Shine Car Show!
Spartan Race – June 19-20
Spartan Trail is a zero-obstacle trail race of varying distances – including a 10K, a Night Run, a half marathon and a 50K. Enjoy the picturesque views as you push yourself to the limit.
2nd Annual Juneteenth, Pride, and Black Music Month Storytime – June 19
Lil' Miss Story Hour will partner with Colorado Springs for the second annual Juneteenth, Pride & Black Music Month Story Time. Children of all ages, backgrounds and languages are invited for a celebration of history and freedom!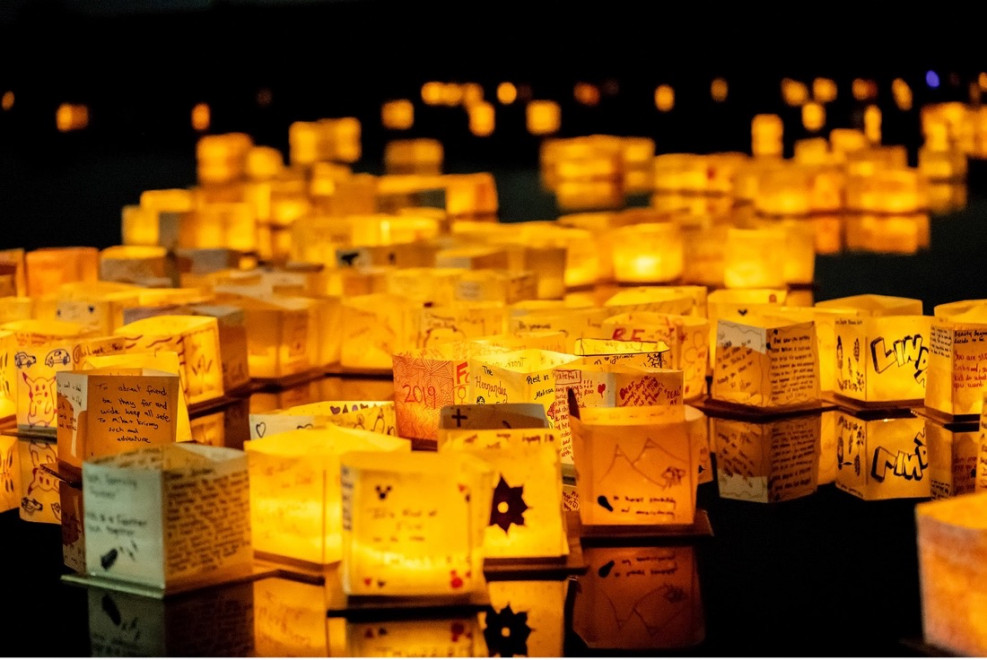 July Events
TruckIt Festival – July 17-18
Get ready to celebrate all things truck at this year's TruckIt Festival. Events include a truck show, burnout contest, live music and more!
Water Lantern Festival – July 10
The Water Lantern Festival is filled with fun and hope that can be shared by everyone. Tickets include a floating lantern kit, entry to the food trucks and more. Each ticket also covers the cost of collecting and removing lanterns to prevent harm to surrounding ecosystems!
Old Fashioned 4th of July Celebration in Woodland Park - July 4
This yearly event features activities for kids and adults alike, including fireworks, live music, a beer garden and more! Free to attend, this old-fashioned celebration is one you won't want to miss.
Tri-Lakes 4th of July Celebration - July 3
Kick-off the day with a pancake breakfast and then enjoy parades, a street fair and more at this 4th of July celebration. Check out festival foods, arts and crafts merchants and non-profit organizations.
Vintage Market Days – July 23 - 25
Vintage Market Days is an upscale vintage indoor and outdoor market featuring original art, home décor and antiques! Vendors come from around the state to display their crafts.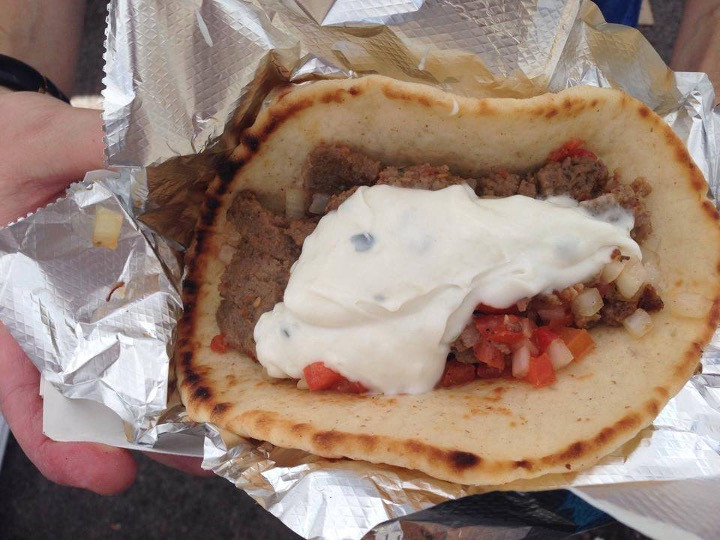 August Events
Salute to American Veterans Rally, Cripple Creek - August 20 – 21
A salute and celebration of our American Heroes, this event consists of a rally and a motorcycle ride. The ride, which historically has consisted of more than 1,500 motorcyclists from across the nation, stretches from Woodland Park High School to Cripple Creek.
Greek Festival - TBD
The Colorado Springs Greek Festival celebrates and promotes Greek culture and heritage. The three-day party features traditional performances, readings and of course – food.
International Dragon Boat Festival - TBD
For a day full of fun on the water, check out the International Dragon Boat Festival! With a variety of race types and lengths, as well as a health and wellness village and a food truck bazaar, there's something for everyone!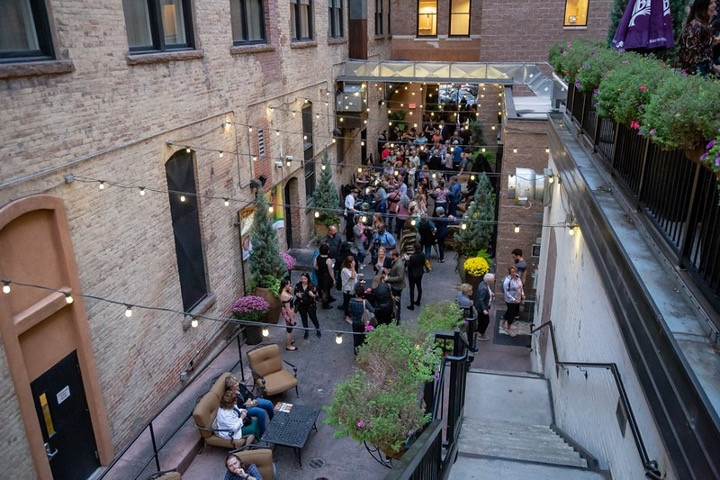 September Events
Starlight Spectacular - Hope to host in Fall of 2021 with COVID modifications!
A late-night bike ride, Starlight Spectacular participants decorate their bikes with lights, dress up in costume and parade around Colorado Springs! The route is complete with pit stops and entertainment, and prizes are awarded for best bike, costume and largest group.
Victor Pack Burro Race - September 7
Enjoy a 6.2 mile run around historic Victor accompanied by your furry four-legged partner and beautiful views. Complete with cash prizes, the Nicest Ass Competition and Cowboy Poetry, you're set for a day of entertainment.
Harvest Festival at Abbey - September 25 – 26
Each year during the last weekend of September, The Winery at Holy Cross Abbey hosts the Harvest Festival, complete with delicious wine tastings (including a few limited releases), food and entertainment.