Find pure indulgence in the many flavors of Patsy's homemade ice cream. It's the perfect summer stop after a day at the Penny Arcade.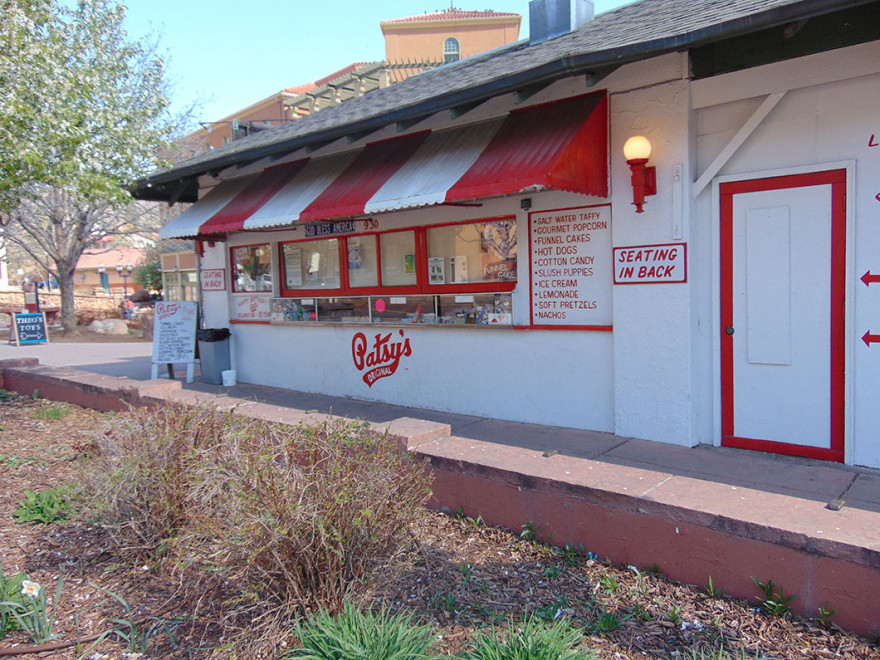 From Cheetos-dusted to Trix-covered, these soft-serve frozen creations aren't your regular frozen treat. Savor soft core additions or even a cotton-candy and pop rocks skirted cone.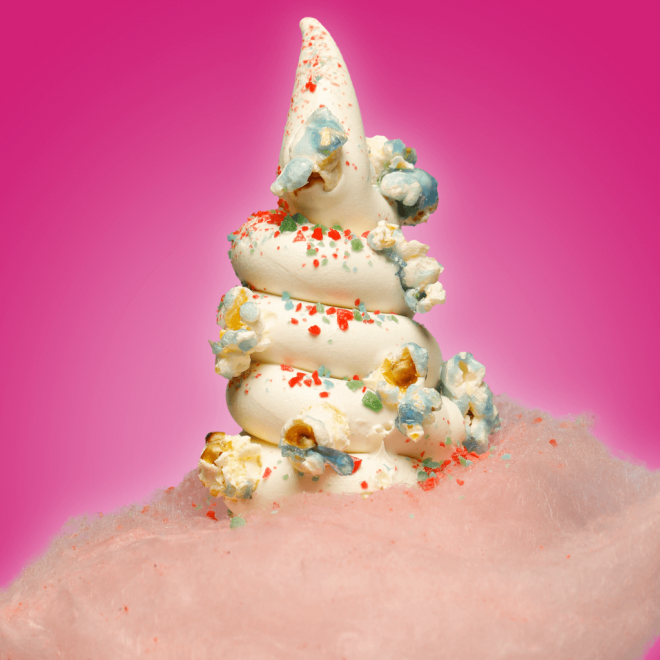 Get a few scoops of this naturally homemade ice cream. This treat is creamy, dense and full of flavor due to the dedicated slow churning process. Choose from flavors like Almond Joy, Oatmeal Cookie and Mocha Java Jolt.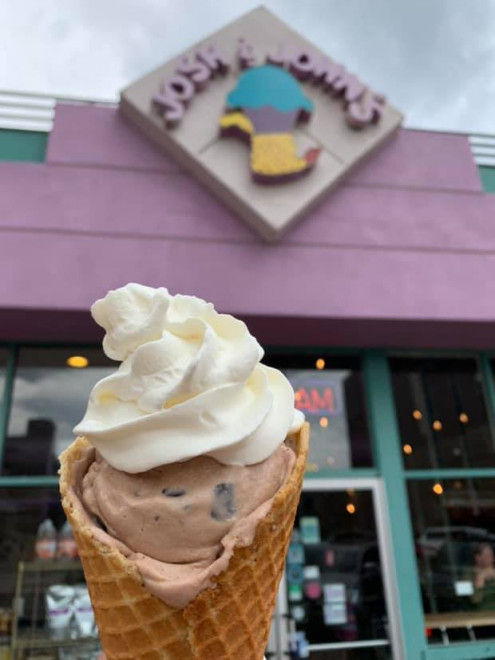 These desserts are served with a side of science in historic Old Colorado City. The menu features liquid nitrogen ice cream made fresh to order and specializes in rolled ice cream. Don't forget to pick up an ice cream taco.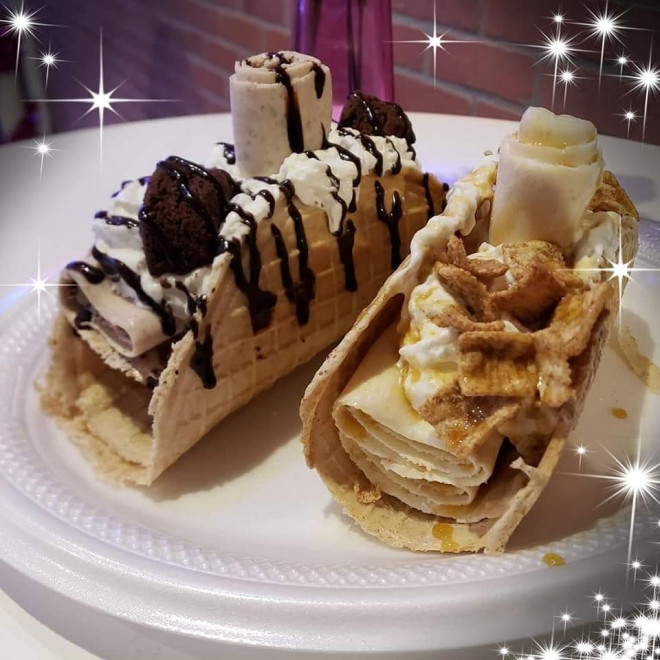 Another Old Colorado City stop has been dishing up dairy goodness for more than 39 years. Top this 14 percent ice cream mix with all the toppings at the self-serve sundae topping bar. The lobby freezer has ice cream sandwiches, nutty buddies and frozen bananas up for grabs.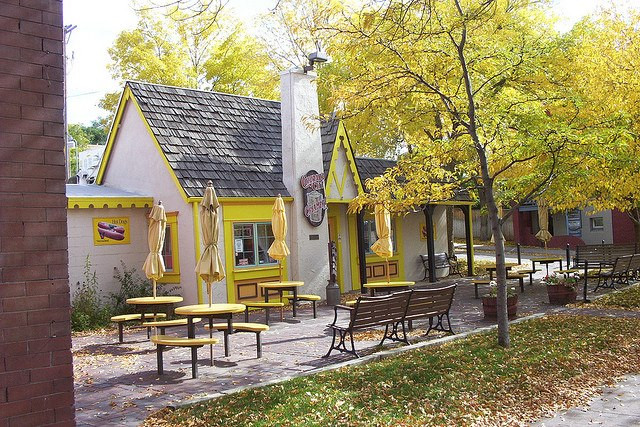 This family-owned soft serve ice cream store has been a Colorado Springs favorite since 1954. Icebergs are full of candy bars, brownies and anything else you can think to mix in. Enjoy a Boston Shake or hand-dipped cones.