The Pikes Peak Region is a dream destination for mountain bikers and cycling enthusiasts, featuring 300 days of sunshine and blue skies, mild climate and plenty of outdoor activities. Planning your next visit to the area? Here are some top ideas for your itinerary. (You can also check out this feature in the Pikes Peak APEX newsletter.)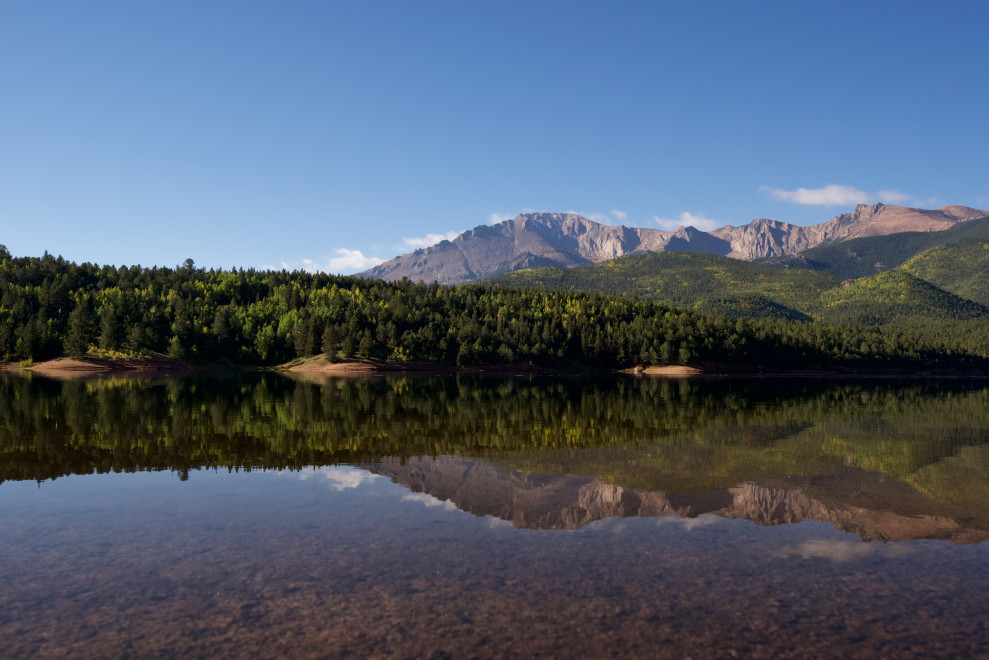 1. Hit the trails
Colorado Springs is packed with miles of incredible bike routes – all with the best views. Whether you're a beginner mountain biker or a seasoned pro, you'll find the perfect route for you.
Beginner routes
Intermediate routes
Advanced routes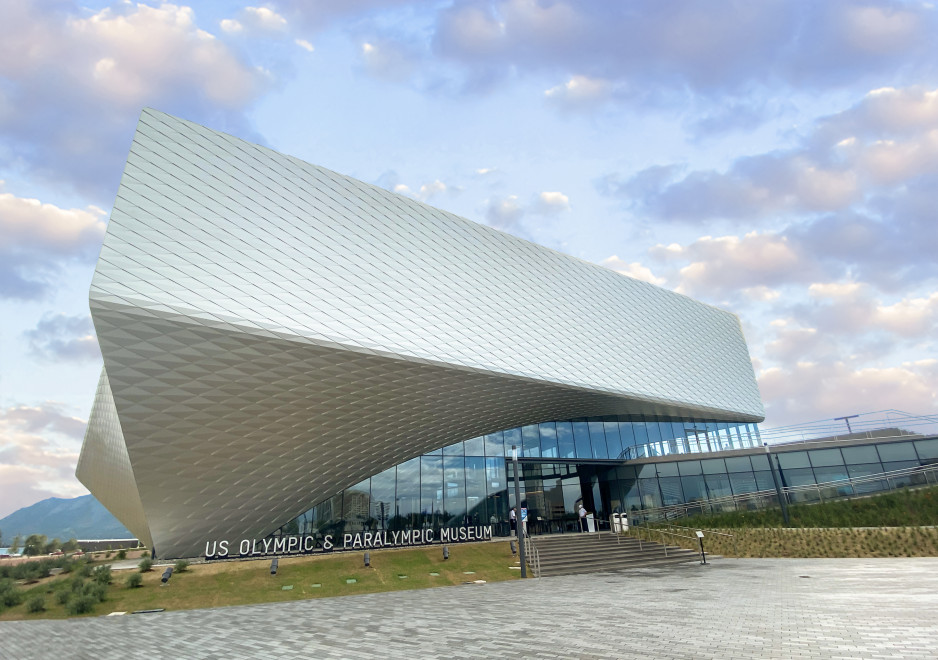 2. Find your inner champion at the U.S. Olympic & Paralympic Museum
Did you know Colorado Springs is Olympic City USA? It's the proud home of the U.S. Olympic & Paralympic Committee, the flagship U.S. Olympic & Paralympic Training Center and the brand-new U.S. Olympic & Paralympic Museum. The museum is one of the most accessible in the world, featuring universal and inclusive design like accessible media, audio descriptions, wheelchair accessibility, tactility, open captioning and American Sign Language. While visiting the museum, get a glimpse into what it's like to be an Olympic or Paralympic cycler and learn all about the history of the Games.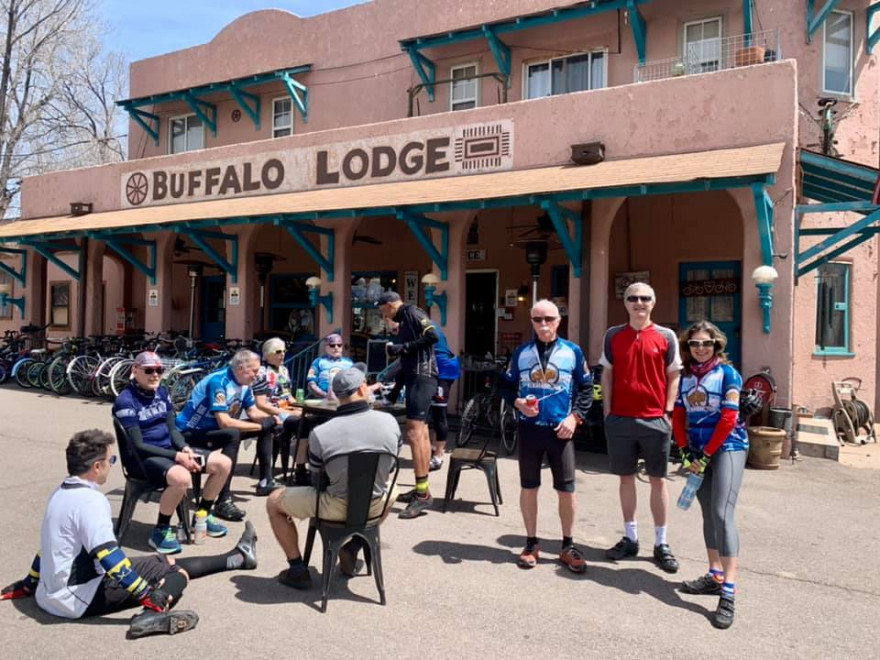 3. Book a stay at Buffalo Lodge Bicycle Resort
A hidden treasure in the region, Buffalo Lodge Bicycle Resort is a vintage, bicycle-themed hotel with amenities and activities specifically suited to the needs of cyclists and outdoor adventurers. It's located right on a bike route near Garden of the Gods Park and Red Rock Canyon Open Space, as well as Old Colorado City and Manitou Springs. The lodge provides a haven for relaxation and connection. The family-owned business also shares insights on how to get involved with the local cycling community, hosts weekly events and has a podcast called Pedal the Springs so you can learn more.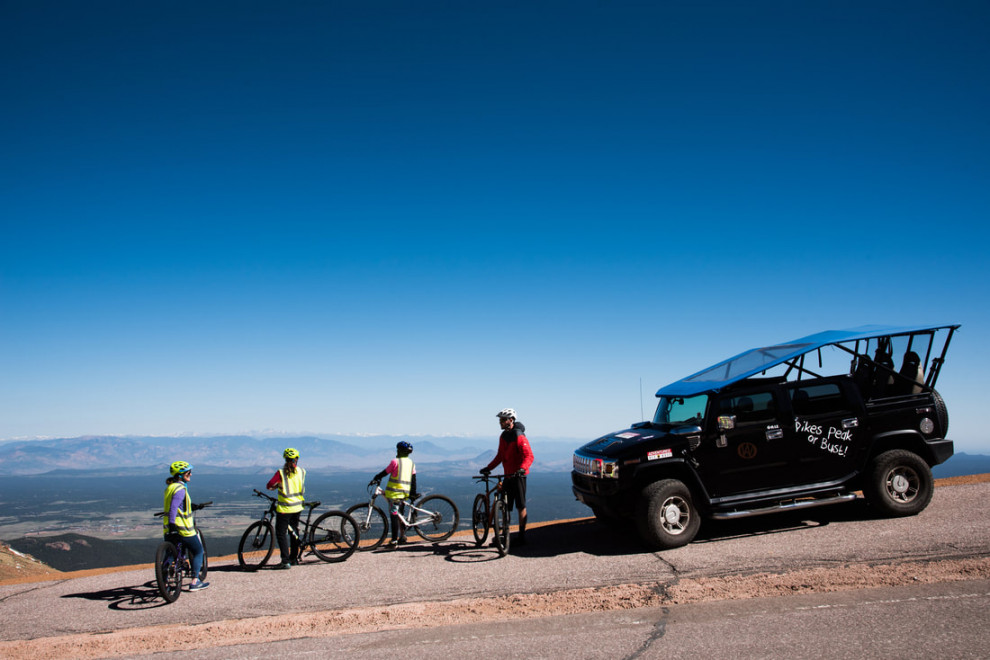 4. Bike down Pikes Peak Highway
Want the ultimate mountain biking experience in Colorado Springs? Book a tour down Pikes Peak itself on the Pikes Peak by Bike summit expedition from Challenge Unlimited. You can take a Jeep tour to the summit with Adventures Out West then tackle the 19.5-mile bike ride from the 14,115-foot summit to the esteemed Winery at Pikes Peak where you'll enjoy a much-deserved lunch by the creek. On the ride down, you'll pass through five different ecosystems, each with their own climate, vegetation and wildlife. You can also book a tour through Pikes Peak Bike Tours.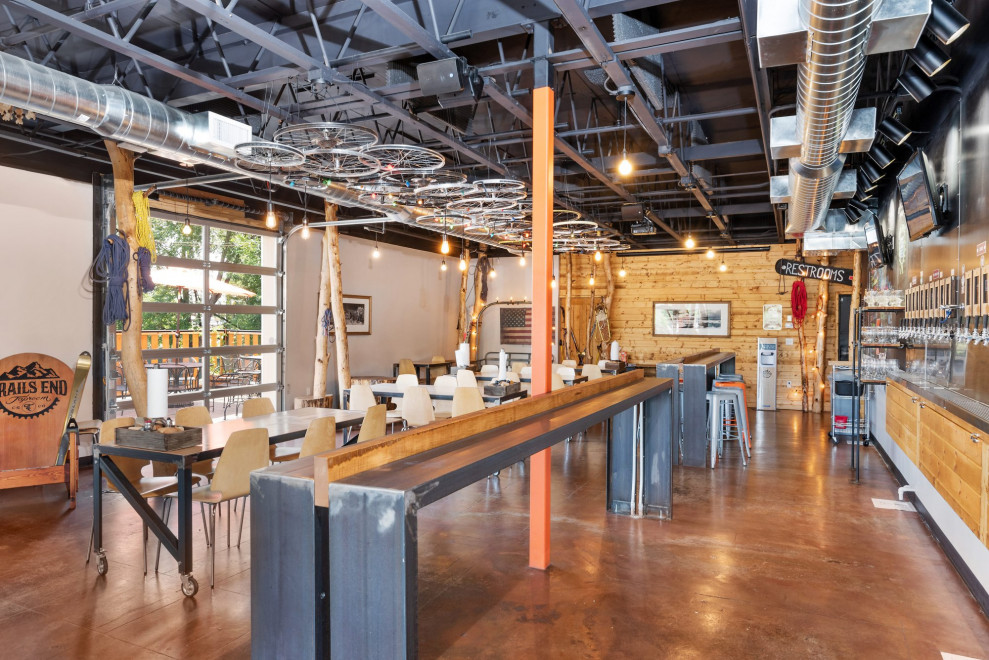 5. Grab a brew at Trails End Taproom
It wouldn't be a cycling trip without a visit to Trails End Taproom, a self-pour taproom that serves local and global craft beer, cider, wine and kombucha. You pay by the ounce, so you can try a little bit of everything – or a lot of one thing – whichever you prefer. The taproom supports the community through events and groups as well as a giving program that supports local nonprofits. Of course, there is ample room to park your bike before heading in, and the Colorado Springs location is located right off the Midland Trail near Garden of the Gods Park and Red Rock Canyon Open Space.