For the yogis who want to practice their inner peace and balance throughout the vinyasa Dragonfly Paddle Yoga is the perfect mix of yoga and stand-up paddle boarding.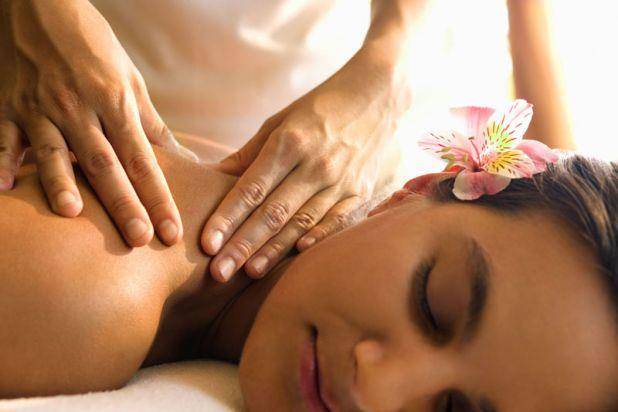 The perfect balance of fitness and wellness can be found at Fitbody Studio. This one-stop self-care shop is ideal for those who enjoy a little pampering after a good, heart-pumping workout.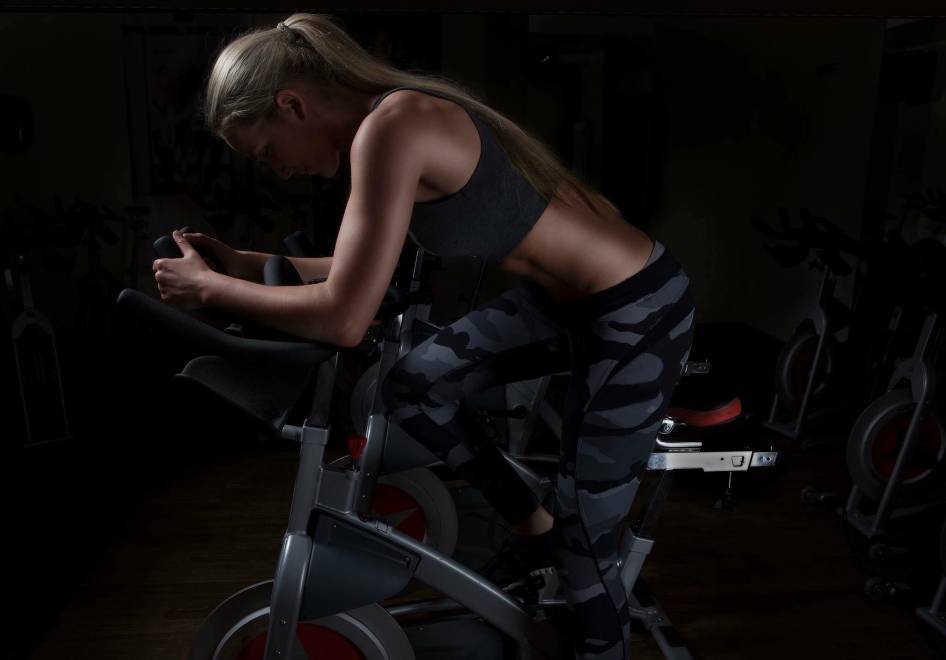 Experience high energy workouts ranging from hot yoga, TRX, and spin classes at Joule Studios. The space is ideal for the gym-goers who get crave a natural workout high and group experience.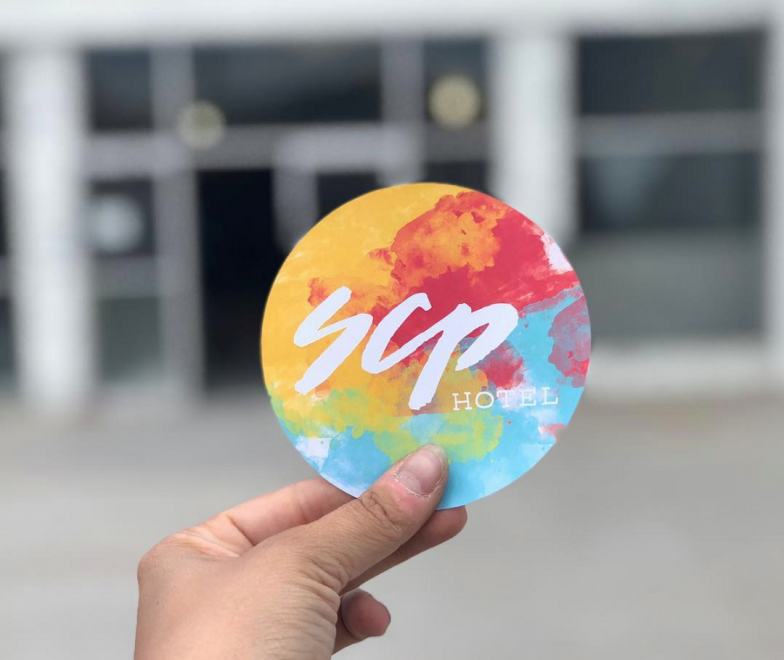 A new concept in health, SCP short for Soul, Community, Planet, is the place to connect with locals and travelers alike. The property features a 12,000 square-foot fitness space, a thoughtful recycling program with reused materials for the building itself and elevated workout options that support a sustainable lifestyle.