Step 1: Check into a Weekend Getaway "Home Base"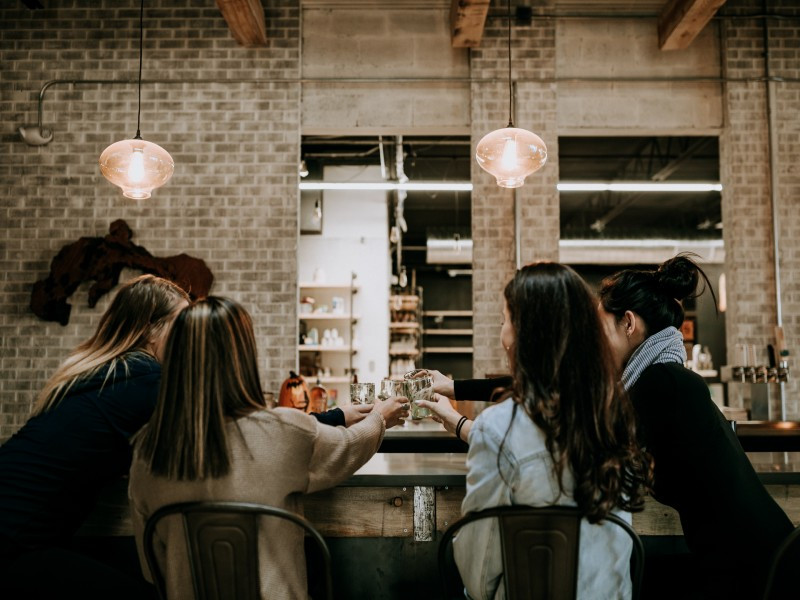 SCP Hotel is an ideal home base for a Colorado Springs weekend getaway. There are a variety of rooms to choose from, all carefully designed to support guests' relaxation and rejuvenation. Some of the Premium Exterior Rooms have superb mountain views. For those who prefer to stay close to family members or friends after many months of separation, there is the festive bunk room: 460 square feet of space with queen bunk beds that can accommodate up to 12 guests.
All rooms feature hand-crafted wood furniture, ample work/wellness space, and a full range of other amenities, including eco-friendly bath products. To read about SCP Hotel's special offers, click here.
Step 2: Kick Off the Weekend Getaway, with Intent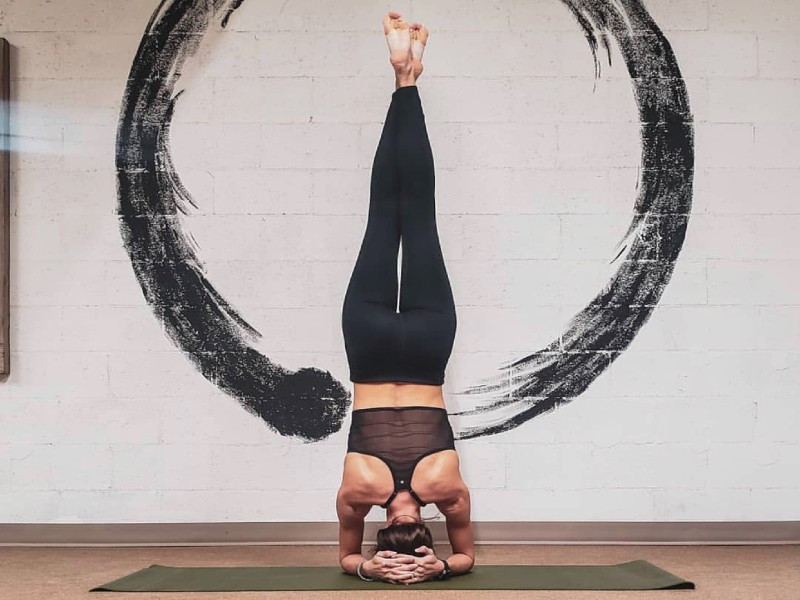 Take some time to settle into the new surroundings. Guests can get moving with 24/7 access to SCP Fit: 5,000 square feet of space open 24/7 dedicated solely to fitness and well-being and featuring equipment from Peloton and TRX. Take an invigorating fitness or yoga class. Stretch. Inhale. EXHALE. Be.
After the workout, guests can stop by Provisions Market to grab an organic snack and kombucha (or a bottle of local craft beer) before heading back up to the room to shower and change for dinner.
Step 3: Eat and Drink!
Colorado Springs has a multitude of choices when it comes to restaurants with food that's both healthy and delicious. Here are a few suggestions, all within a few minutes' drive of the hotel:
Adam's Mountain Café in Manitou Springs, less than a 15-minute drive from the hotel. Their menu offers homemade traditional, vegetarian, and vegan dishes based on time-honored recipes and weaving in world flavors. As far as ambience, this is about as mountain "Colorado" as one gets
Santana's Vegan Grill for savory vegan fast food, including burgers, sliders, and more, with all the juiciness and crunch of traditional fast food but without the calories and additives.
Chaang Thai for traditional and vegan Thai food prepared with fresh, local ingredients that will make one's taste buds come alive. More than one page of their menu is devoted entirely to vegan and gluten-free options.
Award-winning restaurant and bar, Shuga's
Many other dining options are a short drive away, downtown on and around Tejon Street.
Step 4: Plan an Adventure
This weekend getaway is happening in one of the most stunning settings in the world and has around 300 sunny days per year. The best way to rejuvenate mind, body, and spirit is to head outside to soak up the sunshine (after applying sunscreen of course) and breathe in the mountain air.
Guided Tours
Sometimes, it's nice to give someone else the reins and sit back and enjoy the ride. In this case, guests can ask the hotel to connect them to a local outfitter. Depending on the time of the visit, the following tours may be available: hiking, rock climbing, mountain biking, white water rafting, hot air ballooning, jeep tours, and more.
Self-Guided Tours
Some visitors prefer to be self-guided, and this is cool, too! Guests should do whatever stresses them the least and brings them the most freedom. Some of the most beautiful spots in Colorado Springs are only a few minutes' drive from SCP hotel; here are a few favorites:
North Cheyenne Cañon Park is only a few miles from the hotel. This is one of Colorado Springs' most beloved and historic parks. For a quick, moderately strenuous workout, the Mt. Cutler Trail is a 2-mile round trip hike that tops off on a foothill peak overlooking a waterfall and canyons. There are dozens of other hiking, biking, and equestrian trails, as well.
Garden of the Gods: No visit to Colorado Springs is complete without a visit to this very unique place, whose giant red rock formations will boggle the mind and delight the senses. The park and visitor's center are free and open every day to the public. Visitors can walk around the park and simply stare in awe at nature's wondrous creations.
Those in the mood for a fitness challenge or a little thrill-seeking can climb to the top of one of the giant red crags. Yeah, why not? Adrenaline junkies and athletes can enlist Front Range Climbing to help them experience this red rock wonderland in the most adventurous way. Sign up for a $79 climbing tour (or another climbing tour) at the Garden of the Gods visitor's center.
Visitors can bring a picnic lunch to eat at one of the park's picnic areas, or stop at the park's lovely café for breakfast, lunch, or refreshments.
Step 5: Transition Back to Reality, Slowly.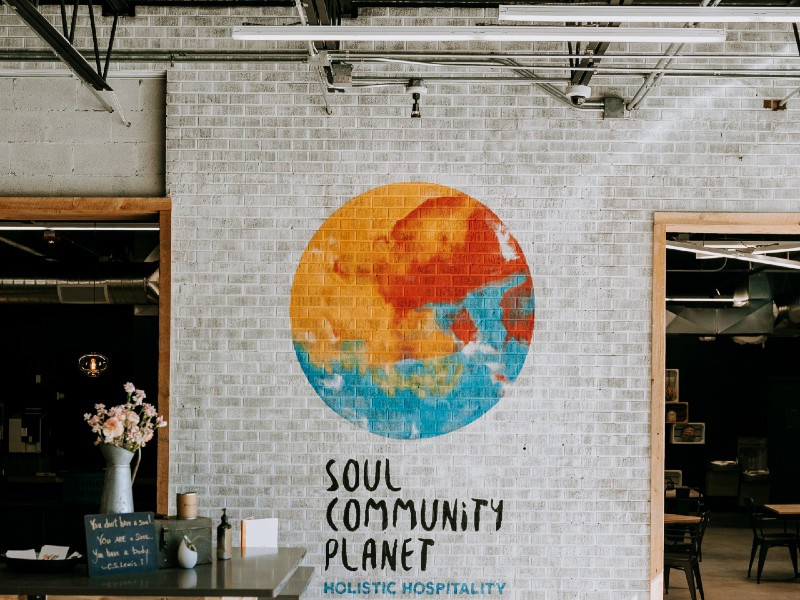 Unfortunately, Monday has to arrive at some point, but there is no need to despair. Guests who are not ready to go home but need to get back to work can work a few hours (or days) in the beautifully appointed community workspace, SCP Commons, which features comfortable furniture, high speed Wi-Fi, private conference rooms, and unlimited, locally sourced coffee! Why not make the weekend last a little longer?
Book a weekend getaway at SCP Hotel now to take advantage of special offers.