Whether it's treating yourself to a spa day, taking a fitness class or dining out at a healthy restaurant, wellness is very abundant in Colorado Springs. Allow your body and mind to relax in a Pink Himalayan salt-inhalation room, get your heart rate pumping and take in the mountain views on a gorgeous hike or stretch your muscles in a rejuvenating yoga class. Take time for your mind, body and soul and don't forget to treat-yo-self in the Pikes Peak Region.
Resorts/Hotels
**Please note some of the below are only open to hotel guests at the time. Please contact individual establishments for more information.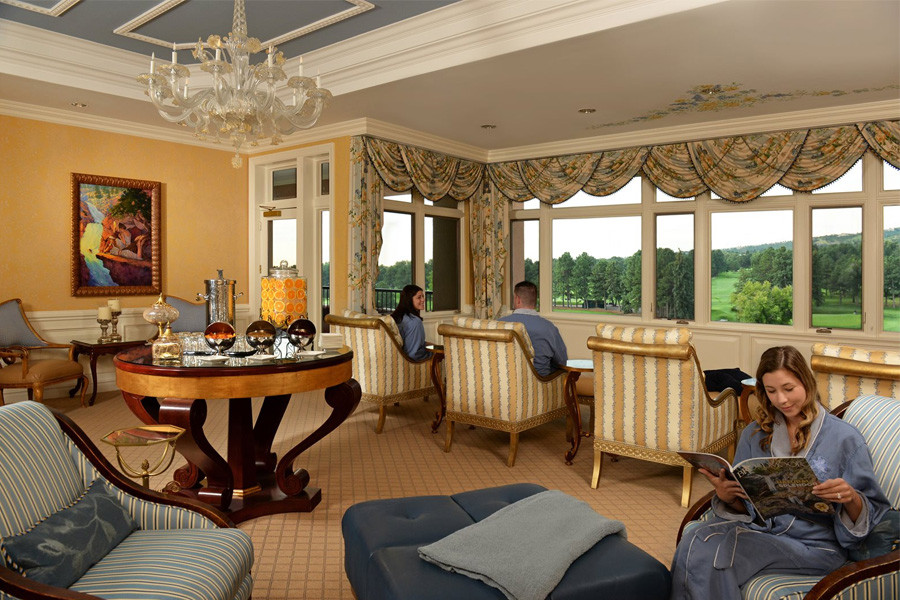 Rated as a Five-Star Spa in Forbes Travel Guide, The Spa at The Broadmoor is anything but ordinary. From cozy fireplace lounges to saunas, steam rooms and aromatherapy rooms, you'll feel luxurious, relaxed and pampered.

This one-of-a-kind spa provides a tranquil and therapeutic experience while also offering sweeping views of Pikes Peak and Garden of the Gods park. Detox in their Pink Himalayan salt-inhalation room, take a group fitness class, order lunch off of their wellness menu or take in the view while treating yourself to a spa service.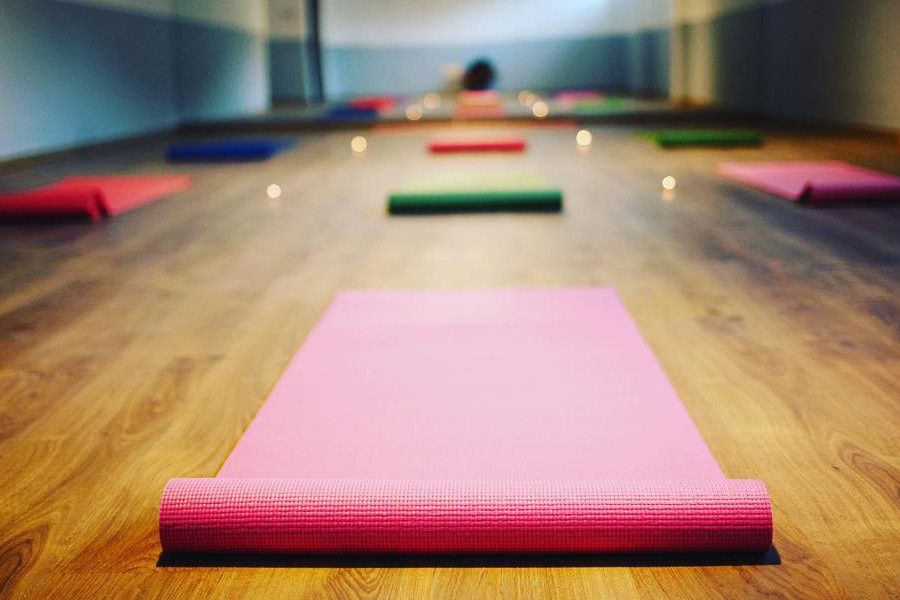 Welcome to holistic hospitality. SCP Hotel's mission is to deliver wellness, a sense of community and eco-friendly practices. Take a moment for yourself in their meditation room, schedule a fitness class, inhale and exhale in their dedicated yoga room and grab an organic, eco-friendly treat in their marketplace.
Spas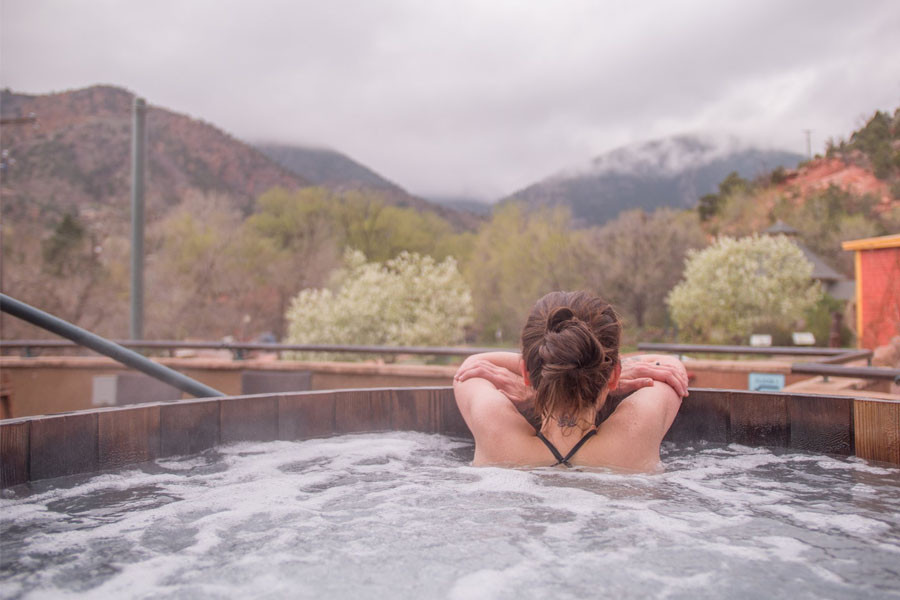 SunWater Spa provides a spiritual, calming experience of peace, wellness and community. Take in the view while you soak in a Seven Minute Spring mineral water filled tub, book a holistic spa day or participate in a yoga class.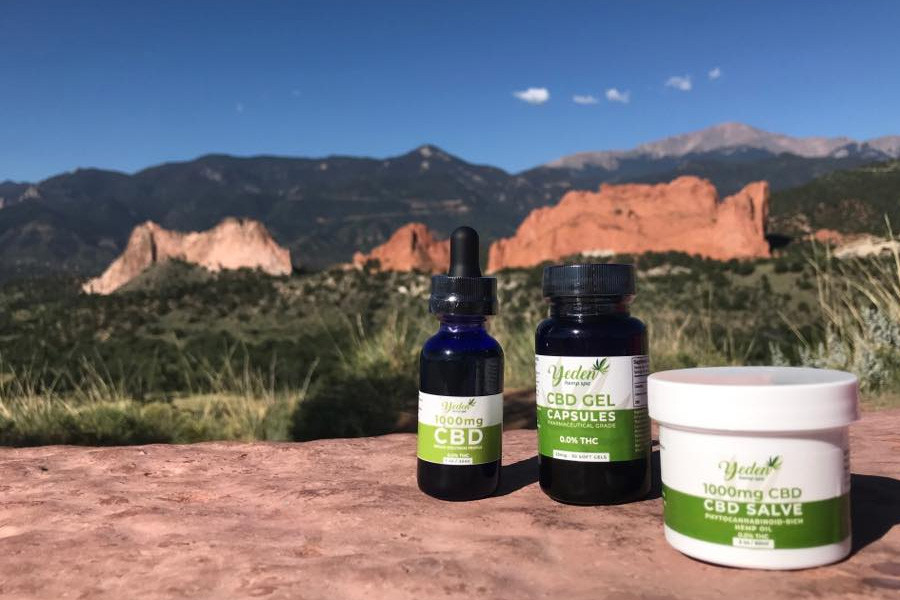 Local Colorado CBD meets relaxation at this truly unique hemp spa. CBD relieves pain, tightness in muscles and provides a relaxing experience. Indulge in a hemp massage, foot detox or cupping service.
Fitness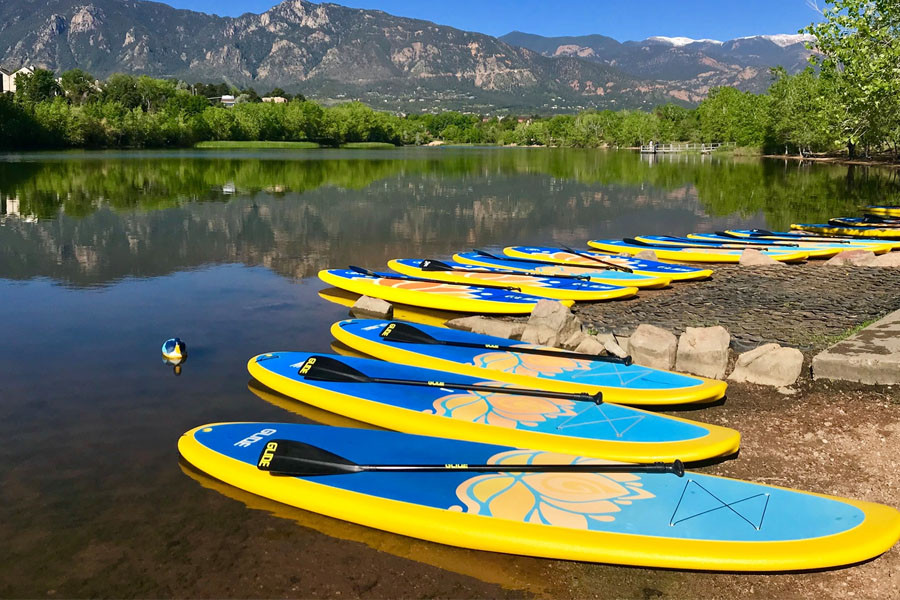 If you love yoga and being outdoors, this adventurous paddleboard yoga class is for you. Namaste on the middle of a lake, hear the birds chirp and breathe in the fresh Rocky Mountain air.

With more than 350 miles of scenic trails, you can take your pick from relaxing strolls in Garden of the Gods Park to down-right heart-pounding challenges. Treat your body and mind and spend some quality time in nature.
Healthy Eateries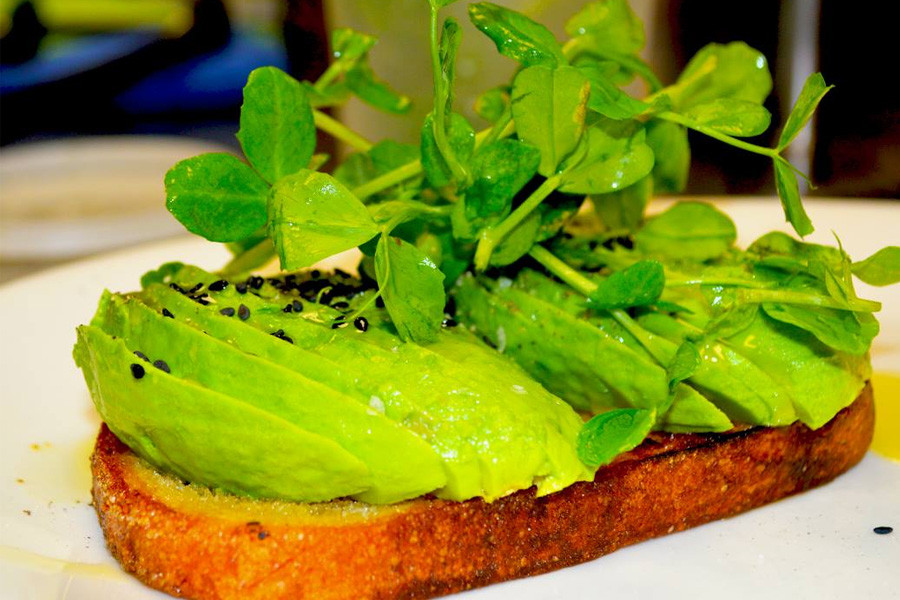 Natural, organic cuisine is the name of the game at Natural Epicurean. Featuring fresh-pressed juices, sustainably raised meat and fish dishes and vegan, vegetarian and gluten free options, you'll feel nourished and happy after leaving this cute cafe.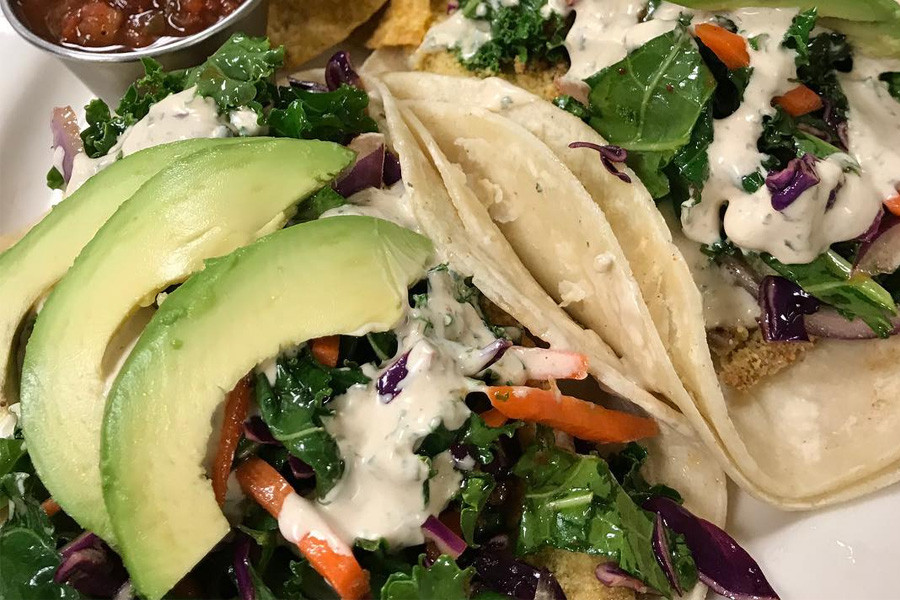 Adam's Mountain Cafe satisfies numerous dietary restrictions while providing a delicious, flavorful menu. From vegan cauliflower tacos to orange almond french toast, there's something for everyone at this quaint eatery.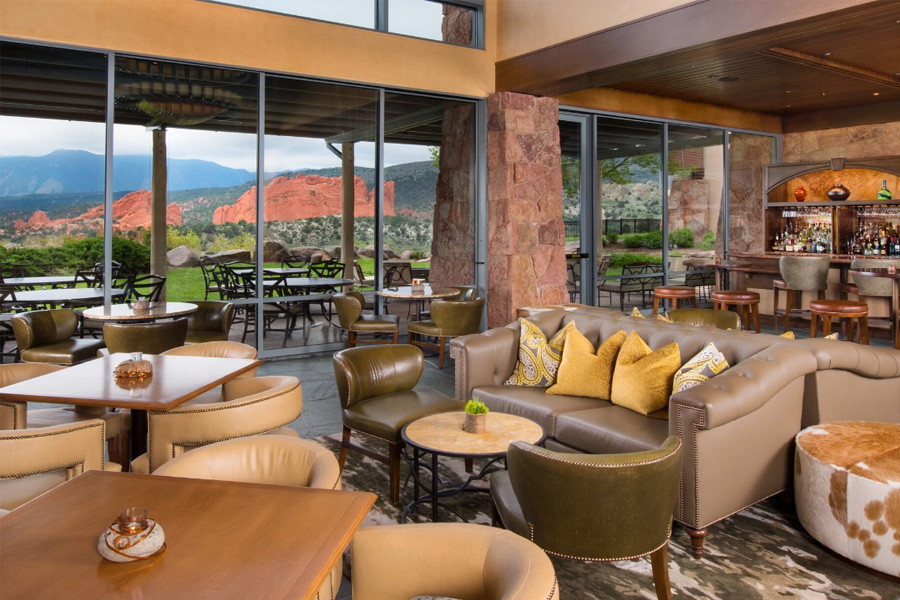 Each restaurant in the resort features their STRATA wellness cuisine menu, offering delicious gluten-free, vegetarian and vegan options. Don't forget to check out the insta-grammable view from each dining room. Ourdoor seating is based on a first come, first serve basis.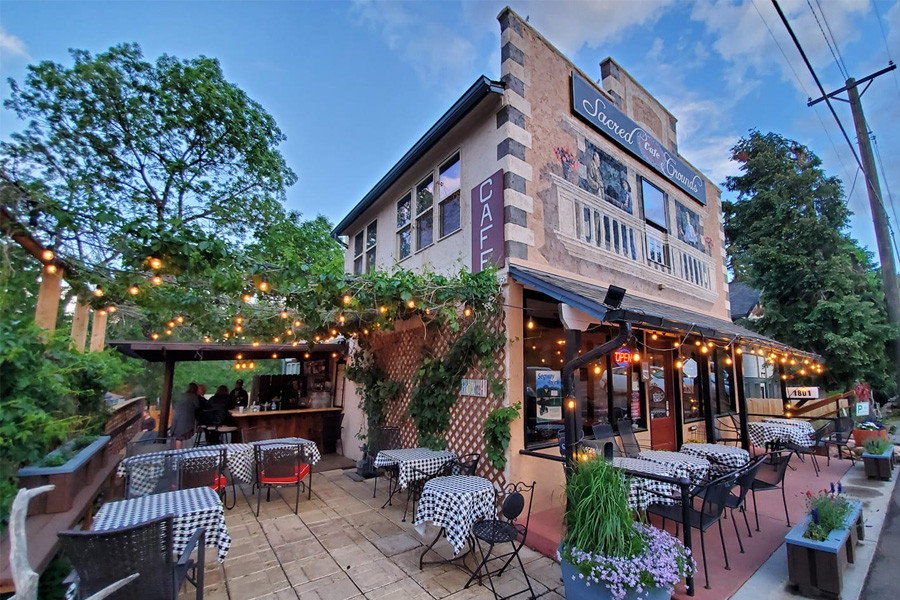 Tucked away in the mountains, this cute neighborhood cafe with a beautiful outdoor patio offers everything from matcha lattes, organic butternut squash soup, homemade quiche, roasted salmon filets and warm honey cake.