1. Old Colorado City History & Influences
Created in 2011 by Jason Baalman with spray paint, this mural shows Old Colorado City's historical roots and influences.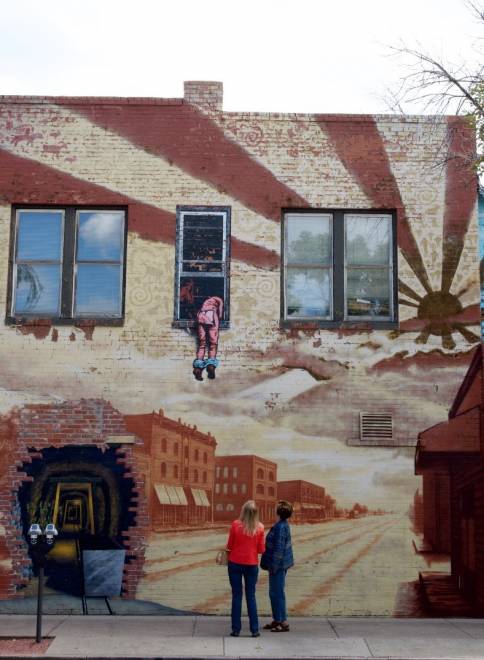 2. Bear at Mountain Stream
This mural was painted in a city parking lot in Old Colorado City by Allen Burton in 1999.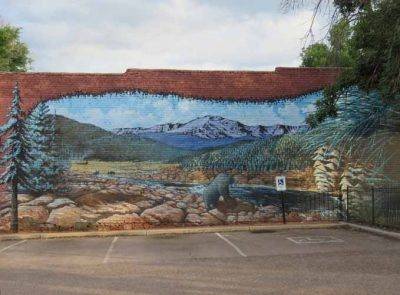 3. We Are In This Together
This 50-foot spray-painted mural aims to eliminate the stigma surrounding mental health. Painted by local artist Mike Fudge, this work is a part of Kaiser Permanente's "Find Your Words" campaign.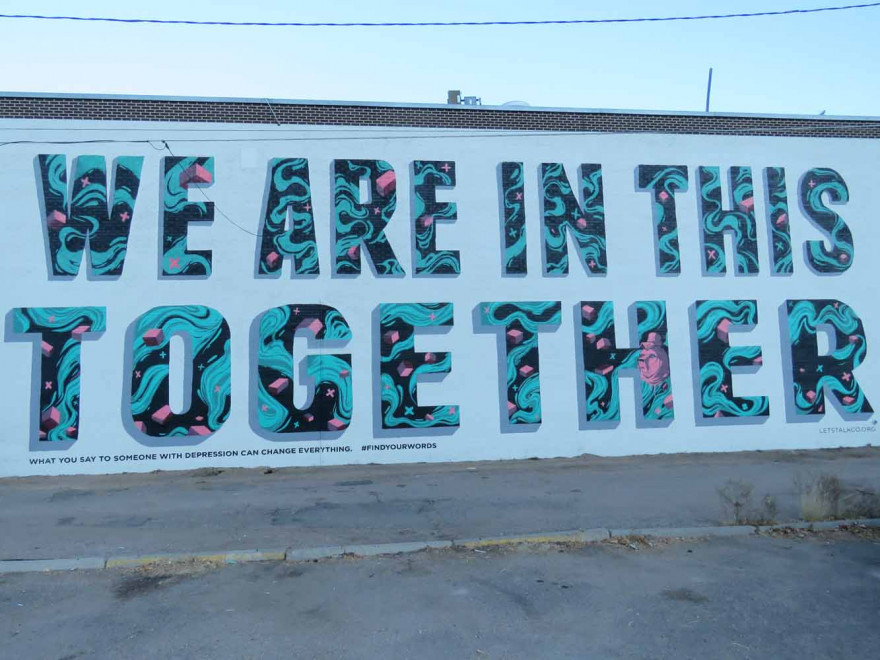 4. Warehouse Restaurant & Gallery
Created by Douglas Rouse in 2011, this mural was commissioned by the restaurant owners who wanted to cover three walls of their building with a realistic mural.

5. West Side Tattoo
Painted in 2013 by artist "Drastik Smog," this mural brings a pop of color to Old Colorado City.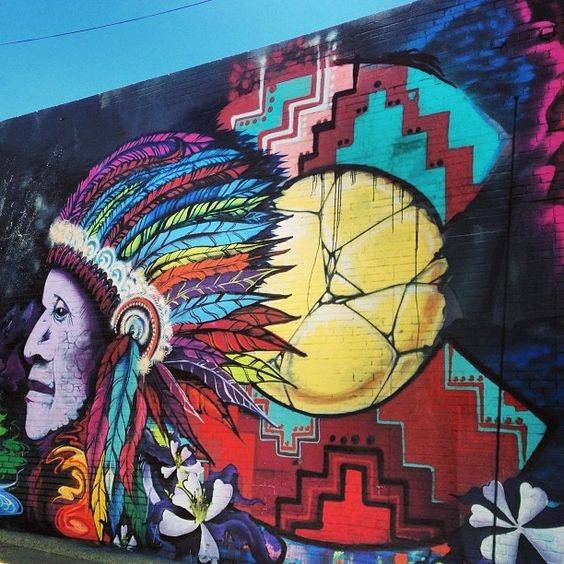 6. Old Colorado City
Head to Colorado Avenue in Old Colorado City and see this painting by artist Diego Arnedo, near TAPAteria and Pizzeria Rustica.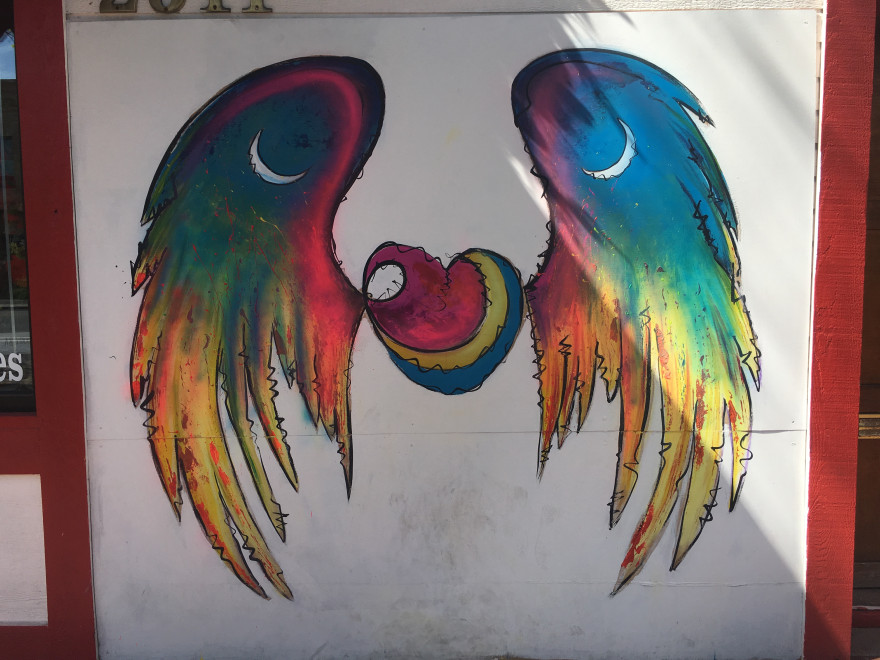 7. Homage to the Burns Theater
Painted in 2011 by Kim Polomka and funded by the owner of the building and arts supporter Chuck Murphy, this mural displays a shamrock as Murphy's personal good luck symbol.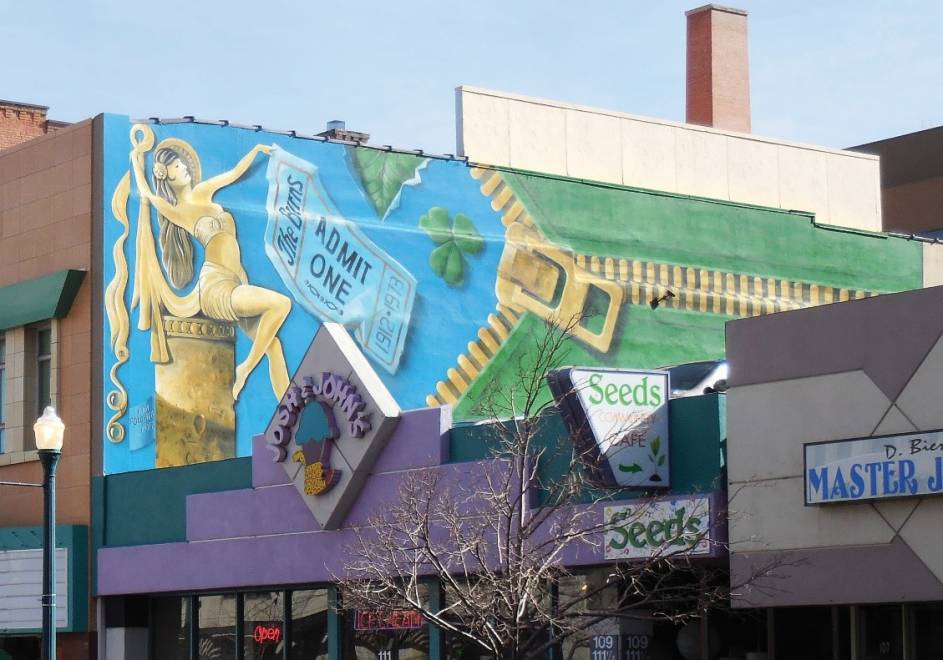 8. Peak Place Coffee
Feel the wind beneath your wings with this statement mural. Perfect for Instagram photos!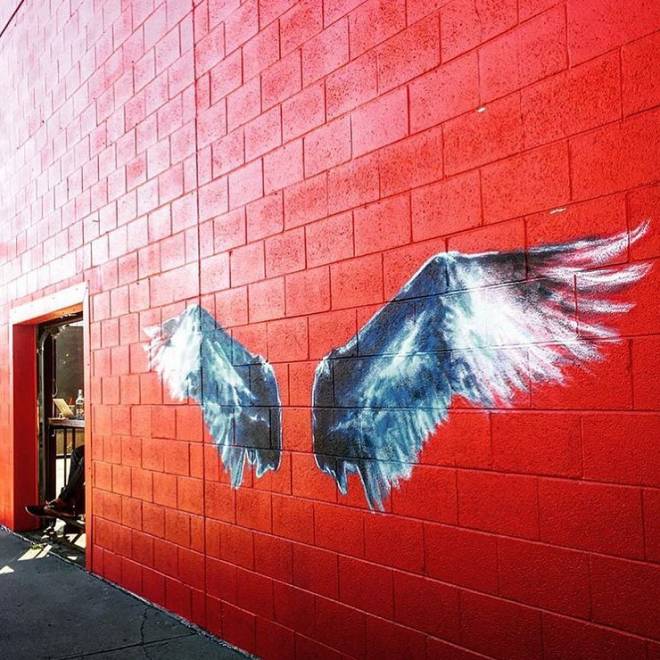 9. Tracy Miller Gallery
Painted by Tracy Miller in 2017, this mural of a bear gives passersby a peak into Tracy's artistic work with a splash of color.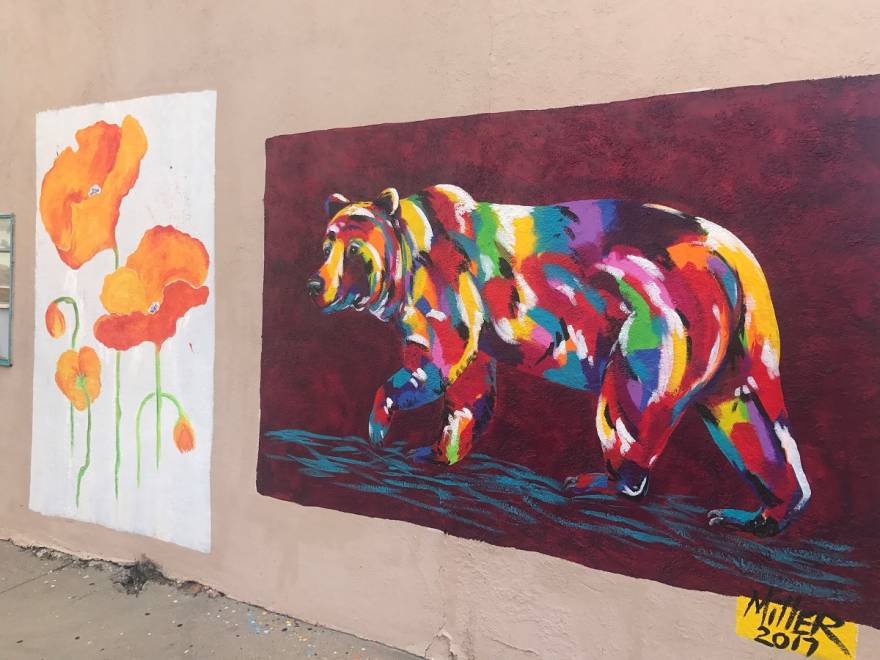 Get outdoors and enjoy all the vibrant beauty Pikes Peak has to offer art enthusiasts and photographers alike.