Photos by Mike Pach, courtesy of the Downtown Partnership of Colorado Springs
Take in the awe-inspiring Rocky Mountains while embracing the vibrant arts and culture scene of the region with a guided or self-guided tour of the Art on the Streets program. The program began in 1999 as a way to let locals and visitors alike enjoy world-class art without the price.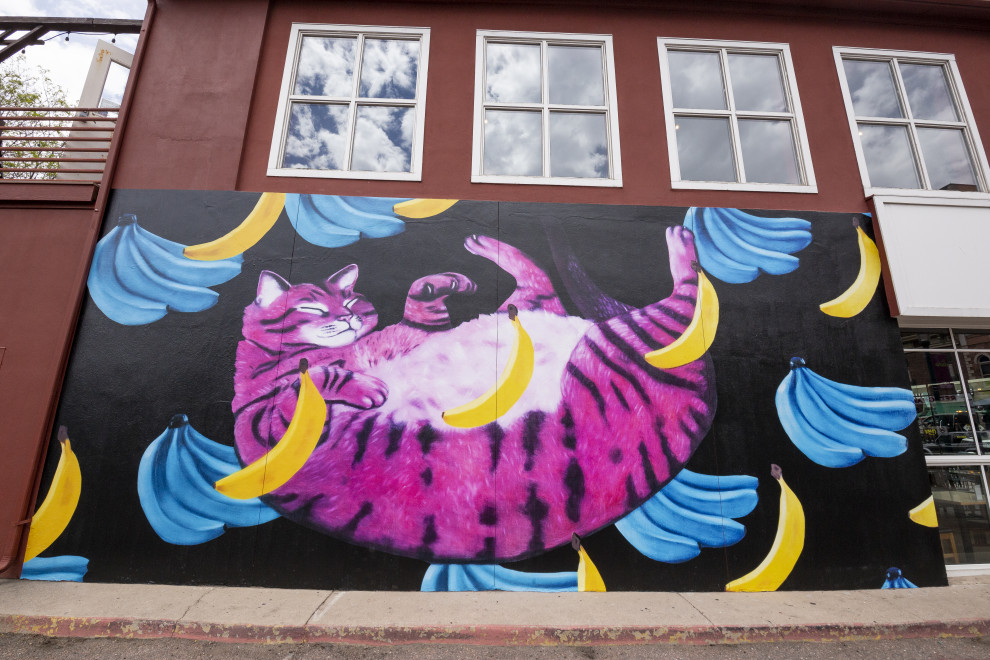 Artists create unique and eye-catching pieces each year in hopes of being featured throughout the downtown area. Each year the committee's central theme of community is shown in each of the works chosen to be featured.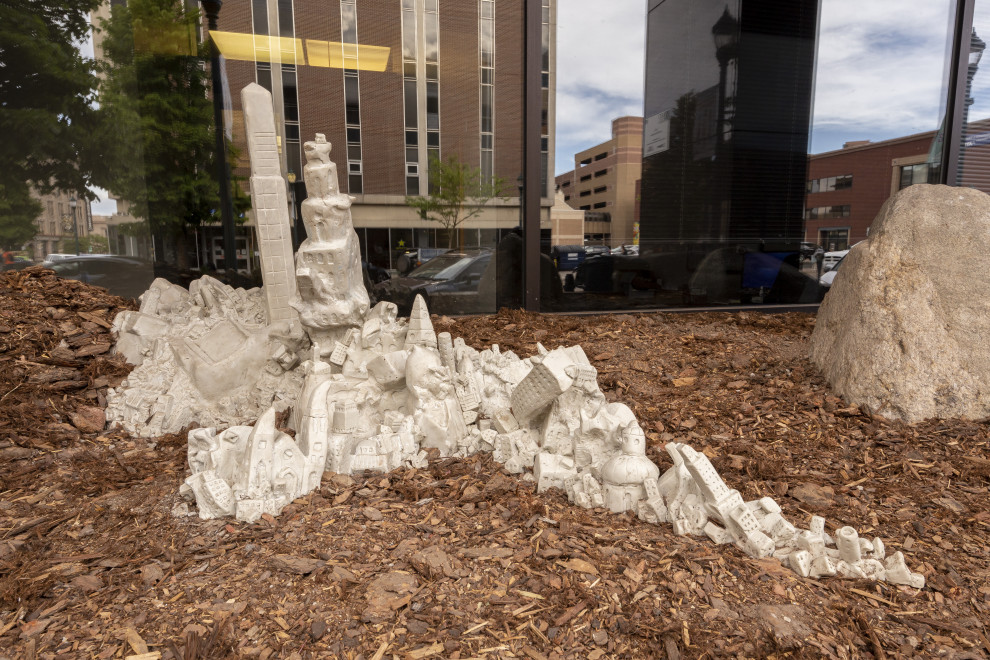 This out with the old and in with the new approach to the exhibit gathers over 50 submissions from around the world to earn a place in downtown.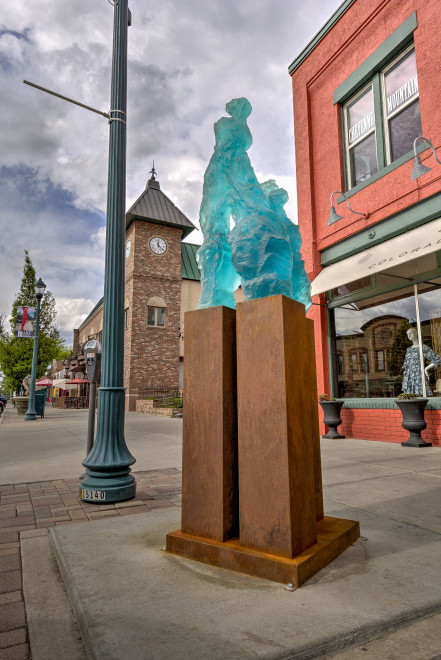 Today, the program features more than 14 works in the downtown district along with an in-depth self-guided walking tour with featurettes from each artist and what inspired them to create the work you see via the Otocast mobile app.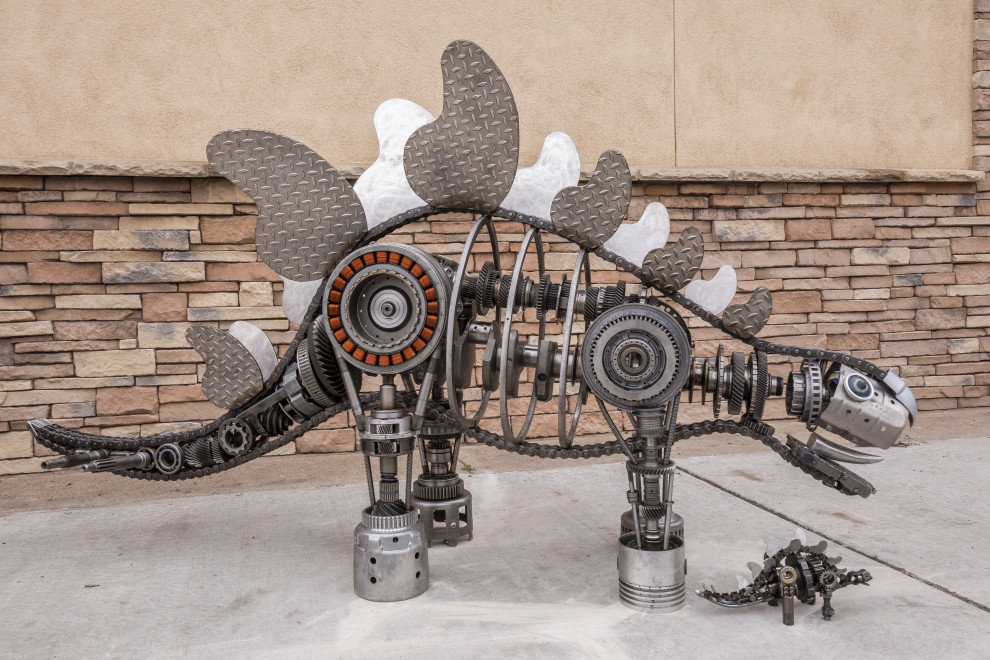 To get the Otocast mobile tour, download the app via Apple or Google Play or, download a map. For more information on things to see and do in Downtown Colorado Springs, click here.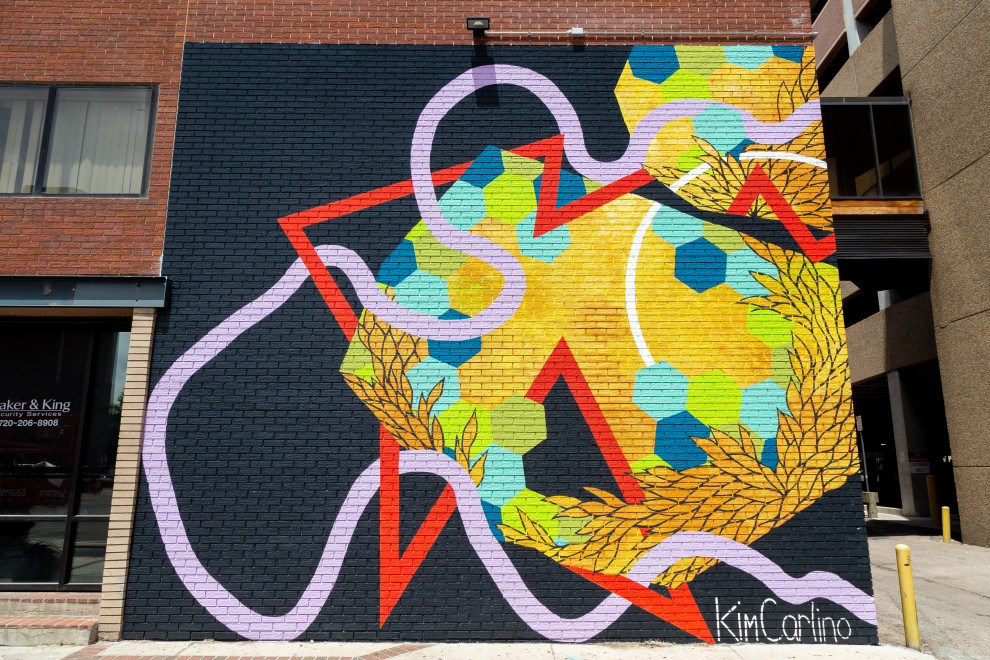 All the artworks included in the program are for sale, and purchase inquiries are more than welcome. For more information on how you can own one of these beautiful pieces call 719.886.0088.