Colorado Springs and the Pikes Peak region are home to an endless amount of trails and memorable hikes. Here is a handful of trails that are easy for little legs to enjoy, too.
1. Siamese Twins Trail
Explore this easy and scenic hike through Garden of the Gods Park. This one-mile roundtrip hike only has a 150-foot rise through the park. Make sure to grab a photo of the Siamese Twins formation that perfectly frames Pikes Peak-America's Mountain. Free, full-color maps can be found inside the Garden of the Gods Visitor & Nature Center.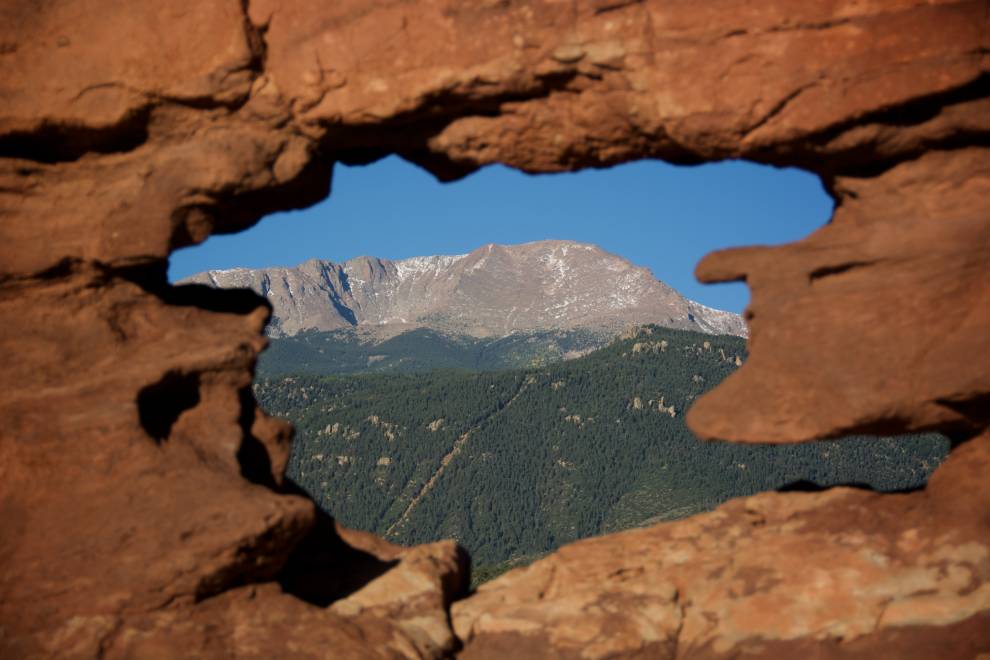 2. The Quarry
Red Rock Canyon Open space is a great alternative to popular Garden of the Gods Park. Once an established quarry, this hike holds some wonderful history. Hikers can view the cuts in the rock face of some of the largest formations in the park. The trail is just over two miles, unless you take the Greenlee shortcut, making it only 1.8 miles.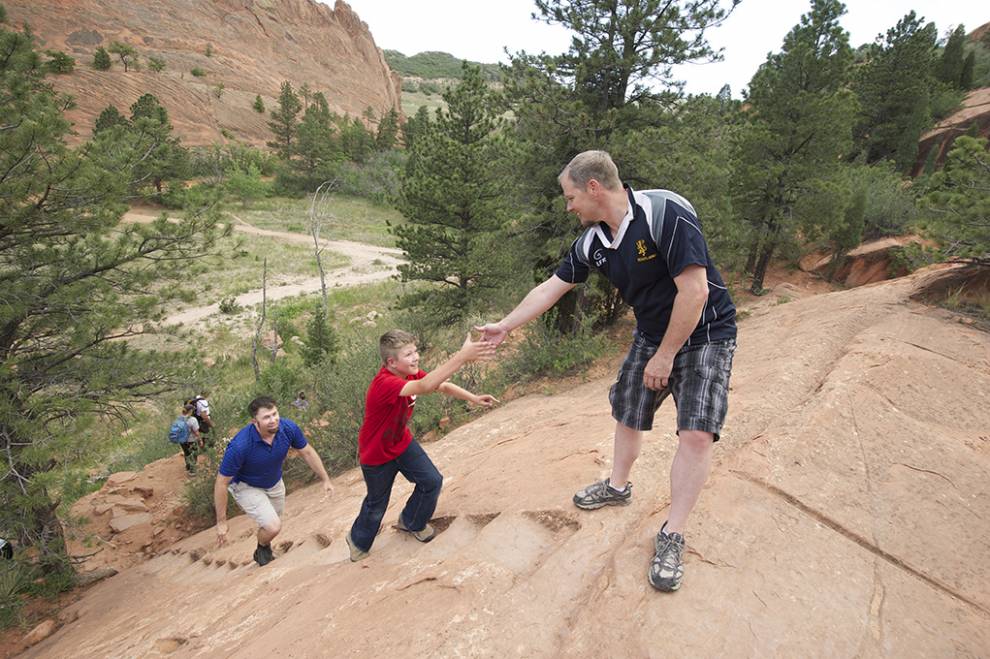 3. Fountain Creek Nature Trail
This beautiful hike is good for hikers of all levels and passes through wildflowers and water features. Open year-round, the 1.7-mile hike offers various activity options. Add to the experience with various programs offered through the Fountain Creek Nature Center.
4. Pulpit Rock Park Trail
Austin Bluffs Open Space offers hundreds of open acres. One of the most popular choices is a trip along Pulpit Rock Trail. The highlight of this outdoor area is a trip up Pulpit Rock with views of the city below. A bit longer than the others, the loop trail totals 4.4 miles.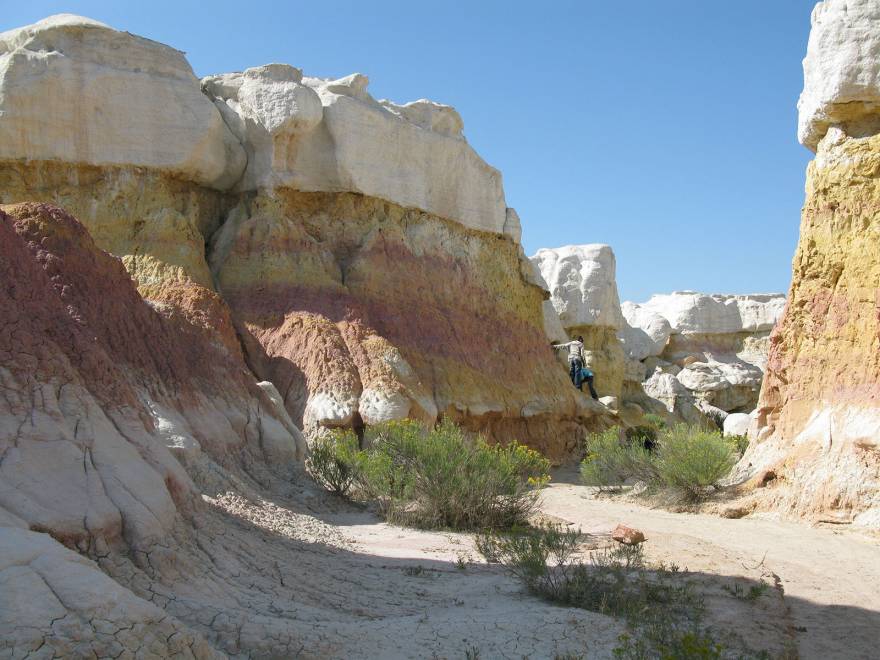 5. Paint Mines Trail
Spring through fall is a great time to walk this 3.6-mile loop trail. All skill levels will appreciate the unique hoodoo rock formations and signs of early human life.
For more top hikes, view our top 25 trails page and for more family-friendly fun check out our 10 for 10 & under itinerary.