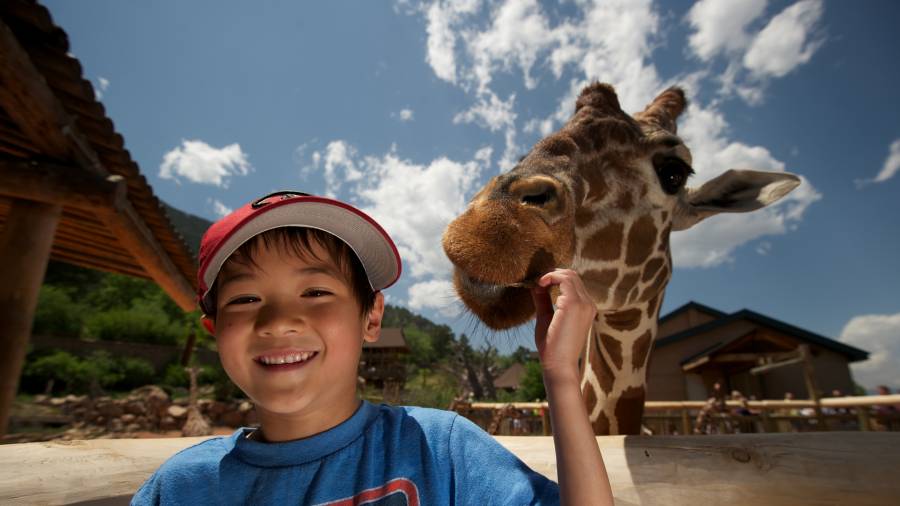 Hand-feed the famous giraffe herd at America's mountain zoo, consistently ranked a top-ten zoo in the U.S. Explore its natural mountainside setting and get closer than ever to rare, endangered and native animals. Waddle alongside penguins and visit hippos at Water's Edge: Africa. See grizzlies, wolves, mountain lions and a moose roam native Rocky Mountain habitats.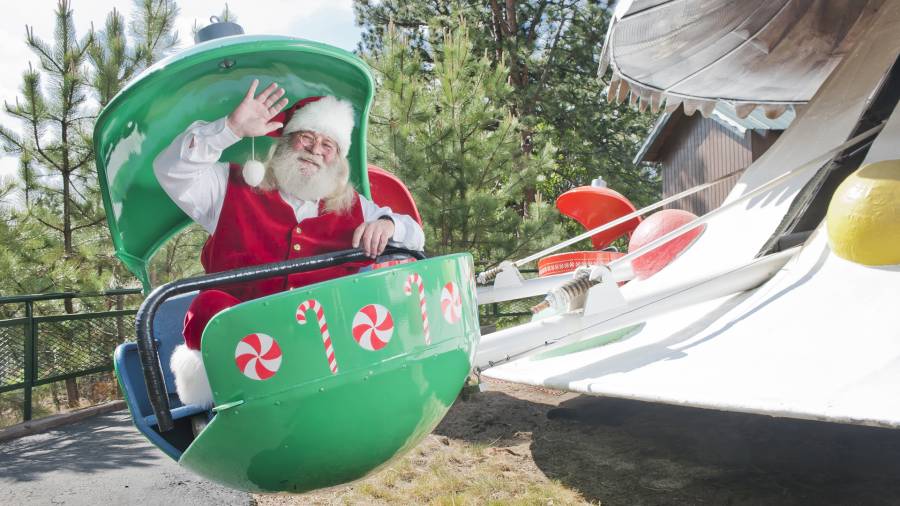 Is there anything more magical than visiting Santa himself at the North Pole? Nestled in the pine forest above Cascade, CO discover shows, rides, a petting zoo and wintery adventures at this holiday-themed amusement park. Open May - Christmas Eve.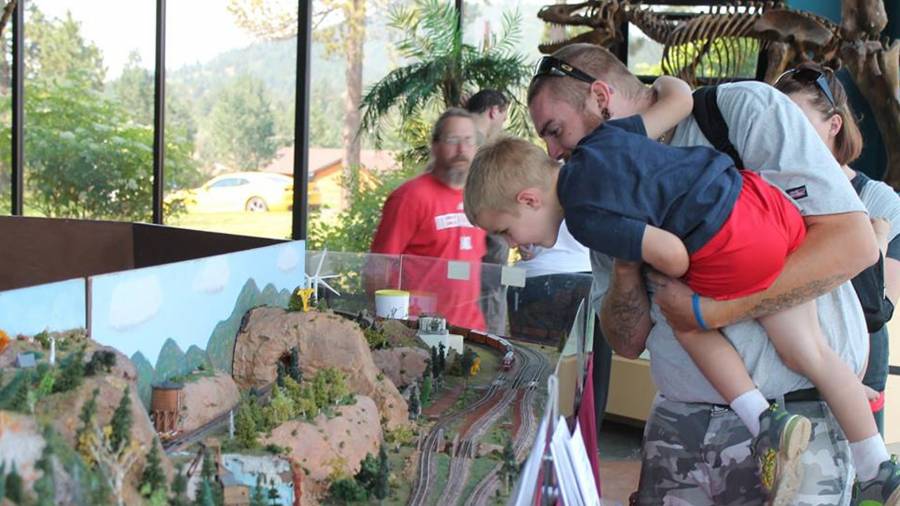 View spectacular fossils of T-Rexes, raptors, flying and marine reptiles, huge carnivorous fish and life restorations. Kids can imagine a future in paleontology as they observe a working fossil preparation laboratory.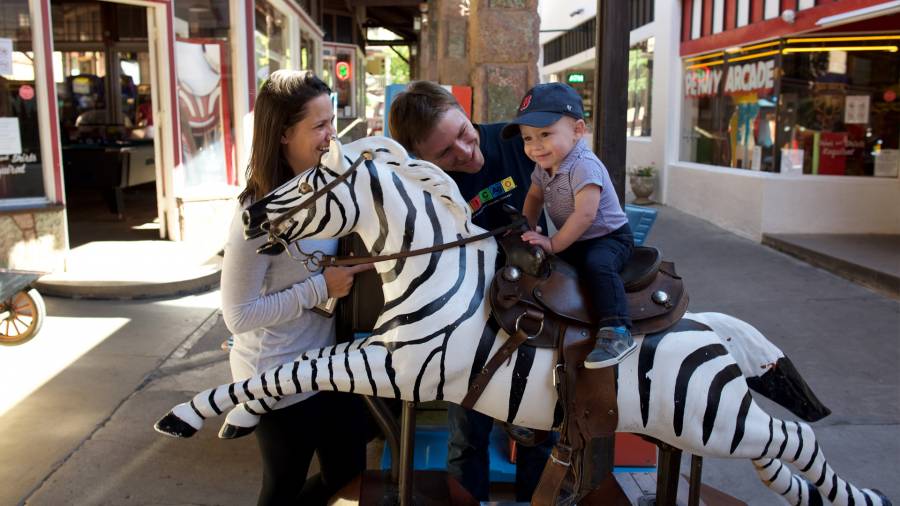 As you teach the little ones to spend their money wisely, you'll find that a dollar goes much further at this retro arcade located in the heart of Manitou Springs. Vintage games range from skeeball to pinball. Modern games also available. Don't forget to play the ponies!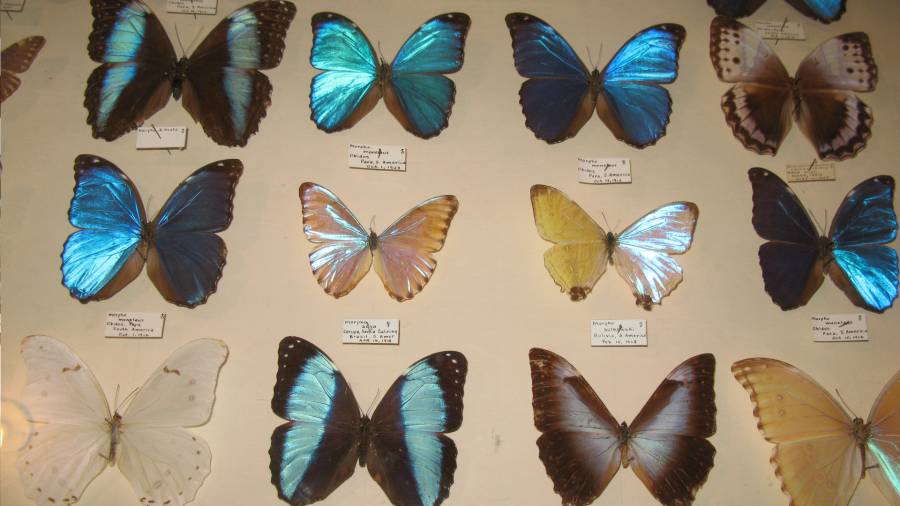 Affectionately known as "the bug museum," this kid magnet houses one of the world's most outstanding collections of insects, related creatures and rare artifacts collected from exotic locations in the late 19th and early 20th centuries. In fact, Ripley's Believe it or Not once tried to purchase this impressive assortment.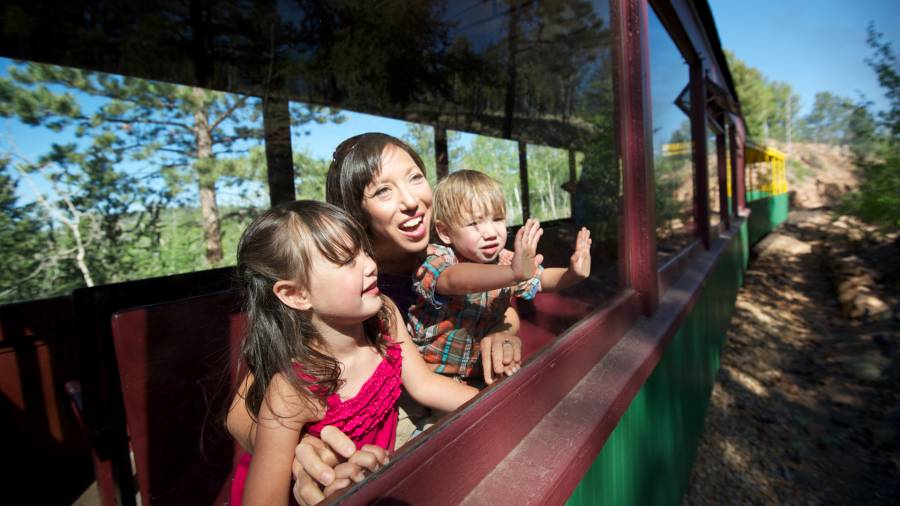 Hop aboard Cripple Creek's authentic, century-old steam locomotive and take a 45-minute trip through the historic and scenic mining towns of Cripple Creek and Victor. The train's size and speed are kid-friendly and everyone will enjoy the ride.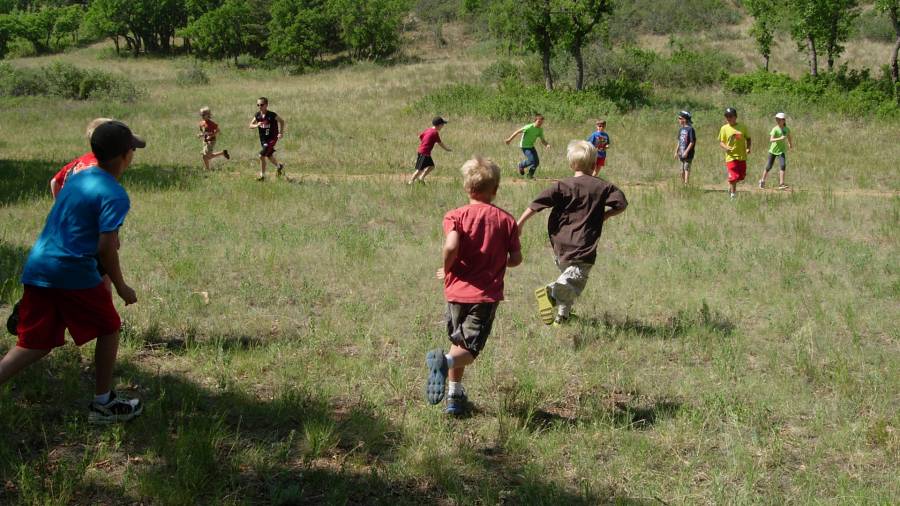 Explore endless trails, observe wildlife and enjoy the centers' extensive educational programs offered throughout the year. View the indoor/outdoor beehive and see if you can spot the queen and see how your wing span compares to the region's bird species.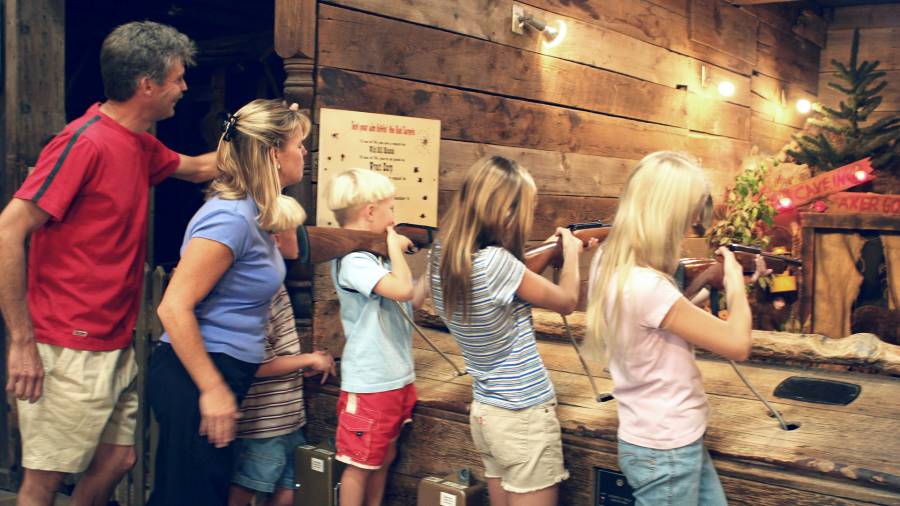 This indoor museum displays an Old Western town made from the very structures that were part of a thriving mountainside community. Print up a "wanted" poster, crank up the player piano, take aim in the shooting gallery or strike it rich while panning for real gold.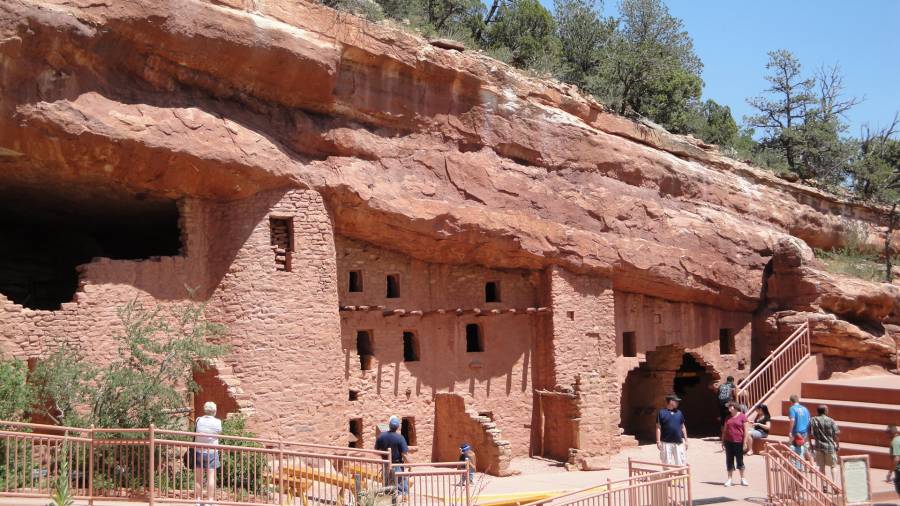 Experience the life of the Ancient Puebloan people. This child and pet-friendly stop showcases ancient architecture that visitors are free to interact with and explore. Enjoy Native American dances and real wolf encounters during the summer.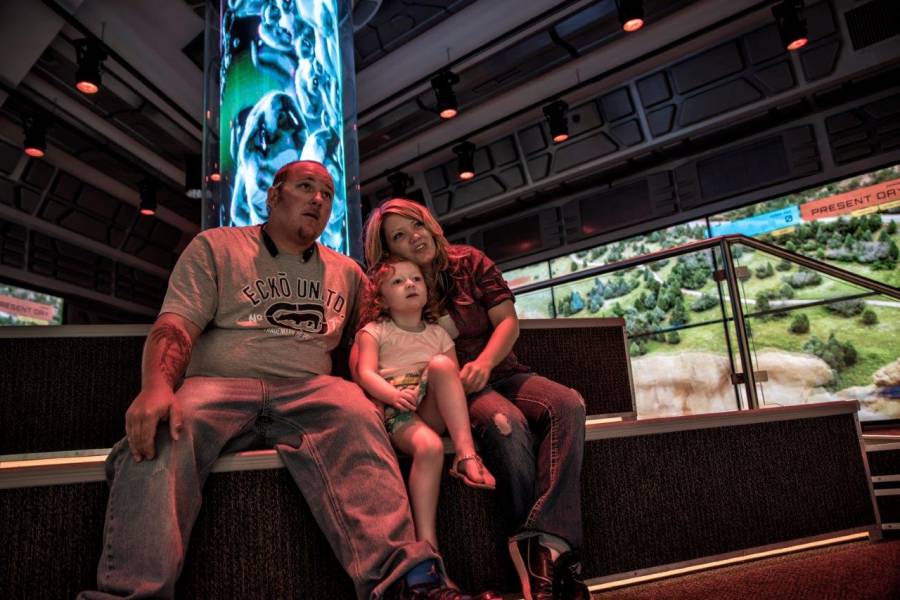 Take the kids on a trip back in time in the Geo-Trekker movie and learn how those big, red rocks got there. Once you've learned the park's history, experience over 30 state-of-the-art, interactive exhibits and discover the local critters and geography that call Garden of the Gods home. Now you can head into the park as an expert.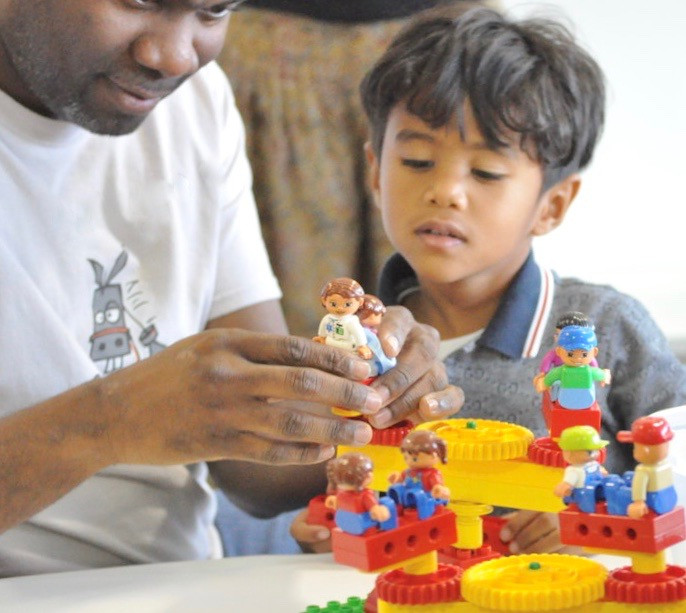 Adults are welcome to join in the fun or sit back and relax while their children discover a world that is just their size in our interactive children's museum. It also features a fabulous retail area so you can find a unique toy for your child!
Find other family itineraries here.