Whether you're looking to learn about the local environment and wildlife, experience white knuckle thrills, or bond with your family, Pikes Peak offers tons of attractions and adventures for an unforgettable trip. Here are the top three experiences to try when you visit:
1. Family Fun in the Pikes Peak Region
Create unforgettable memories when you visit America's Mountain: Pikes Peak. Drive the 19 miles to the top, making frequent stops on the pull-offs to get out, stretch your legs, and take stunning photos to look back on later. Pikes Peak is also the perfect spot to learn about the history, geology, nature, and wildlife in Colorado!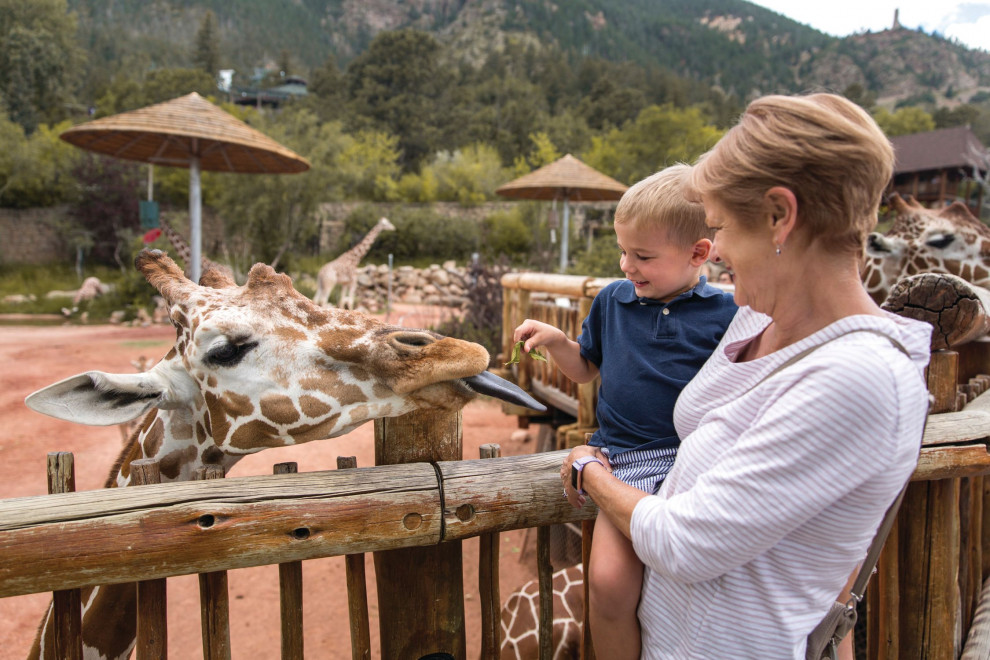 You can view all the best family-friendly things to do here.
2. Unique Thrills for the Adventurous Traveler
Whitewater rafting is a favorite Colorado pastime, and Echo Canyon River Expeditions can help you check this adventure off your bucket list. Choose from half, full, and even multi-day excursions for a heart-pounding good time.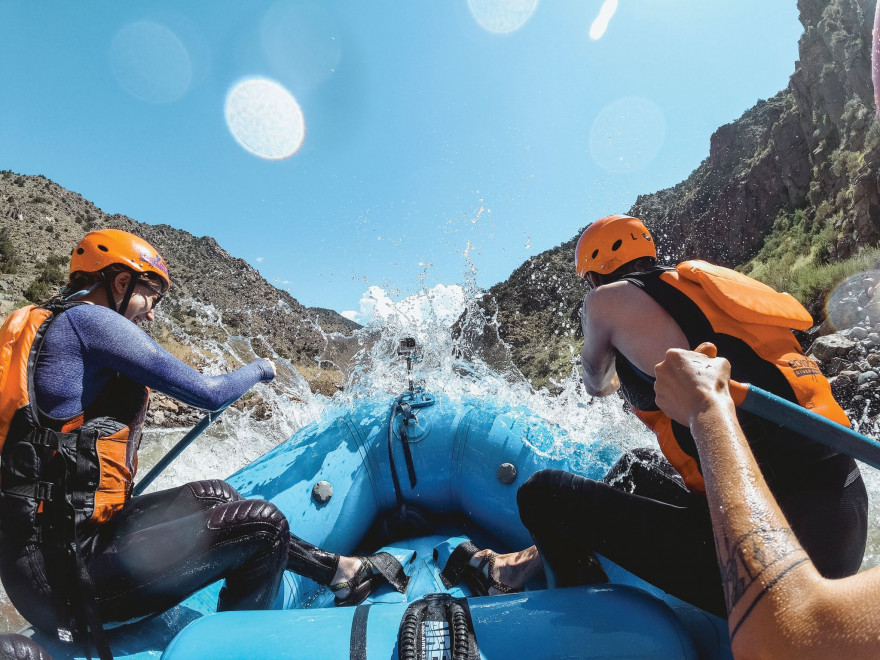 See all of the most thrilling experiences in Pikes Peak here.
3. Must-Sees for History Buffs
At the Manitou Cliff Dwellings, you can literally walk through history and touch the past. These preserved Ancient Puebloan structures date back hundreds of years and offer a glimpse into the everyday lives of indigenous people.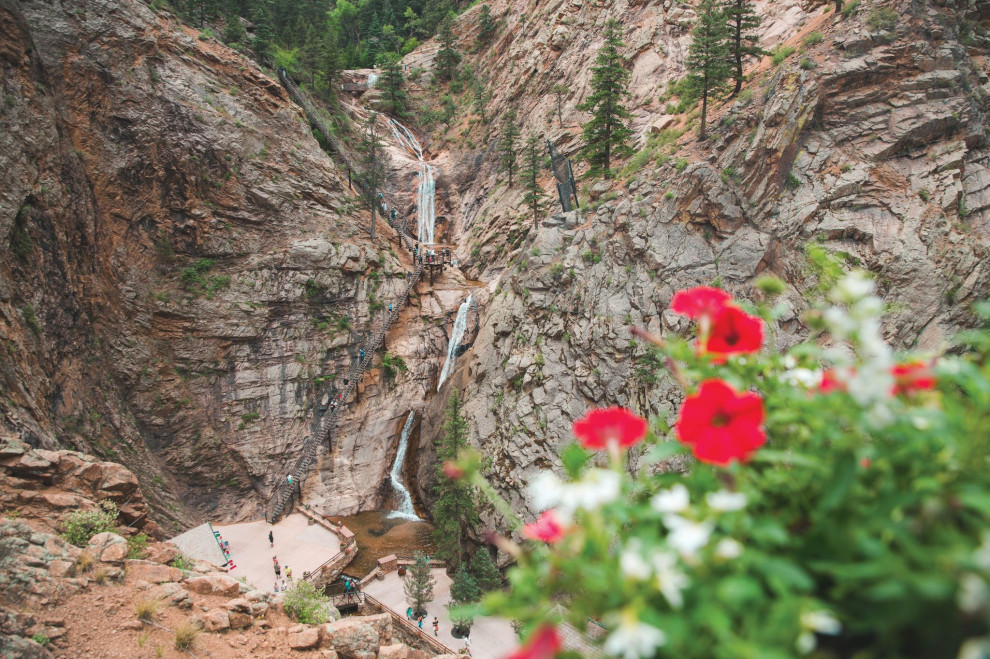 Ready to plan your next adventure in the Pikes Peak Region near Colorado Springs? You can find things to do, lodging options, and even more travel inspiration here.
*This blog post is sponsored by Pikes Peak Region Attractions.