---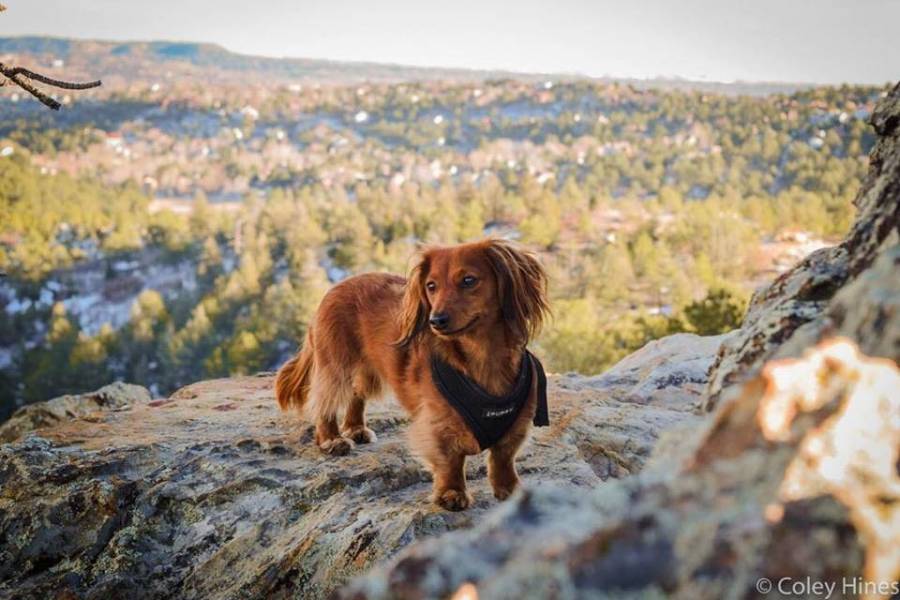 Is it really a family vacation if you can't bring your furry, four-legged friend? With so many pet-friendly places around the Pikes Peak region, we want you to bring them along on your adventures! Fortunately for pet-enthusiasts, there are more than enough activities in the region that are pro-Fido. Colorado Springs is often claimed as one of the top pet-friendly cities by magazines and websites such as theilovedogssite.com and Liveablity.
---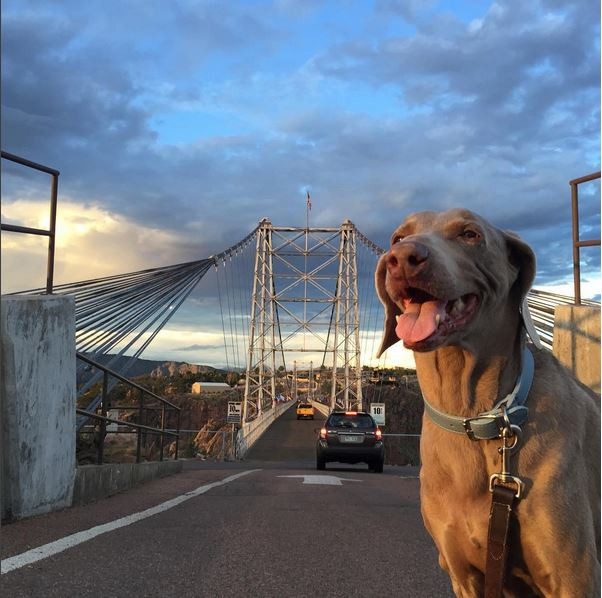 DAY 1
Morning
Check into one of these pet-friendly hotels and then head into the mountains for a trip on the Cripple Creek & Victor Narrow Gauge Railroad. Your dog will love this next-level car ride on a 100-year-old steam locomotive that meanders through the rolling hills of this historic gold mining region.
Afternoon
Head out to the Royal Gorge Bridge & Park where you and your dog can cross North America's highest suspension bridge and explore the park together while enjoying the breathtaking views and nearby trails.
---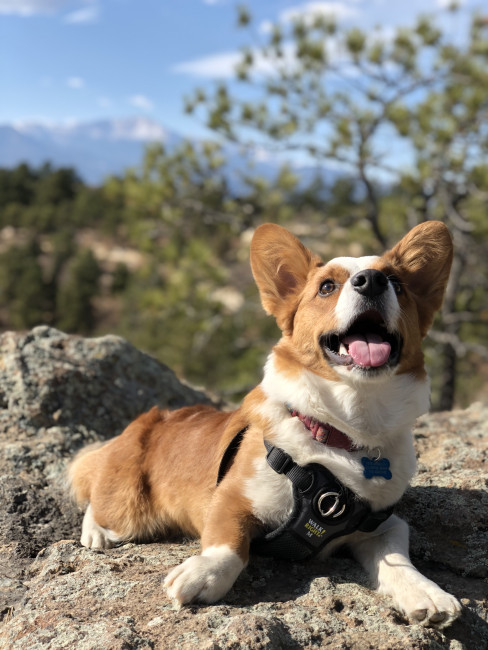 DAY 2
Morning
Grab breakfast and get ready for some exercise. The Colorado Springs region has fantastic hikes that are pet-friendly. Be sure to keep your dog on its leash unless it's a designated off-leash area, and always remember bags to clean up after them. Bring lots of water for them and yourself as well.
Some of our favorite parks that have an off-leash section include:
Afternoon
In the afternoon, you and your furry friend can trek through southern Colorado history at the Manitou Cliff Dwellings or hike alongside 181 feet of cascading waterfalls at The Broadmoor Seven Falls. Another furball fan is Pikes Peak - America's Mountain, which allows you to bring them to the 14,115-foot summit.
Evening
After a day of exploring, head over to Cerberus Brewing Company and enjoy a cold beer and delicious food on the patio with your four-legged friend.
---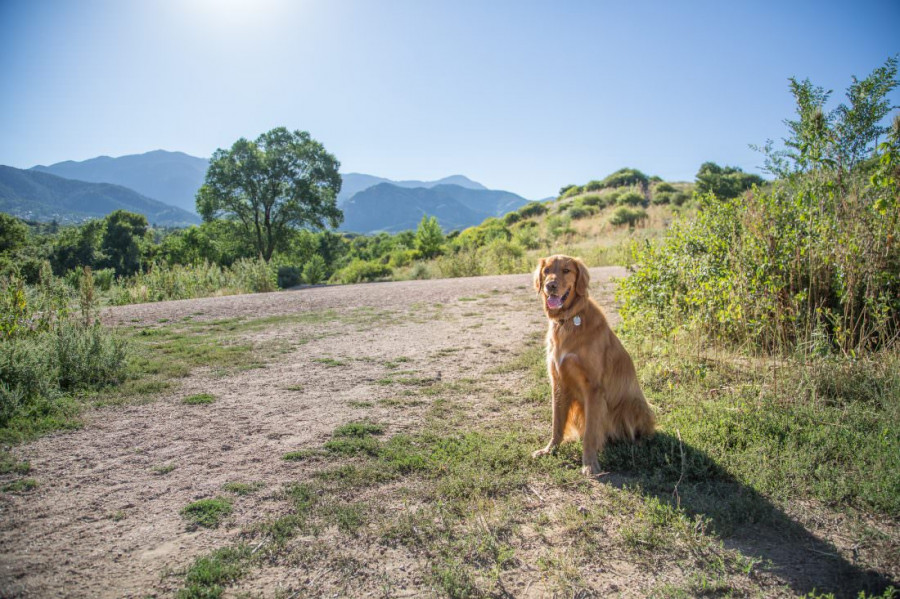 DAY 3
Morning
No dog-focused trip to Colorado Springs is complete without a visit to Bear Creek Dog Park. Highlights of the park include 25 acres for the dogs to explore, a ¾ mile loop, a small-dog section, a creek with multiple swim areas, beautiful views of the foothills, a new agility course and human restrooms with running water. The entire park is off-leash to dogs under command control, so let your dog run free and enjoy the fresh new smells.
Afternoon
After some romping at the dog park, head just up the road to Pub Dog Colorado - the only restaurant meant for dining with your dogs! This pup-centric eatery allows you to dine indoors with your dog and serves delicious food, beer and special snacks for the doggos.