Victor, CO
A true Colorado ghost town, this National Historic District was once a bustling epicenter during the Pikes Peak or Bust Gold Rush Days. Today, the slower-paced area is referred to as Colorado's Gold Country. Hikers can meander trails through old gold mines and wildflowers. Winter months offer great snowshoeing. History buffs can tour the old cemeteries, a real working gold mine and the Victor Lowell Thomas Museum.
Can't Miss - Hike the "Trails of Gold" to navigate the wealth of mining history that made the area famous.
Local's Favorite - Indulge your sweet tooth with homemade baked goods and sandwiches at Gold Camp Bakery.
Distance from Colorado Springs - 46 miles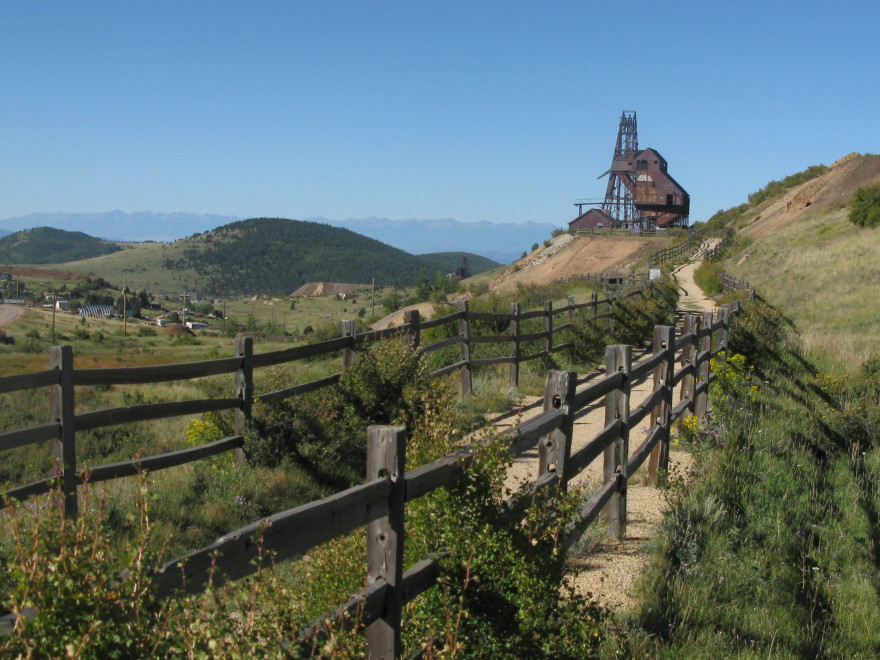 Tri-Lakes, CO
Together, these three mountain communities offer secret lakes, arts and recreation. Paddleboard, fish or stroll Palmer, Monument and Woodmoor Lakes. Get a little dirt on the tires with a drive up Mount Herman Road and find the start of the popular 17-mile long New Santa Fe Regional Trail. Local fact: The forested area was also a popular place for moonshiners to make their boozy concoctions during prohibition.
Can't-Miss - Enjoy a Colorado craft beverage at 3 Hundred Days of Shine or Pikes Peak Brewing Company.
Local's Favorite - Find authentic Mexican food at family-owned La Casa Fiesta after a day of play on Monument Lake.
Distance from Colorado Springs - 21 miles
Calhan, CO
Calhan, the highest non-mountain town in the U.S., is home to the breathtaking Paint Mines Interpretive Park. An easy hike for the entire family and ideal for your next social feed backdrop, the colorful geologic site showcases signs of human life as far back as 9,000 years ago. Pack a picnic and wander the enclaves. Each June, this eastern Pikes Peak region town hosts the annual El Paso County Summerfest. Established as a water station for the railroad, onlookers can still see the former Calhan Rock Island Railroad Deport building still sitting in its original location.
Can't-Miss - There's nothing like a Paint Mines sunrise. Listen carefully for the howls of the site's coyote pack.
Local's Favorite - Refuel at Roosters Grille & Pizzeria, a hidden hole-in-the-wall sports bar with a great menu.
Distance from Colorado Springs - 35 miles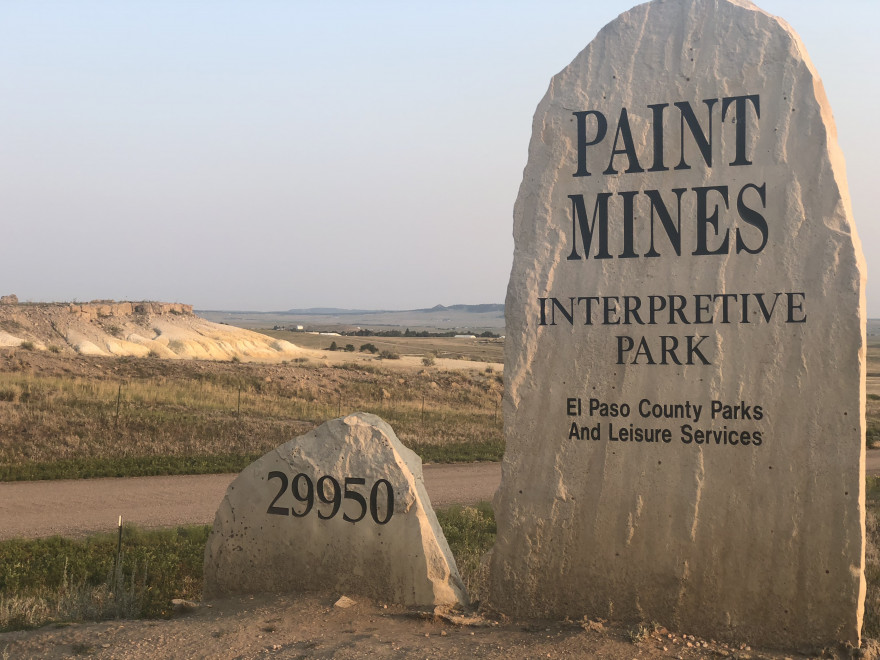 Florence, CO
The antiquing capital of Colorado sits on the eastern edge of the roaring Arkansas River. The region's only scenic byway starts here following old stagecoach and railroad routes passing through rich fossil sites. The region was one of the filming locations for the Netflix original Our Souls at Night starring Robert Redford and Jane Fonda.
Can't Miss - The area is famous for its array of antique stores that line Main Street.
Local's Favorite - 2 Sisters café is a locally owned hometown eatery with the perfect combination of charm and comfort food.
Distance from Colorado Springs - 40 miles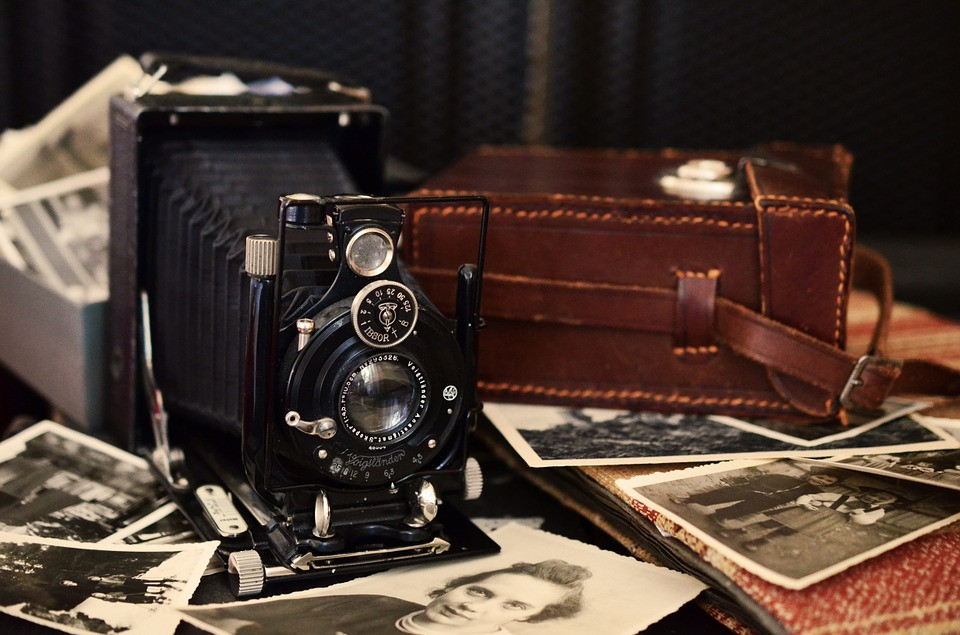 Green Mountain Falls, CO
This quaint little town is a popular summer stop, the town has adorable cabins and B&B choices. The center point of Green Mountain Falls is their 1890 Victorian-style gazebo peering out onto a little lake. Frequented in the warmer months, the spot is the perfect winter place for outdoor ice hockey and skating. The site is also home to unique, temporary installations during the annual Green Box Arts Festival.
Can't Miss - Take scenic Catamount Falls hike through the Garden of Eden's wildflower field.
Local's Favorite - American comfort food at its finest, The Pantry serves up all-day breakfast options.
Distance from Colorado Springs - 15 miles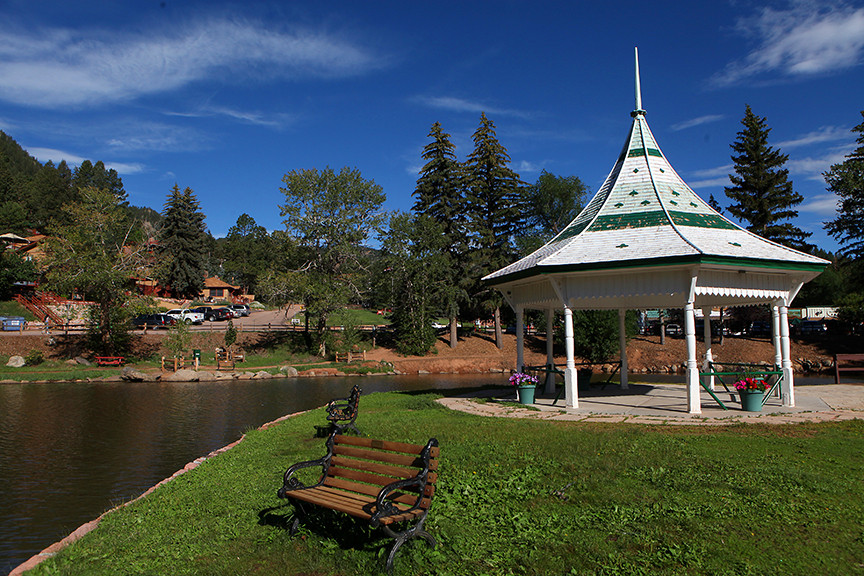 Divide, CO
Divide provides easy access to several restaurants, a grocery store, post office, trading post and gift shop and even a local brewery. Close to Mueller State Park's 5,000 acres of spring-fed meadows, ponds, forested ridges and massive rocks with access to camping, hiking, fishing and other outdoor activities, the area's well-known for the Colorado Wolf and Wildlife Center and Florissant Fossil Beds.
Can't-Miss - Experience the creatures that of the Wolf and Wildlife Sanctuary. Each tour ends with a group howl.
Local's Favorite - Iron Tree Restaurant's from-scratch kitchen is the ideal spot for breakfast or lunch.
Distance from Colorado Springs - 26 miles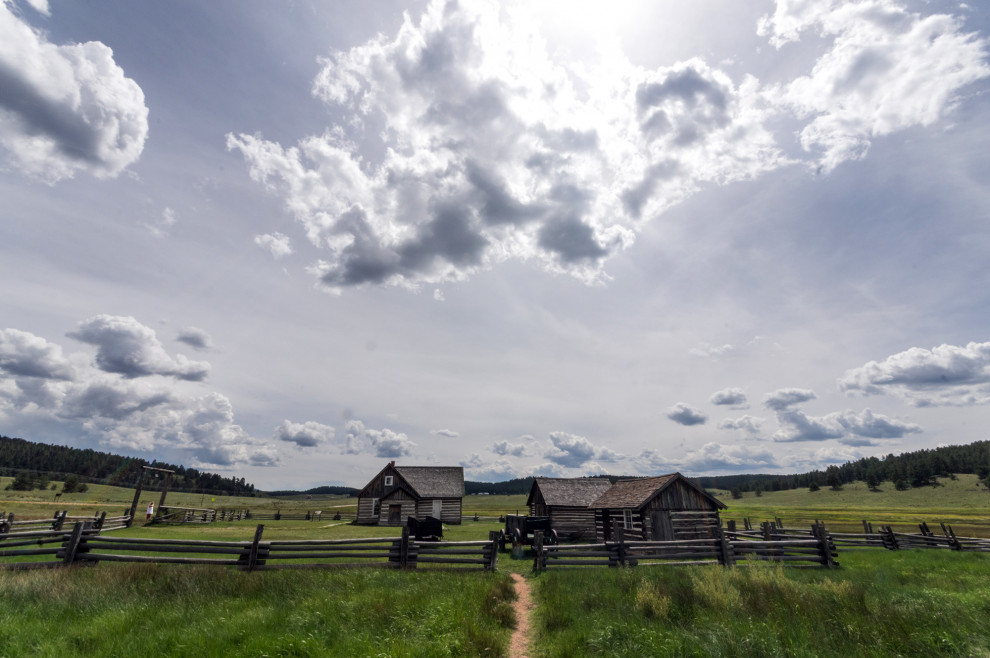 Fountain, CO
Named for Fountain Creek, the site was originally a railroad shipping center for local farms. Visitors can enjoy high-speed fun at Pikes Peak International Raceway. The site offers year-round events, driving experiences and more. Families love exploring and learning about nature at the Fountain Creek Nature Center and cooling off at Aga Park's free splash pads throughout the summer months.
Can't Miss - Book an "extreme experience" at Pikes Peak International Raceway to reach top speeds.
Local's Favorite - Rookie's Tap House has a menu sure to please with green chili hush puppies and hot tots.
Distance from Colorado Springs - 13 miles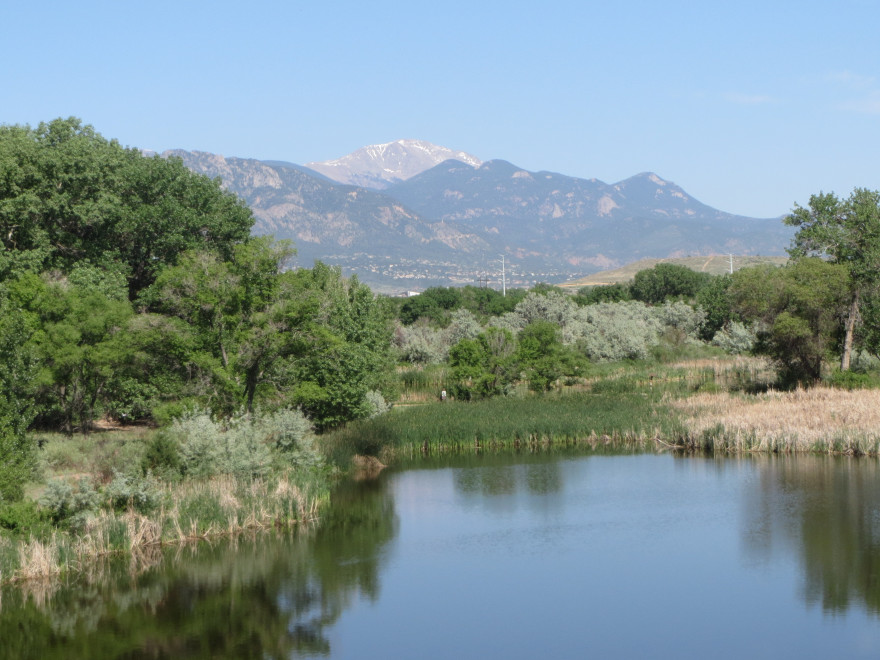 Cascade, CO
A resort town from the 1880s to the 1920s, tourists traveled through Ute Pass on the Colorado Midland Railway, experiencing scenic views of Cascade canon and falls during their journey. Carriage tours brought tourists up Pikes Pike's summit where the entrance to the highway still sits today. Popular attractions include wine tasting and Christmas-themed amusement park, Santa's Workshop – The North Pole.
Can't Miss - Spread Christmas cheer all year at The North Pole. Ride the carousel and visit with Mr. Claus himself.
Local's Favorite - Fill up with Colorado wine or a buffalo burger at the Wines of Colorado.
Distance from Colorado Springs - 13 miles