Glide more than 1,200 feet above the Arkansas River on the country's highest zip line, muffle screams on the one-of-a-kind TERROR-dactyl and navigate the winding turns of the no-guardrail Pikes Peak Highway. If you love the thrill of heights, twisting mountain roads or extreme recreation, these attractions will have you living on the edge. Find more adventures at www.VisitCOS.com.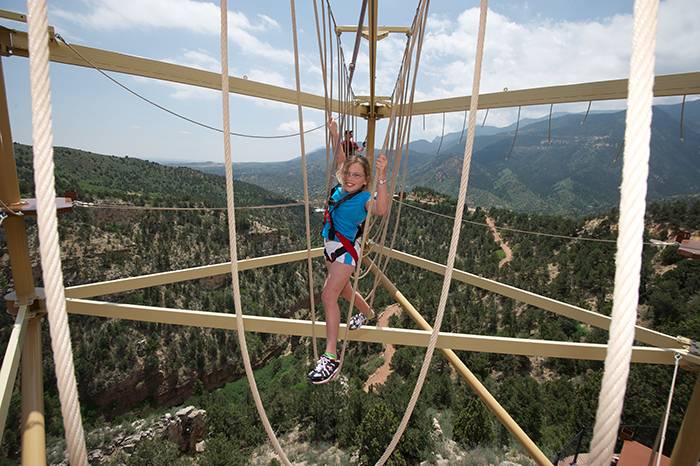 Manitou Springs Cave of the Winds Mountain Park is home to the one and only TERROR-dactyl. Specially built for the location, the seat dangles 200 feet above Williams Canyon. With an arched drop of 150 feet, the experience reaches nearly 100 miles per hour. It even made Today Show host Jenna Bush Hager yell for her Mommy. Afterwards, self-navigate the series of ropes and platforms on the Wind Walker Challenge course.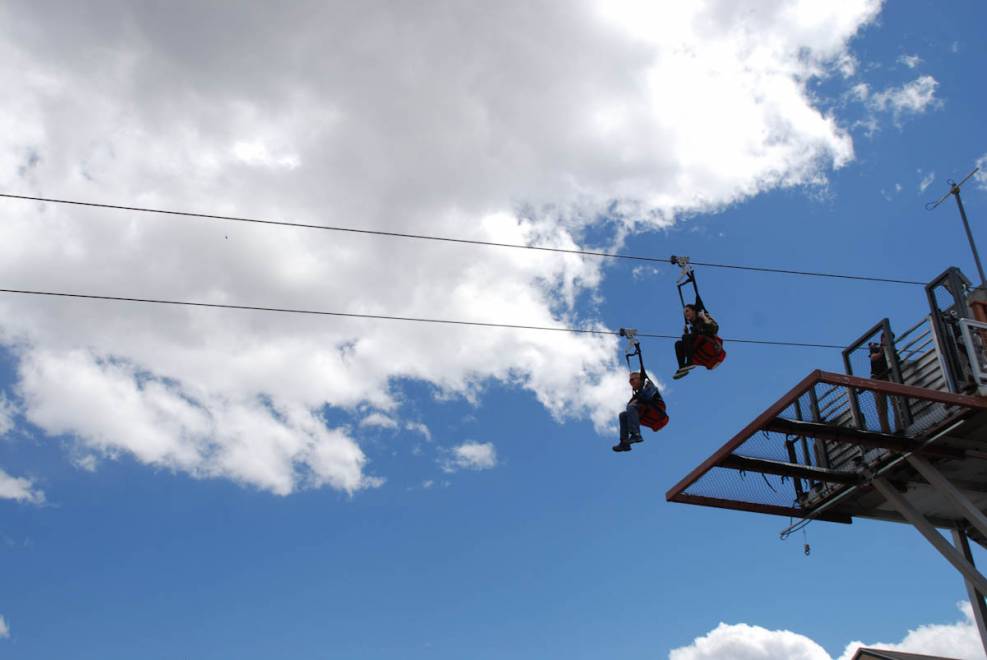 Cross North America's highest suspension bridge at the Royal Gorge Bridge & Park. Feel a bit of a sway on a windy day before looking down. Strap into the Zip Rider 1,200 feet above the Arkansas River. Reach up to 40 miles per hour on the world's 2nd highest zip line. Make it a triple threat with the Royal Rush Skycoaster that swings high over the Royal Gorge.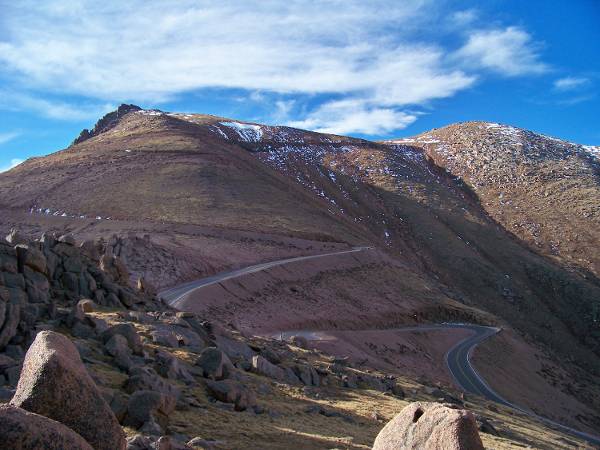 Pikes Peak, also known as America's Mountain for inspiring the words to America the Beautiful, boasts a 19-mile highway above the clouds. Twist and turn while enjoying the breathtaking scenery and wildlife. Now fully paved, the no-sissies-allowed highway does not offer guard rails of any kind. It is also the site of the Pikes Peak International Hill Climb bringing the world's best drivers to compete for the 100th running in 2016. Reward the trip with a delicious donut at the 14,115-foot summit.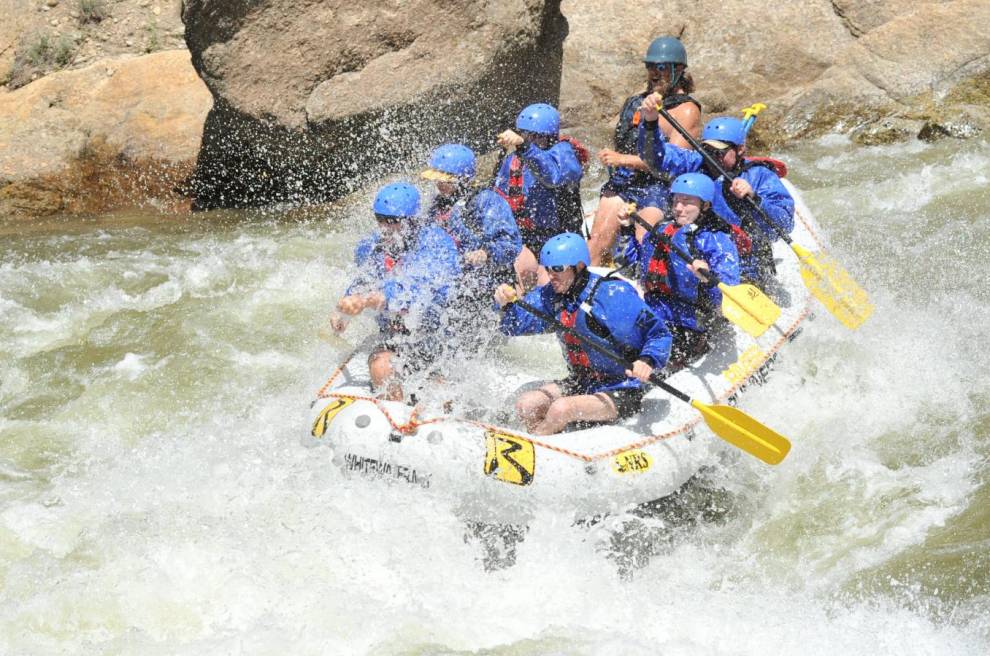 Navigate the roaring waters of the Arkansas River. With some of the most bodacious waters in the state, rafters can choose between half-, full- and even multi-day trips. The rapids range from class II to V in the scenic Royal Gorge.