Hosting coffin races, gothic bashes and a wolf-inspired Howl-O-ween, those seeking the paranormal can create spine tingling experiences. Brave local haunted lodges, tunnels and museums, then pull yourself together with a delicious and locally-crafted beer, cocktail or glass of wine. Here's a full list of local adult beverage and paranormal stops.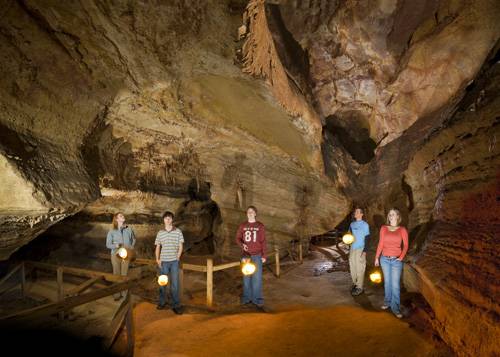 Experience true darkness with a Cave of the Winds Mountain Park lantern tour. An attraction since 1881, these famous caves have been known to be home to apparitions, mists, unexplained sounds and lights in photographs. Afterwards, catch your breath with free popcorn and a Stone Age Milk Stout at Fossil Craft Beer Company. Make a night of it in the spooky Avenue Hotel B&B.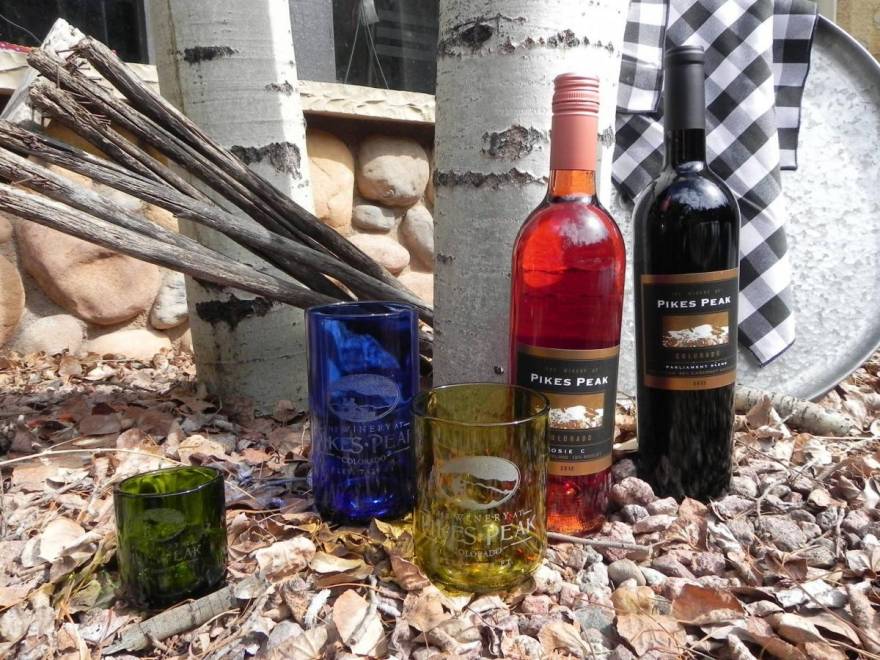 Find historic ghouls and gold in nearby Cripple Creek. The Jail Museum's red-brick building boasts paranormal activity such as laughter from the solitary confinement cell, sightings of small children and "white noise" recorded audio. The Imperial Hotel and Colorado Grand Casino Hotel have both been visited by Travel Channel's Ghost Hunters. Take a load off and sip Creekside at the Wines of Colorado or the Winery at Pikes Peak.
Residents were laid to rest in Evergreen Cemetery dating back to the 1860's. Many have felt or seen a presence in the small onsite chapel. The region's Gold Camp Road tunnels are well-known. A popular hangout for high schoolers, the Gold Camp Road Tunnels are said to be the site of children spirits who playfully place their hands on vehicles that drive through. Phantom Canyon Brewing Company's "Halloweenhead" pays homage to the season with over 300 pounds of pumpkin added to the batch.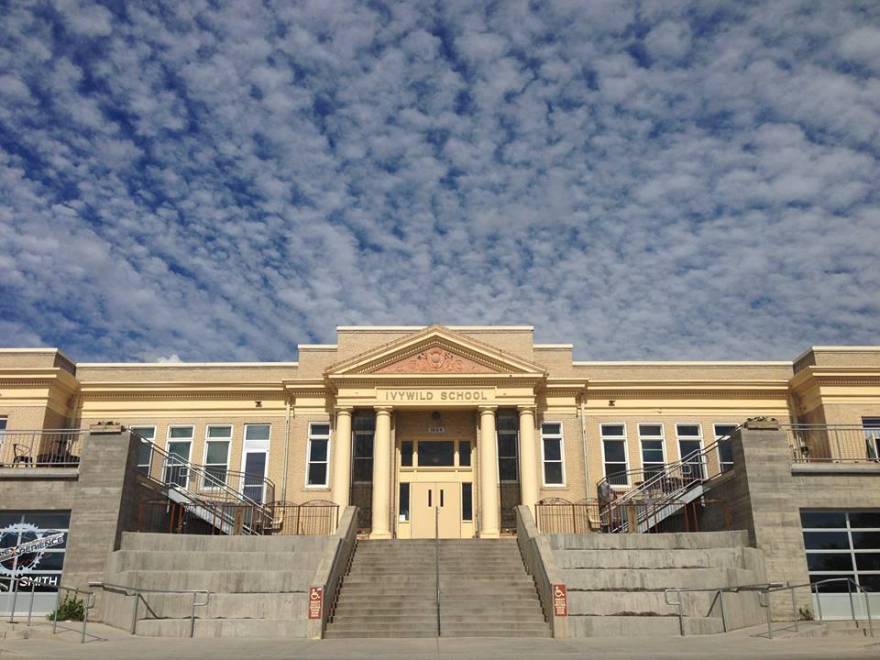 Helen Hunt Falls is a popular and scenic hike in. However, many psychics have reported a lot of energy in the area. Shake off the nerves at Ivywild School. Inside, see what's on tap at Bristol Brewing Company. Grab a hand-crafted 291 Whiskey created cocktail at The Principal's Office. Don't forget a tasting at the brand new Axe and Oak Whiskey distillery that's also onsite.
Still not scared? Check out even more Halloween events and ghostly things to do on our website.