Romantic Colorado Springs Getaway
Taking a romantic Colorado Springs getaway could be the perfect experience to rekindle that spark and spend some quality alone time with your main squeeze.
---
There are great activities for couples such as balloon rides, riding stables, hiking, the stunning scenery of Pikes Peak and Garden of the Gods and plenty of quaint Bed & Breakfasts that are perfect for your weekend stay.
Day 1
MORNING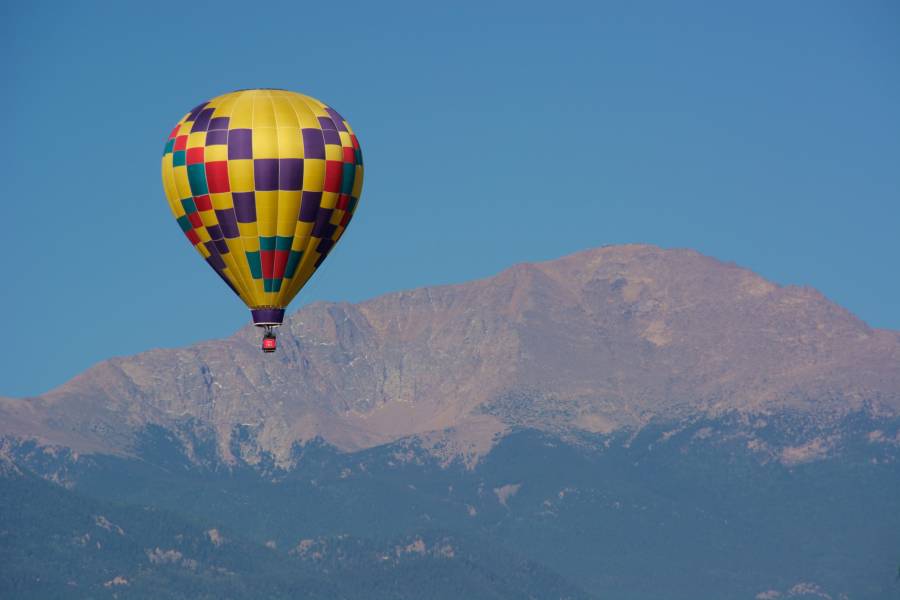 Kick off your romantic Colorado Springs getaway with Adventures Out West. See great views of Pikes Peak from a hot air balloon or zip line. If you and your partner are looking for something more active, Adventures Out West also offers guided hiking, whitewater rafting, rock climbing and mountain biking.
AFTERNOON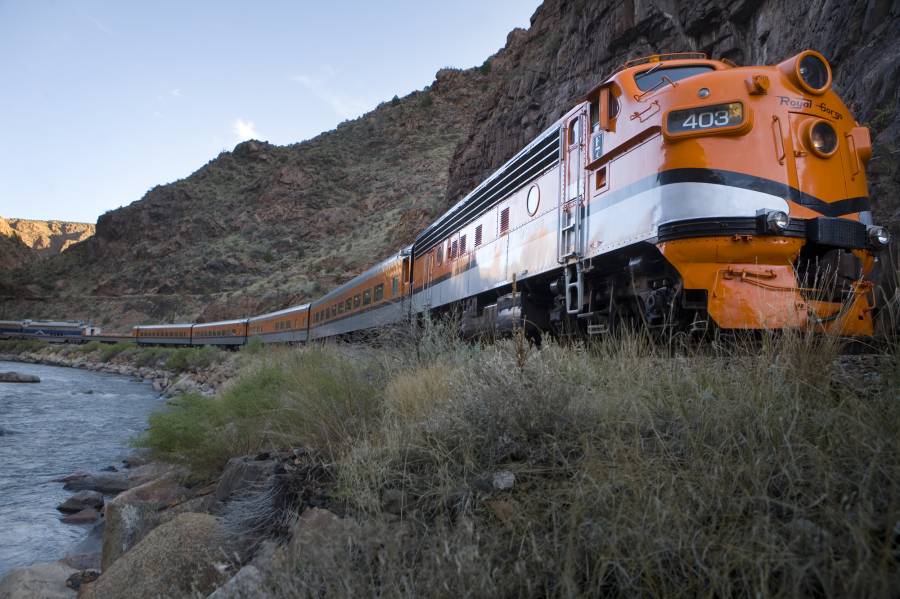 After an adventure-filled morning, relax and enjoy the stunning views of the Royal Gorge Canyon on the Royal Gorge Route Railroad. This train will take you back in history with a stunning dark interior and white-linen dining tables. Grab a bite to eat while the train takes you through the Gorge next to the Arkansas River and Colorado wildlife.
EVENING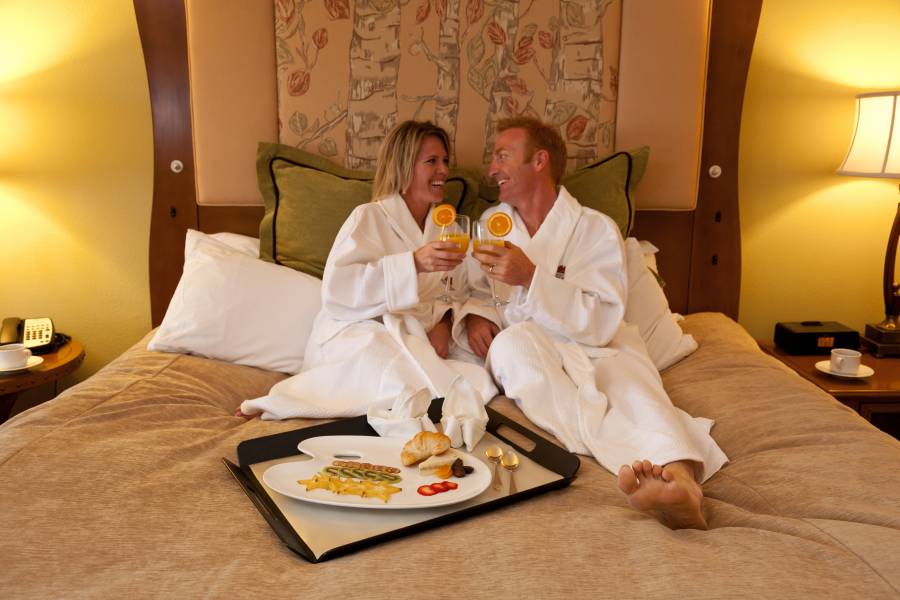 Colorado Springs offers multiple locally-owned Bed and Breakfasts that are close to attractions, shopping and restaurants. These B&B's are the picture-perfect place for you and your partner to unwind. Many of the Bed & Breakfasts also feature a romantic weekend room which will include a private bathroom with a jetted tub and delicious hot breakfast.
Day 2
MORNING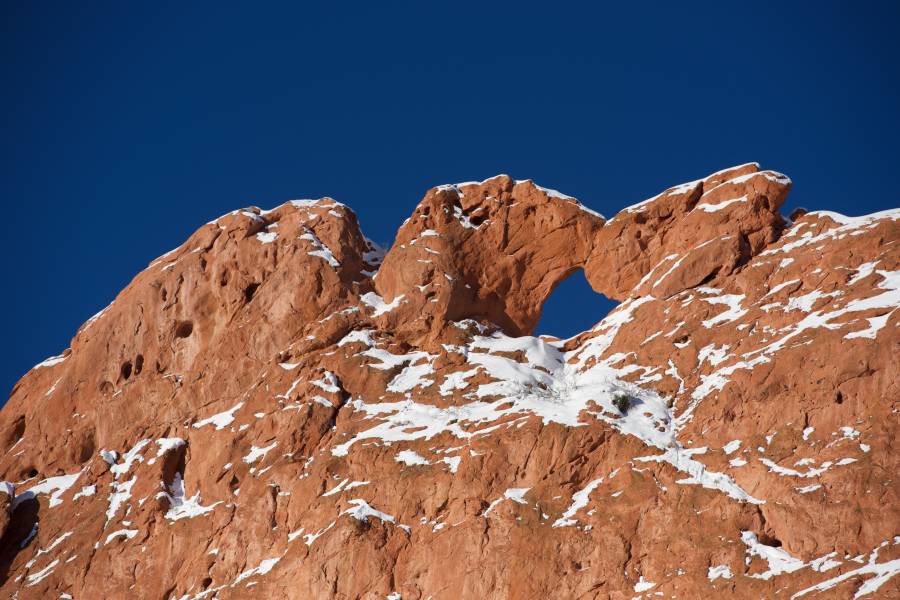 Garden of the Gods Park is a registered National Natural Landmark comprised of 1,300 acres of magnificent views and stunning red sandstone formations. TripAdvisor® users voted Garden of the Gods the #1 park in the U.S. and #2 park in the world. Make sure to snap some selfies of you and your partner smooching under Kissing Camels and holding up Balanced Rock.
AFTERNOON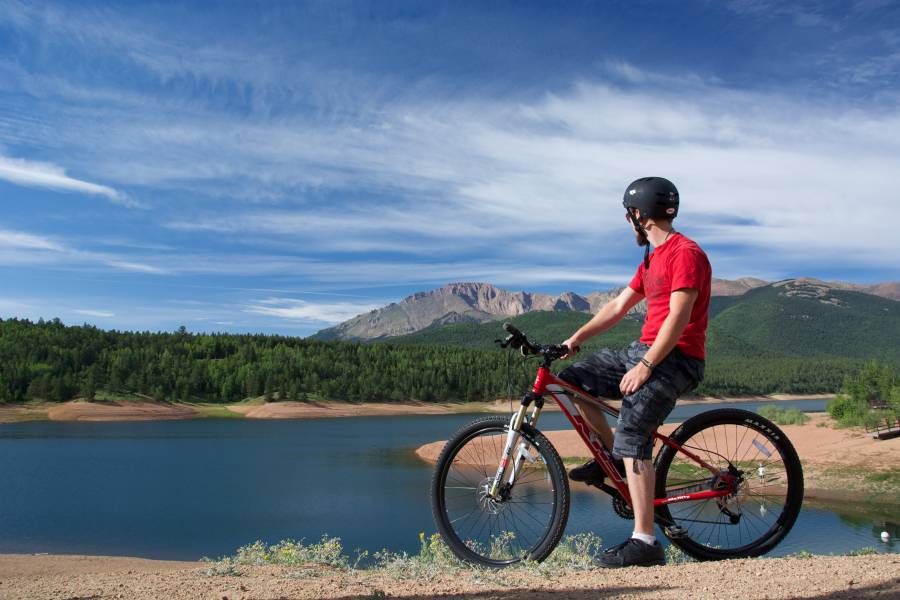 After a relaxing morning at Garden of the Gods Park, head over to Pikes Peak for a mountain bike tour. Join Pikes Peak Mountain Bike Tours for a safe, thrilling ride down America's most famous mountain. Be sure to enjoy the freshly made doughnuts at the summit house!
EVENING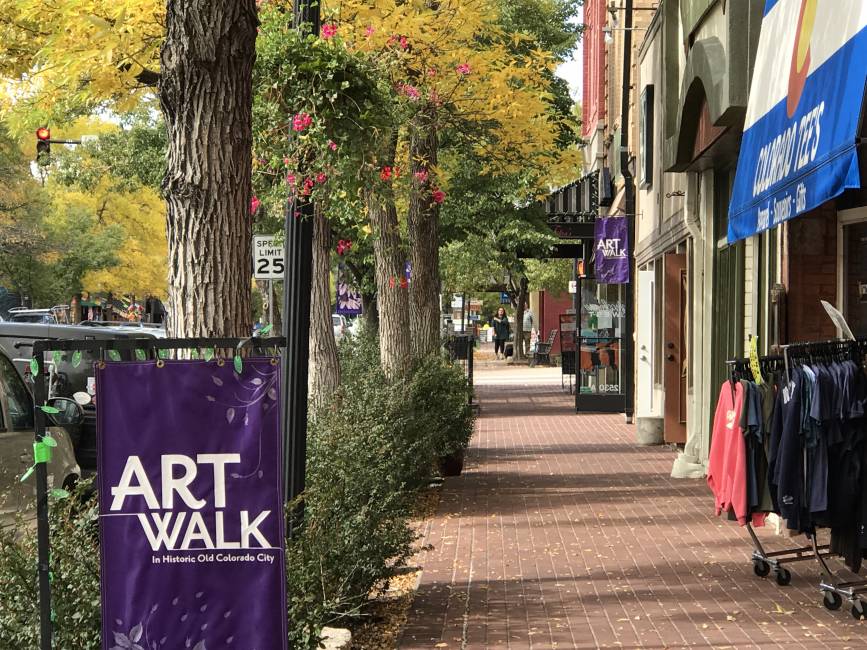 After an amazing day viewing the natural beauty of Garden of the Gods and Pikes Peak-America's Mountain, your significant other and you can relax by having a glass of wine and dinner in Old Colorado City. Old Colorado City was founded in 1859 and features old brick structures, quaint alleyways, boutiques, galleries and restaurants with cuisine from all over the world. It makes a perfect setting for a romantic dinner for two.
Day 3
MORNING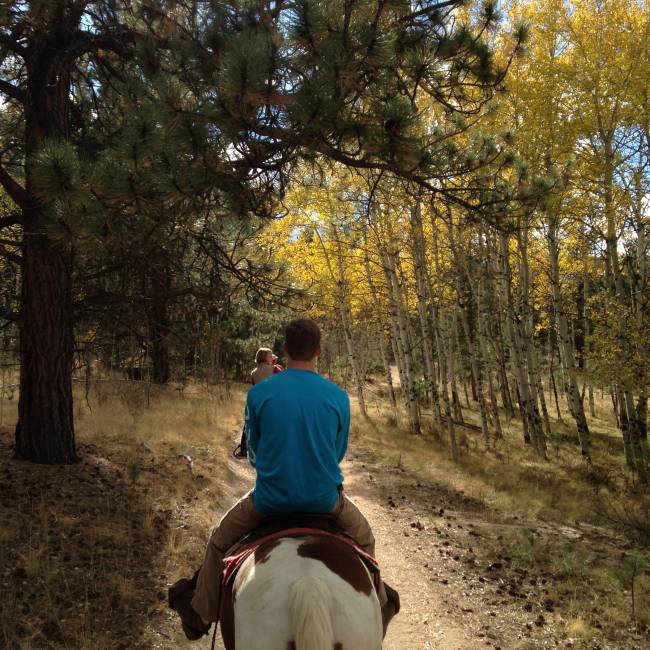 Academy Riding Stables is the perfect way for you and your partner to take in the natural beauty of Colorado Springs just as the old west pioneers did. Academy riding stables offers guided tours through Garden of the Gods Park for riders of all levels and abilities.
AFTERNOON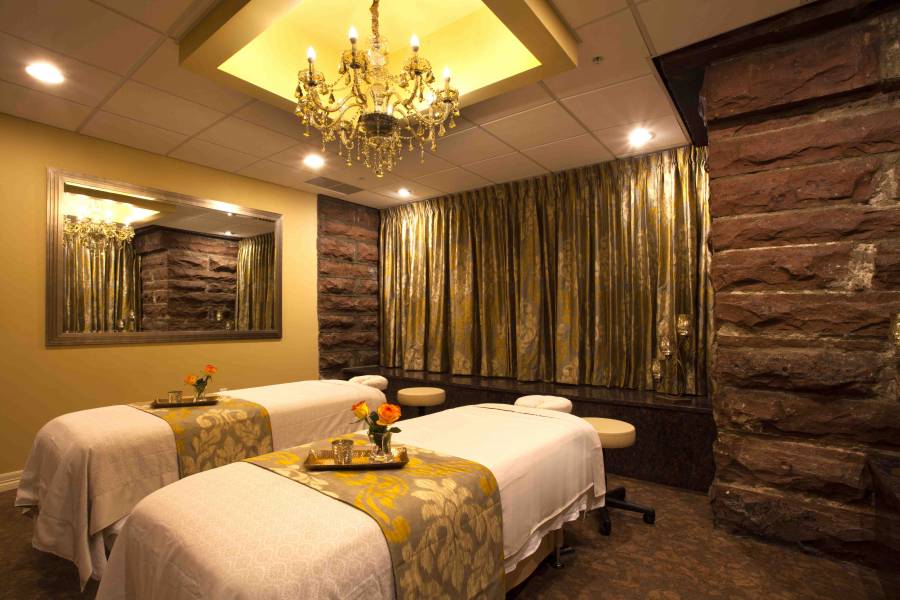 Take advantage of The Mining Exchange MX Spa Couples Retreat massage, perfect for newly married couples celebrating wedded bliss, long-time couples enjoying their anniversary, or simply a needed romantic Colorado Springs getaway. This massage also offers special add-on features including a soak in one of their Kohler VibrAcoustic Bubble Massage Chromotherapy Tubs, chocolate covered strawberries and champagne.
EVENING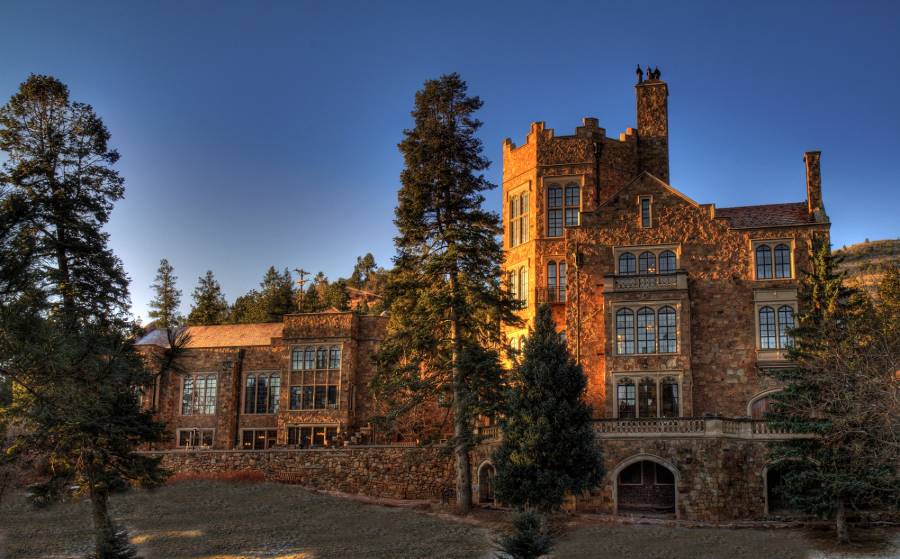 There is no better way to end your romantic Colorado Springs getaway than a stay in a castle. At Glen Eyrie Castle you will enjoy stunning views while being treated like royalty. Delight in afternoon tea in the castle music room or relax in the library or outdoor terrace.
---