Junior Ranger Programs
6 popular attractions that offer educational activities
---
As you gear up for that epic family summer road trip, keep in mind that the entire family can have a blast and learn a thing or two with these popular attractions' Junior Ranger programs. From trails once walked by dinosaurs, to North America's highest suspension bridge, experience some of the region's most popular charms while earning some hardware.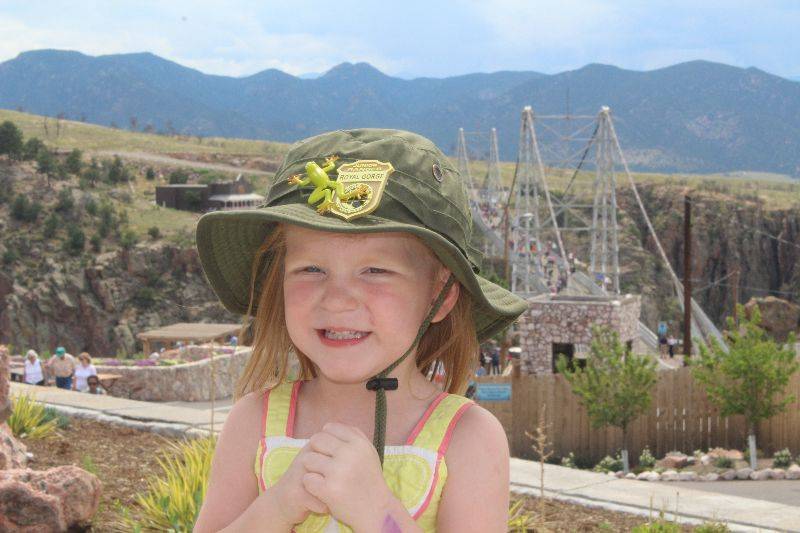 There's so much for families and little ones to enjoy at the Royal Gorge Bridge & Park, including the Junior Ranger program. Grab a children's activity sheet, included in the purchase of a ticket for kids 4-11 years. The sheet helps navigate the entire Royal Gorge Bridge & Park. When complete, turn it in at the Visitor Center to receive an authentic Junior Ranger Badge that's perfect for show and tell.
The Garden of the Gods Visitor & Nature Center's fun-filled Junior Ranger activity booklet can be purchased for $3. All proceeds directly benefit Garden of the Gods Park. This program is a fun way to learn about many of the animals and plants in the park. Kiddos also learn about their personal role in protecting the environment and natural wonders for future generations. Suggested for 5-12 year olds, a certificate, patch, and announcement for all Visitor Center guests to hear are awarded upon completion of the booklet.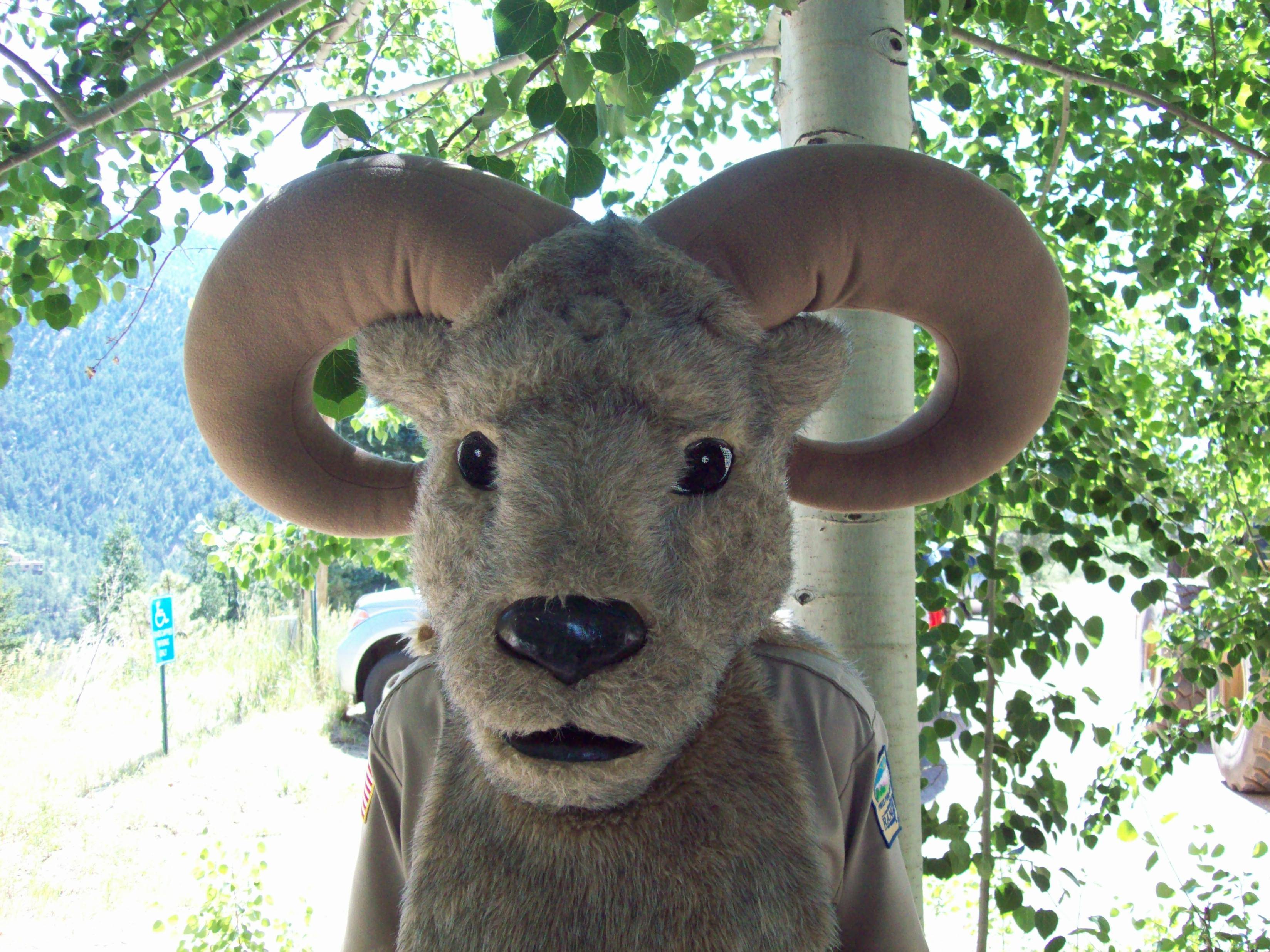 Pikes Peak – America's Mountain offers an educational and fun Junior Ranger book, badge and crayons for $2. Suited for ages 2 to 12, children can enjoy activities as well as the beautiful scenery along the mountain drive. Ask any Ranger along the highway or at the gateway to complete the certificate and swear in the newest Junior Ranger. Have your camera ready - this moment is definitely worth sharing.
Cheyenne Mountain State Park is an adventure for all ages. The park offers16 unique trails, totaling 22 miles. Junior Ranger guided programs are offered throughout the summer and completion of a program will earn your child a Cheyenne Mountain State Park Junior Ranger patch. Kids can also fill out an activity book to earn their very own badge. Complete four of the five different programs offered throughout the summer and earn a special reward.
FLORRISANT FOSSIL BEDS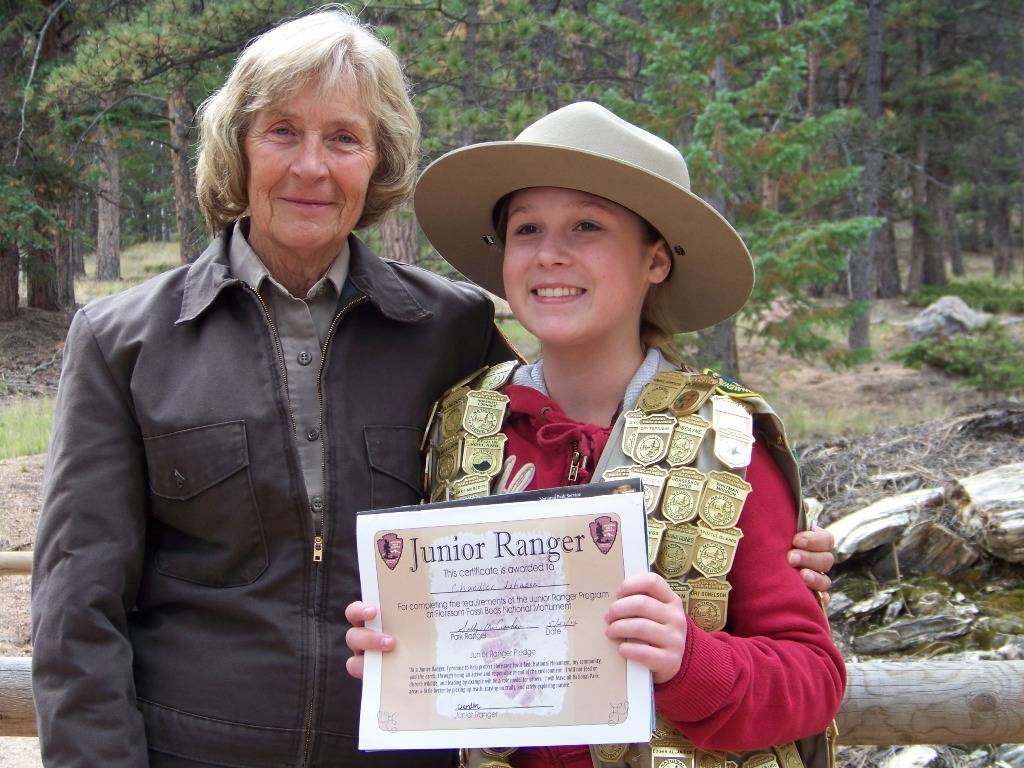 Florissant Fossil Beds is an excellent place for kids to explore, discover, learn and have fun. The Junior Ranger program is available year-round at the Visitor Center. After completing activities in the park and in the book, little ones can earn and show off their badge or patch. The program takes 1.5 - 2 hours. There are a variety of ranger-guided programs in the summer, and self-guided trails can be explored all year.
MUELLER STATE PARK
Mueller State Park's program helps kids have fun in the outdoors. The activity booklets guide them to discover their surroundings, using their senses to explore nature in the park. Activities challenge them and make learning fun. There's even an adventure cub booklet for pre-readers. Each can earn a certificate and badge for their accomplishments. Many naturalist programs during the summer are designed with kids in mind and can be part of earning a badge.
Looking for more exciting activites to do with the kids? Check out our 10 for 10 and Under itinerary.
Don't forget to order your FREE Official Visitor Guide and start planning your perfect Colorado Springs vacation!
---