4 Out-of-This-World Experiences
A starry-eyed adventure is just around the corner in the Pikes Peak region. Warm summer days and cool nights mean endless full moon hikes, star gazing and exploring other worlds.
---
Give your aspiring astronaut or scientist a little space this summer at the Space Foundation Discovery Center. With special exhibits featuring scale-sized space shuttles, labs and space stations, as well as a special Lockheed Martin space education center, there will always be new things for your little explorer to learn. Special experiences provide hands-on, engaging activities about the wonders of space, science and technology. Curious minds may just leave as astronomy experts!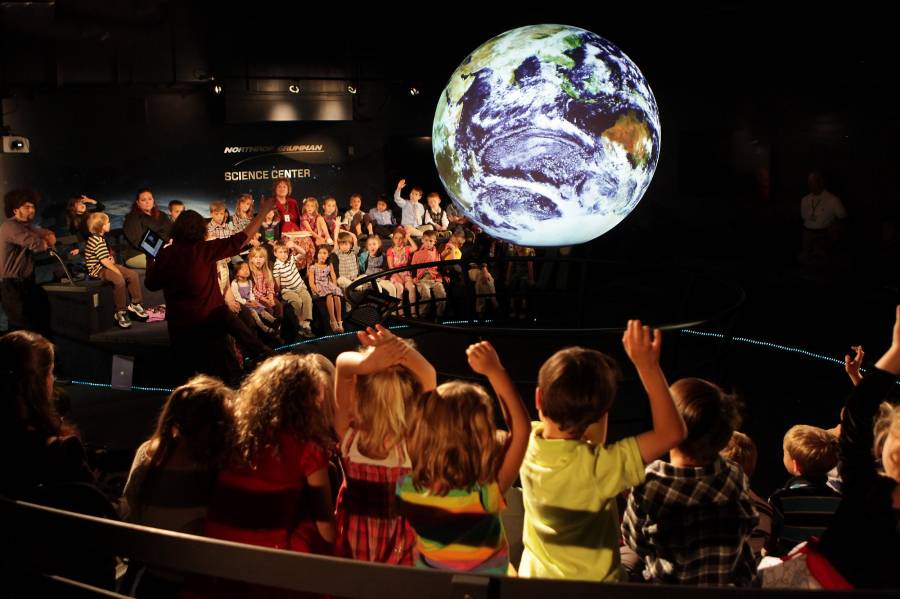 Reach for the stars at the Florissant Fossil Beds National Monument, located just west of Colorado Springs. The park is easily accessible, yet far enough away from the city's light pollution to provide dark, star-gazing skies. Take a significant other or aspiring astronomer to find Orion's Belt, look for planets or get a view of the Milky Way. Breathe the fresh air, lean back and let the constellations captivate. Night Sky Programs are also offered throughout the summer months.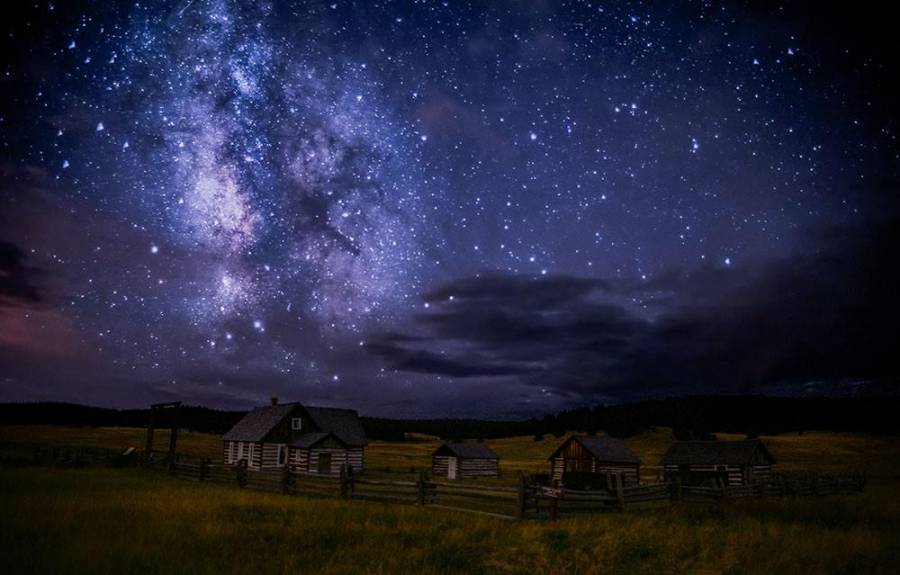 Take a trip to Mars without leaving Colorado. Feel like you've just stepped foot on the Red Planet when you head to Paint Mines Interpretive Park. The park spans four miles with deep orange and red sandstone spire rock formations called "hoodoos." Canyon-like paths and unfamiliar foliage make this experience feel like you're truly on another planet.
Grab your best hiking shoes and prepare for moonlit excursions beneath the night sky. Take a walk on the wild side with full moon tours at the Colorado Wolf and Wildlife Center. The tour starts at dusk on the Chinook's Nature Trail with a group howl at the moon. Hopefully, the pack howls back. Walk along a path brightly lit by the fully waxed moon. The hike takes approximately two hours with breathtaking views seen only under a full moon.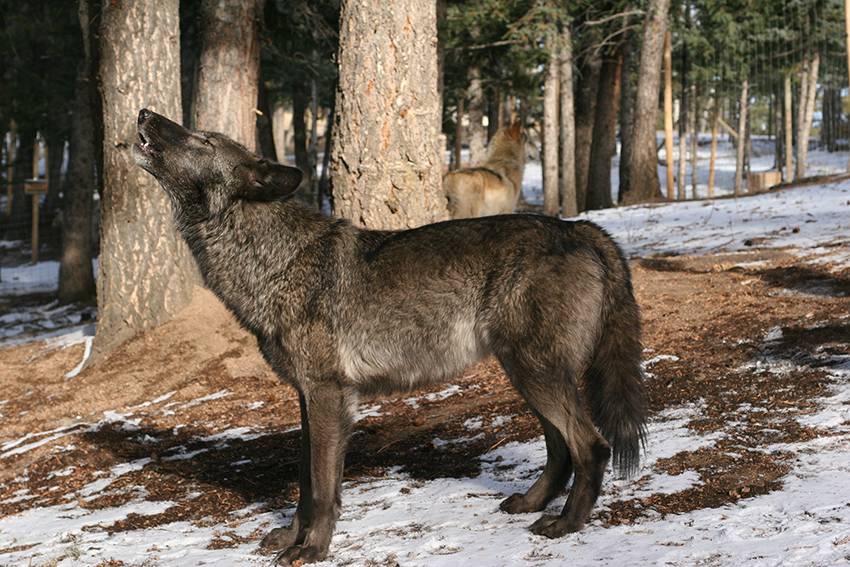 ---