Arts Month – Month of October – Each October, the Pikes Peak region celebrates Arts Month to increase visibility and importance of arts and culture in the community. Arts Month encourages everyone to have at least one new cultural experience with family or friends before month's end.

Haunted Beer Tours – Wednesday and Saturdays throughout October – Hear the haunted history of historic Manitou Springs while stopping in for a few local Colorado craft beer tastings. The entire tour is about ¾ to one mile in length. Costumes are encouraged.
When: 3 – 5 p.m.
Where: Manitou Springs
Cost: $40 includes tastings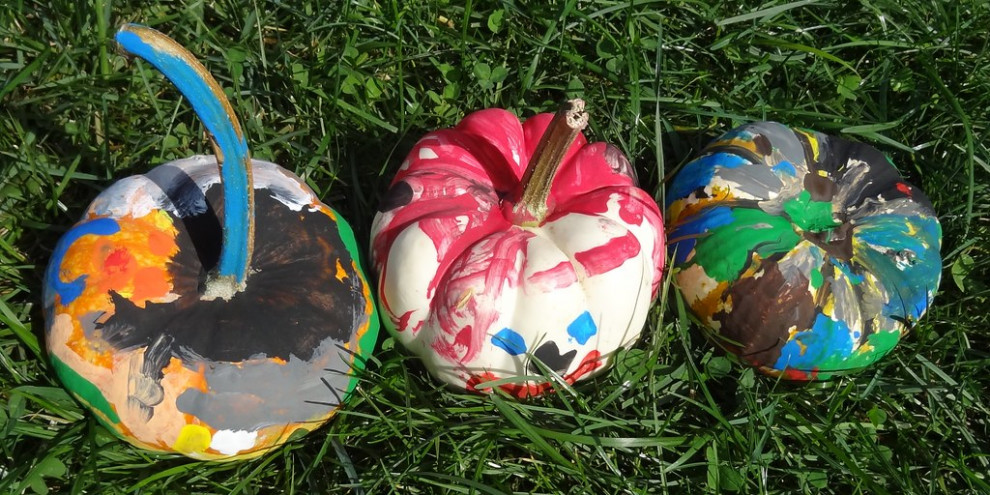 The Colorful Pumpkin Festival – Saturday, October 5, 2019 – Inspired by fall, this Woodland Park Festival is packed with kid-friendly activities like face painting, pumpkin carving and more.
When: 10 a.m. – 3 p.m.
Where: Ute Pass Cultural Center
Cost: Free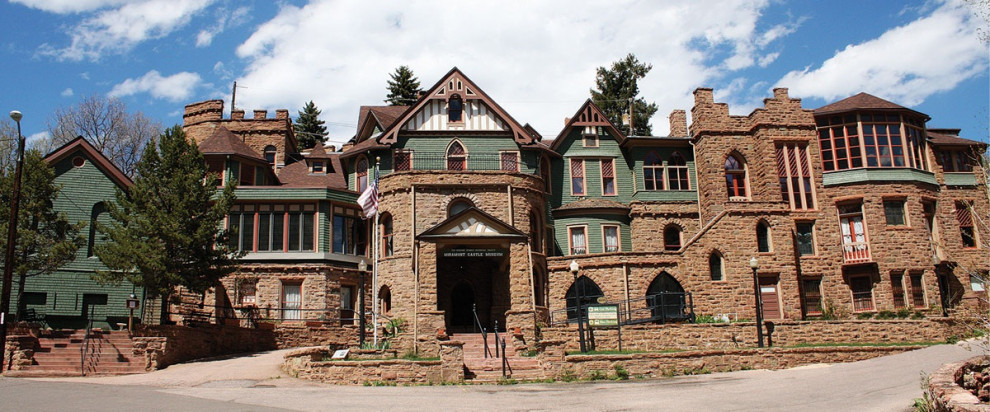 "A Night with Poe" at Miramont Castle – Saturday, October 12, 2019 – Enjoy an evening full of drinks food and an interactive performance of an Edgar Allan Poe classic. Heavy appetizers and dessert will be provided throughout the oil lamp-lit halls of Miramont Castle. Ages 21+.
When: Seatings at 6 and 8 p.m.
Where: Miramont Castle Museum
Cost: $50 per person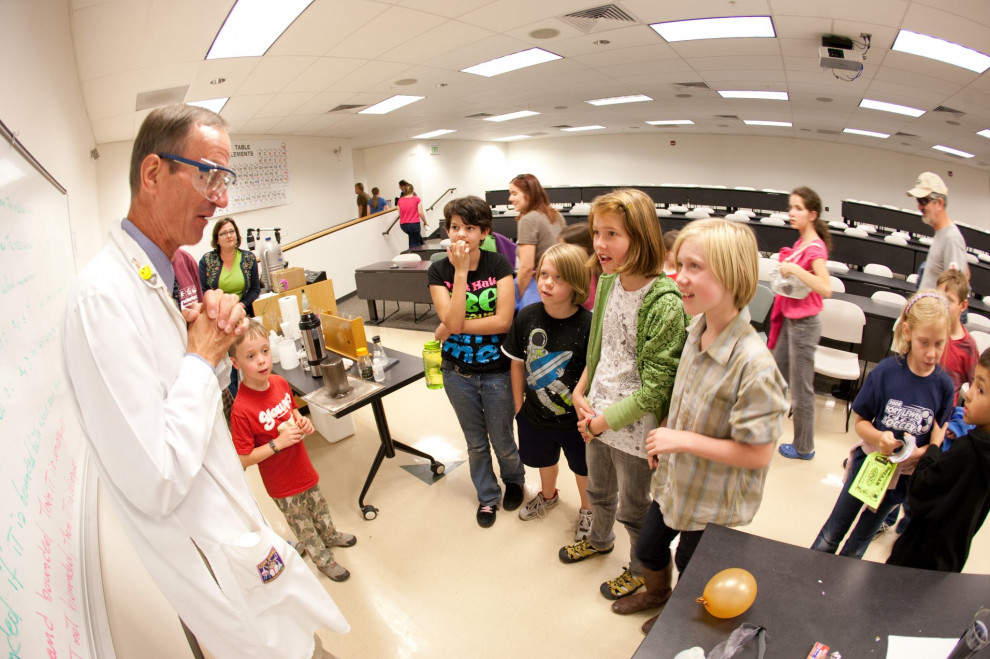 Cool Science Festival – Saturday, October 12 - Sunday, October 20, 2019 – The 2019 Colorado Springs Cool Science Festival kicks-off at UCCS on Saturday, October 12 from 10 a.m. - 4 p.m. with demos, laboratory tours and lots of STEAM-focused activities. Kids of all ages will love these nine days of special events.
When: Various days and times
Where: Various locations
Cost: Free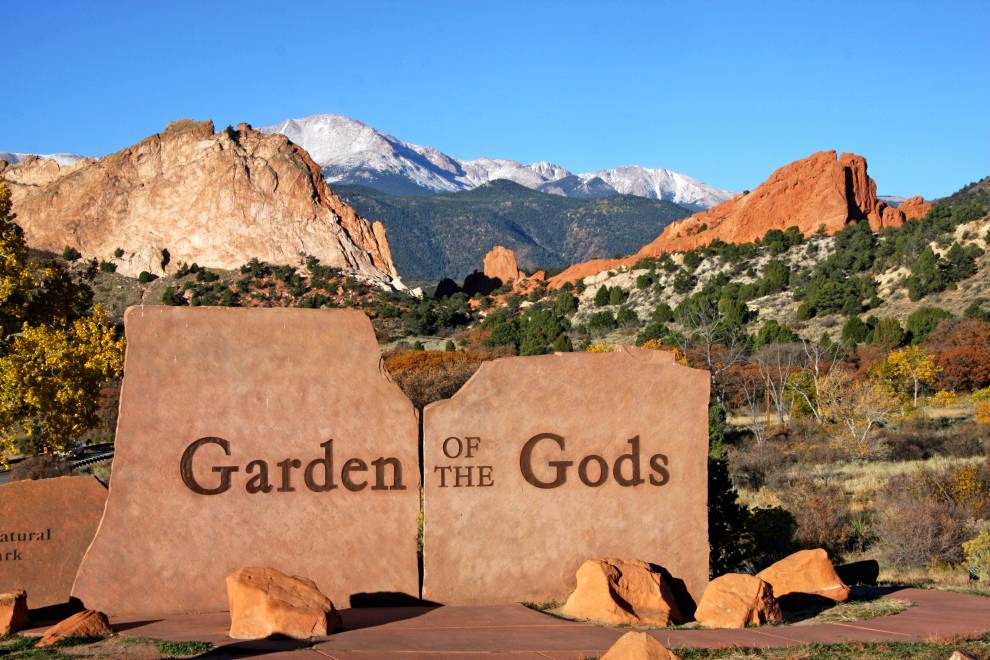 The Gallop 5k – Saturday, October 19, 2019 – This brand-new event offers participants the chance to "ride" a stick-horse through the national natural landmark. The untimed race is the perfect way to give back and have a great time with friends and family. Costumes are highly encouraged.
When: 7:30 a.m. – 1:30 p.m.
Where: Rock Ledge Ranch
Cost: Starting at $30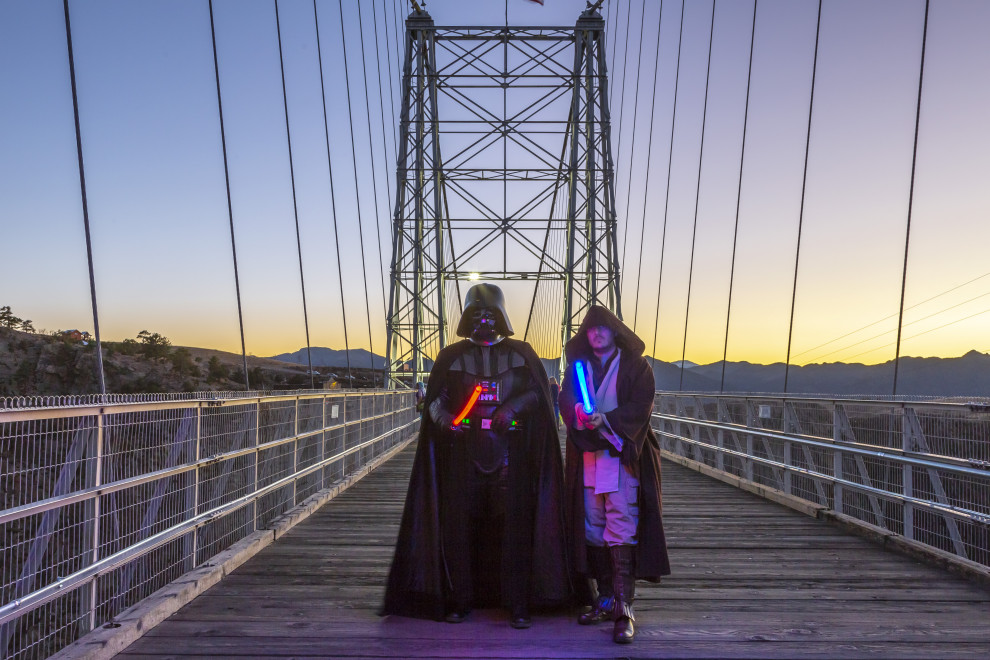 Boo at the Bridge – Saturday, October 19, 2019 – Little boos and ghouls will love getting dressed up and finding treats at this annual Halloween celebration. No scares and some of Colorado's best views make for the perfect October weekend. Enjoy circus shows in the theater, dance troupe performances and face painting.
When: 4 – 8 p.m.
Where: Royal Gorge Bridge & Park
Cost: $10 pre-purchased includes admission, trick-or-treating and activities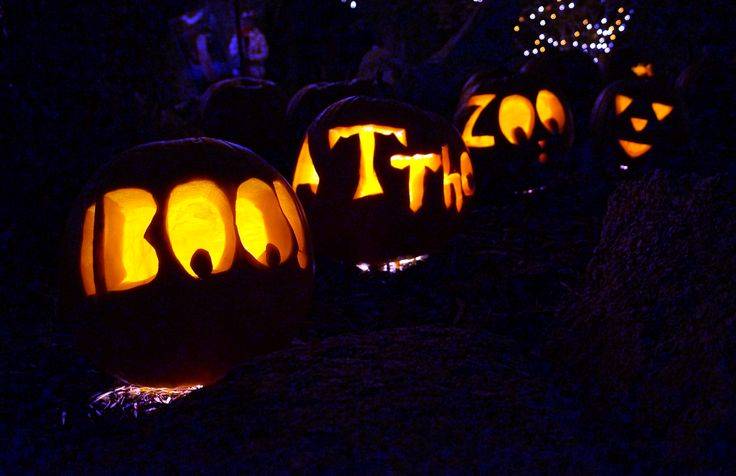 Boo at the Zoo – Select days October 19 – 31, 2018 – The Cheyenne Mountain Zoo is getting spooky this Halloween for trick-or-treating and Halloween activities as you walk alongside the animal exhibits as well as a Haunted Fun House, Goulish Graveyard and Pirate Graveyard.
When: 4 p.m.
Where: Cheyenne Mountain Zoo
Cost: Ticket prices may vary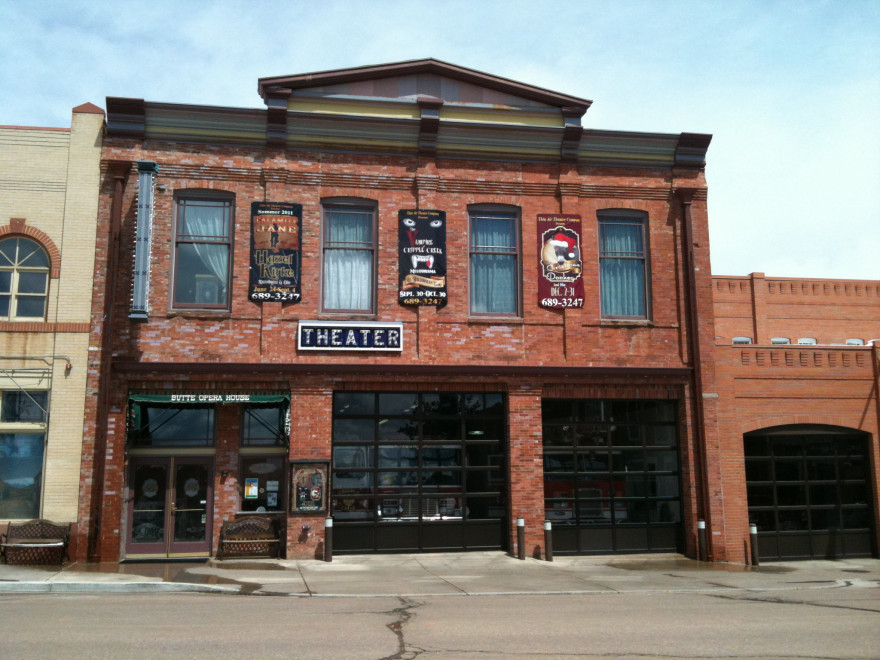 The Great American Trailer Park Musical – October 11 - November 3, 2019 – The new Armadillo Acres tenant is wreaking havoc all over Florida's most exclusive trailer park. The Butte Theater showcases this country-rock musical.
When: Various times
Where: Butte Theater
Cost: Starting at $9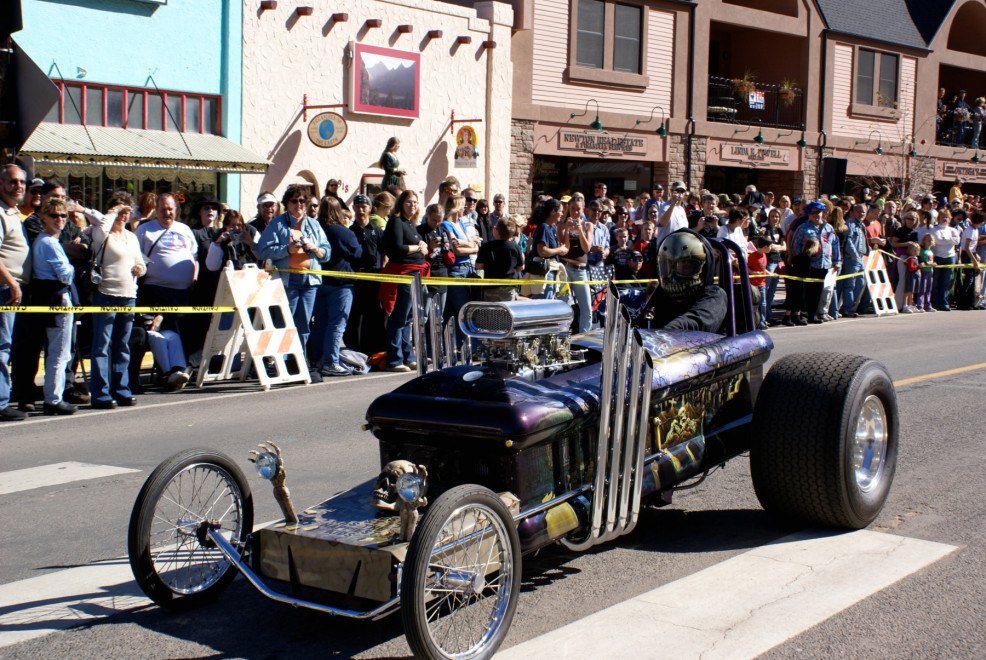 Emma Crawford Coffin Races – Saturday, October 26, 2019 – Emma Crawford came to Manitou Springs to seek a remedy for her diagnosed tuberculosis. No such cure was found and she died at the tender age of 19. To honor Emma each year Manitou Springs holds a coffin race and parade. Teams of five create and decorate a coffin that is raced down Main Street. After the race, a parade shows off all of the coffins. The free festival features a variety of characters, costumes, coffins, hearses and more.
When: 6 – 8 p.m.
Where: Miramont Castle Museum
Cost: $50 adults | $30 Children 12 and under