WHERE IS "OUR SOULS AT NIGHT" FILMED?
Set in the fictional town of Holt, Colorado, Netflix's newest original film "Our Souls at Night" is an adaptation of Colorado native Kent Haruf's novel. Born in Pueblo, he and his family soon moved to Cañon City. The film used several locations and businesses throughout the Pikes Peak region. Stars Robert Redford and Jane Fonda play widowed neighbors whose relationship starts to flourish and becomes the talk of the small town. The film will be available to stream Friday at 1 am MDT. Visitors can trace the steps of the actors and crew at a variety of area locations.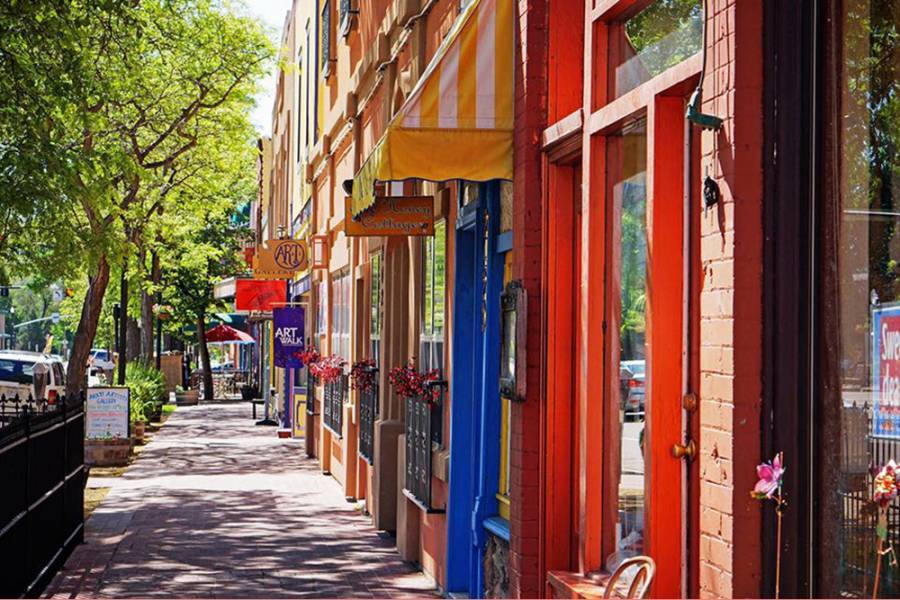 Old Colorado City
Most filming took place at two westside private residences on Pikes Peak Avenue. Visitors can stroll the historic streets of what was the original territory of Colorado, stop in a gallery or pick up something special in a local boutique. Make a weekend of it with a stay in one of the area's charming B&Bs.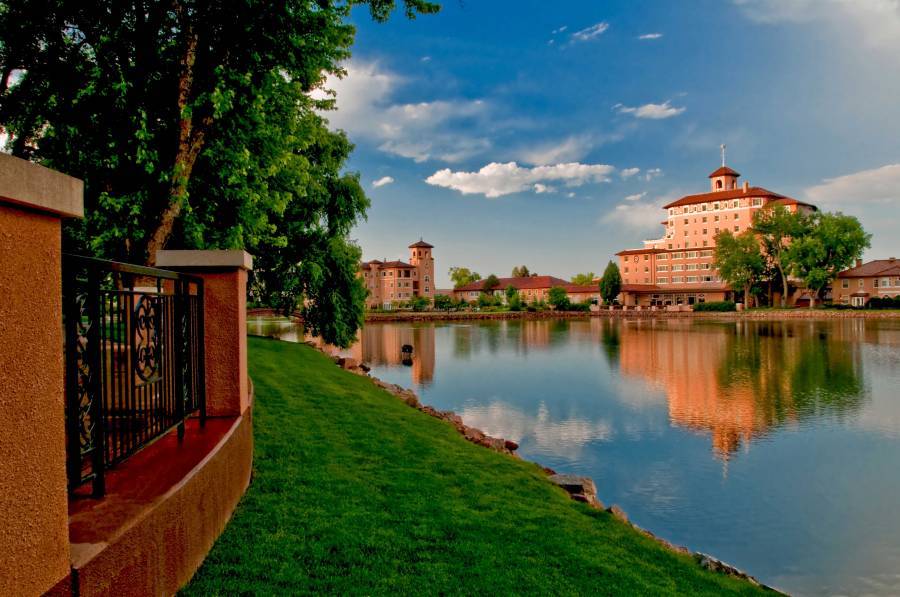 The Broadmoor
One of only three Five-Star hotels in the state of Colorado, this stunning piece of architecture opened in 1918 and has hosted presidents, royalty and countless celebrities. Jane Fonda stayed here during filming of the movie. Visitors don't have to be guests to stroll the man-made lake, dine at a variety of on-site restaurants or cheers at the property's authentic English pub, The Golden Bee.

Florence, CO
Originally built as a mining town, the area is now famous for its array of antique stores that line Main Street, as well as being on the National Historic Registry. One scene was shot during the City's Pioneer Day Parade, with a variety of locals as extras. Shops like Antique Warehouse contributed to the film's set. Experience the charm of this Colorado town.
2 Sisters Café
This quaint and locally owned hometown café has the perfect combination of charm and comfort food. Friendly staff, early bird breakfast specials and cinnamon rolls round out the menu. Much of their food was also used as props during the shoot.
Follow the Colorado Springs Film Commission on Facebook.