This city park located in Downtown Colorado Springs memorializes veterans who have been killed in the line of duty. There are memorials for each branch of the service including a Vietnam veterans memorial wall. It is a place to remember all of the men and women who have sacrificed their lives in service to our country.
There are many ways to pay tribute to those who have fallen fighting for our country at the Academy. Visit the Harmon Memorial, honoring the Academy's founder, the War Memorial containing the names of U.S. Air Force Academy graduates killed as a result of hostile action during a state of military conflict. The idea of the War Memorial was conceived by Capt. Richard T. Mathews, '60, the first alumni secretary, who died April 8, 1967, before seeing the memorial completed. There is also a 9/11 Memorial on the main Terrazzo. The memorial features two granite slabs, representing the Twin Towers, atop a five-sided foundation that represents the Pentagon. The words, "World Trade Center," "The Pentagon" and "Shanksville, Pa." are etched onto the memorial.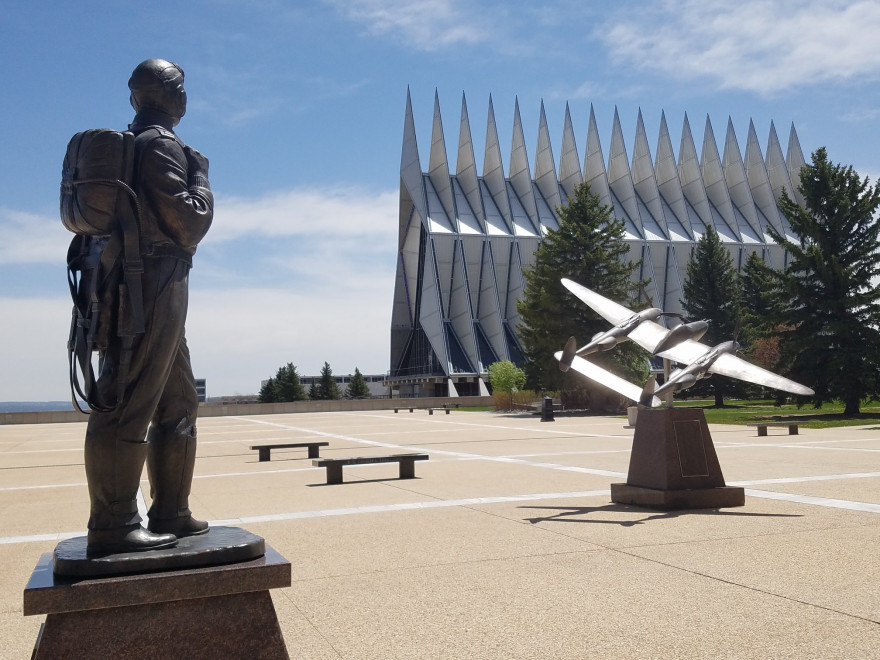 The museum has created a unique opportunity to remember the unselfish service of World War II-era veterans and celebrate the contributions of the hundreds of thousands of people who made victory in World War II possible through a virtual commemorative wall. The museum honors these people and helps reconnect families and friends of the millions of Americans and allied partners at the homefront who supported and thus played a pivotal role in winning World War II through their extraordinary efforts. Special tours for more than 20 guests can be requested.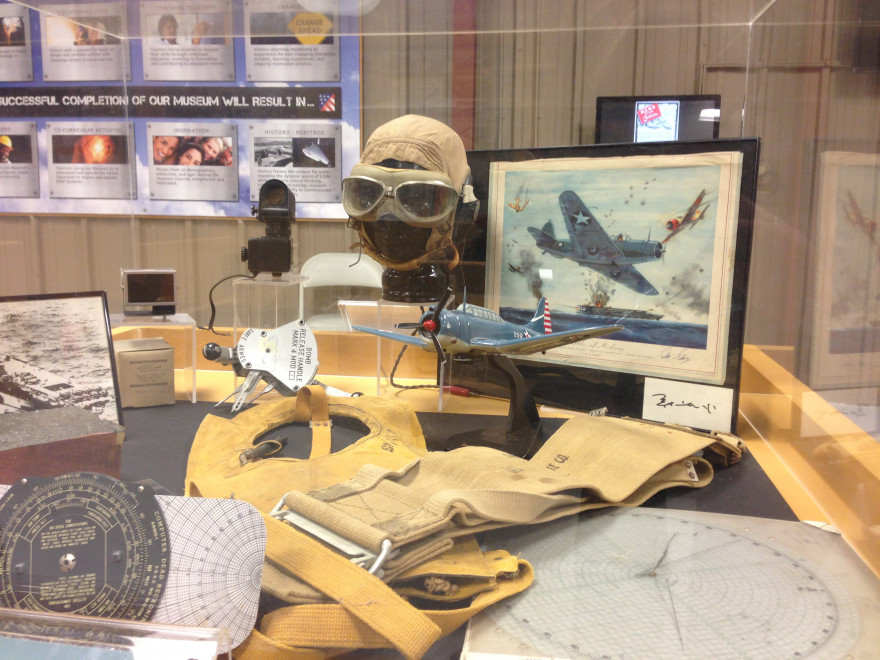 The museum is located inside Peterson Air Force Base, Colorado Springs, Colorado. Access to the museum is limited due to security. Visitors can enjoy aircraft, missiles, uniforms and other aviation artifacts.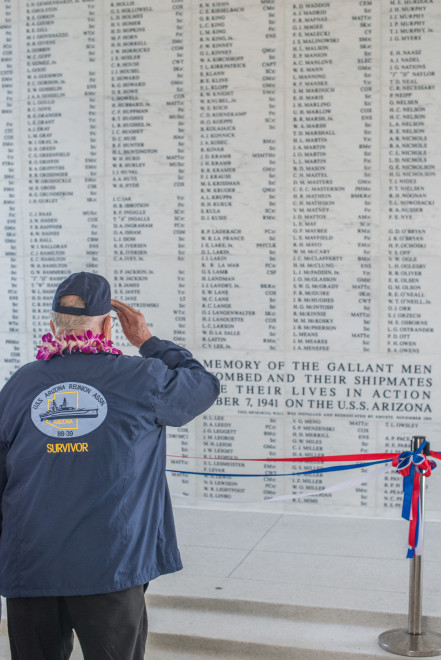 If you're flying in to the Colorado Springs Airport, make sure to stop by this commissioned exhibit selected to welcome the more than one million travelers a year who pass through the airport as a gateway to Colorado Springs, including those from our five local military installations, defense contractors and civilians who play a role in the history of the establishment of our local military presence. Following two years of secure display at the Colorado Springs Airport, the exhibit will be relocated to a public venue.
The exhibit features meticulously researched and documented, historical visuals, narrative, videos, and biographies of all USS Arizona crewmembers. Interactive digital displays by Washington D.C. historians and archivists are also featured. Designed and fabricated by Condit Exhibits, an actual relic of Arizona's superstructure donated to El Paso County by the US Navy, a model of USS Arizona, a vintage uniform, awards, and decorations representative of Don's World War II Navy service, and the stories of the men who died and survived are all included in the museum-quality exhibit.