Whether you're looking to enjoy the sounds of jazz or bluegrass, there are several places to enjoy live music in the Pikes Peak region. Events range from world-class performers to weekly, local bands. Sit back and enjoy the show.
Located in a fabulous art deco building downtown, events range from burlesque cabaret to bands like Green Buddha, with a reggae, soul, funk sound. The venue boasts a high-altitude lineup of entertainment options.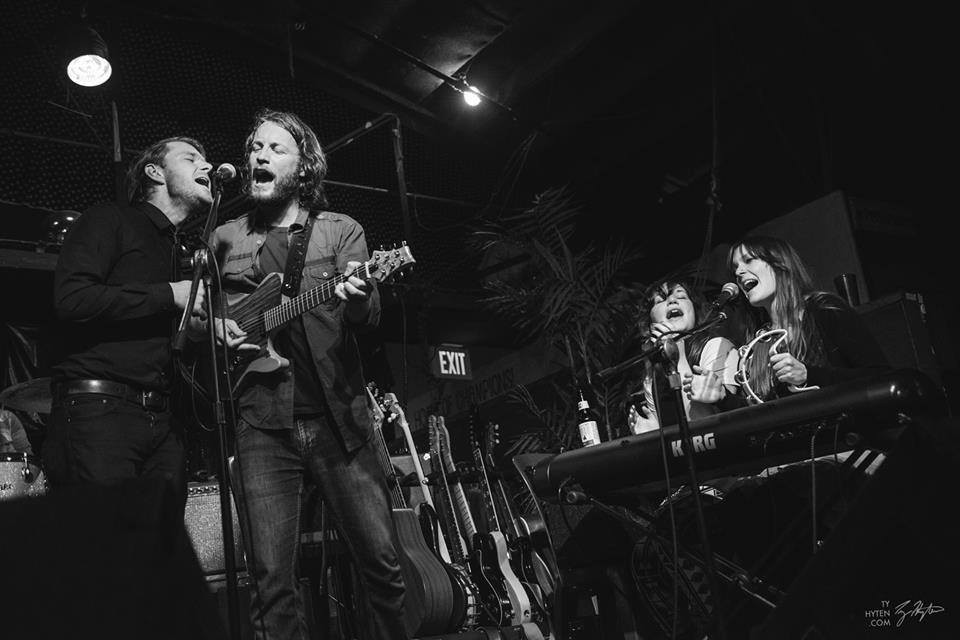 This 100+-year-old reimagined elementary school holds a variety of events featuring local artists in their gymnasium. Make sure to grab a pint of Bristol beer before or after the performance.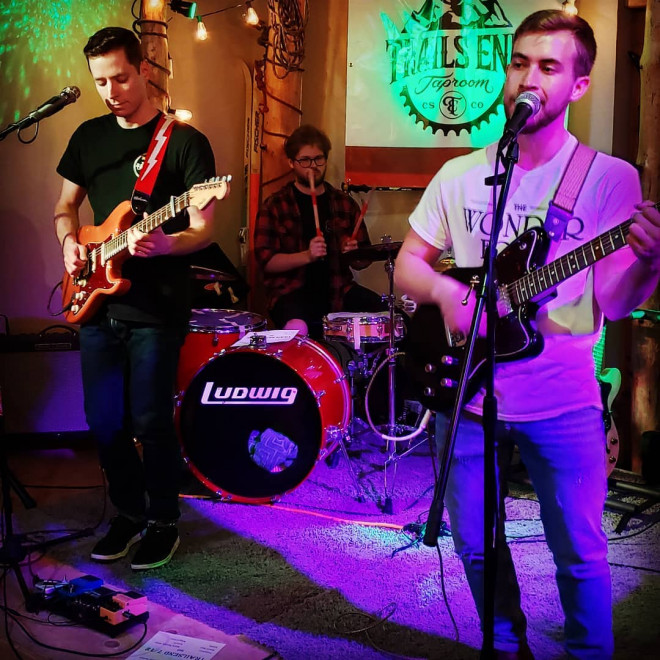 This self-pour tap house features a different concert every Friday. Bands like Out of Nowhere and Woodshed Red fill the space with great tunes. Don't forget to grab a bite for the perfect evening.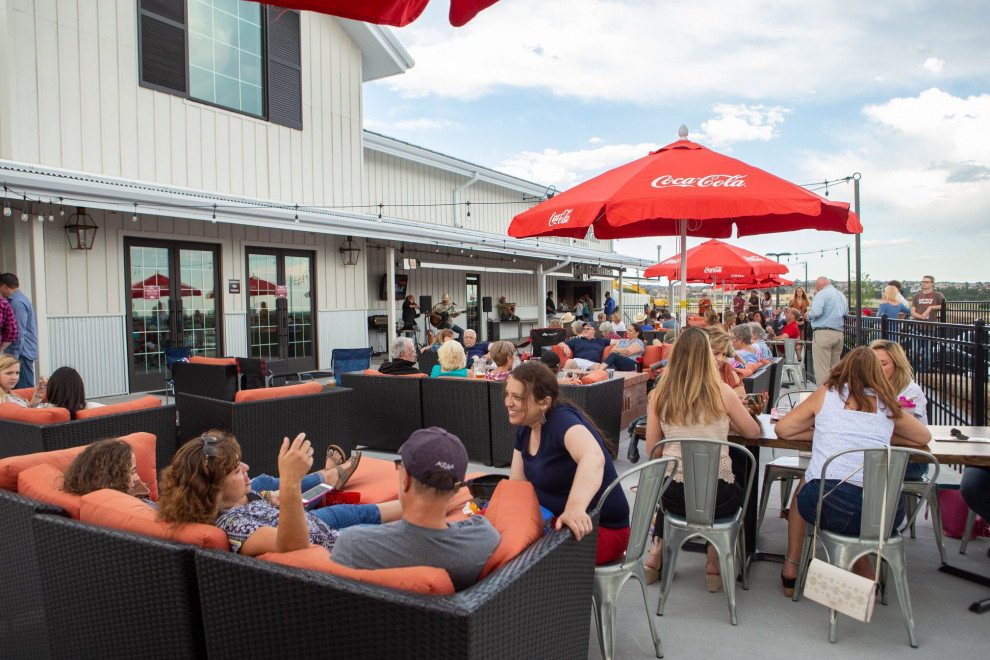 One of the region's newest venues brings in the larger country acts like Confederate Railroad and Michael Martin Murphey. The site is right next to Bourbon Brothers Smokehouse & Tavern making it an ideal music choice.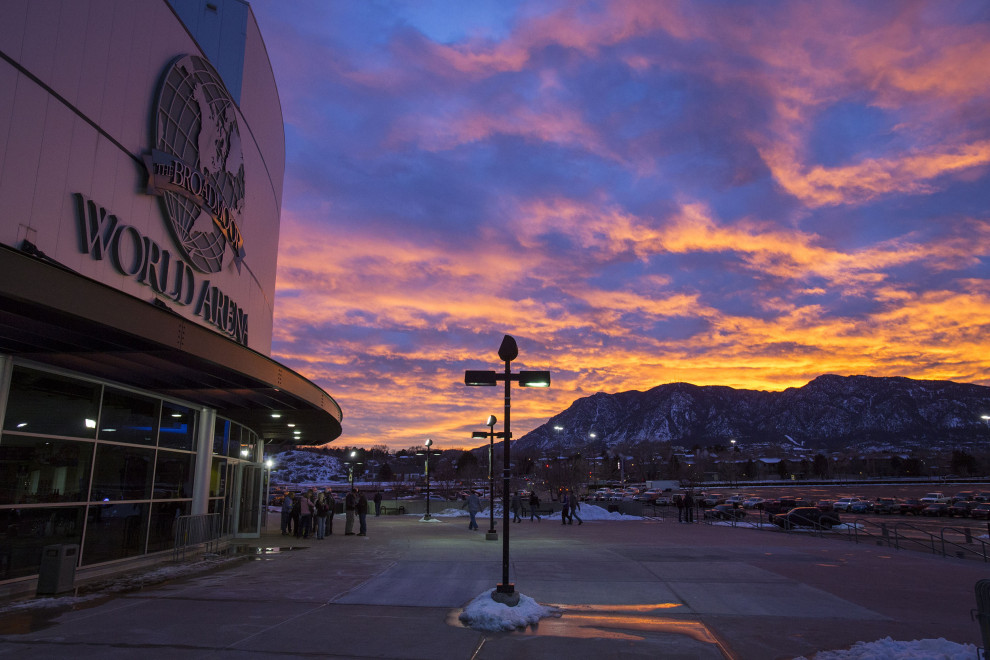 The city's largest venue boasts amazing acoustics, light systems and more. The site attracts talent from all over the world and with 8,000 seats, they often pack the house. Acts like Mercy Me, Ghost, Slayer and Brad Paisley grace the stage.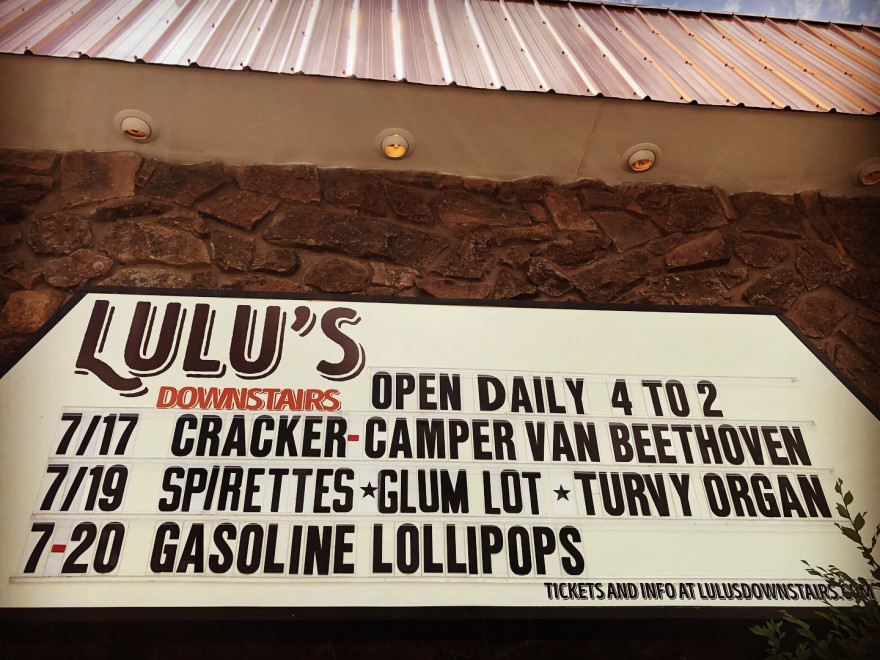 The newly opened site hosts shows several times per month with an emphasis on high-quality music. The inviting space seeks to create an atmosphere where musicians, fans, and staff are valued and respected. Even when performances aren't taking place, Lulu's Downstairs Bar is open every day of the year from 4 p.m. - 2 a.m. serving a variety of beverages.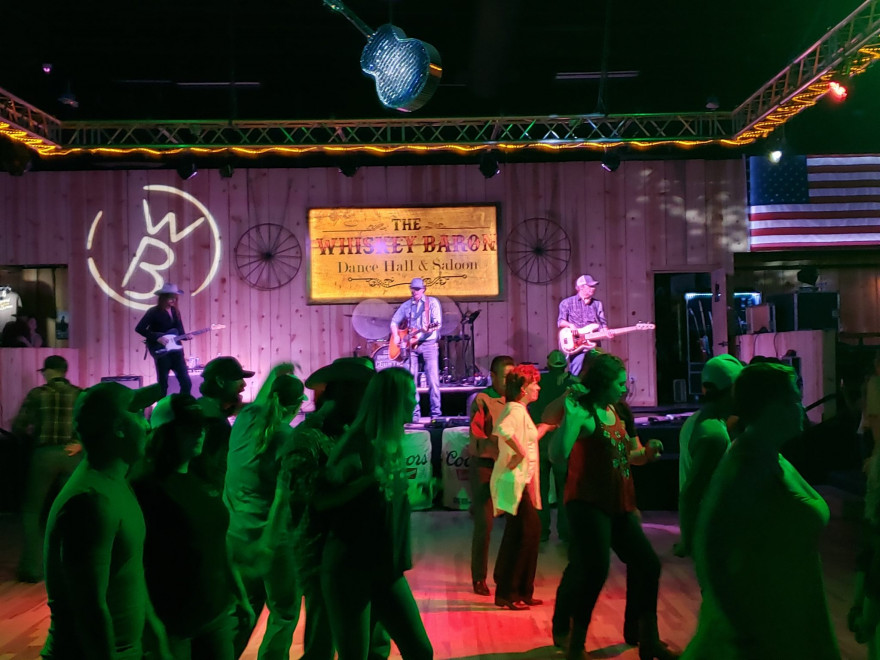 This sunken dance floor saloon brings in a variety of country artists throughout the year including well-known acts like Jarrod Niemann, Sam Riggs and Casey Donahew. Brush up on your line dancing skills before the show with free, weekly lessons.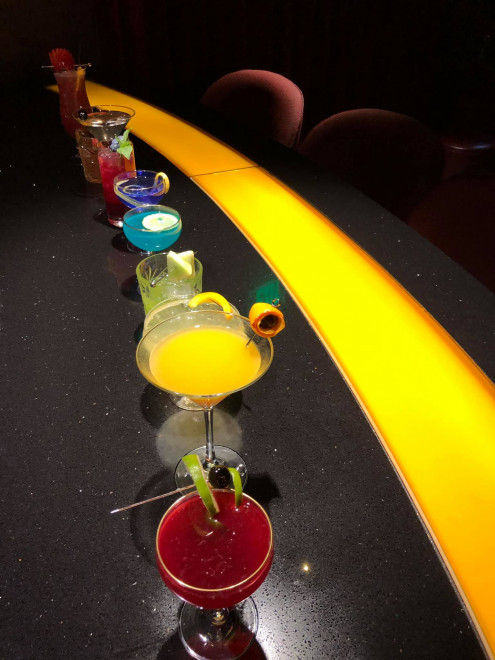 This small, intimate space offers a full menu with delightful jazz music each week. From the Wayne Wilkinson Trio to the Jason Crowe Band, this is the place for your next date night.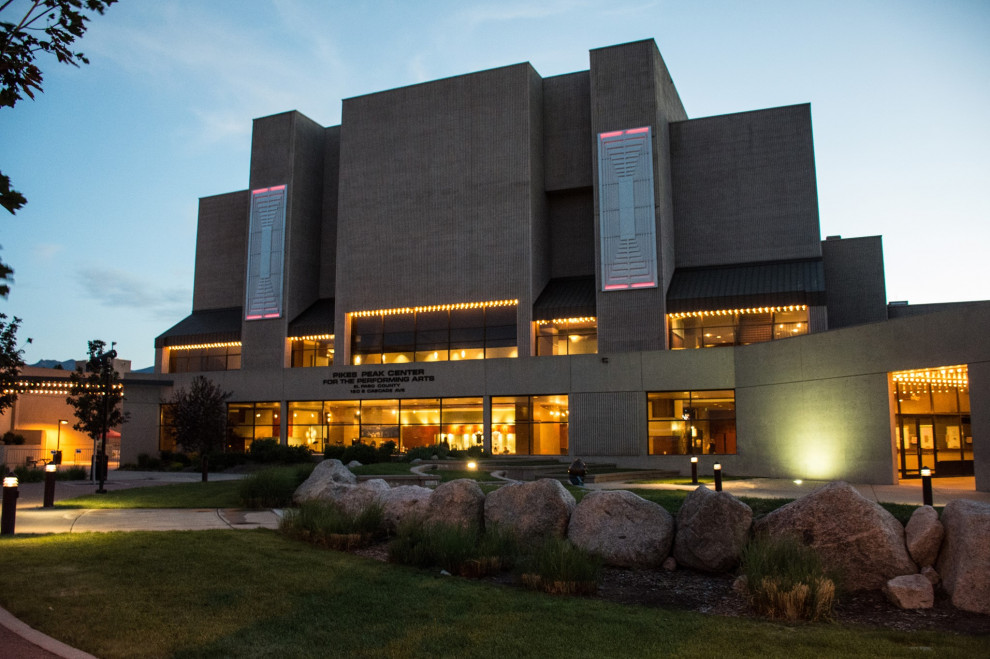 Located in the heart of downtown, the venue offers theater-style seating, balconies and a slew of different acts. Enjoy a range of genres like Slayer, In This Moment and Chicago.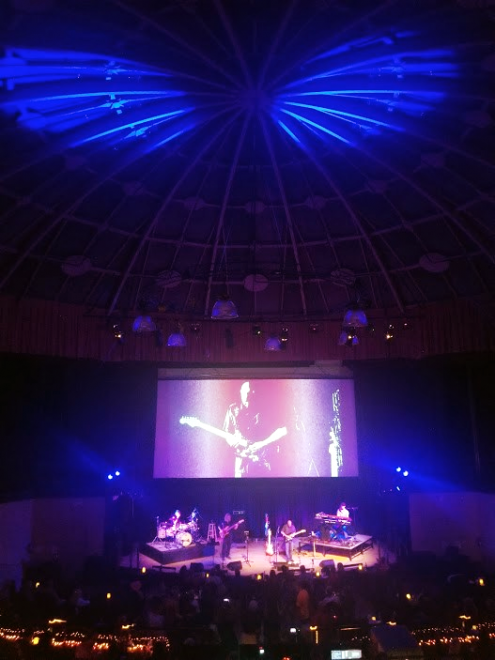 Every Friday night, this local hotel has Soul Sessions with different weekly talent starting in the lobby at 6 p.m. Order a local beer from the bar and peruse their onsite Provisions food market during intermission.
The multi-use, dome-shaped facility has been home to hundreds of concerts and special events. Hear performances by Motown loving Suga Bear and the Showtime Band, the Harp Twins and Tap Benoit.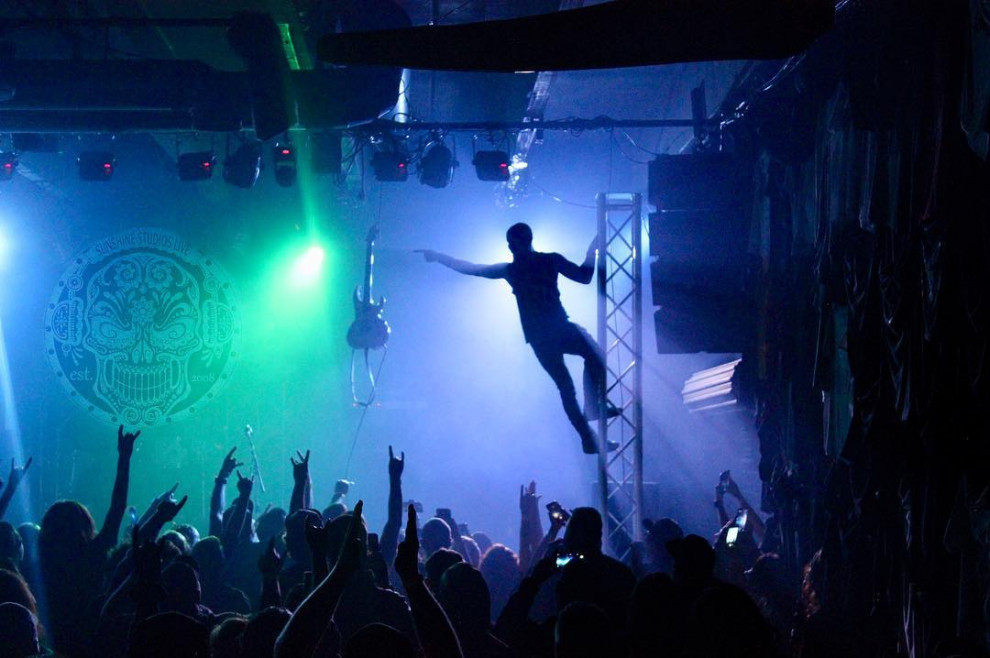 Sing along with nightly ragtime piano performances at this authentic English pub. Pianists take song requests and joining in is highly encouraged. Piano Starting at 7:30 p.m. nightly
piano and ]ding-slong 9:00 PM to Midnight.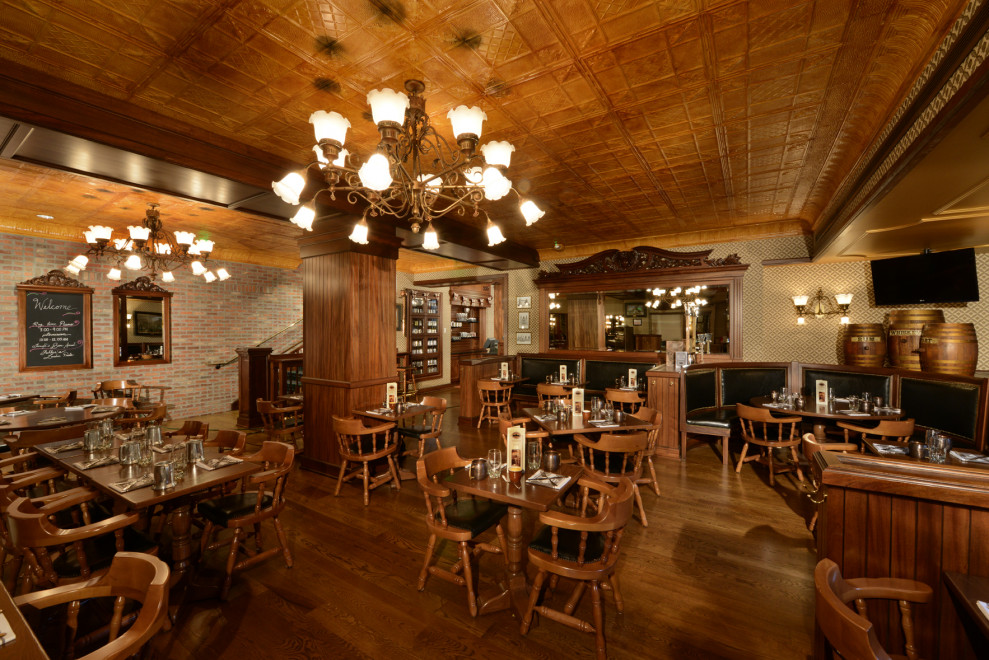 The space houses mostly rock talent with music by bands like Hinder, Skold and the Mountain Metal Fest. The site has two stages and records most of their concerts.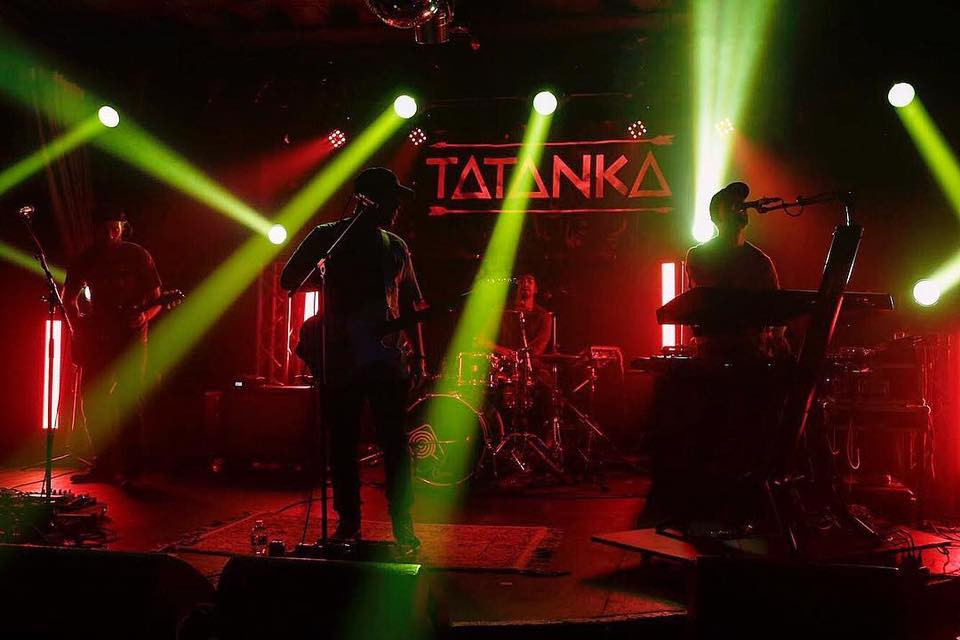 This music venue has been open in the region since 2005 and showcases a variety of talent. Think Black Label Society to Bob Marley tribute band, Wake Up and Live.