Wedding venues in Colorado Springs create the perfect backdrop for your big day. Whether you are looking for a luxury resort to host your wedding or hoping to find a venue nestled in the Rocky Mountains, Colorado Springs has the place for your dream ceremony and reception.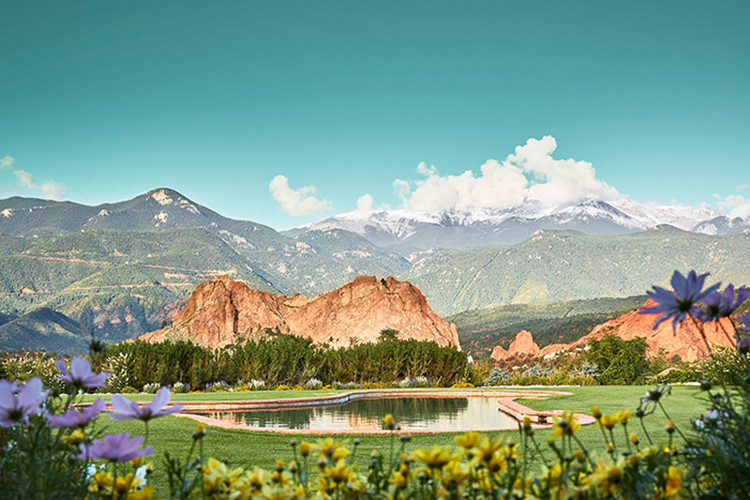 Garden of the Gods Resort and Club - While having your wedding in Garden of the Gods park is a possibility, consider Garden of the Gods Resort and Club for 180-degree views of the park and Pikes Peak mountain. The resort has plenty of locations on the property to choose from for the ceremony and reception. With in-house menu options, accommodations and amenities, you'll have everything you need on your special day.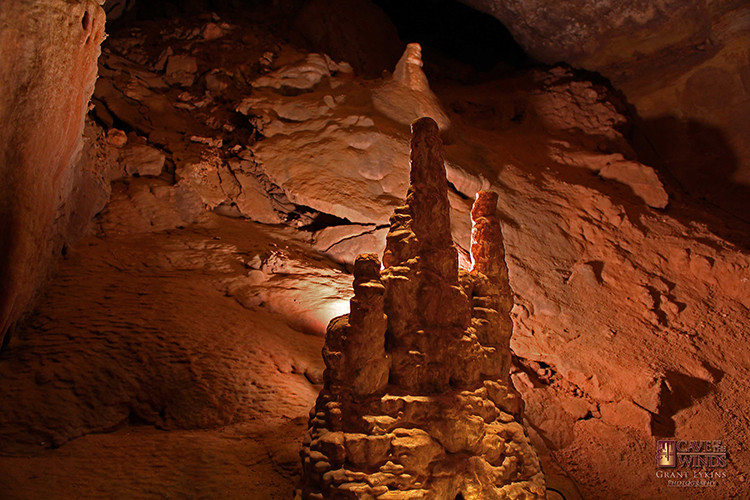 Cave of the Winds Mountain Park - Have you ever imagined hosting your wedding in a cave? In Canopy Hall at Cave of the Winds Mountain Park, the largest and tallest room of the cave, an amazing wedding ceremony awaits decorated with natural stalactites, stalagmites and flowstone. Several other rooms in the cave such as the Bridal Chamber and the Canyon Rim Pavilion can be used as well - not only for the ceremony but also for the reception!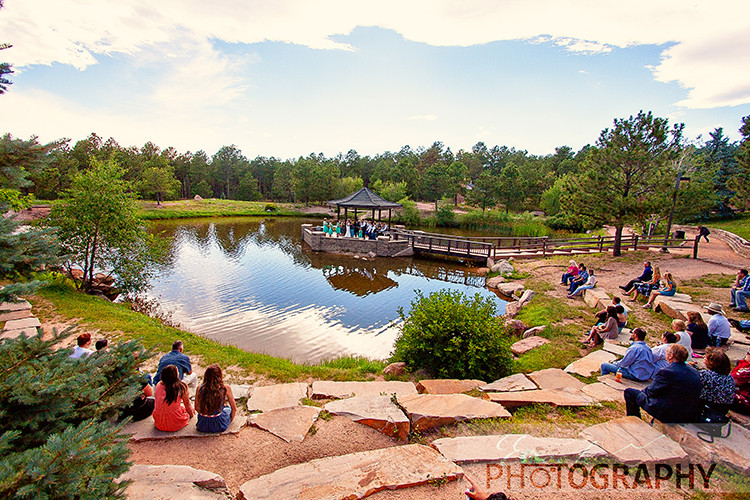 Fox Run Regional Park Wedding Gazebo - If a quiet wedding on a serine lake is more your style, look no further than Fox Run Regional Park. The Wedding Gazebo sits upon a small lake within the park surrounded by the gorgeous Black Forest. A small stone amphitheater adjacent to the gazebo can accommodate up to 200 guests, while the ceremony takes place in the 32 x 32 ft gazebo.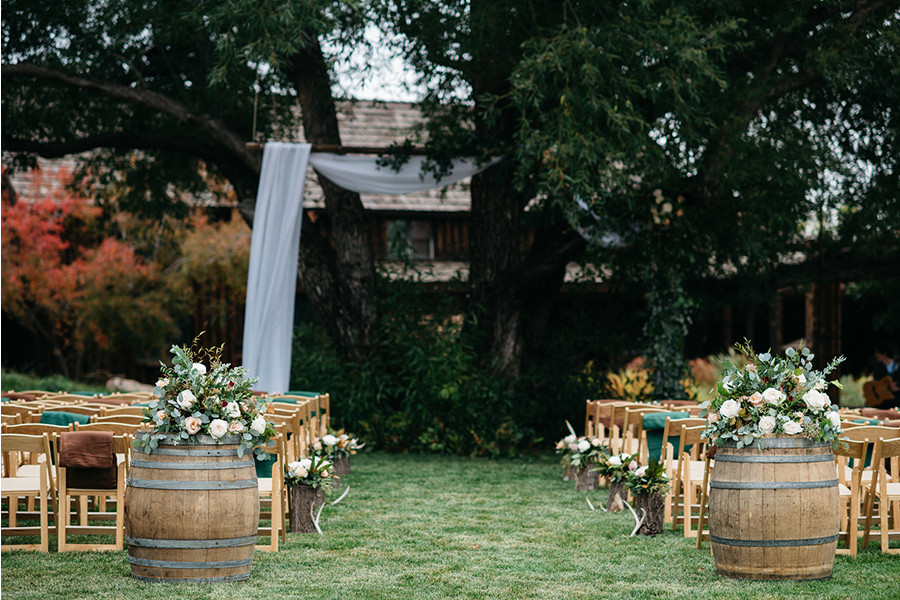 If you're looking for a wedding venue that's nestled in the Rocky Mountains, then Spruce Mountain Ranch is for you. The venue has plenty of indoor and outdoor spaces which can accommodate anywhere from 80-325 people. With 450 acres of land, you're sure to get your picture-perfect moments here.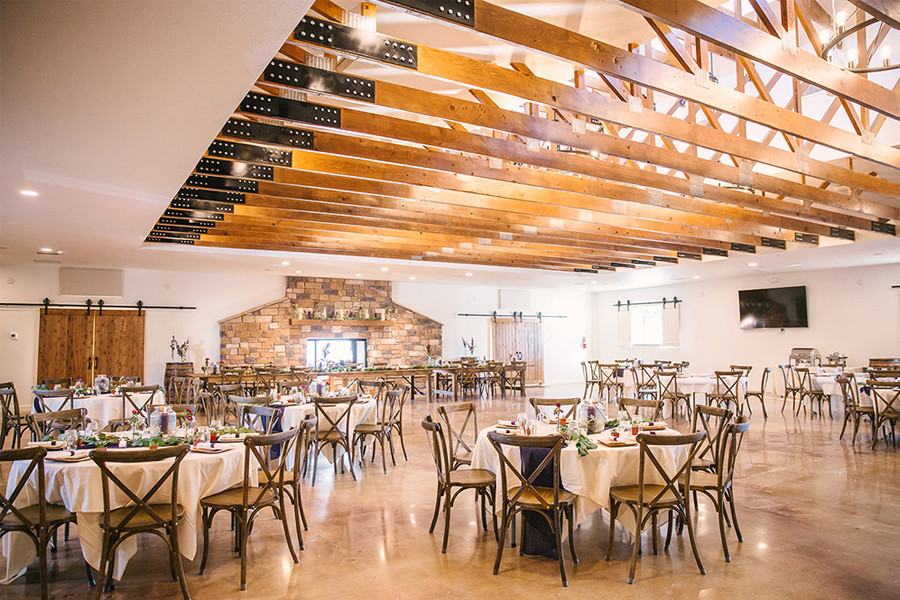 The Hearth House is a unique wedding venue that is located in the heart of Monument, Colorado. The venue features elegant, rustic decor such as sliding barn doors, two fireplaces, white walls, exposed barn doors, chandeliers and whitewashed brick. With both indoor and outdoor spaces, you're sure to find the ceremony and reception of your dreams.
For more options, check out our wedding page, or check out our additional recommended locations.