A Grazing Life
A Grazing Life truly puts on an event, where the centerpiece is the Colorado Farm Dinner. We strive to illuminate our amazing farms and local businesses, the men and women behind them, and the incredible bounty of their efforts. With the talent of local chefs we will rediscover food in its true form and do justice to our local producers. When you come to an event with us you will be a part of something more than just a "farm dinner". You will eat, drink, maybe even dance, but you will also leave with an experience and connection to the most extraordinary farms, ranches, businesses, and local treasures of your area.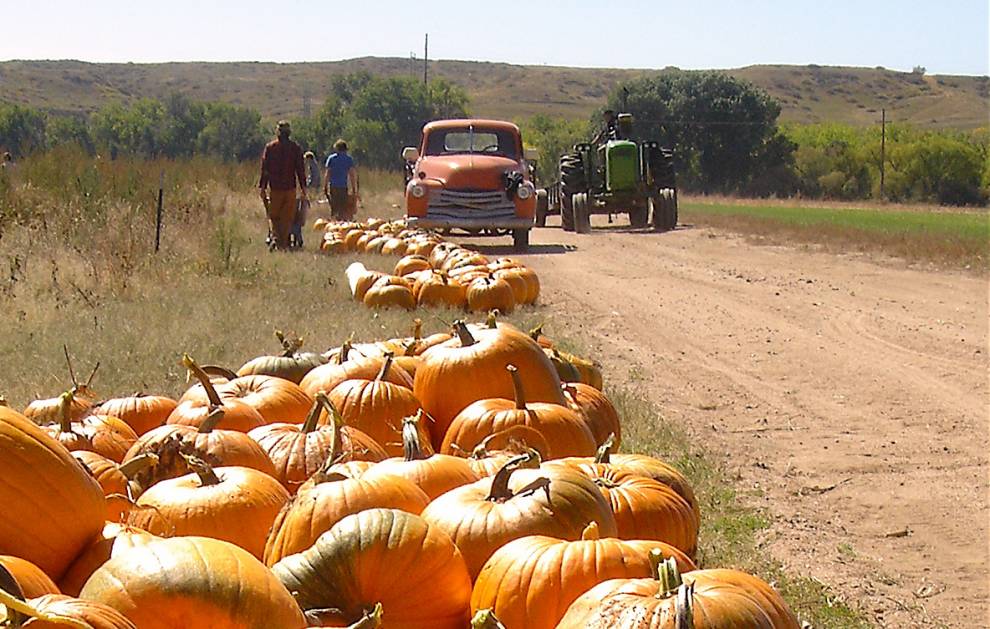 Become a Localvore at Venetucci Family Farm
Located on the southwestern edge of Colorado Springs, Venetucci Farm is 190 acres of historic, urban land known as the "Pumpkin Farm". Established by the Venetucci Family in 1936, the once again working farm is committed to growing healthy food. Take free self-guided tours Tuesday through Saturday from 9am-1pm. They also have volunteer opportunities April through October.
View an entire list of area farmer's markets.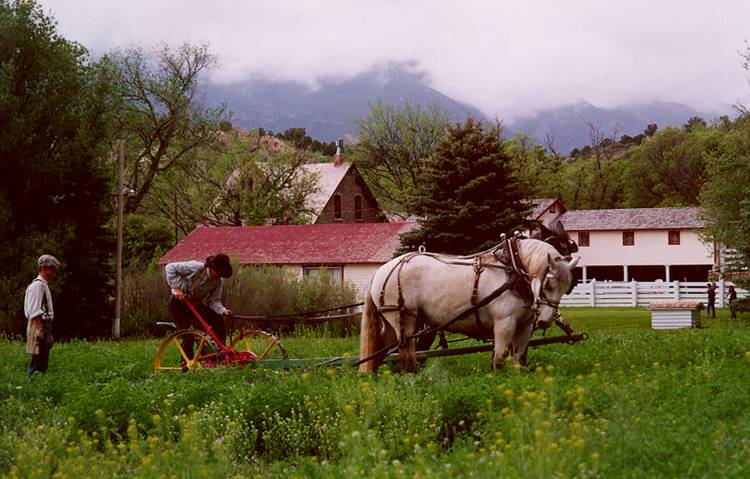 Rock Ledge Ranch Historic Site
The spirited history of the West comes to life at Rock Ledge Ranch Historic Site. You are invited to explore the lifestyles and homes of the Pikes Peak Region's early inhabitants. Knowledgeable interpreters will assist you on your journey through one of the nation's premier historic sites. The Ranch was placed on the National Register of Historic Places in 1979. Special events include sheep shearing, meat processing and more.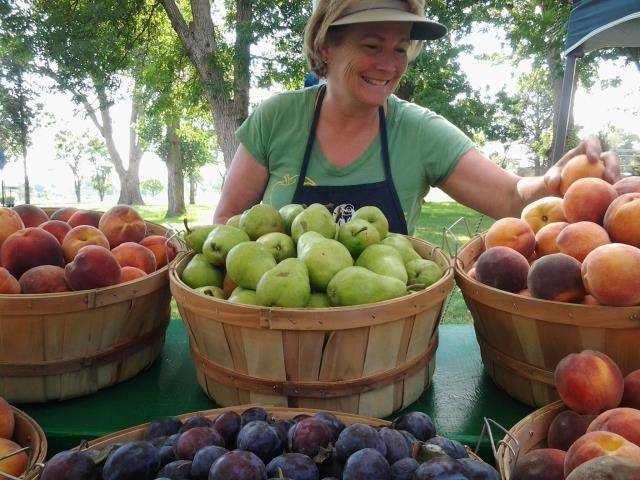 Colon Orchards
Colon Orchards is a 4th generation farm located in the heart of the Arkansas River Valley. The farm grows heritage apples using Integrated Pest Management, as well as a large selection of pumpkins, cucumbers, summer & winter squash, tomatoes and much, much more. The farm stand is open from July through December, 9 am to 6 pm. Also check for availability of high quality grass and alfalfa hay. Group tours are available.