Luxury

Live like a king or queen on your wedding day at one of these luxury wedding spots.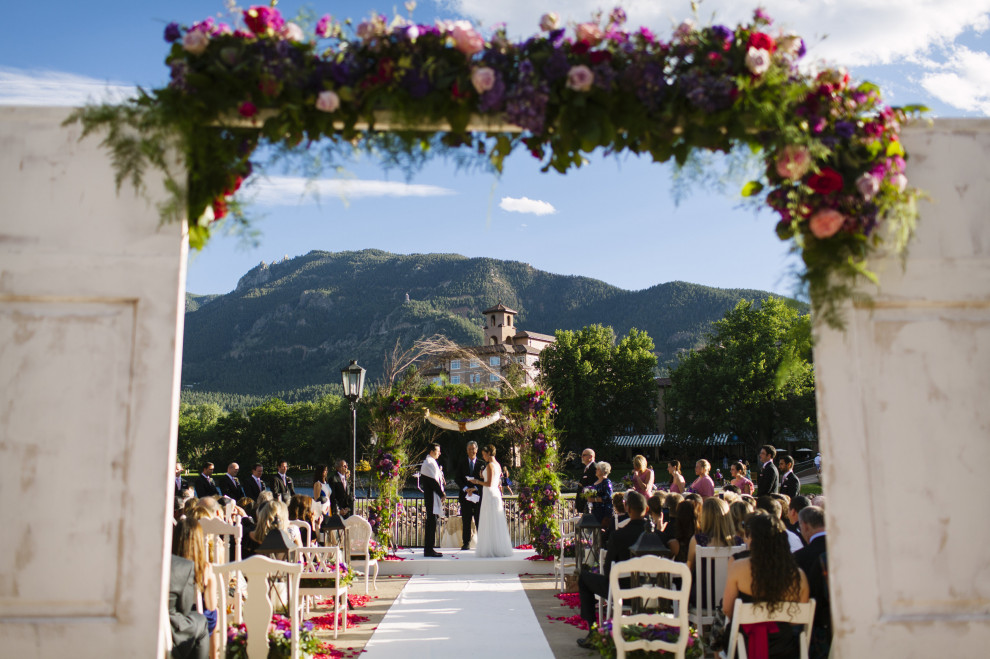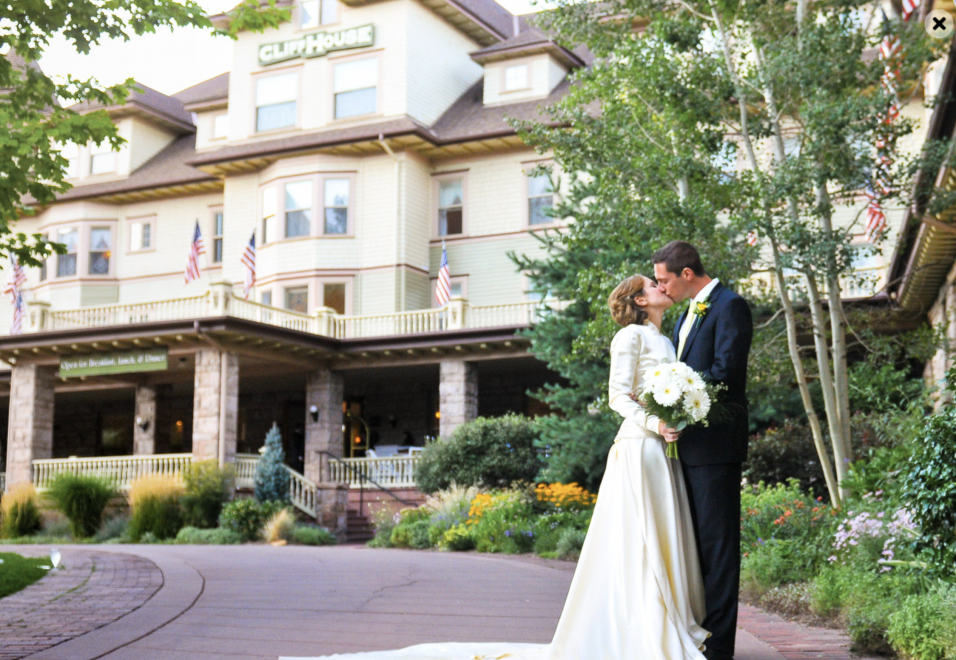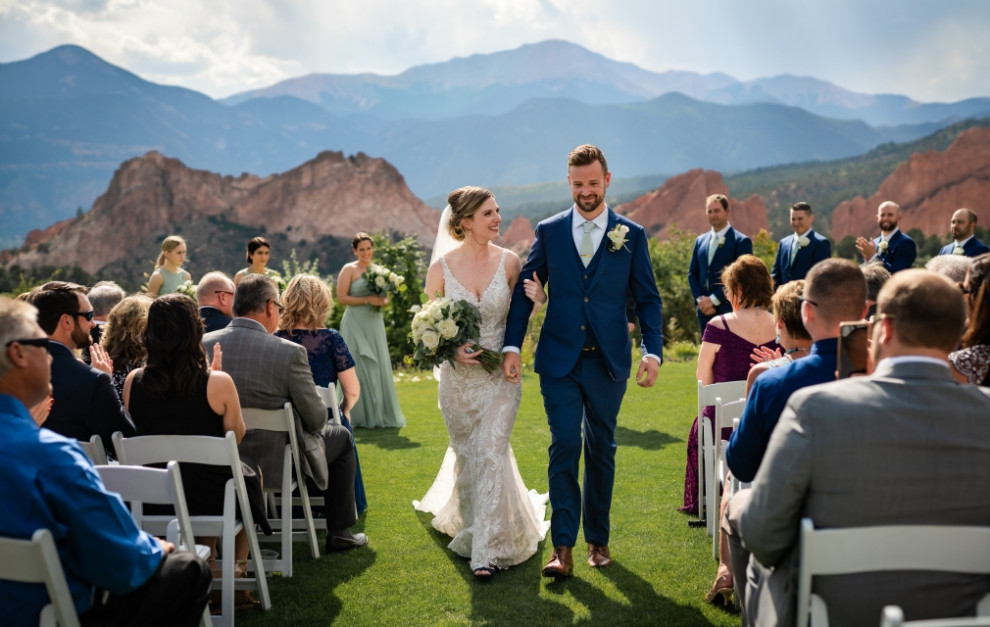 Unique
Give your guests a fun night out at one of these more unique venues.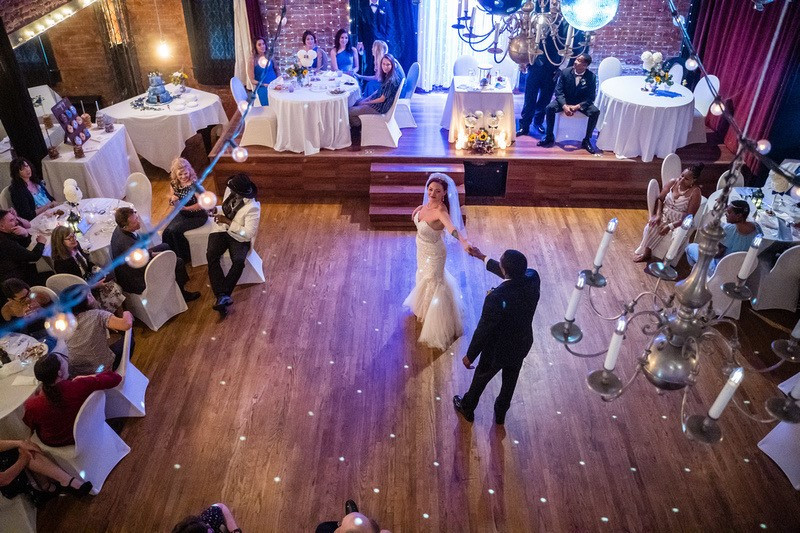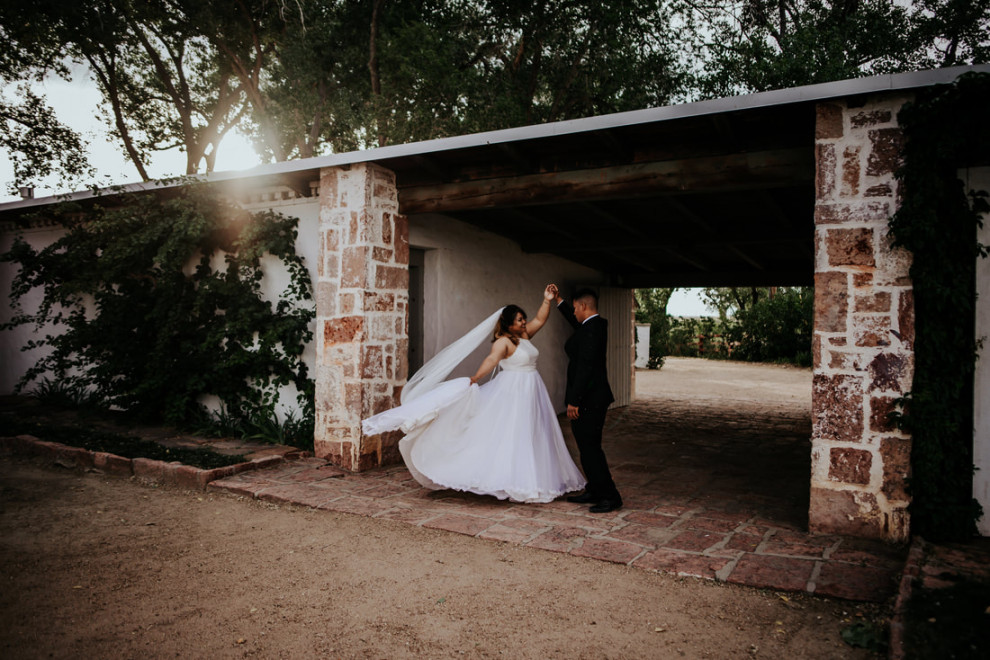 Adventurous
No one wants a boring wedding, and these locations will make sure that doesn't happen.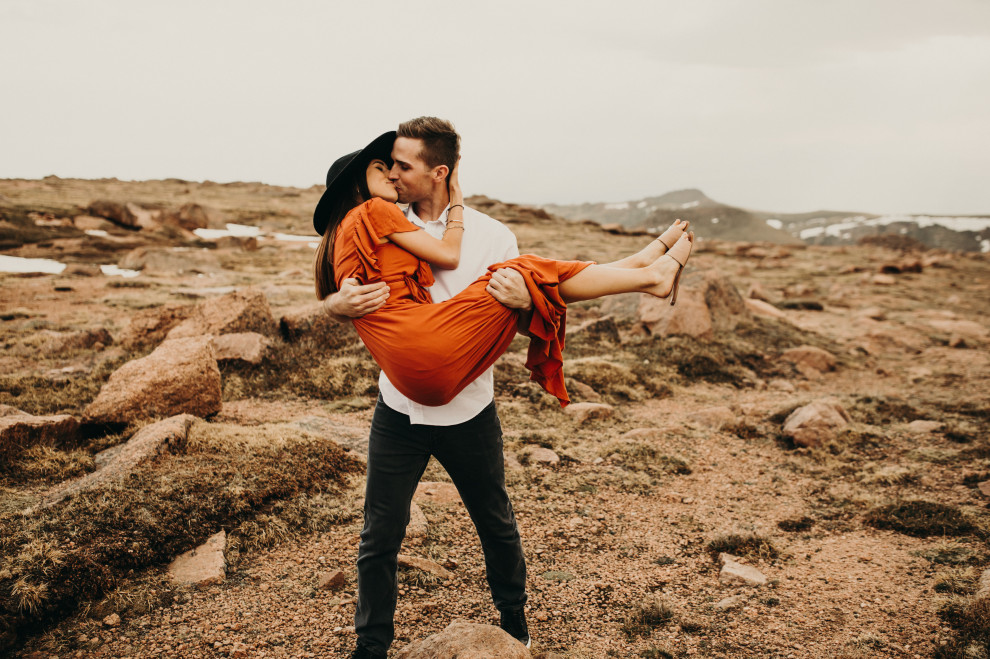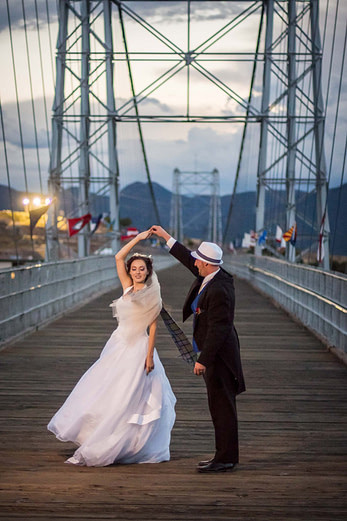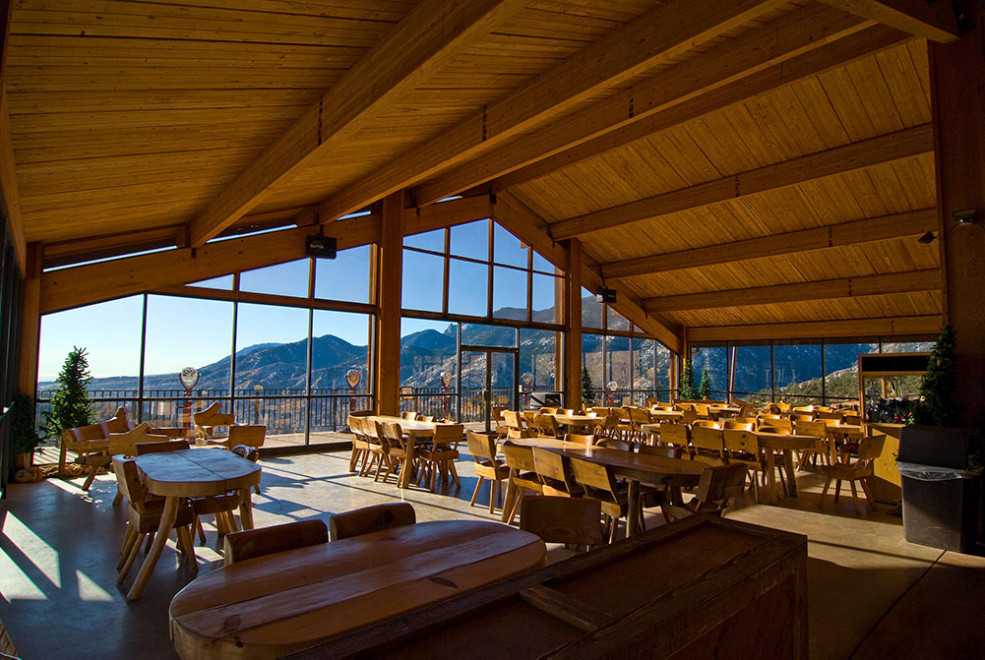 Quaint Outdoor
Enjoy a sweet ceremony in the fresh mountain air at one of these adorable spots.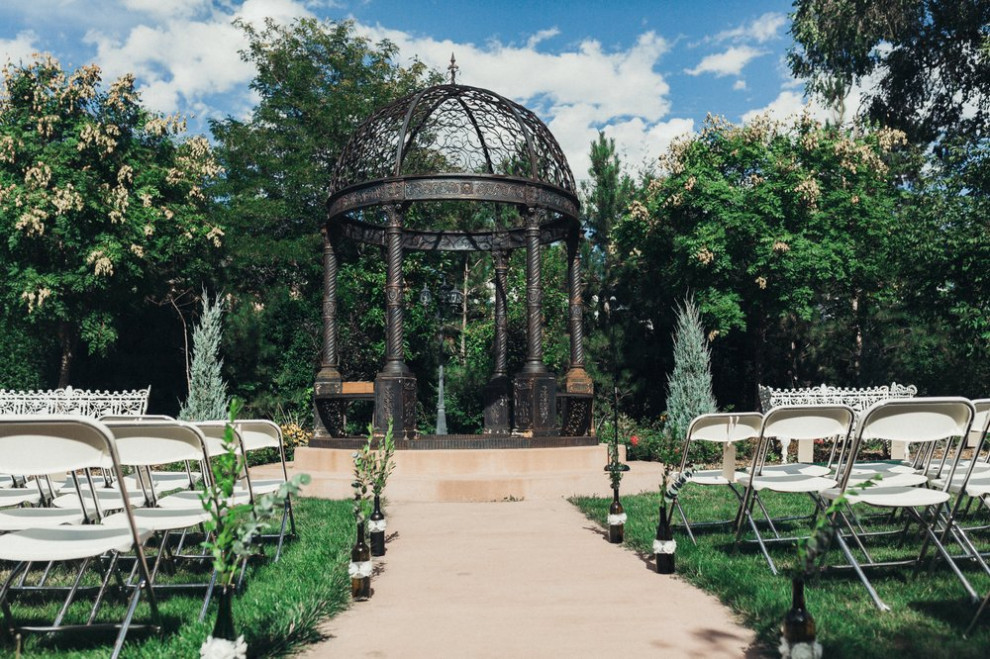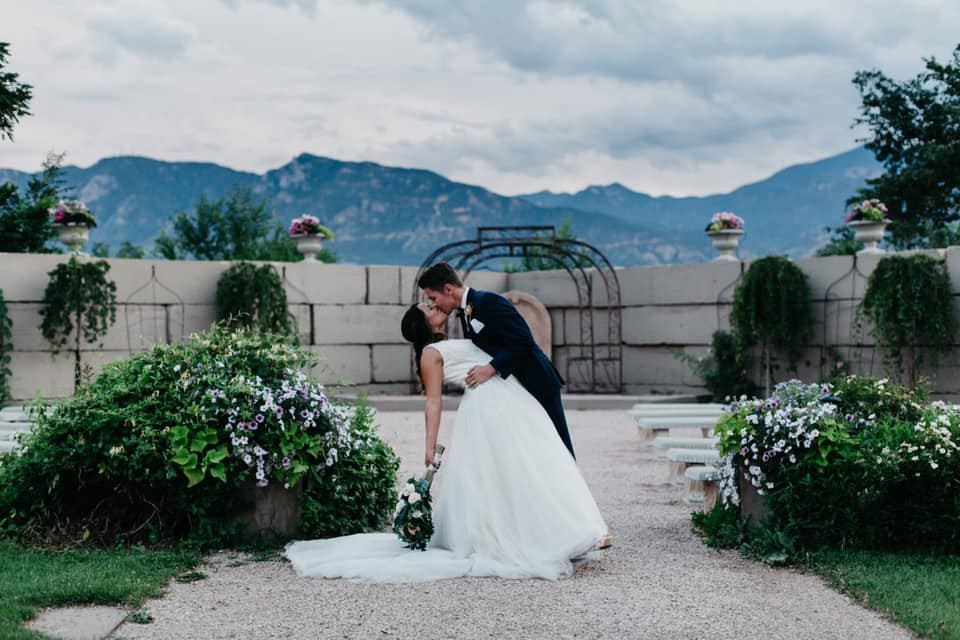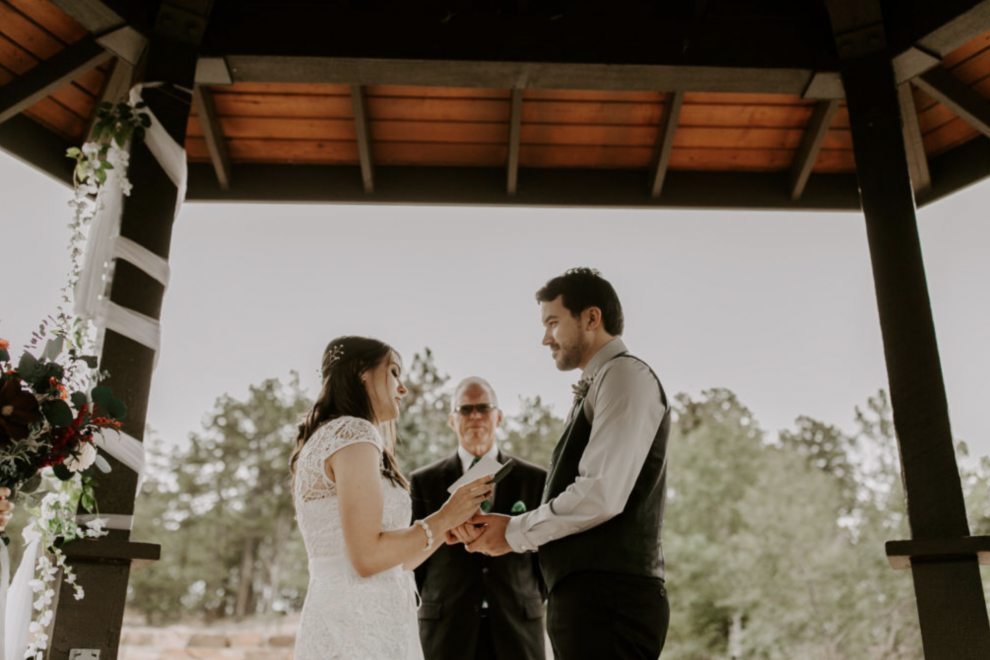 Scenic Elopement
If all you need is a stunning view and the love of your life next to you, these locations are perfect.