Explore the history of Colorado corrections. A historical cell house that was the original Women's correctional facility constructed in 1935, and includes visitor and tour information, events, and inside tales of scoundrels. Audio tours guide visitors through cells that link the past to the present in a dramatic presentation.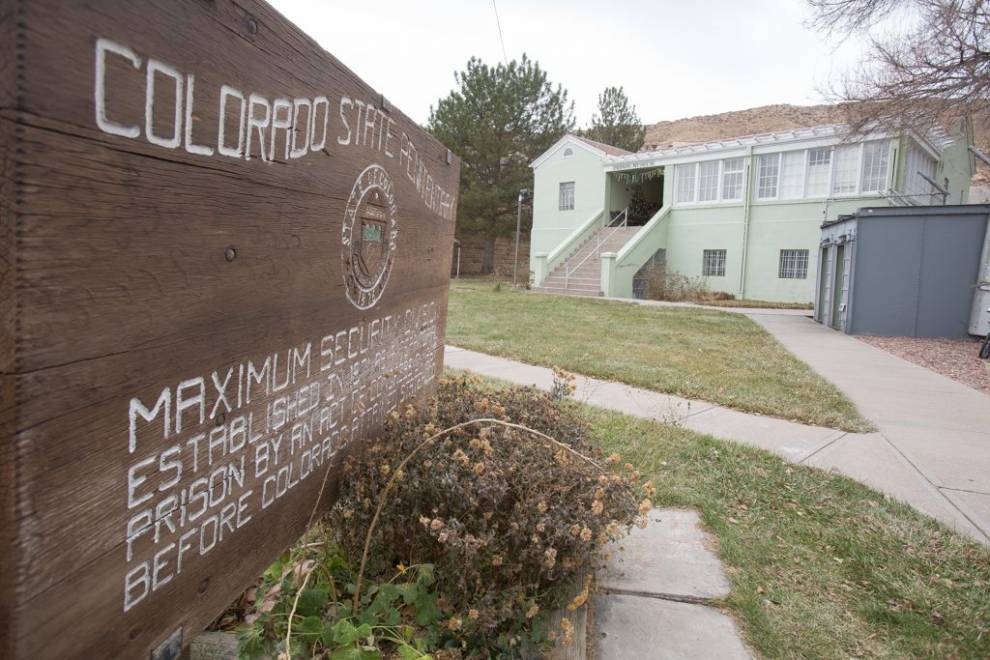 Colorado Springs Pioneers Museum
Located downtown in the beautifully restored 1903 El Paso County Courthouse, the museum preserves the history and culture of the Pikes Peak region.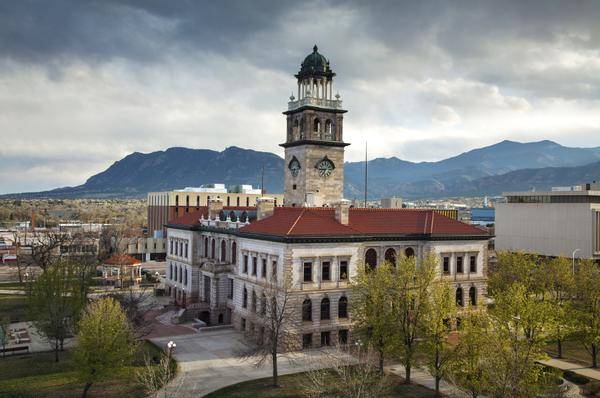 John May Natural History Museum
Founder, James May, traveled the world finding over 100,000 facinating insects and related creatures.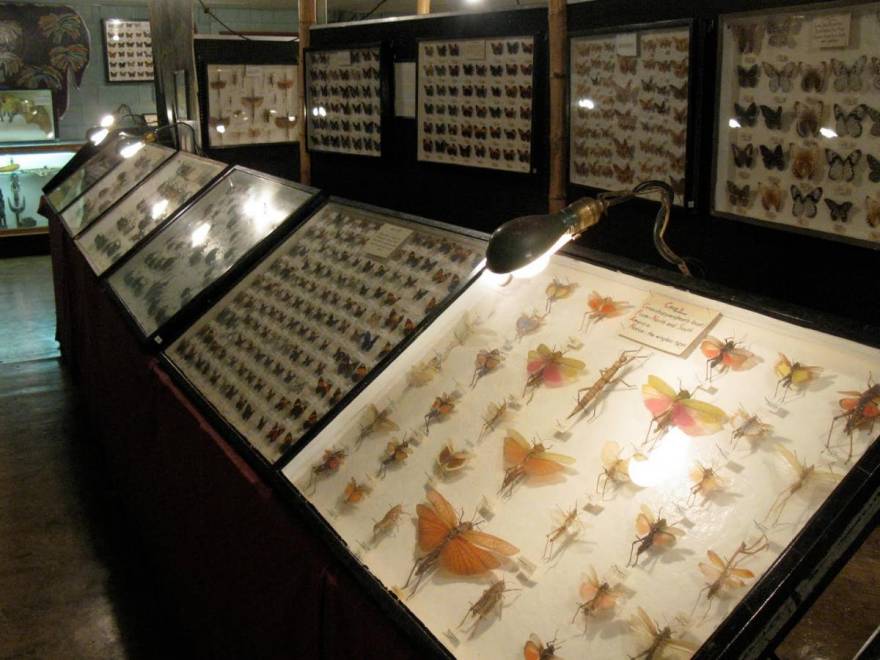 The ProRodeo Hall of Fame and Museum of the American Cowboy was opened in August 1979 as an educational and entertaining museum designed to preserve the legacy of the cowboy contests, the heritage and culture of those original competitions, and the champions of the past, present and future.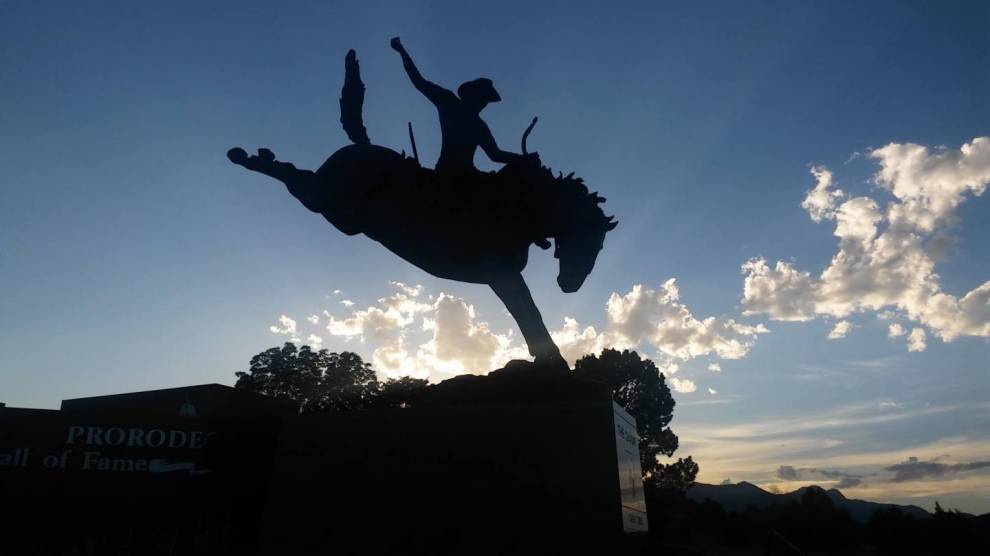 Western Museum of Mining & Industry
Colorado's mining history comes to life at the museum that works featuring operating multi-ton steam engines, mining equipment, gold panning, live burros and nature explorations.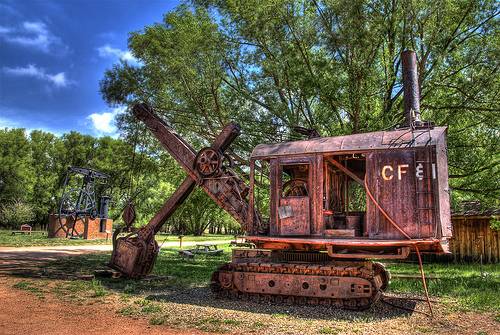 The museum houses two floors of exhibits depicting life in Victor from its beginnings. The museum also displays memorabilia of famous author and world traveler, Lowell Thomas.